From developing vaccines to discovering dinosaurs, these women have left an indelible mark on the fields of science, technology, engineering, and math.
Once we let go of the concept that characters can only be inherently good or inherently bad, we can start creating complex book characters who are both and neither.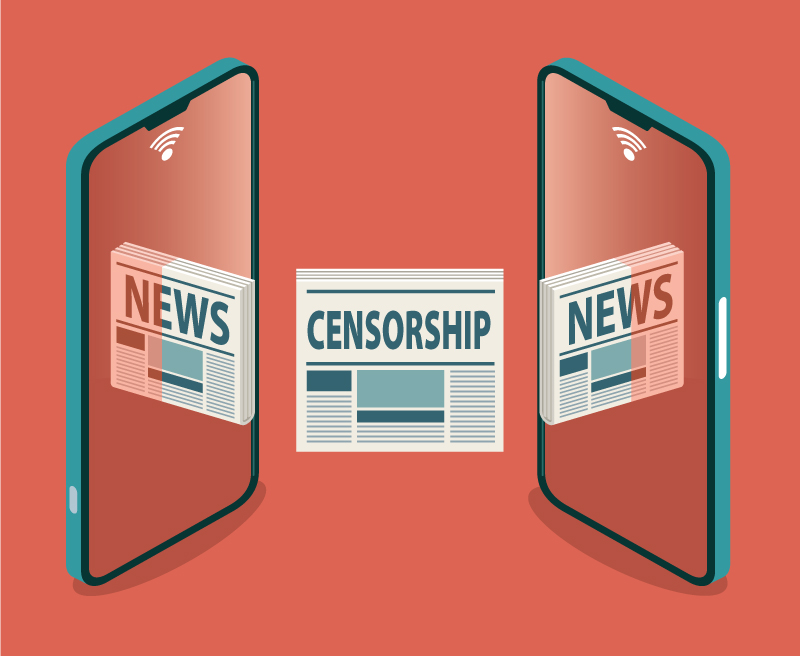 Amid harmful library legislation across the country, the Illinois secretary of state proposed a law that would punish schools and libraries that ban books. Meanwhile, news from Virginia, Ohio, Utah, and Arizona is not as book-positive.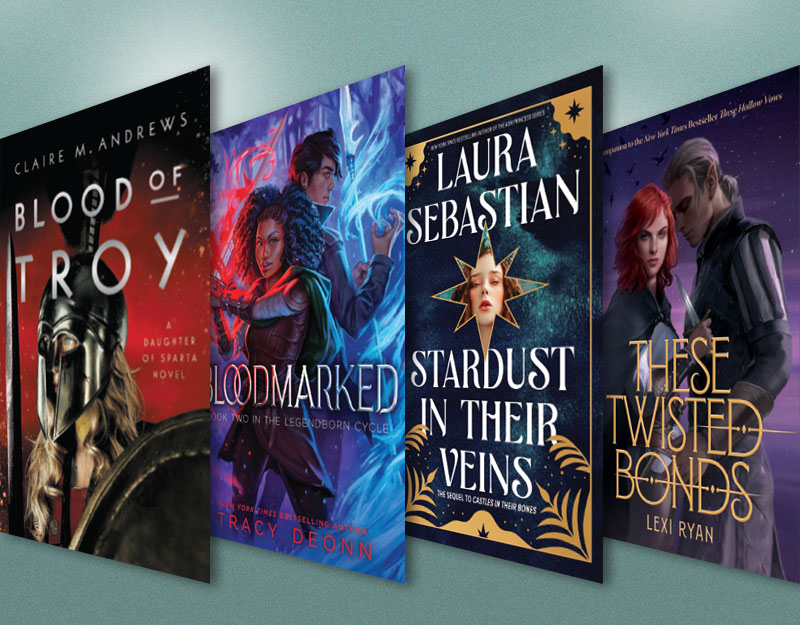 We've wrapped up some reviews for the newest installments in different YA series for consideration in your collection development. From fae courts to the fields of Troy, this list has something for every fan of YA.
This raw, emotional, experimental story is a powerful read. In turns melancholy, brutal, and funny, this is an innovative look at loneliness and sexuality.
I asked my mom a question I was given for a blog interview: "What the hardest obstacle you've had to overcome?" My mom looked at me for a moment, then said, "Ah, how about the fact you couldn't read until fourth grade!"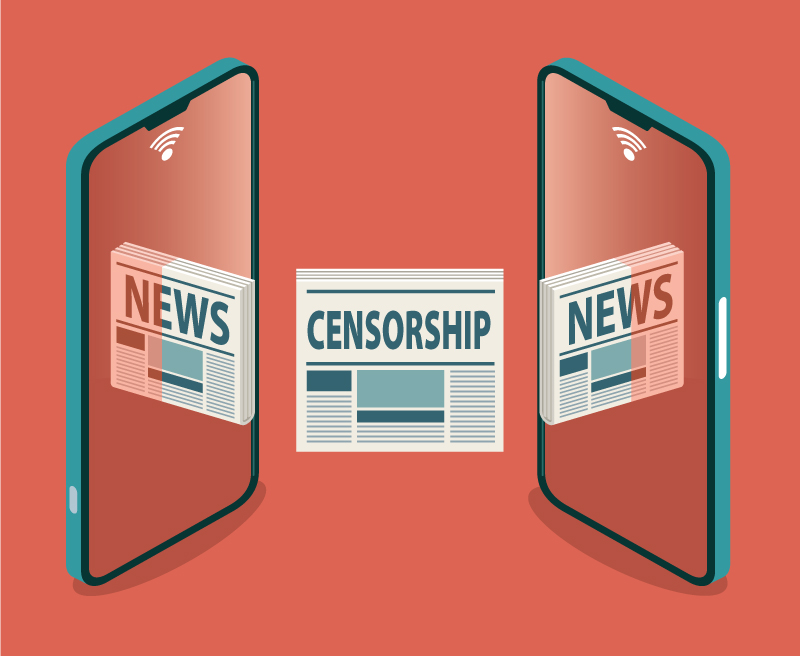 Governor Ron DeSantis accuses critics of creating a false narrative around school book removal in Florida; parents want books pulled in Maine; and news from South Carolina, Tennessee, and Iowa.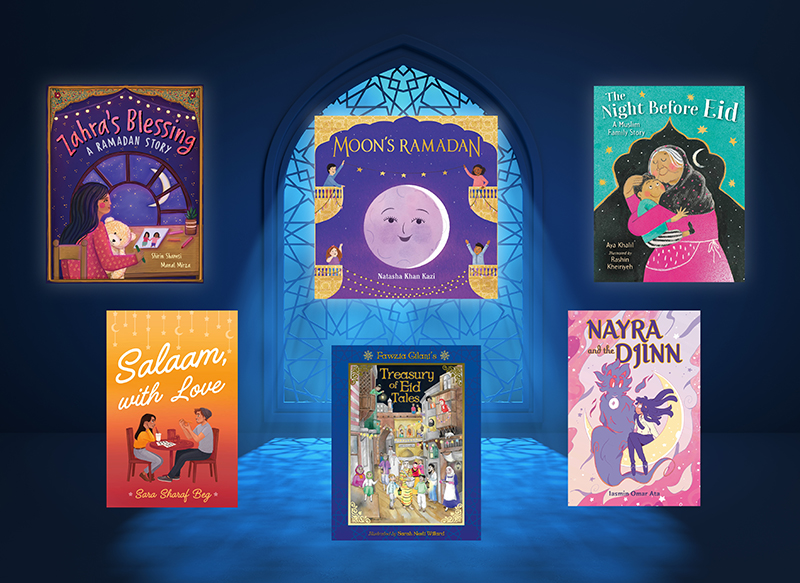 From a collection of short stories for children to a novel about a high school senior facing Islamophobia in a big city, these six titles center Ramadan and Eid for young readers.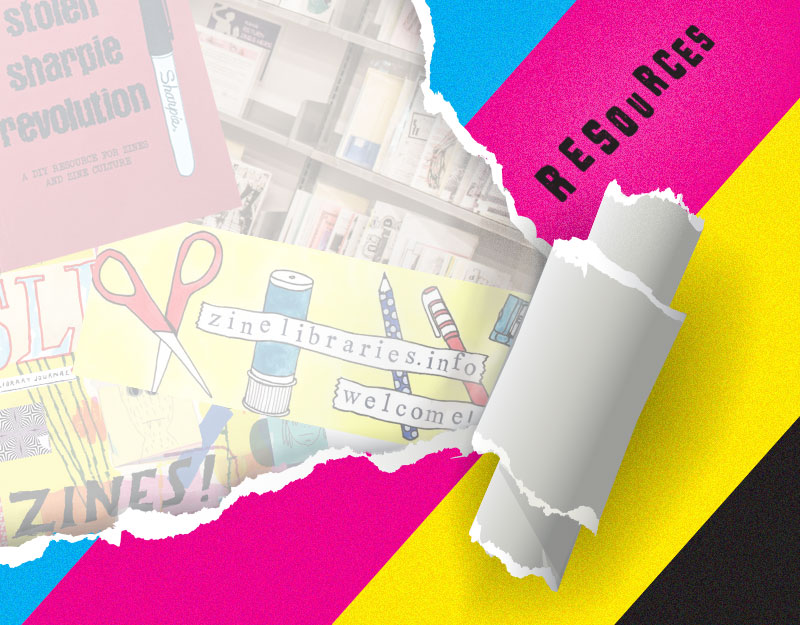 Looking for information on buying, curating, and learning more about zines in the U.S. and internationally? This list provides it.