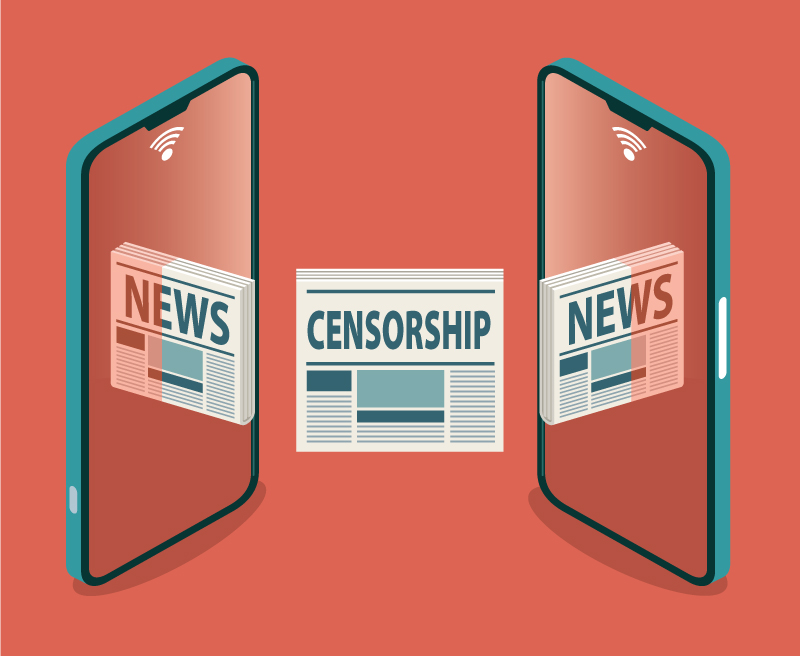 Colorado conservatives are calling on prosecutors to remove books from school libraries and take legal action against those promoting and possessing "obscene material"; a federal lawsuit has been filed against Iowa for its "don't say gay" law that includes removing books; author Robert Samuels writes about having his book kept from students during a school visit in Tennessee; and more.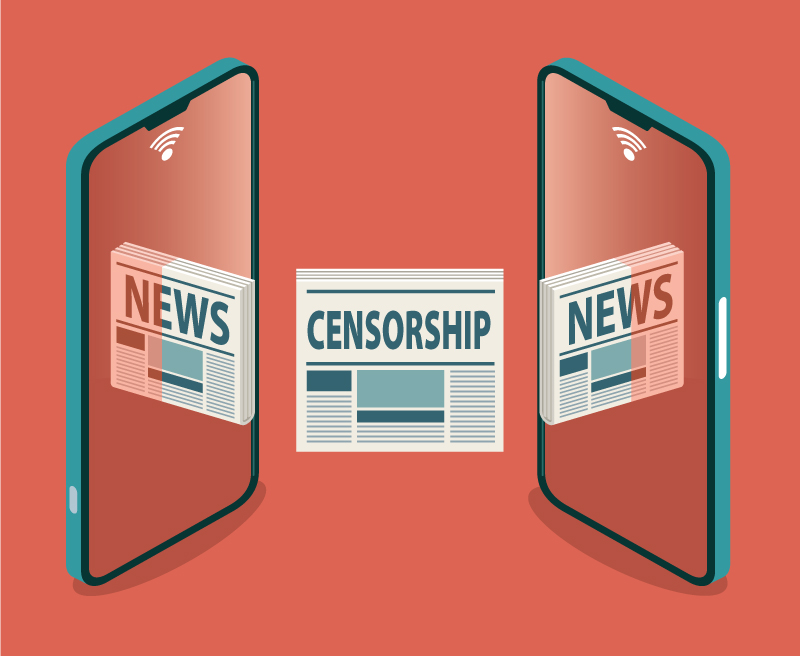 The lawsuit against the Mat-Su (AK) School District claims the protagonists in the challenged books are people of color or LGBTQ+ characters. In other censorship news, a public library in Kansas was forced to remove all LGBTQIA+ children's books in order to keep its lease, PEN America names director of Florida effort to fight book bans, and MTV's new documentary, The ABCs of Book Banning, is now available to stream on Paramount+.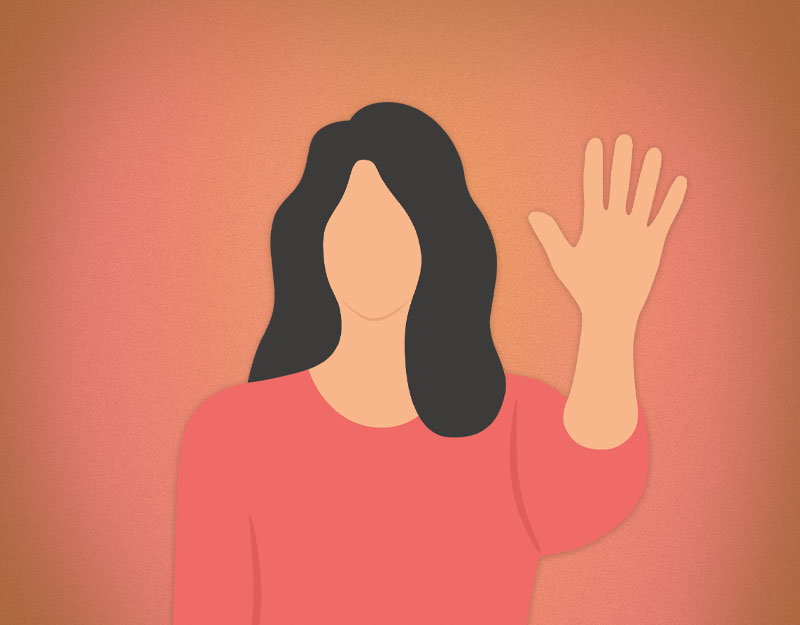 A survey from SLJ revealed the extent to which individual librarians have faced hostility from community members, organizations, and in some cases, their administration.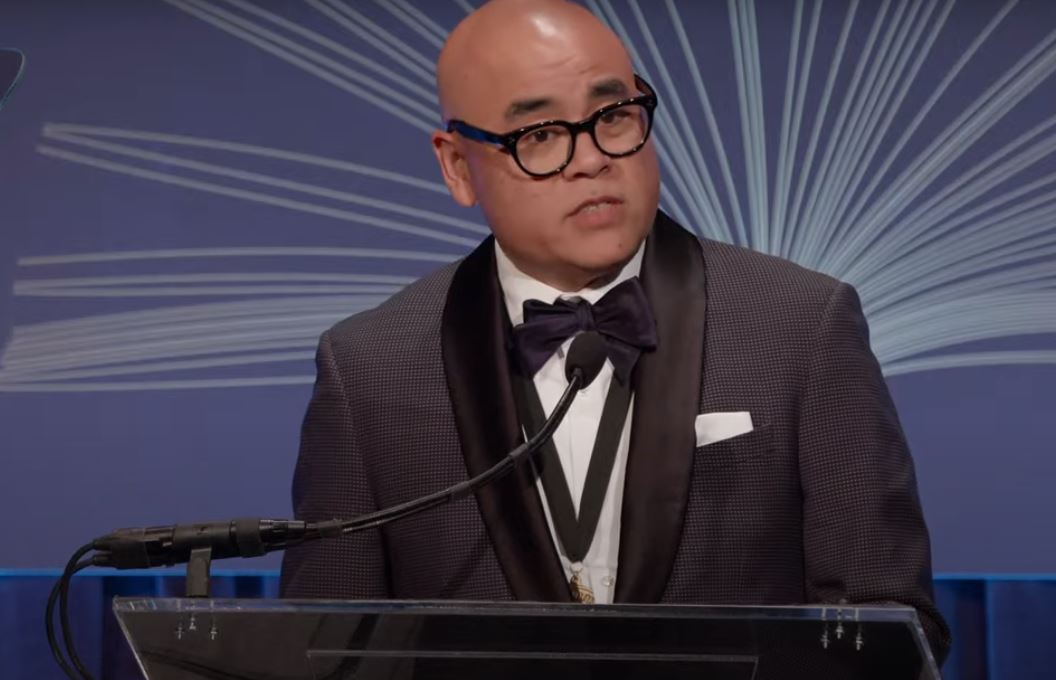 Dan Santat's middle grade graphic memoir received the prestigious honor at a ceremony where Oprah Winfrey spoke about 2021 School Librarian of the Year Amanda Jones and the power of diverse books.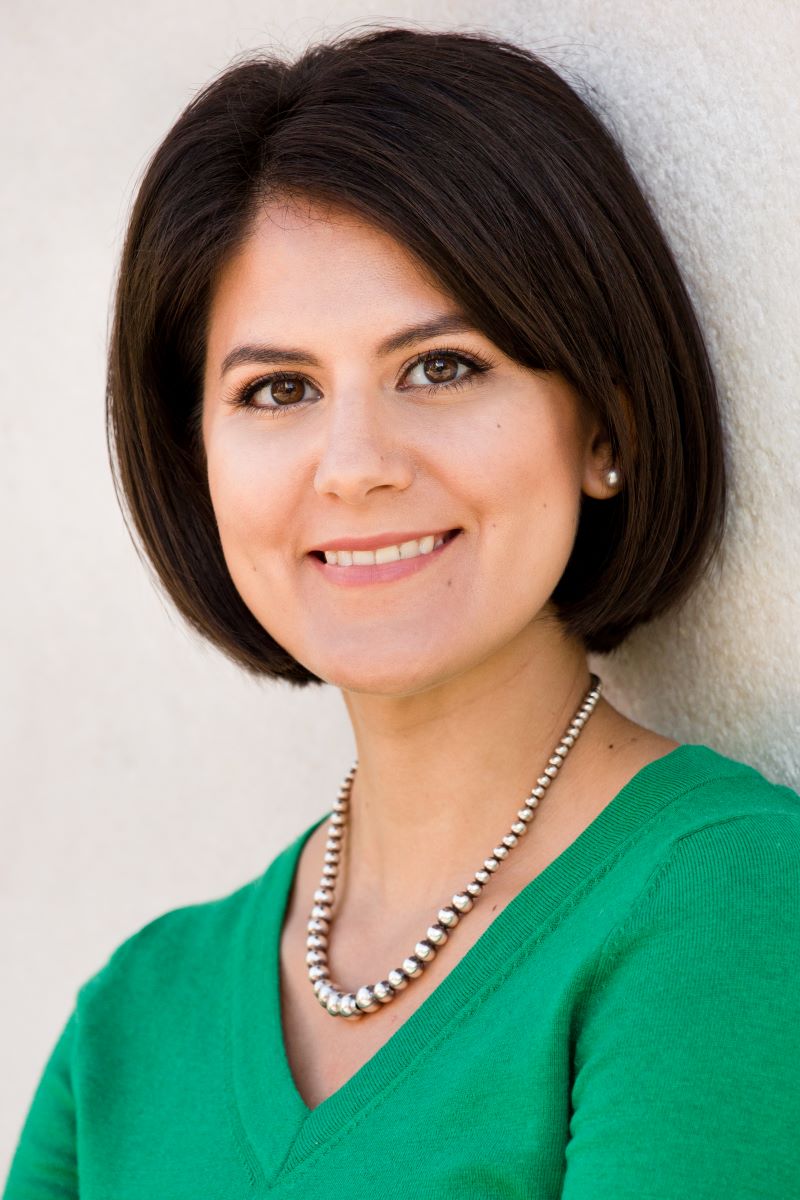 Emma Otheguy's "I Can Read!" book Reina Ramos Works It Out was among the 64 titles in Scholastic's controversial "Share Every Story, Celebrate Every Voice" collection.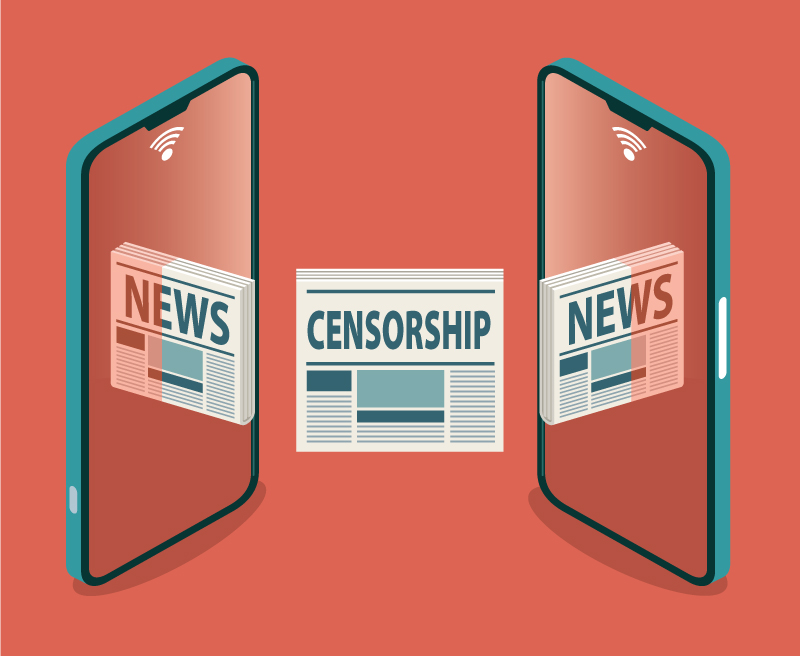 There is confusion over who placed the restrictions on Robert Samuels and Toluse Olorunnipa, authors of His Name Is George Floyd; Pink to distribute banned books at Florida concerts; and more.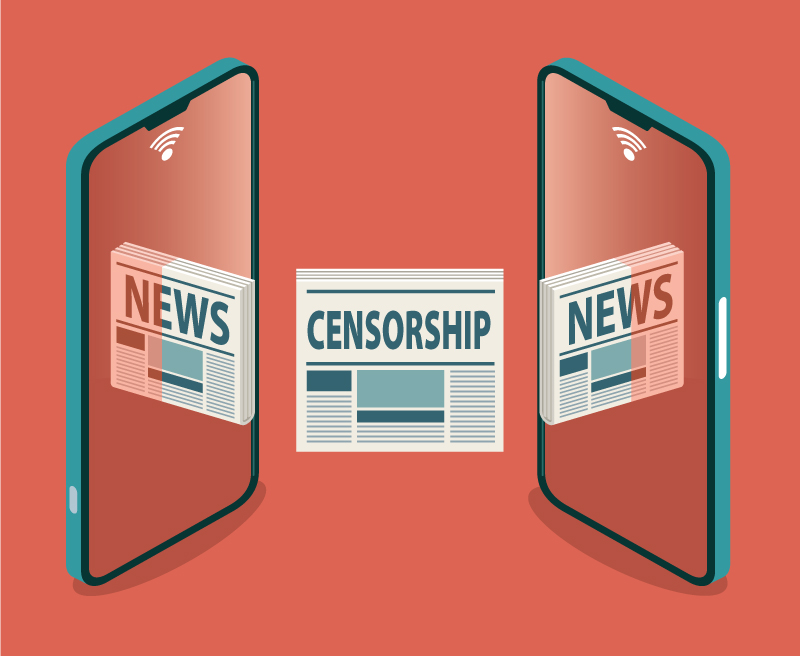 Leah Johnson, author of You Should See Me in a Crown, has opened Loudmouth Books, a bookstore in Indianapolis dedicated to the titles often targeted by bans; former Central York, PA, students get a book deal to tell their stories; a video on the mental health impact of book bans; Kentucky district returns more than 100 books to the shelves; and more.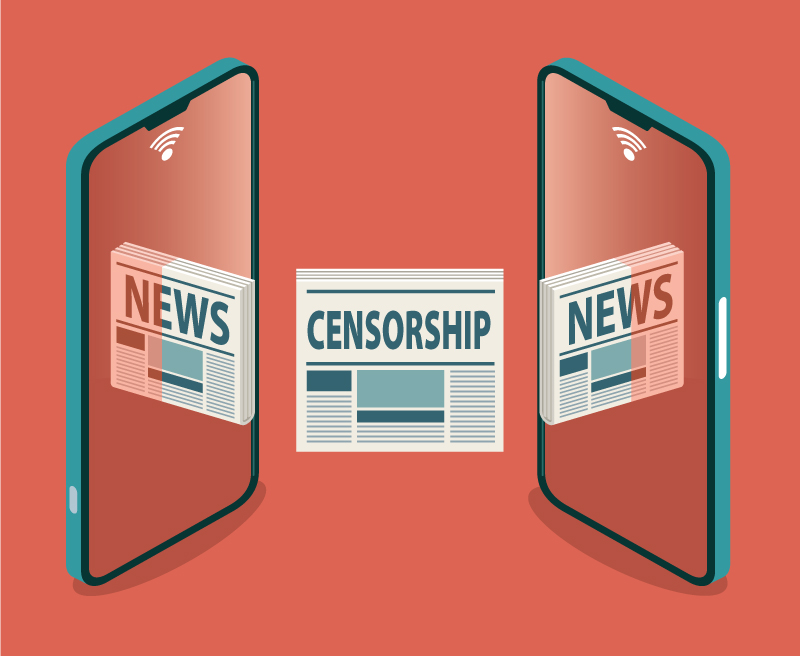 In Connecticut towns, book banning has become a key issue for school board candidates; a Michigan judge ruled 14 titles had literary merit and dismissed a lawsuit to remove them from a district's library; and as one South Carolina district retains five challenged titles, another removes an LGBTQIA+ history book and restricts other books.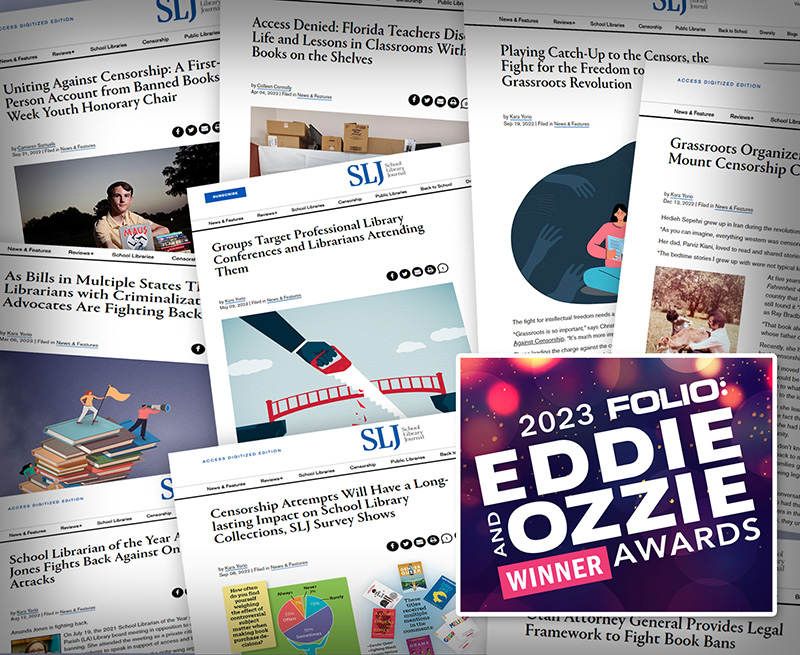 For the second year in a row, SLJ's censorship reporting has won an Eddie Award for best overall series of articles, and the magazine was honored with an Ozzie for cover design.