ALA, the Virginia Association of School Librarians, PEN America, and more speak out against a lawsuit attempting to require parental consent for minors to purchase Gender Queer and A Court of Mist and Fury at Barnes and Noble in Virginia and more in our latest roundup of book censorships attempts around the country.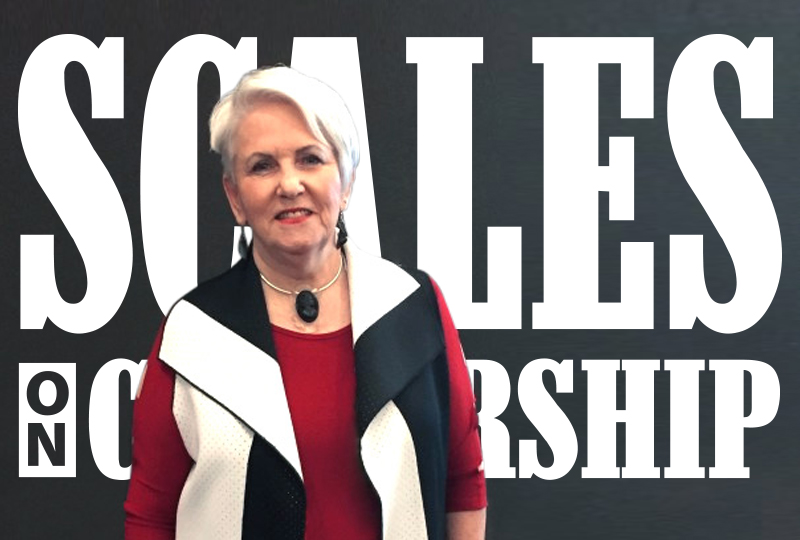 How to handle confrontational parents; a principal's reprimand; supporting LGBTQIA+–themed books; and more advice on challenges and censorship.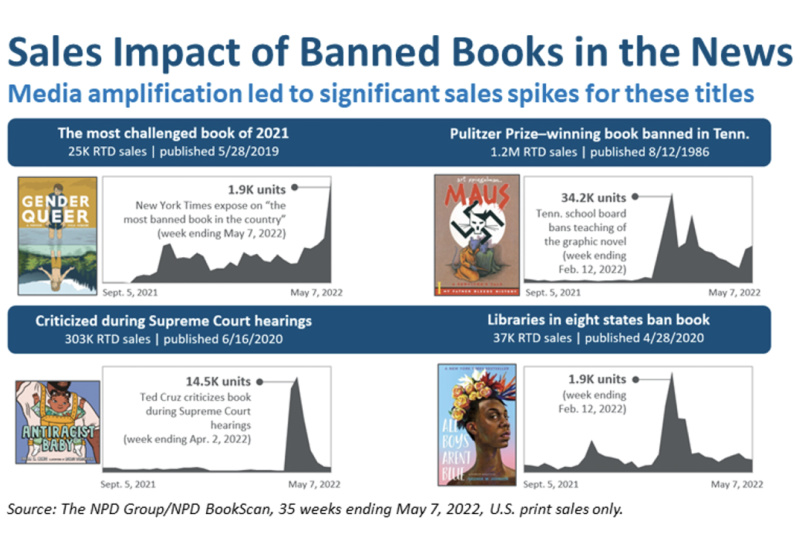 The effort to ban books in schools and libraries has made headlines, resulting in a big boost in sales of the most contentious titles.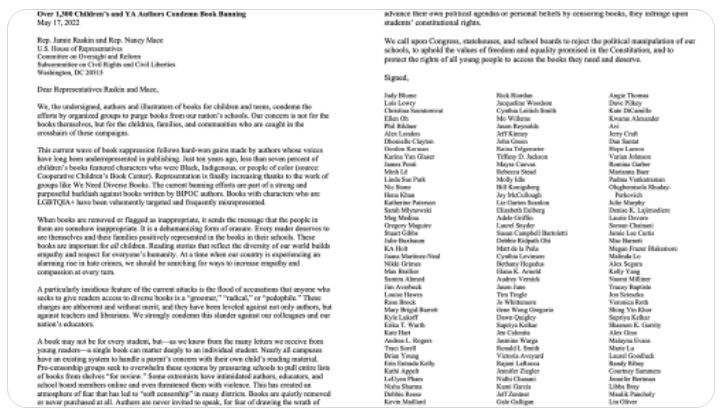 The letter, signed by 1,300 children's and YA authors and read into the record at a congressional hearing, spoke of the harm to kids from book censorship.
In response to a new Utah law regarding "sensitive materials in schools," the state's attorney general's office issued an official memorandum that outlines the constitutional protections for students and library materials. Educators can use it as a tool to push back against district attempts to remove books from the shelves.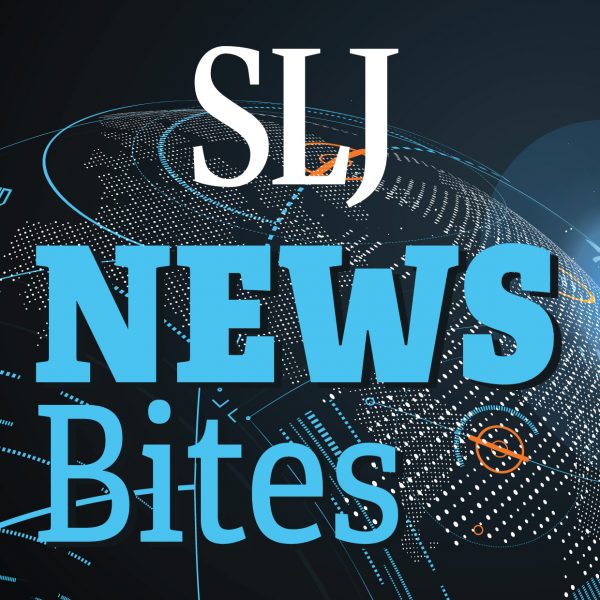 Author Rick Riordan wrote a blog post in response to fans upset with the Disney+ casting of Percy Jackson and the Olympians; publishers and educational organizations join ALA's Unite Against Book Bans; and more, in this edition of News Bites.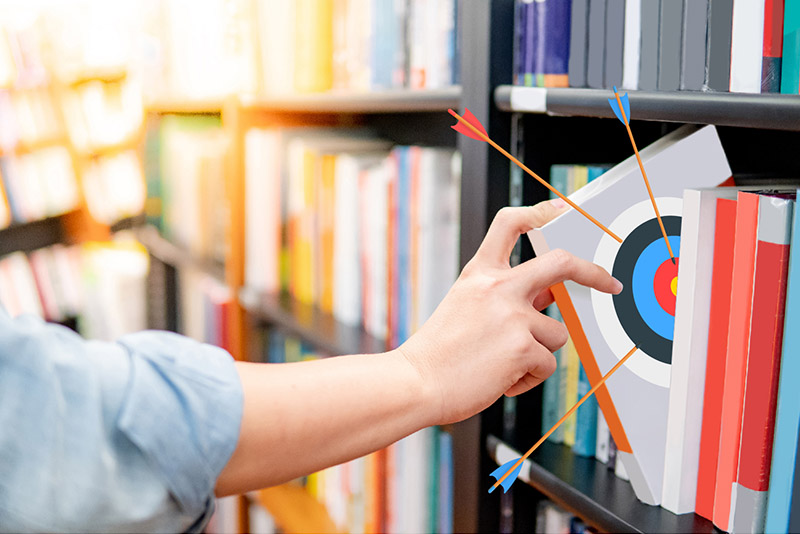 Reporters and editors—we at SLJ included—want to get the story right, to bear witness, and to provide readers with accurate, relevant information. But the tenor of an increasingly polarized debate, with efforts to limit discussion of racism and LGBTQIA+ topics in the classroom, challenges journalists—much less educators and students—who must navigate a volatile climate.
In the latest Censorship Roundup, administrators pull books from shelves and require parental consent based on individual complaints and an organization's list of "problematic" titles.
With the message "Open books, open doors," this beautiful poster by Rafael López is available to SLJ subscribers and here, as a download. Created by SLJ, supported by Penguin Random House, and in partnership with NCTE, NCAC, PEN America, FReadom, and Library Journal, the powerful image promoting free expression is also available as social graphics for sharing on Twitter, Instagram, and Facebook.