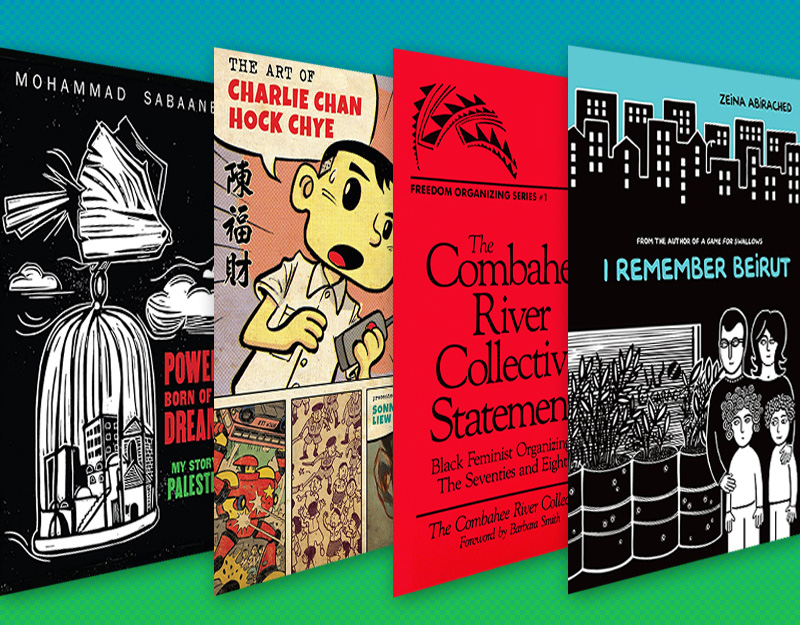 These three graphic novels published for adults with teen appeal will keep young adults engaged during the break. Plus, an eye-opening Black queer feminist statement is also featured in this We Are Kid Lit Collective Summer Reading list.
Overall, a sweet story that fans of Raina Telgemeier will enjoy.
This format will attract new readers to a poetic, powerful story of growth. Highly recommended.
Fans of Lai's other works, as well as Kat Leyh's Snapdragon, and Emma Steinkellner's "The Okay Witch" series will enjoy this modern ghost story with a hopeful ending. Recommended first purchase for upper elementary and middle school collections.
For readers who are ready for a breathtaking, emotional, and heartfelt adventure.
Would make a strong fit for most juvenile graphic novel collections, especially those where gently spooky stories circulate well.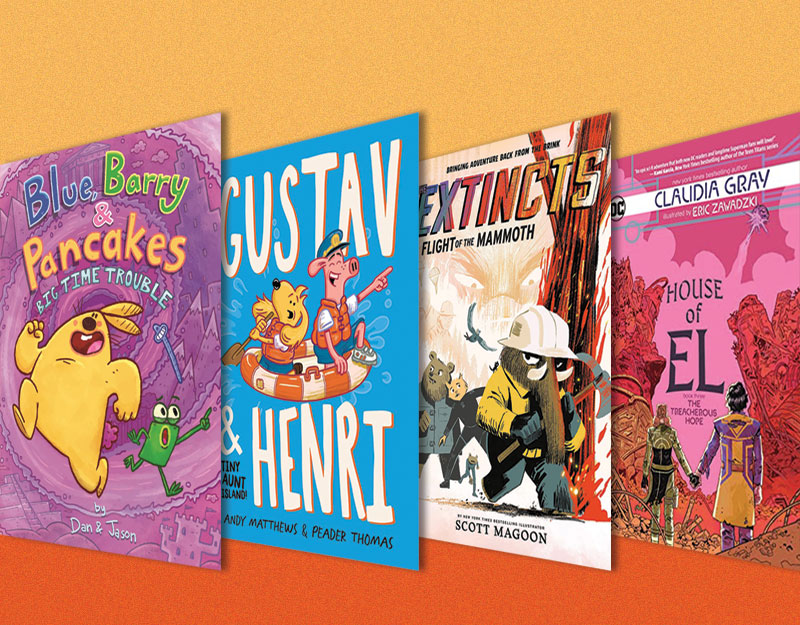 Which books work well as standalones, and which are best for series fans? Use our input to navigate whether to begin or expand these series selections at your library.
For kids who enjoy realistic graphic novels about school, friendship, and discovering your true self.
Recommended for all middle grade graphic novel collections.