Watch a LIVE recording of The Yarn podcast at ALA Annual this weekend!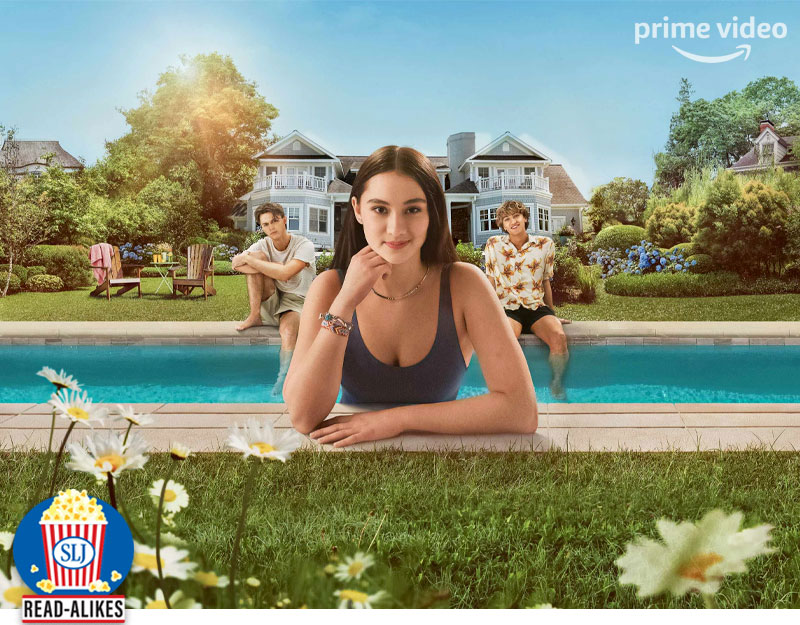 Summer love figures large in these novels for fans of the Amazon show based on Jenny Han's YA novel.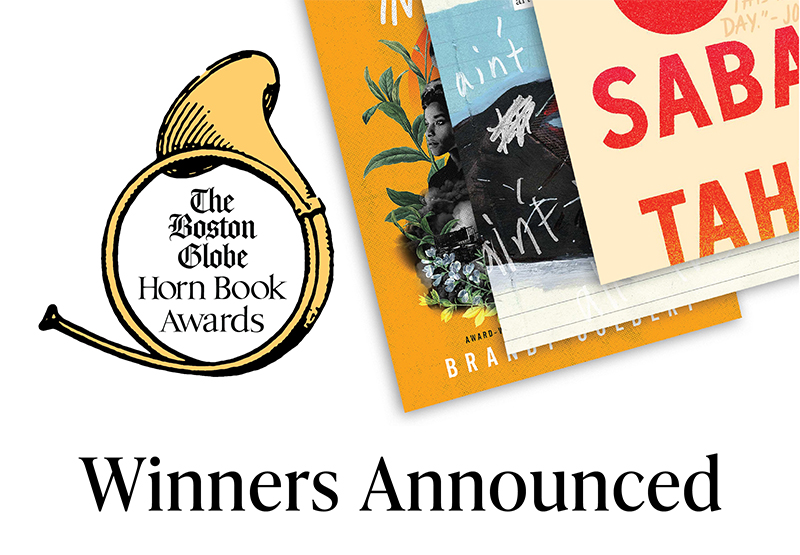 A winner and two honor books were selected in each of three categories, picture books, fiction and poetry, and nonfiction, the Horn Book announced today.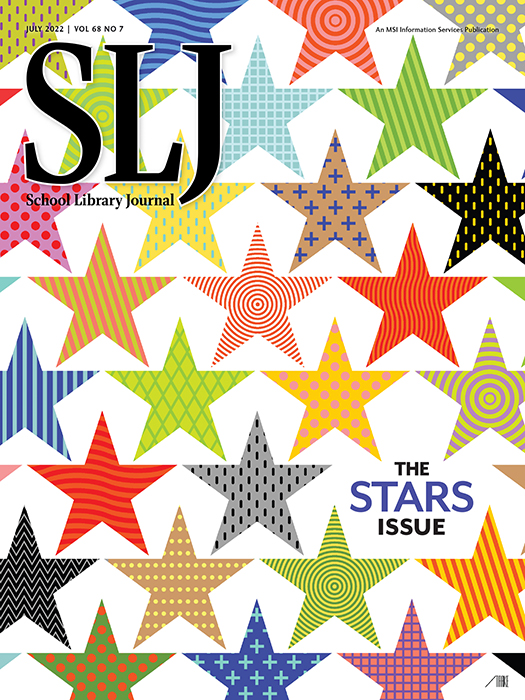 We've gathered our starred reviews to date in a subscriber-exclusive issue, along with insight into the trends revealed by the top books of the year, thus far, for children and teens.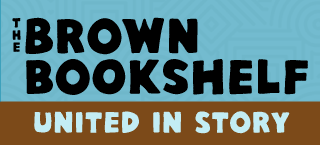 Author and educator Torrey Maldonado has once again asked his industry friends why Juneteenth matters.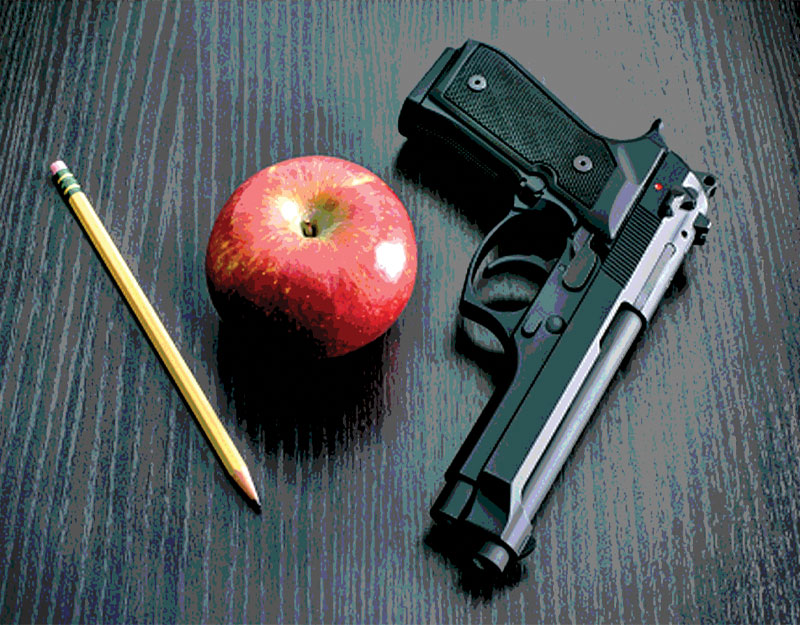 The Uvalde shooting reignited the debate to allow educators to carry weapons in school. The new law signed this week by Governor Mike DeWine makes educators and staff eligible to carry weapons on campus with much less training than previously required.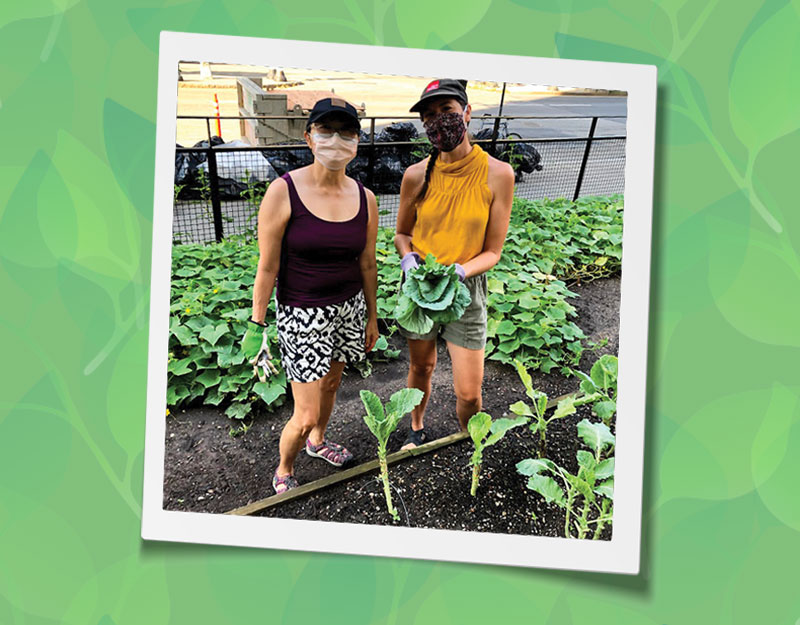 Spurred by COVID, 18.3 million have turned to gardening—cultivating the benefits of physical activity, greater connection to nature, homegrown food, and restorative, sustainable practices, aiding the environment.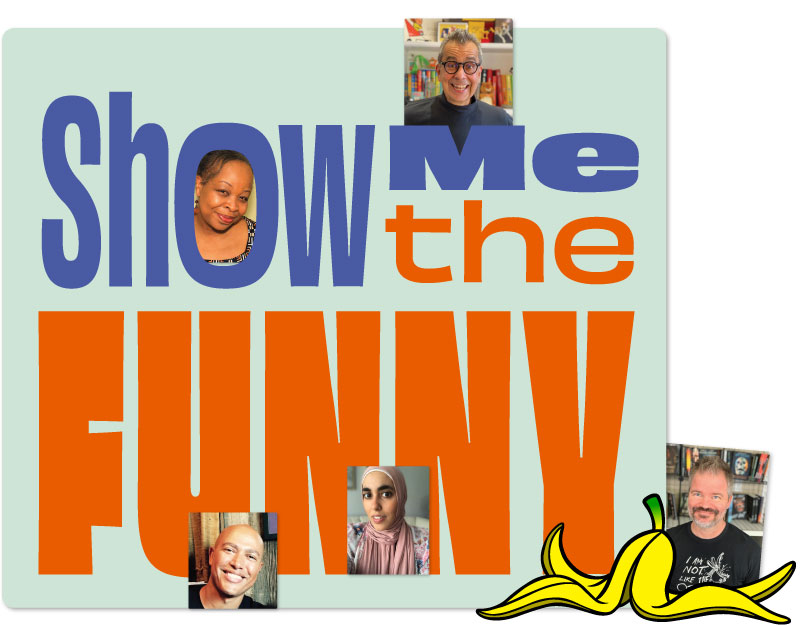 Librarians call for more funny, fast-paced YA for teens who've outgrown the "Diary of a Wimpy Kid" stage.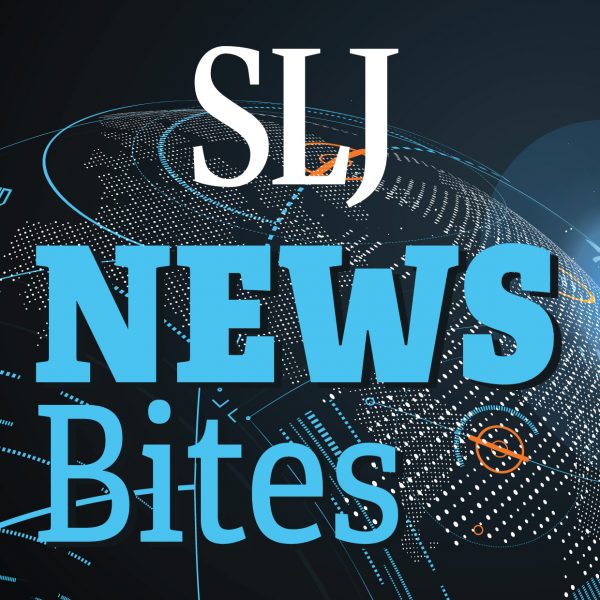 Read about a book donation project for students in Uvalde, TX; a plea to Congress from the education community; News Literacy Project's educator and student of the year; and IMLS research on public libraries during the pandemic in this edition of News Bites.