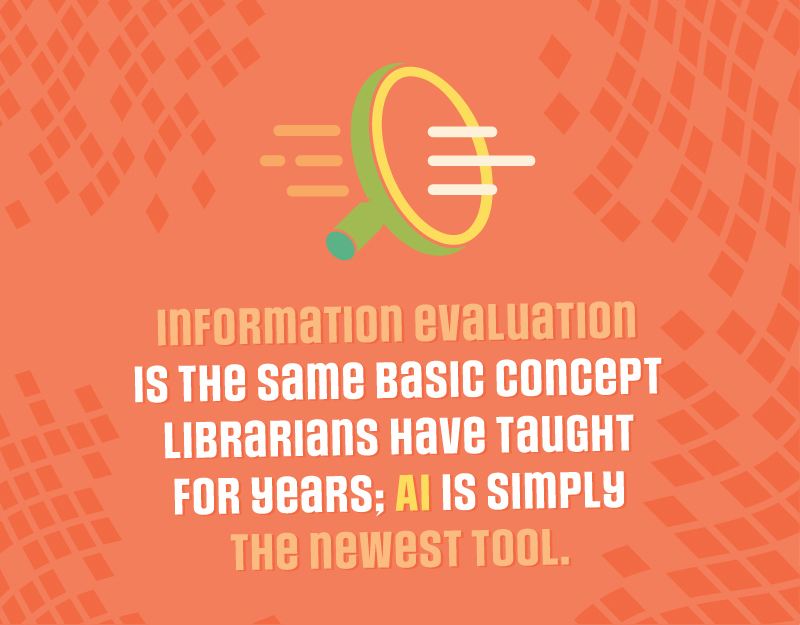 Is ChatGPT the new Wikipedia, riddled with inaccuracies, used by students seeking a shortcut? It could be. But it doesn't have to be. That points to our next venture as librarians: AI literacy instruction.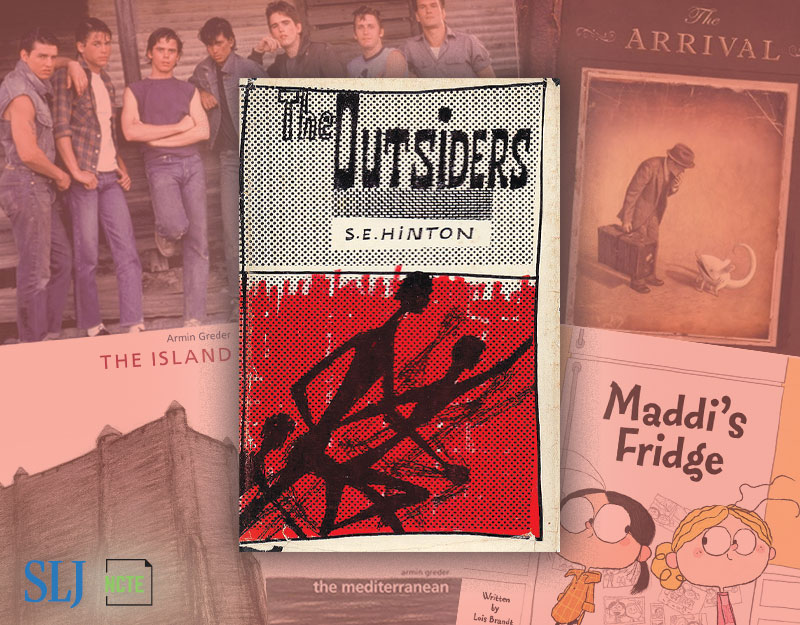 It's just not summer if teenagers aren't pocketing S.E. Hinton's The Outsiders, with its iconic gang members, dusty American landscape, and exquisitely crafted life lessons; this year, SLJ and NCTE reveal the 2023 round of "Refreshing the Canon" selections, where multimedia suggestions enrich The Outsiders and so much more.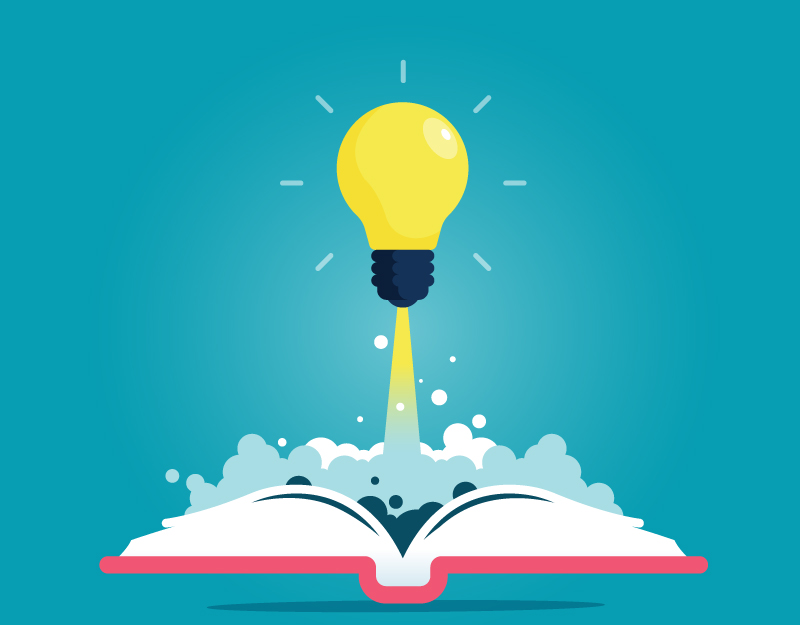 Librarians will be key players in executing NCTE's new policy statement on including more nonfiction across subjects K-12.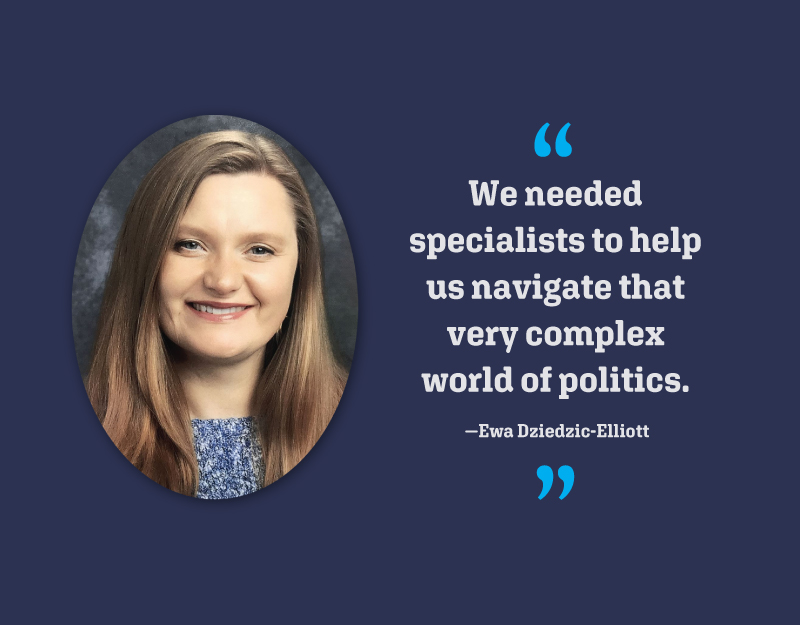 New Jersey school librarians spent years advocating for information literacy standards in the state's K–12 curricula. Their efforts paid off when the governor signed the bill into law this month.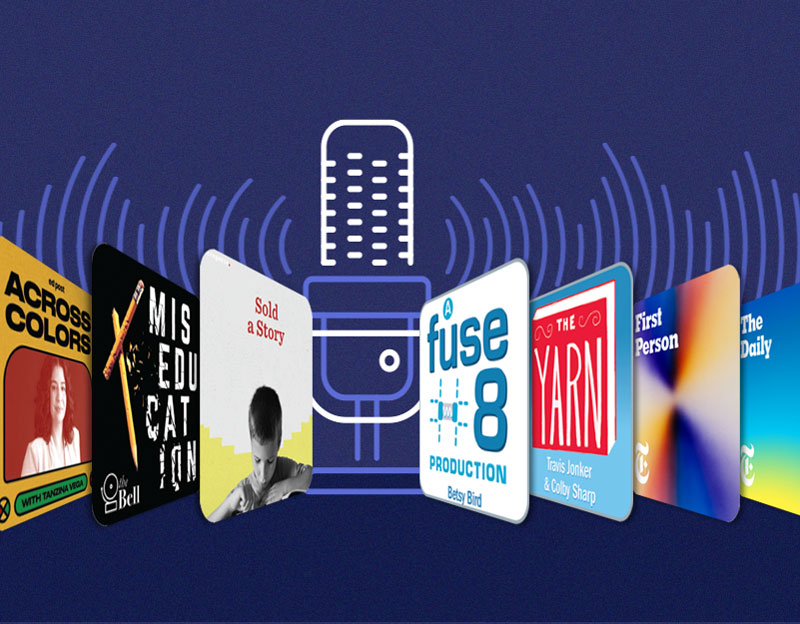 These podcasts and librarian interviews give listeners something to think about to start the new year.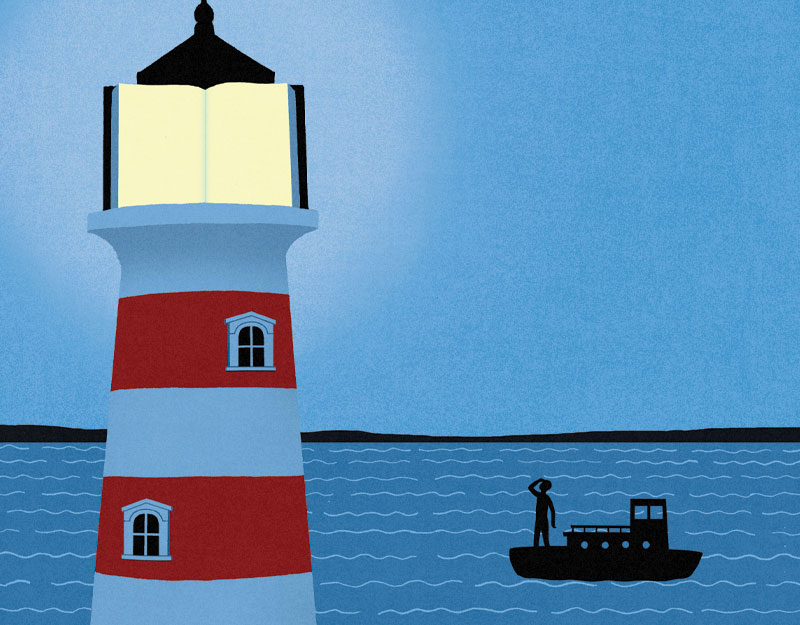 Schools respond to the dip in reading scores with more tutoring and summer school programs; new reading curriculum; additional co-teachers and reading specialists in the classroom.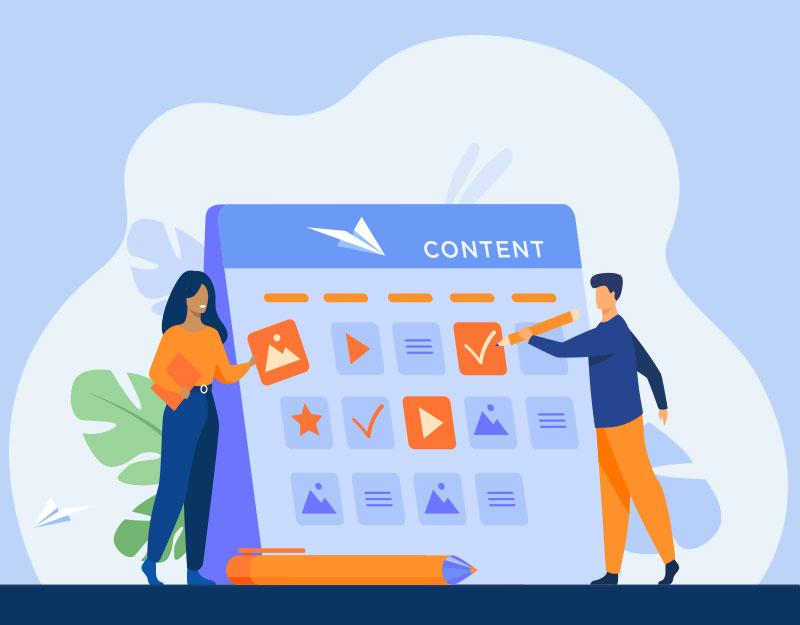 With its range of text structures, innovative formatting, and rich language, expository literature is a great choice for modeling high-quality informational writing.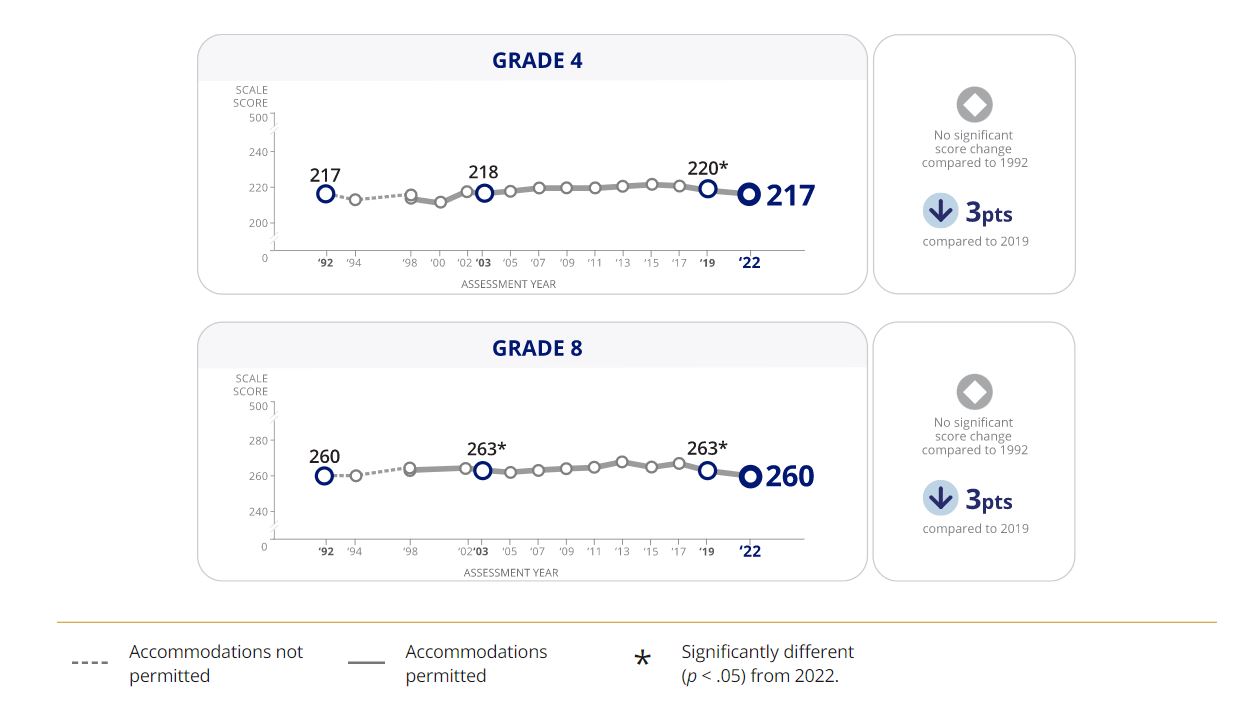 The National Assessment of Educational Progress released its fourth- and eighth-grade assessment on Monday, showing a three-point decline in reading scores from 2019 testing.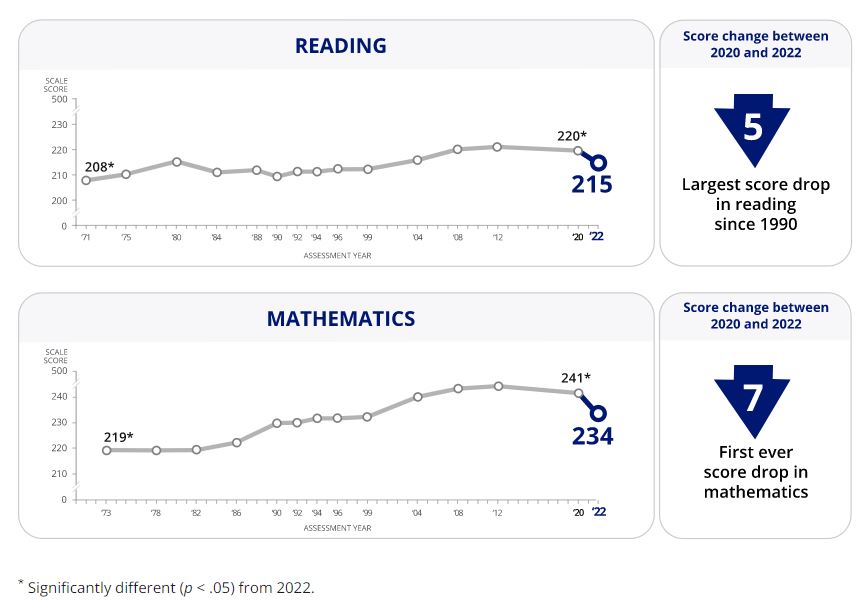 The National Center for Education Statistics study of COVID's effect revealed a significant drop in reading and math scores for 9-year-olds. Lower-performing students saw the steepest decline.