Cheerleading tryouts, an undercover spy, a genius inventor, and more!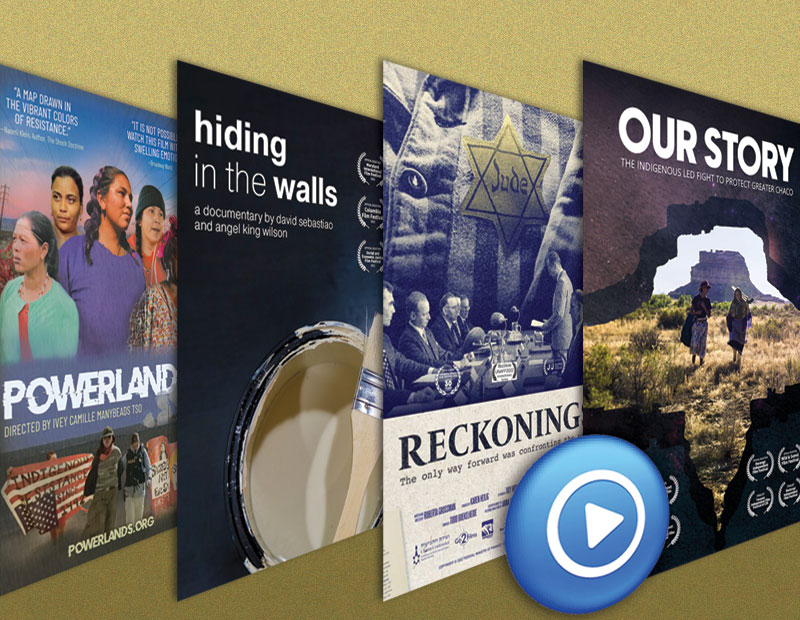 From adaptations of award-winning picture books to meaty videos about gender expression and social activism, these DVDs offer viewers a range of subjects and topics that will pique their interest and would be useful in library collections.
Kyle Lukoff is over on The Yarn podcast today, talking all about his award winning book Too Bright to See. Click here to head there and listen.
Time to update those TBR lists!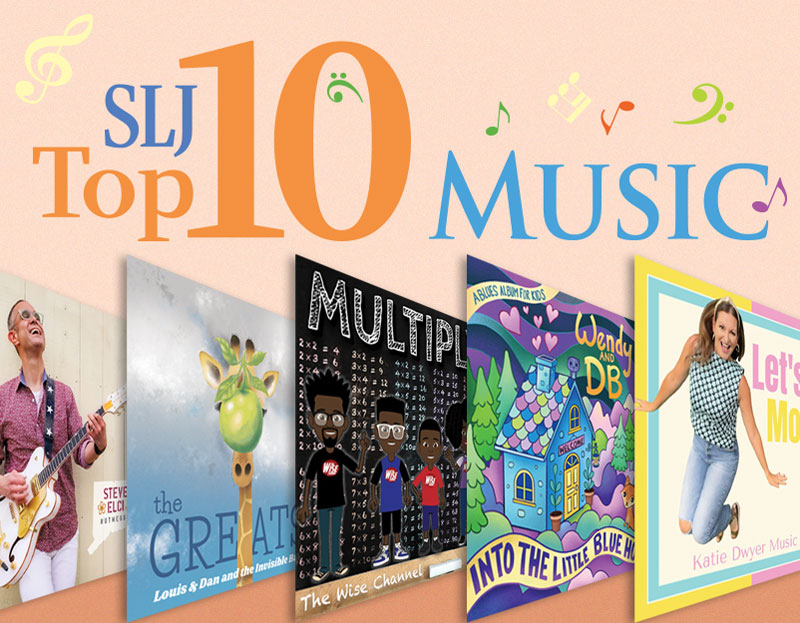 These excellent albums have styles that will appeal to children and adults and include a wide variety of songs that can be used in story times, library programs, or just riding around in the car.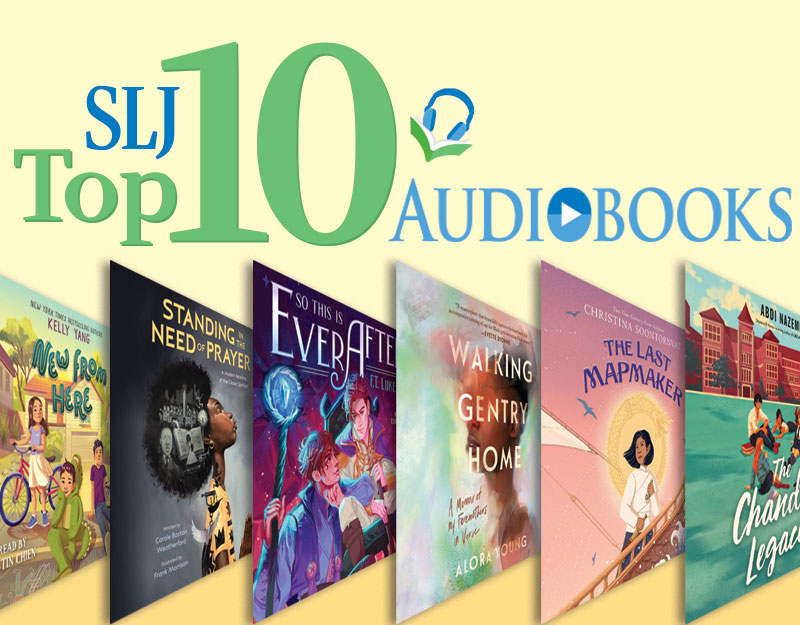 From the 200-plus audiobooks with November 2021 to October 2022 publication dates considered, two picture books, a family history in verse, remade fairy tales, an intertwined podcast, and a haven't-ever-heard-that-before double recording are among this year's outstanding listens.
In some ways, the first draft is the most magical part of the writing process. Turning a blank word document into a manuscript will never not feel like alchemy to me.
Follow along as we celebrate the release of Midnight at the Shelter with behind-the-scenes looks from author Nanci Turner Steveson, plus 5 chances to win a copy!
At its heart, Morning Sun In Wuhan is not merely a book about the pandemic but a tale about kindness, love, and community.