Watch a LIVE recording of The Yarn podcast at ALA Annual this weekend!
"Maybe the difference is that in this book, love has unintended consequences." On this, the 10-year-anniversary of Dragons Love Tacos I talk with the creators on what makes it such a success.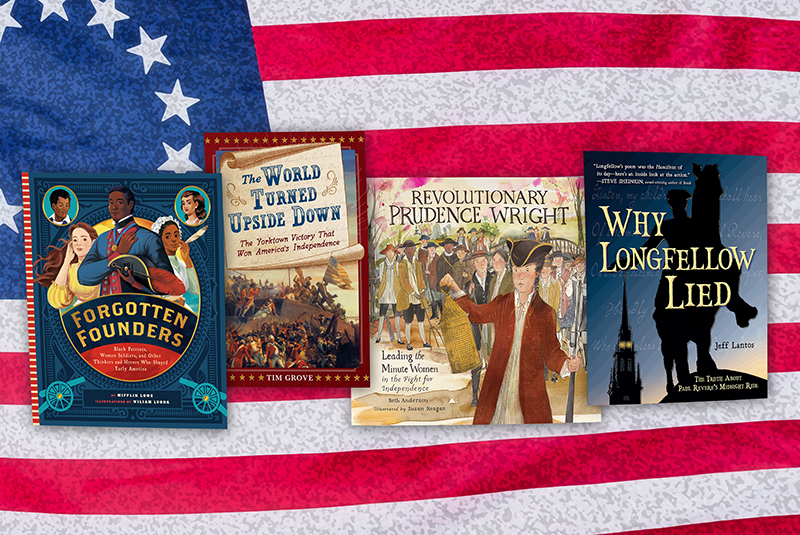 These four titles share new perspectives on some of the people and events surrounding our nation's independence.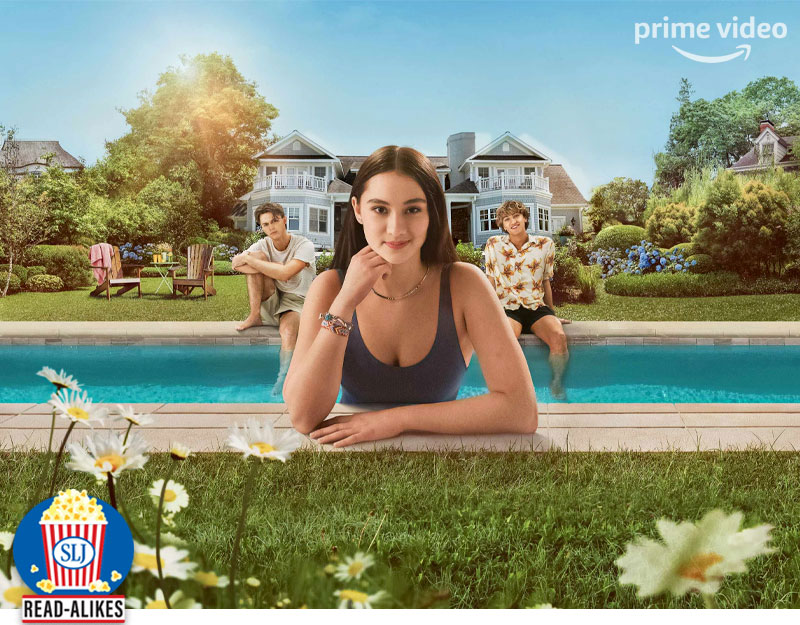 Summer love figures large in these novels for fans of the Amazon show based on Jenny Han's YA novel.
How do you even go about writing a Holocaust memoir for kids these days? What do you include? What don't you? I talk with Danica Davidson about her collaboration with Auschwitz survivor Eva Mozes Kor.
Authors say these books broke new ground, with gripping subjects, innovative narration, and rich backmatter for further research.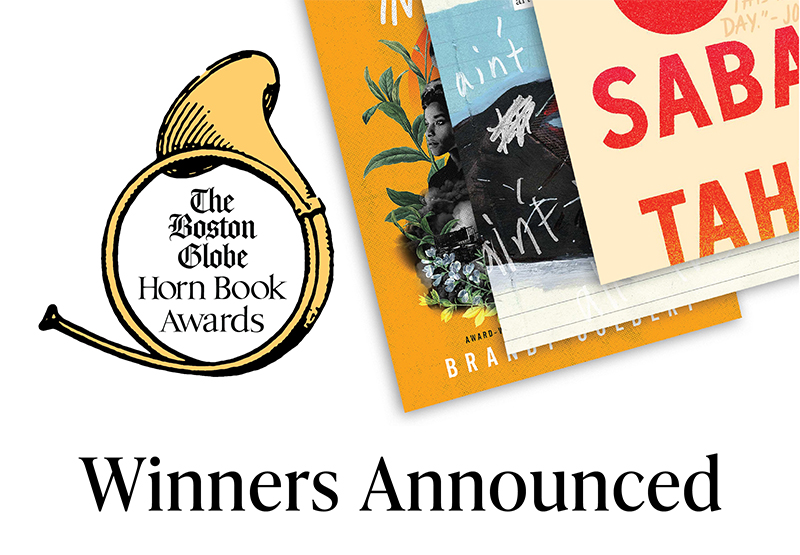 A winner and two honor books were selected in each of three categories, picture books, fiction and poetry, and nonfiction, the Horn Book announced today.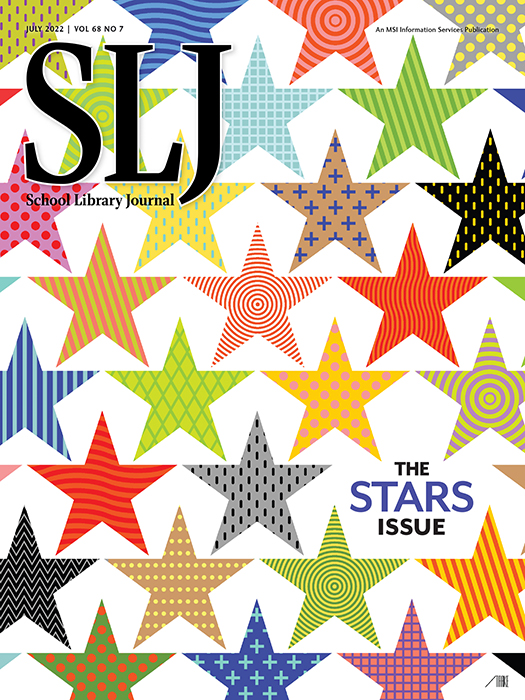 We've gathered our starred reviews to date in a subscriber-exclusive issue, along with insight into the trends revealed by the top books of the year, thus far, for children and teens.
Growing up with undiagnosed and untreated anxiety—let's call it what it is, mental illness—was what led me to write the main character in my debut middle grade horror, The Clackity, as a young girl with anxiety