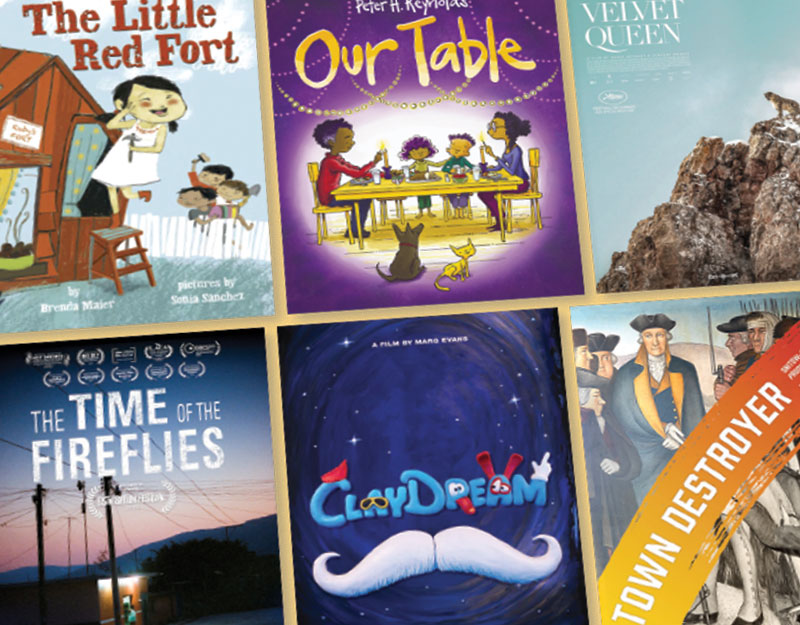 With offerings from Weston Woods and productions about conservation and immigration, these works both entertain and break down complex topics for educators and students.
What we have here is a work of narrative nonfiction that will completely suck in child readers. I talk with the man behind one of the best books for kids in 2023, bar none.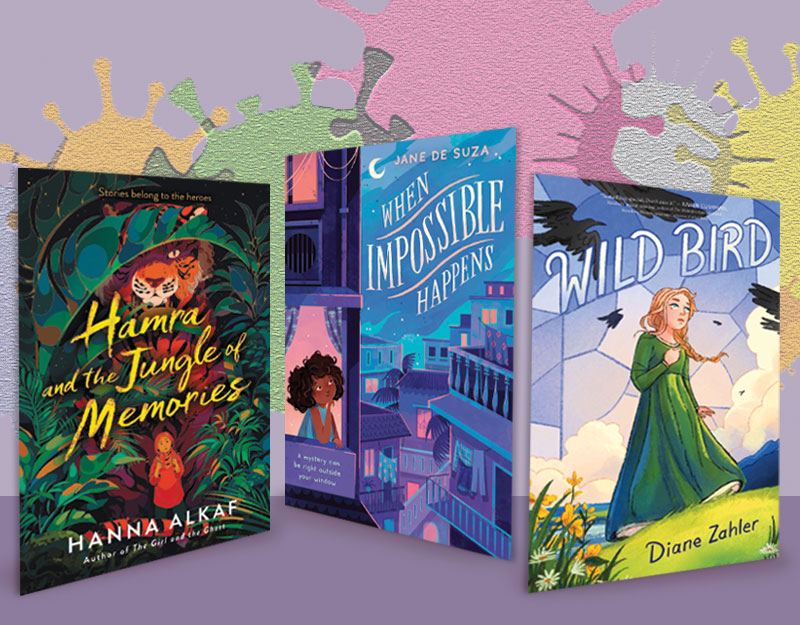 These three disparate middle grade titles that feature plotlines informed by pandemics are especially relevant in the age of COVID-19.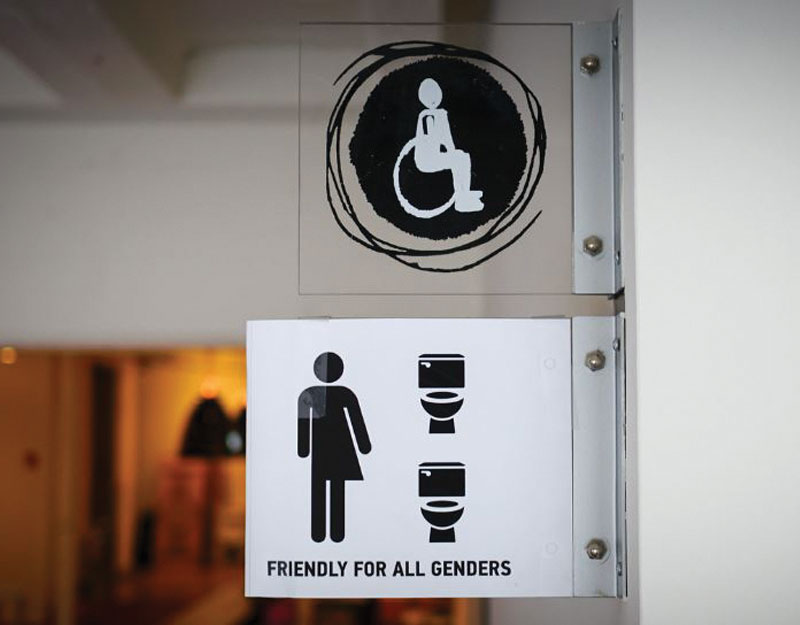 School librarians can extend their efforts further with policies and practices that let LGBTIA+ students and their families know their school library supports them.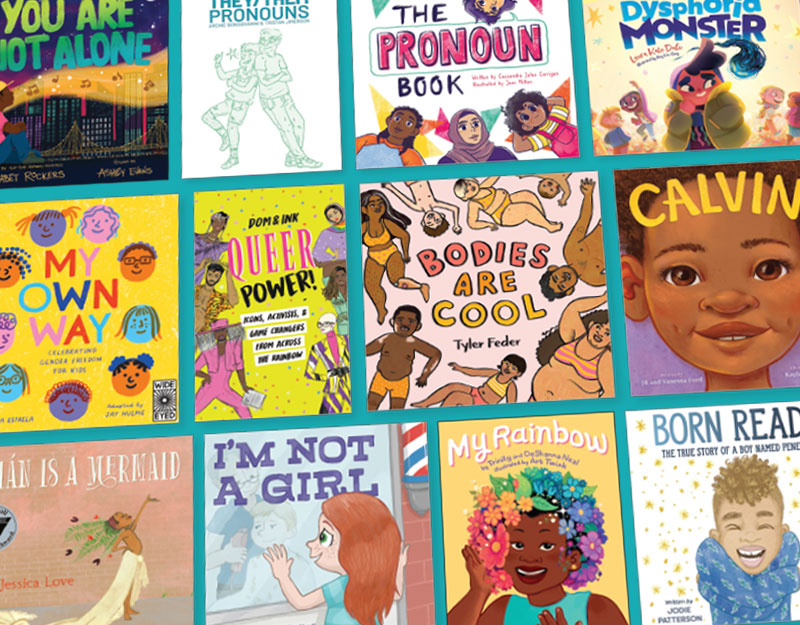 This collection of true life stories will certainly provide comfort and guidance to anyone trying to articulate and express their identity, but may also broaden the horizons of those around them and perhaps help the world become a more positive and inclusive place where everyone may feel valued.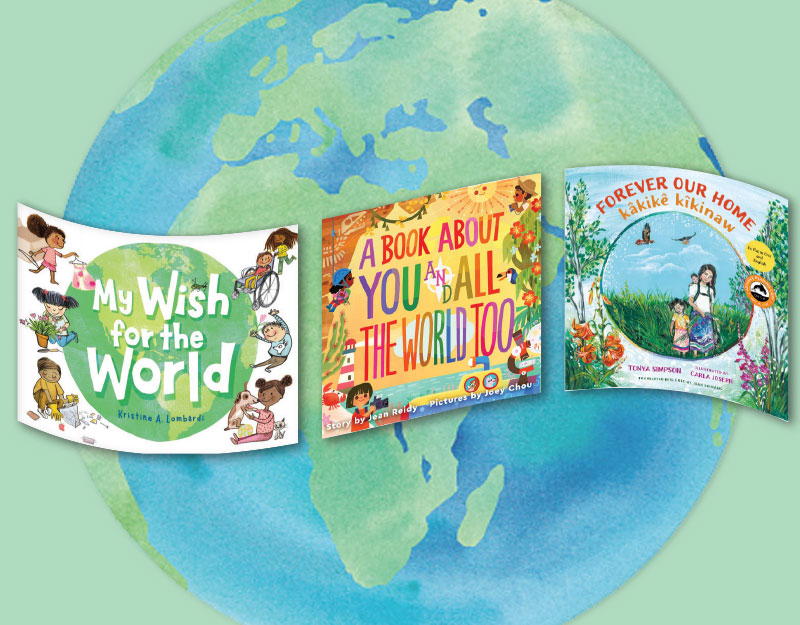 Whether it's spring, when we first noticed these books, or summer, winter, or fall, offering children a way to look at the world that makes them appreciate and want to protect it may help guarantee its future, and theirs.
A fantastic look at periods, social justice, period poverty, economic inequalities, and the power of taking action. Get this one on all shelves!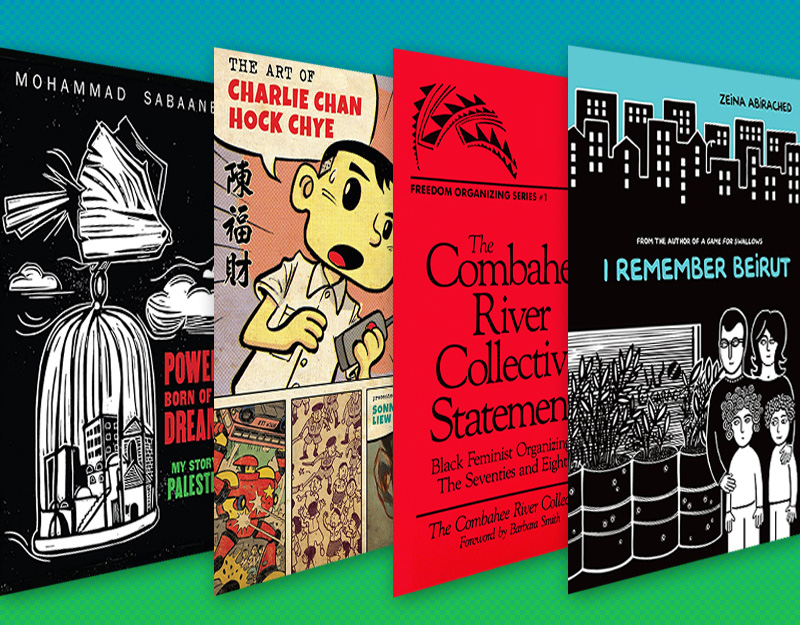 These three graphic novels published for adults with teen appeal will keep young adults engaged during the break. Plus, an eye-opening Black queer feminist statement is also featured in this We Are Kid Lit Collective Summer Reading list.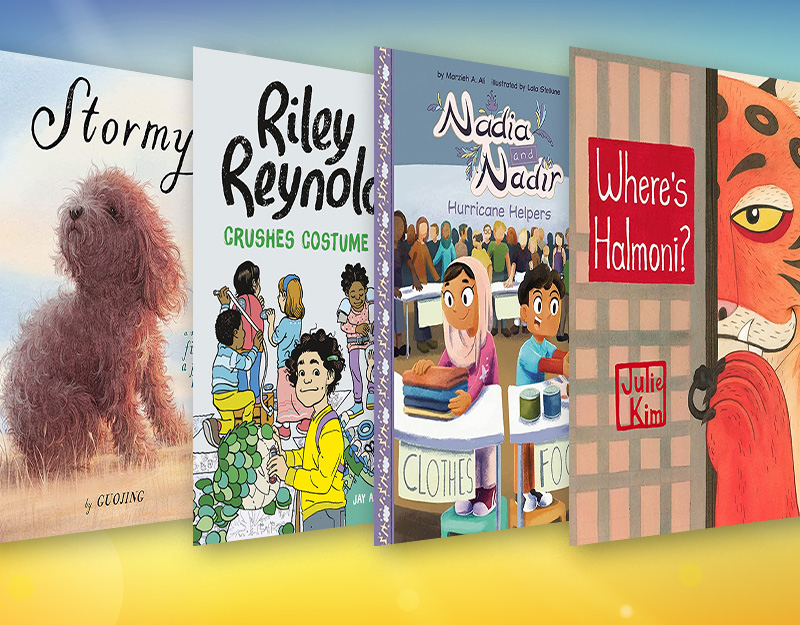 Part of We Are Kid Lit Collective's 2023 Summer Reading selections, this list features early chapter books, graphic novels, and other transitional books for emerging readers.