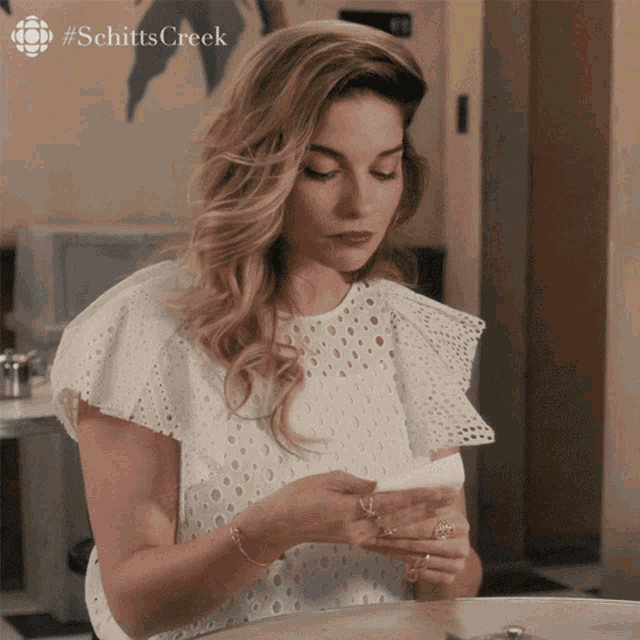 Book award talk is ramping up for fall.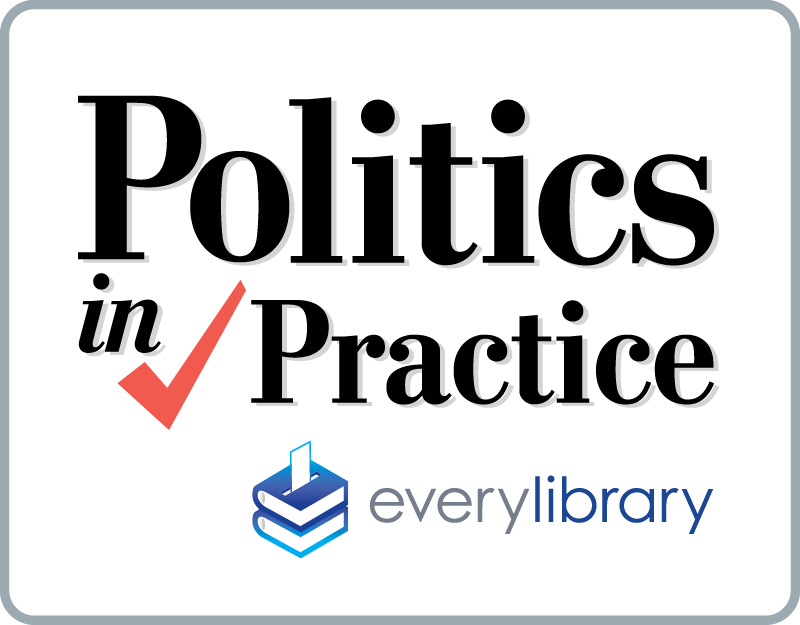 EveryLibrary has joined the School Library Journal (SLJ) Blog Network. Covering legislation, censorship, funding, and advocacy, "Politics in Practice" will encompass the full beat of the nonprofit organization, which solicits support for libraries—K–12, public, and academic—nationwide.
Poetry and friendship. Family and legacy. The story behind the collaboration of Jerry Pinkney, Nikki Grimes, Brian Pinkney, and Charnelle Pinkney may be one of the finest you read all year.
Unico: Awakening, a reworking of Tezuka's classic manga, will come out from Scholastic Graphix in August 2024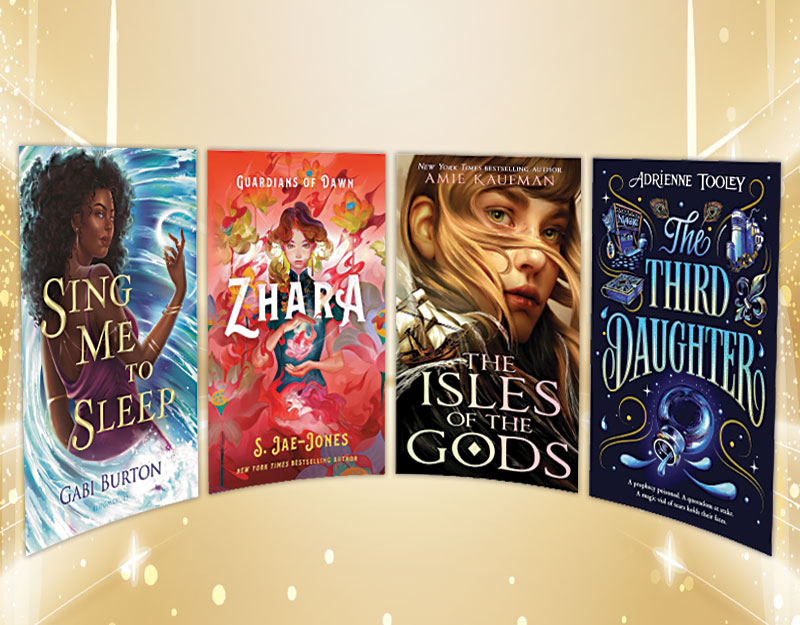 Full of excitement and intrigue, these noteworthy first books will leave YA readers clamoring for the next installment.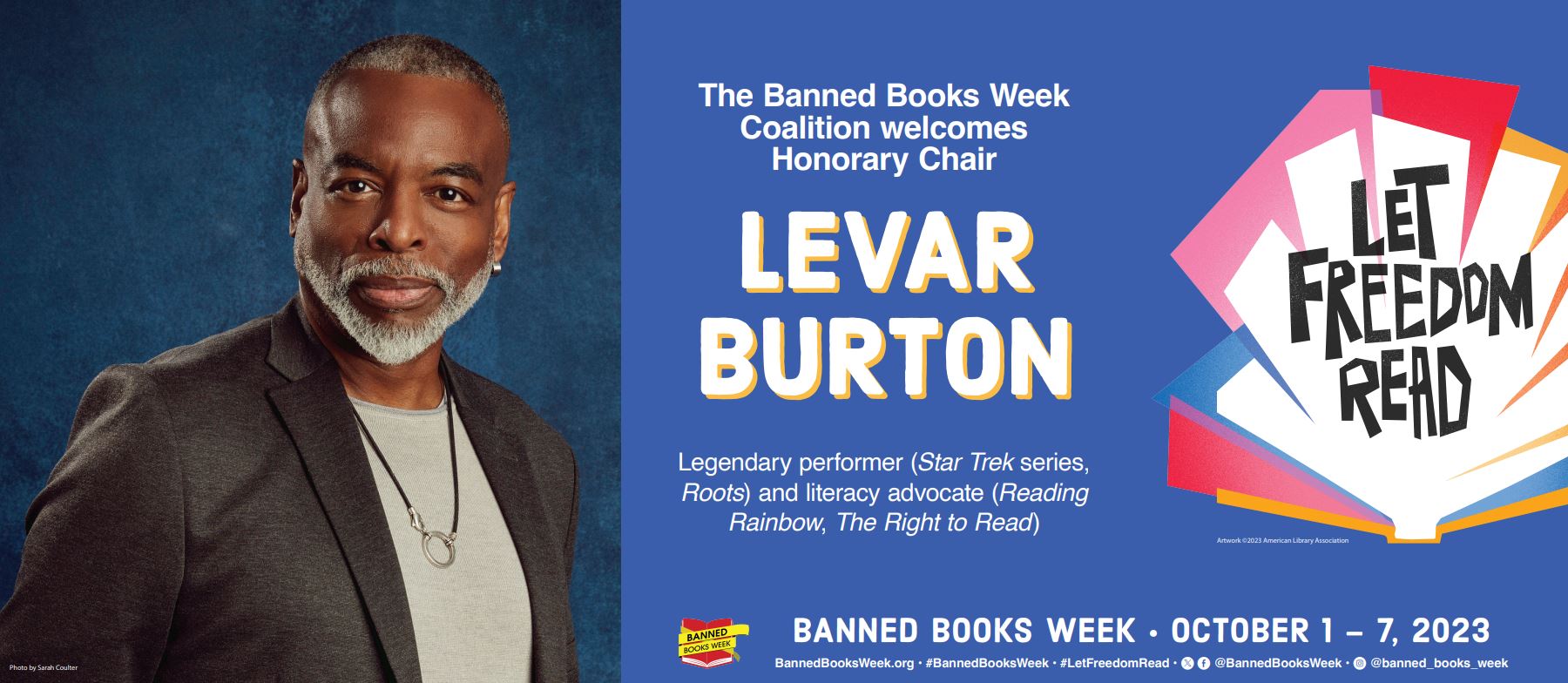 The longtime literacy advocate and host of Reading Rainbow and the LeVar Burton Reads podcast is the first actor to serve as honorary chair of the annual event, which is Oct. 1-7 this year.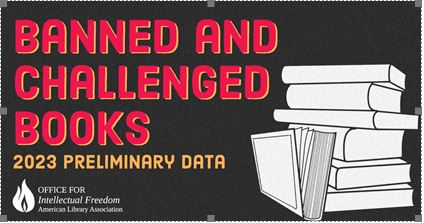 With Banned Books Week less than two weeks away, the American Library Association publishes information on documented attempts to censor books and other materials in school, public, and academic libraries in the first eight months of the year.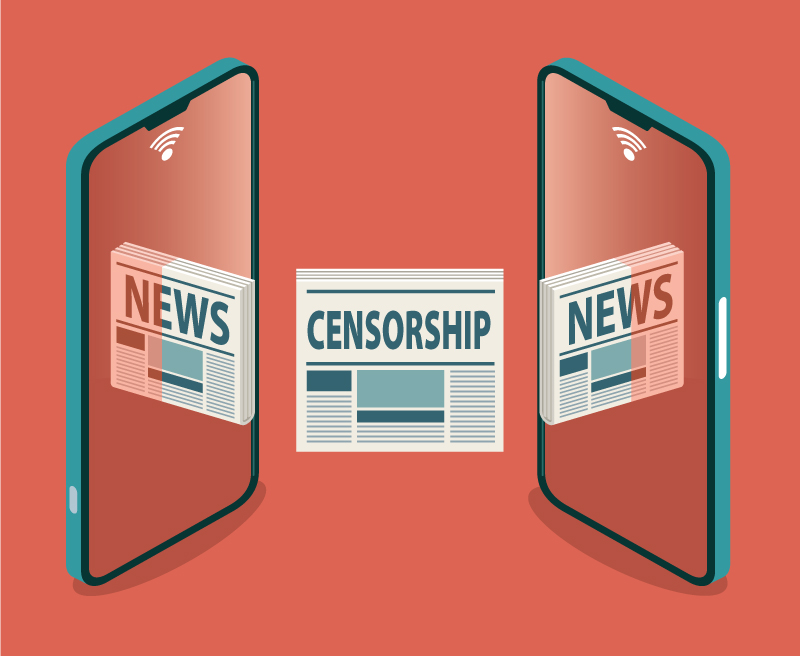 Ariana Grande, Guillermo del Toro, Padma Lakshmi, Roxane Gay, Gabrielle Union, Sandra Cisneros, Amanda Gorman, Margaret Cho, and Ron Perlman are among the upwards of 175 public figures who signed an open letter calling on creative communities to leverage their voices to stop book bans.
One of my favorite parts of this job is talking to picture book creators about their art. But you know what's even better than that? Talking to picture book creators about other picture book creators.