Verse novels can deftly tell a story of trauma, struggle, or loss, while allowing rays of sunshine in and the music of hope to sing.
The thing I love most about the cover is that its long shadows and setting sun and horizon line and winding path perfectly capture the emotional core of the book itself: the bittersweet certainty of the passage of time and the impossible impermanence of life.
"What will the Newbery winner be?" is the subject of conversation all year in the children's book world: in articles, blogs, and countless conversations. How much does this award book "buzz" impact the members of the actual Newbery Committee? Our bloggers share thoughts from their own committee experiences.
I have lived with the effects of war all my life. It's one of the main reasons why House of Yesterday exists—to try to untangle the ghosts and questions and guilt in an effort to find my way back home.
The problems seem so enormous, and they are, but I believe in our potential to come together to find solutions, organize and build the solidarity and power we need to overcome these challenges.
Instead of retelling the plot of Louisa May Alcott's iconic novel, this chaotic homage takes a sideways approach, evoking (and poking fun at) the original while meditating on the power of stories – the ones we tell ourselves, and those imposed on us by others.
Somewhere, in this storm, we need relief. We need a soft place to land. For me, books have always been comfort, companions, and escape.
In some ways, the first draft is the most magical part of the writing process. Turning a blank word document into a manuscript will never not feel like alchemy to me.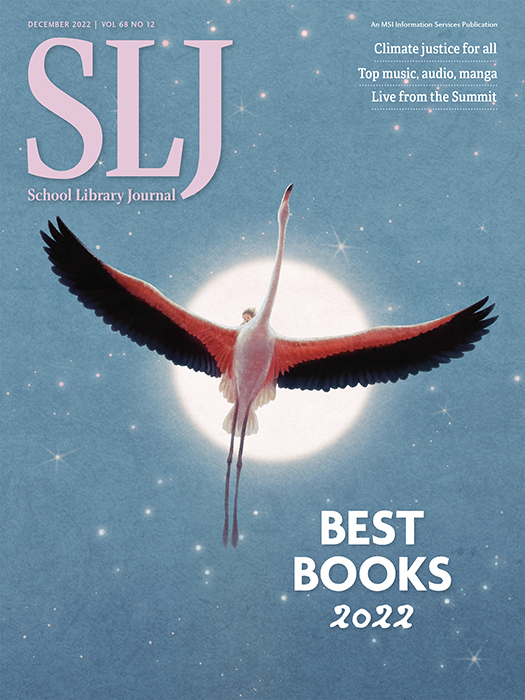 It's a constant, Best Books, an annual ritual that nevertheless inspires us anew, lending a welcome element of anticipation, delight, and discovery at year's end.