The Sea Knows My Name asks how our stories shape us. It asks us what happens when all our stories are about Zeus rather than Leda; Apollo rather than Daphne; Ajax rather than Cassandra.
I don't think I'll ever forget the things Hazmat has taught me, I don't think I want to: I love thinking of book plots (and life!) without a beginning, middle, and end…but, instead, seeing moments and days as a wild quilt flashing by, a horizon that keeps opening and expanding …on and on.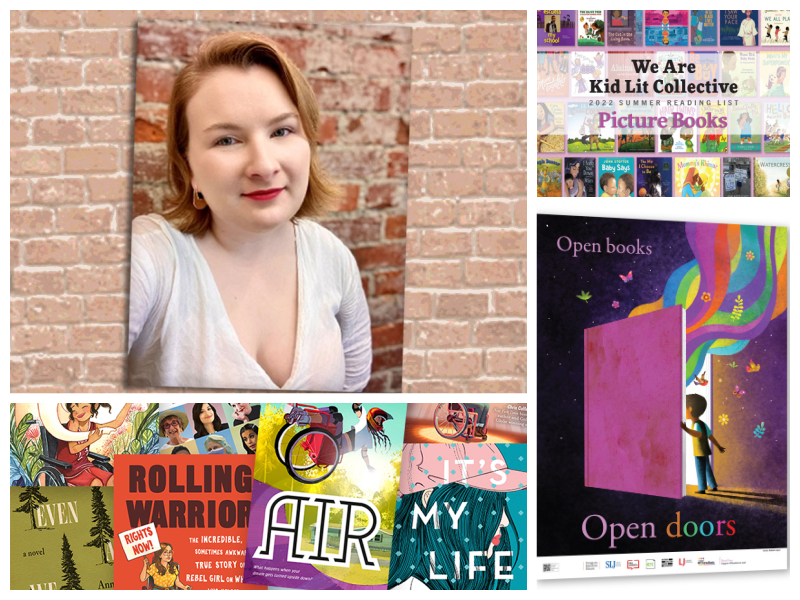 Here's what's trending on SLJ.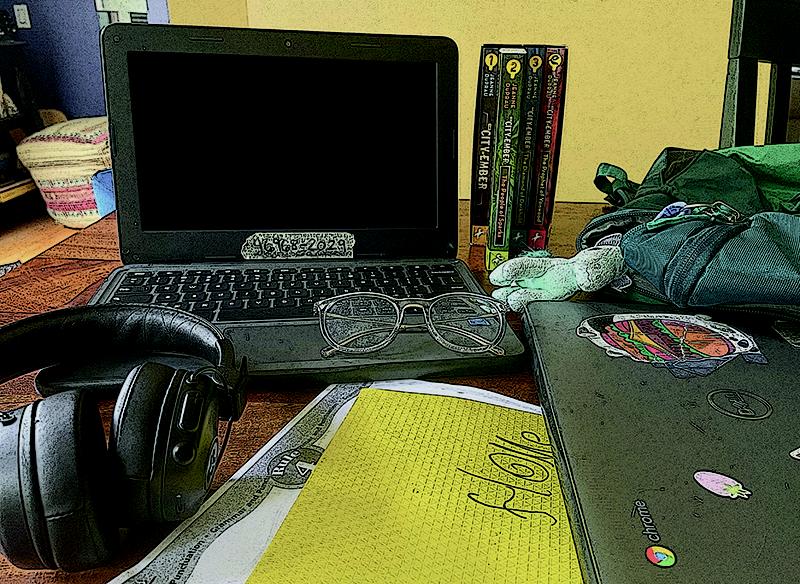 A district chief technology officer makes the case for giving students their Chromebooks permanently, saying it is not only a move toward more equitable education and but also better for a school's edtech department and budget, too.
While I wish I could say that burnout can be solved by writing a book, it can't. But it was a good start and helped me realize how much I love education and teaching. It helped me find my way back to what I love.
During the middle school years, kids are in different phases of development, navigating puberty, exploring their identities, and transitioning from childhood into young adulthood. To say a lot is going on would be an understatement.
My debut novel, Hello, Goodbye, has many elements at play— adventure, mystery, humor, and romance—but, at its core, lies a love story.  But the great love of this tale isn't romantic love, but rather the pure, unconditional love shared between a grandparent and grandchild.
Teen librarian Karen Jensen talks about her recent visits to the Holocaust museum and reading The Assignment with her youngest teen
Traditional educational methods taught me that my mind didn't work like everyone else's. But poetry helped me realize that was a beautiful thing.