In Be That Way, I wanted to explore the deeply personal and solitary way of making art that's more typical of how I work. At the heart of my creative process for Be That Way was the concept of play.
If you're a fellow lover of mad scientists, or if you would like to trick a friend (or enemy?) into liking them too, you might also enjoy The Glass Scientists!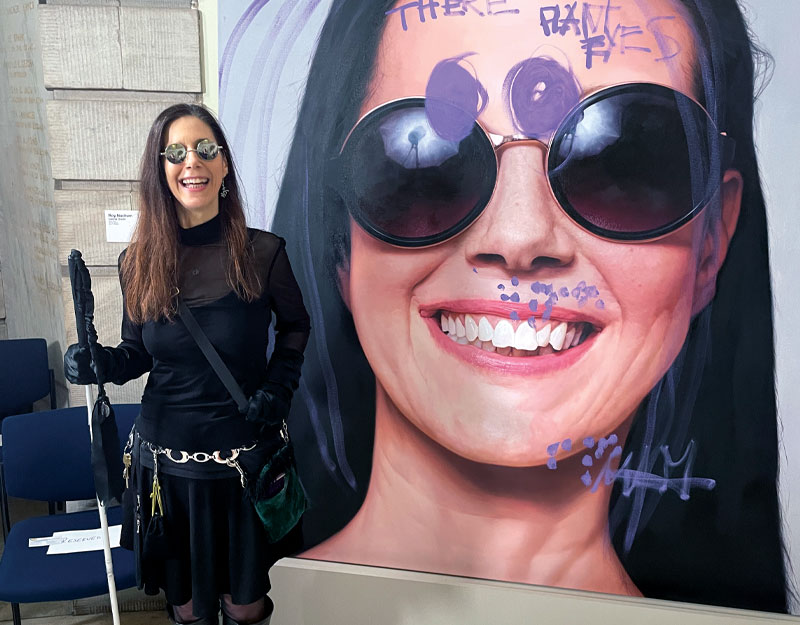 Librarians should be attuned to alternative reading options so that blind and low-vision students have the same access to books as their sighted peers.
Creating spaces for this generation to understand their own minds is just another way we can help them grow up to be the resilient adults who will step in for the next generation — making sure there will always be helpers to look toward.
There might not be one answer, and that's okay! I think fairy tales are about the questions and the exploration.
Stories let us see ourselves doing things and having adventures. They let us imagine ourselves in those places and know that we are valid.
I hope this book finds its way to the readers who need it most and makes them feel seen. But I also hope this book inspires conversation, and debate, and, ultimately, action.
I hope readers are learning that being a bit different and unique is a good thing.  That things will get better if they just hang in there.  
Like his teachings, the Buddha's biography continues to adapt itself to befit the times we live in and the audience it's intended for.