I write books about grief not to make the reader sad, I write them to give readers a safe space to heal.
I wrote a book that would please a middle school kid who wants to hear his pen cluck just one… more… time.
Past events can be revisited, responded to—and sometimes even revised—as revealed in the new Second Edition of TOGETHER: An Inspiring Response to the "Separate-But-Equal" Supreme Court Decision that Divided America.
The idea bubbled up practically overnight:  the story of a young, gay, Hispanic teen (that's me), who falls in love with a cowboy (that's Texas), who may or may not be a killer (and that's Jane Austen).
Each year, approximately 12 percent of American high schoolers of all genders experience emotional, physical, or sexual violence at the hands of someone they date.
If we as adults (and authors) can't give our kids a world that makes any sense, the least we can do is let them play in one.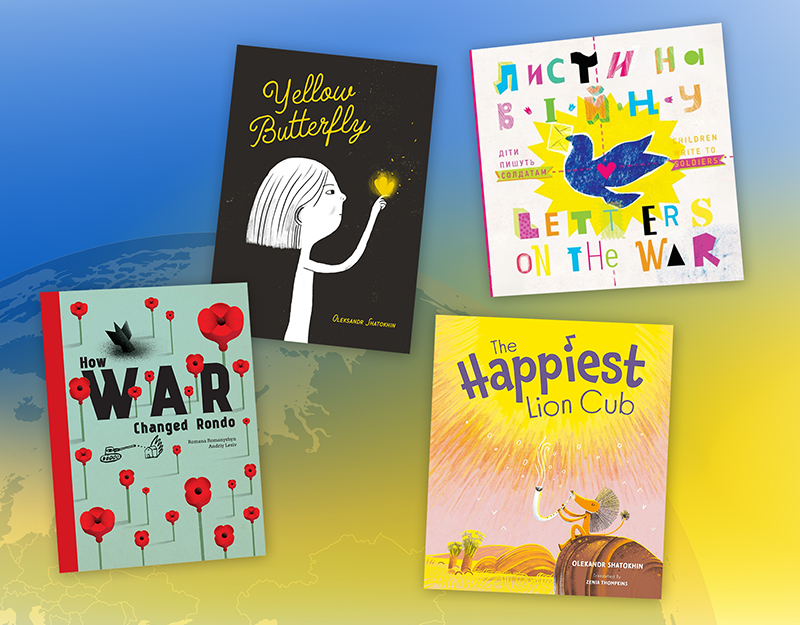 Ukrainian children's books can help Americans understand the war in Ukraine and its impact.
This companion novel allows me to tell another one of those untold stories—uncovered through videos and memoirs and articles—of a young boy yearning to, one day, reunite with his father.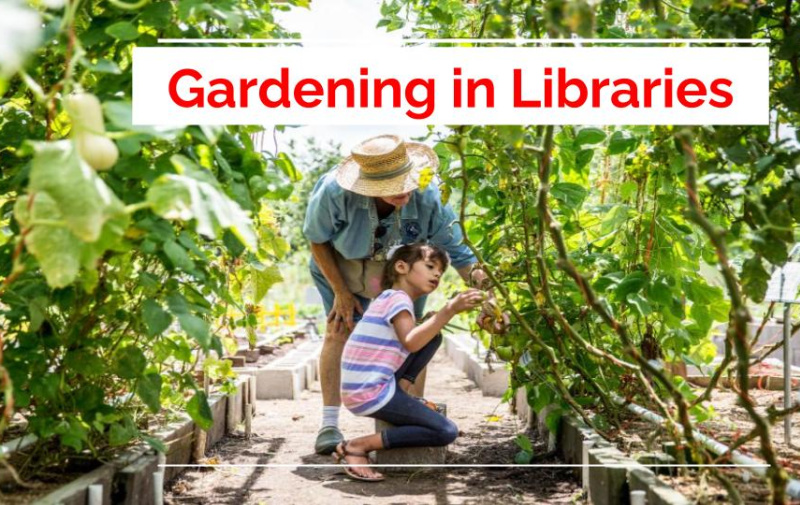 This month, I'm sharing some personal research combining two great passions: gardening and ­libraries. The culmination of my Master Gardener training, my capstone project explores how public libraries make ideal partners in promoting gardening and sustainable, organic practices.