What we have here is a work of narrative nonfiction that will completely suck in child readers. I talk with the man behind one of the best books for kids in 2023, bar none.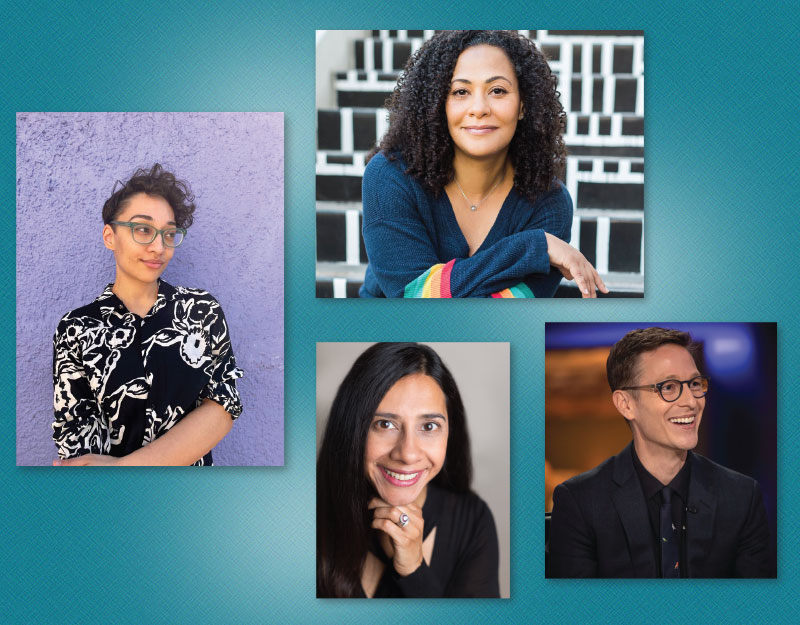 Kid lit authors attending ALA Annual are ready to support and work with embattled librarians as they manage attacks on their work. SLJ spoke with Samira Ahmed, Jas Hammonds, Angela Joy, and Eliot Schrefer about the importance of spending time with librarians at the conference discussing books, censorship, and supporting young readers.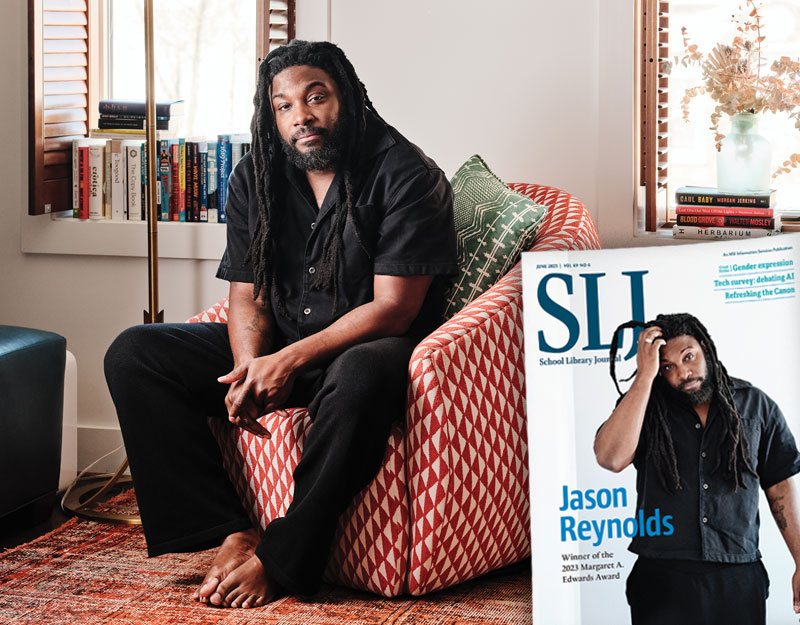 The Margaret A. Edwards Award winner took over SLJ's Instagram for a live Q&A that spanned his books, inspiration, censorship, and AI. Here's what he shared.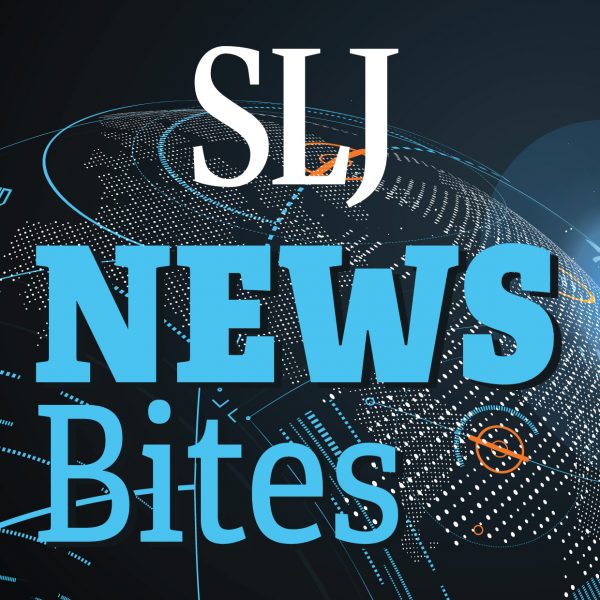 SLJ columnist Pat Scales will receive the 2023 Roll of Honor Award; 2021 School Librarian of the Year Amanda Jones is writing a book about her experience standing up to book banners; Follett to host ReadingCon 2023; and new offerings from Gale and EBSCO in this edition of News Bites.
Today we're talking with Stephanie Lucianovic about viral tweets, wildfires, and the reality of those early COVID days captured so perfectly in her upcoming verse middle grade novel.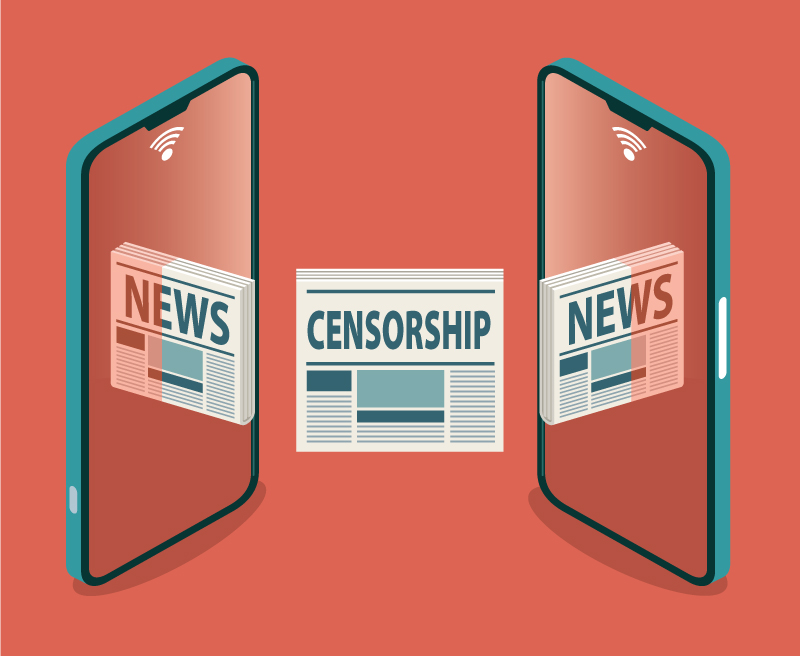 The lawsuit against Escambia (FL) County School District includes authors David Levithan, George M. Johnson, Ashley Hope Pérez, and Kyle Lukoff as plaintiffs. In other censorship news, a judge removed parent groups from another Florida lawsuit; titles were taken off the shelves in North Carolina and Pennsylvania, and more.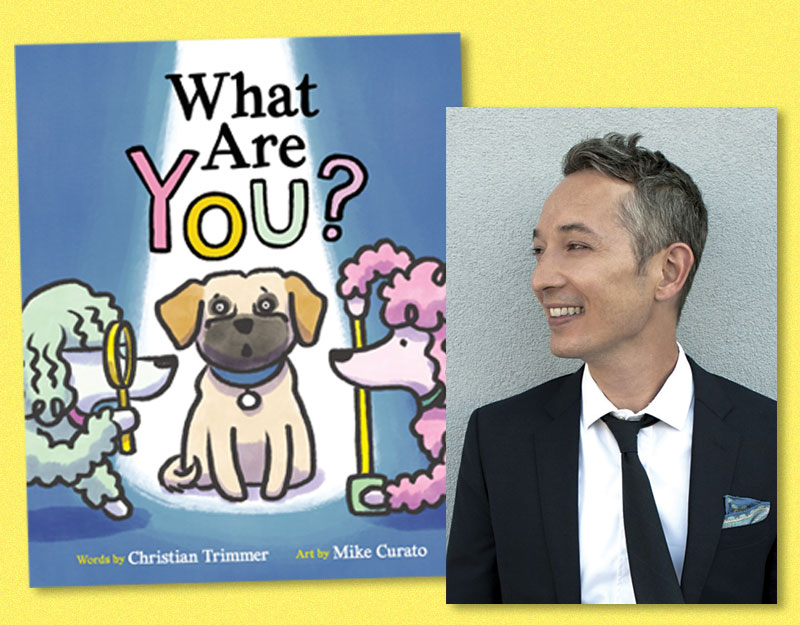 What Are You? author Christian Trimmer shares what it was like to grow up as mixed race—Asian and white—and how to help multiracial kids address their questions of identity.
Banning books isn't new and books about banning books isn't new but picture books about banning books? Now THAT is new and nothing shows that off better than the latest from Aya Khalil.
I almost never do this, but today I'm looking at a book that came out a little while ago. Why? Because it's important and because author Jyoti Rajan Gopal took the time to talk to me about it.