A collaborative title by Monica Edinger and Lesley Younge is seeing its release in spring of 2023. I have the interview and cover reveal here today.
"You have to make the brain you have work for you." An interview today with Liz Montague, one of the few Black women writing graphic novel memoirs for kids and teens today.
Coming in December, a book on Ukraine's national anthem and how it applies to their current straits today. I interview authors and illustrator about this exciting upcoming release.
National Book Award–winning author Kacen Callender speaks with SLJ about their new contemporary YA novel Lark & Kasim Start a Revolution (Abrams/Amulet), out September 27.
Today we're talking with author Suma Subramaniam about M.S. Subbulakshmi and the the complex process involved in simplifying a complicated life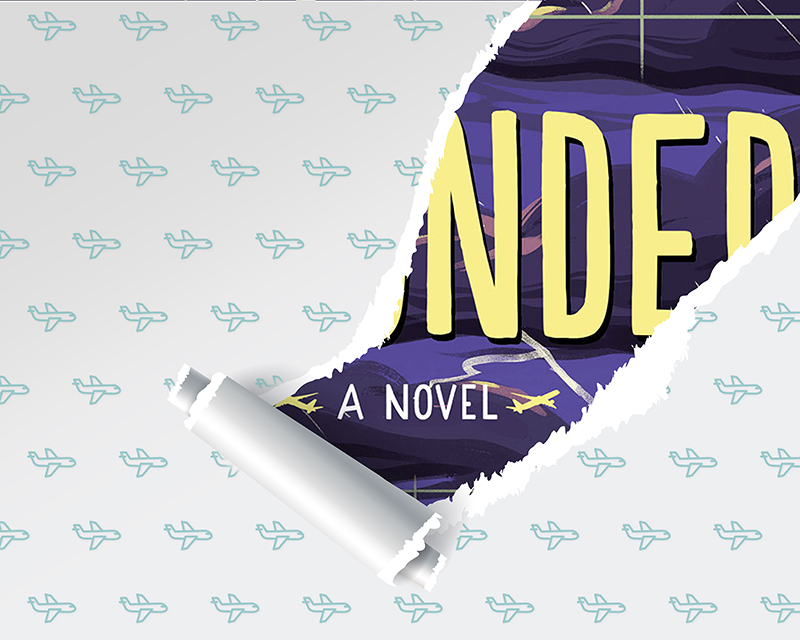 SLJ shares an exclusive cover reveal for Grounded by Aisha Saeed, S.K. Ali, Jamilah Thompkins-Bigelow, & Huda Al-Marashi, which publishes in May 2023. Additionally, we chat with some of the authors about the inspiration to write the story, the process of collaborating among four co-authors, and their initial cover reactions.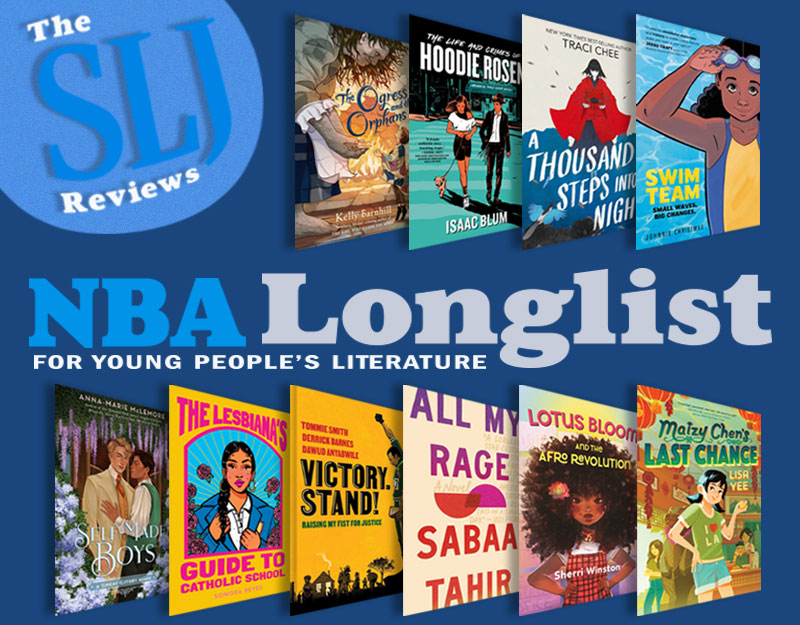 Here are SLJ's reviews of the books that made the longlist for the 2022 National Book Award for Young People's Literature.
If you're going to interview a kid on your blog, make it a memorable kid. Today we talk with child author Estela Juarez about how her mom's deportation led to speaking out against injustice.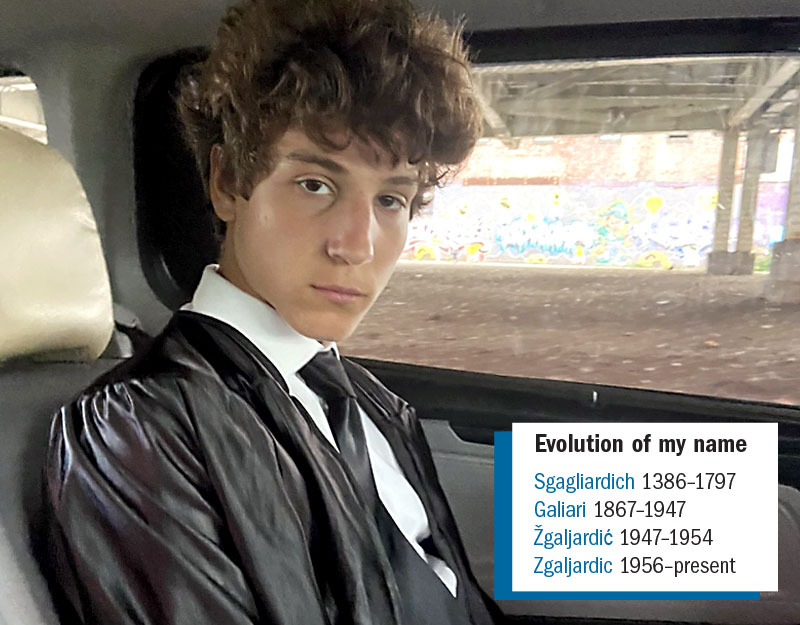 "From principals butchering my name at graduations to teachers and coaches destroying it in front of classes and teams, I have yet to hear someone pronounce Zgaljardic correctly," writes this teen.