Science Comics: Frogs has a ton of fascinating facts about amphibians.
Thorough and easy to use, this guide should be something read by anyone working with (or raising!) children of any age. A superb crash course in the past few years of books featuring LGBTQIA+ stories. Don't miss this one.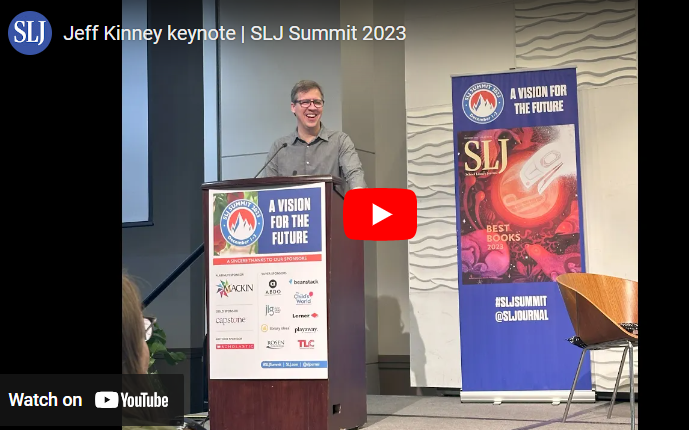 "You've made it your life's work to make sure we see the humanity in one another," author Jeff Kinney said, speaking at the SLJ Summit 2023 in Atlanta this weekend. "Books might be empathy machines, but librarians are the beating hearts of the communities they serve."
They can't win Caldecotts since their artists were born in the States or live here currently. Even so, let's honor these beautiful books that hit U.S. shores in 2023.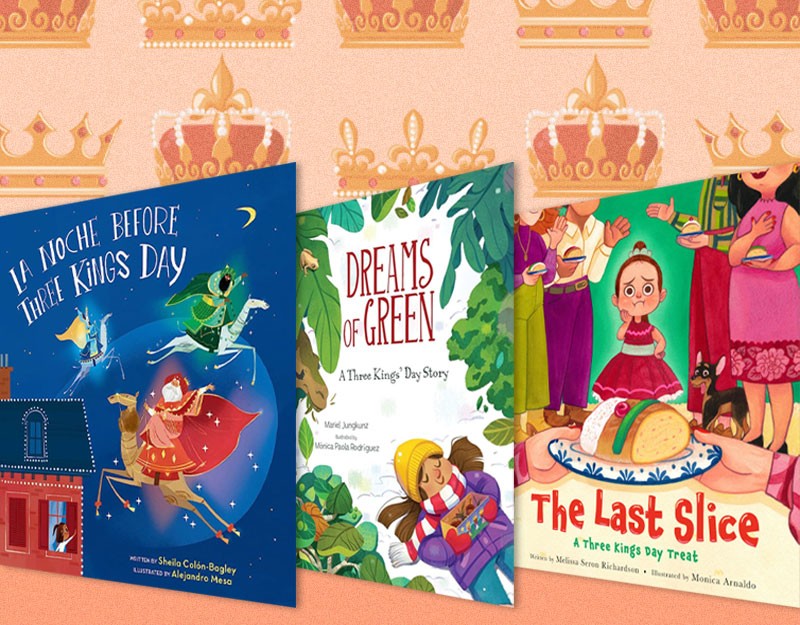 Three Kings Day, also known as Epiphany, commemorates the biblical story of the wise men who brought gifts to the newborn baby Jesus. It is celebrated January 6 and marks the end of the Christmas season. Share these three picture books with young readers to teach them more about the holiday.
Check out this week's list of new comics, manga, and graphic novels for readers 12 and under, featuring Tasty: A History of Yummy Experiments from Random House Graphic and The Cool Code 2.0 The Switch Glitch from clarion Books.
Help us finalize our Heavy Medal Book List by taking our "Narrow-It-Down Poll." Your votes on this year's possible Newbery Medal contenders will help us develop our final Mock Newbery list of 12-15 titles.
Curious about the history of the Printz Award? Check out my new article to learn more!
Today we celebrate the picture books that take a chance and try to be funny. Humor may be subjective, but these are pretty darn good!