With a single photograph you get a truly great picture book pairing and the start of a beautiful collaboration. To life! To joy! To books!
Esther checks out the new Spider-Man manga from Viz, Spider-Man: Fake Red.
Crilley talks about writing and illustrating a novel paying tribute to Taiwan more than 30 years after living there to teach English.
Even if the road ahead is scary, we're optimistic for the future and grateful for how far we have come. TIME OUT, ultimately, is filled with that optimism.
A conversation (& cover reveal) with Sydney Smith about his upcoming picture book, DO YOU REMEMBER?
The Unbeatable Squirrel Girl team of Ryan North and Erica Henderson have reteamed for a new adventure in which a girl and her talking dog must try to save their post-apocalyptic world.
The seriousness of issues doesn't mean there's no room for joyfulness. On the contrary, by cultivating and celebrating joy and all that it encompasses—hope, unity, resiliency—we can more powerfully effect change than we ever thought possible.
Can I tell you it beautifully captures the delicate yearning that marks so much of adolescence? And will you know what I mean by that? Because it just does.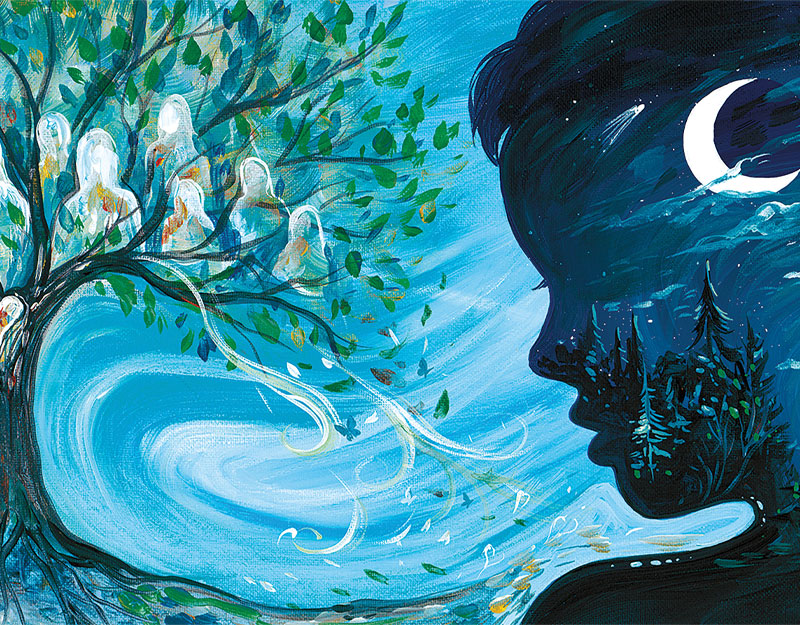 Rick Riordan and Mark Oshiro's middle grade adventure receives a star this month, as do a Jarrett Lerner early reader and the Nintendo game Metroid Prime Remastered.