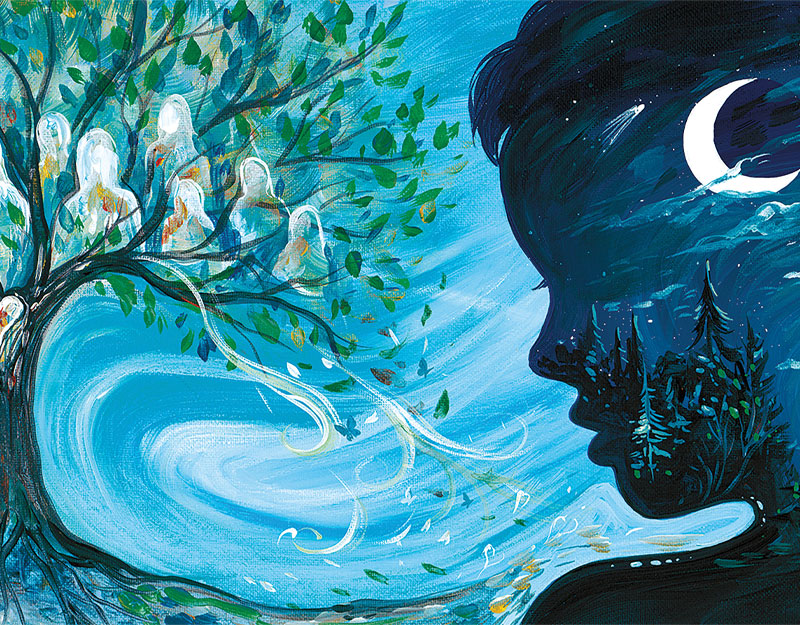 Rick Riordan and Mark Oshiro's middle grade adventure receives a star this month, as do a Jarrett Lerner early reader and the Nintendo game Metroid Prime Remastered.
A timely and necessary addition to any elementary or middle school library, especially as LGBTQIA+ children are seeking examples of loving communities who fully embrace every part of them.
A first purchase for teen libraries.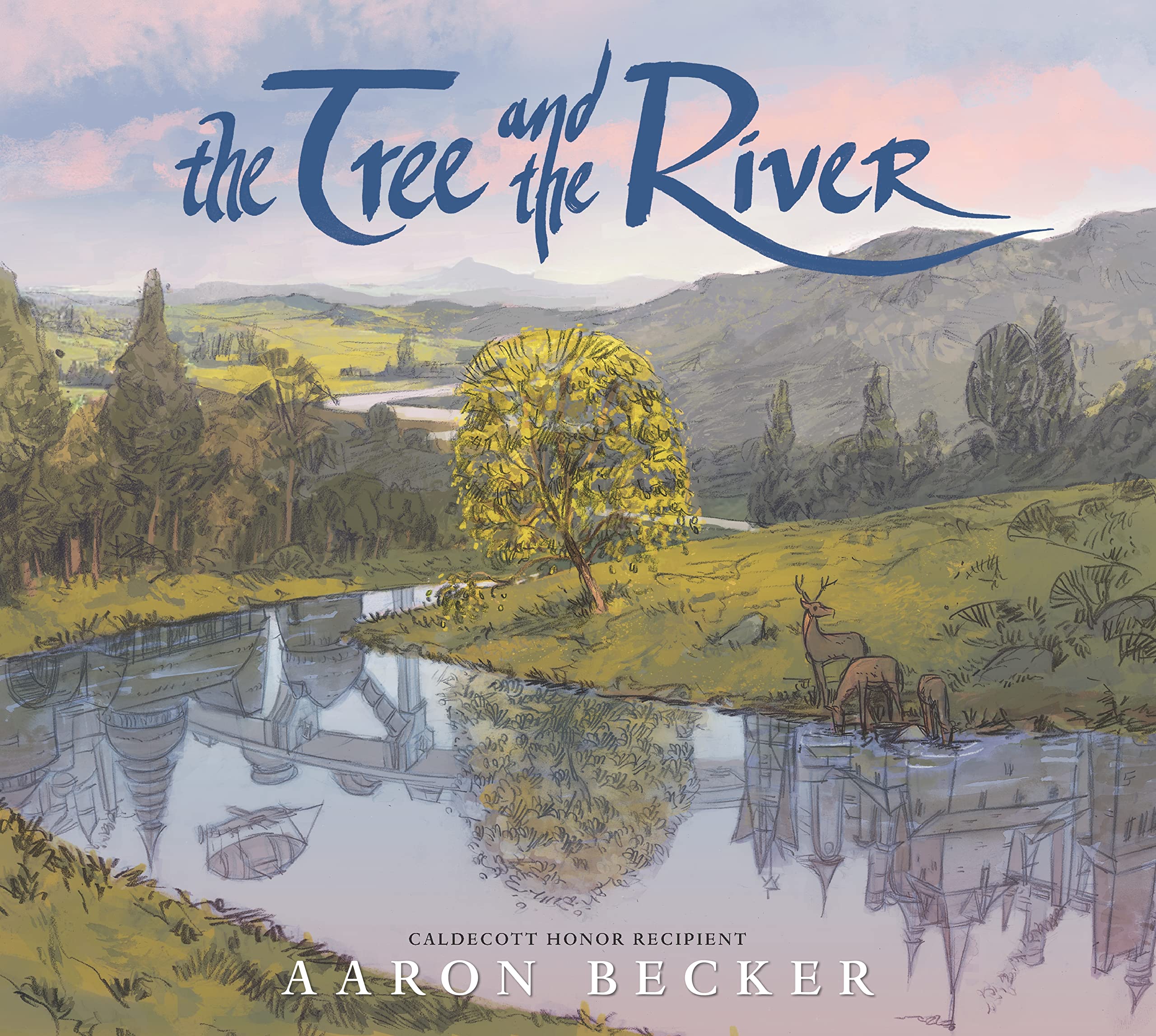 Fascinating and thought-provoking, this title deserves a spot next to Becker's other masterpieces of visual storytelling. Thoughtful and highly engaging.
A treasure trove of ideas, background knowledge, and techniques for sustainable and DIY programs in libraries everywhere.
A seamlessly written, action-packed story that's also a sensitive, introspective character study. Fans who've been waiting for more of adorable couple Nico and Will won't be disappointed.
A first purchase for middle school libraries and highly recommended for fans of Svetlana Chmakova and Molly Knox Ostertag.