A really lovely look at the many beautiful and ugly parts of growing up.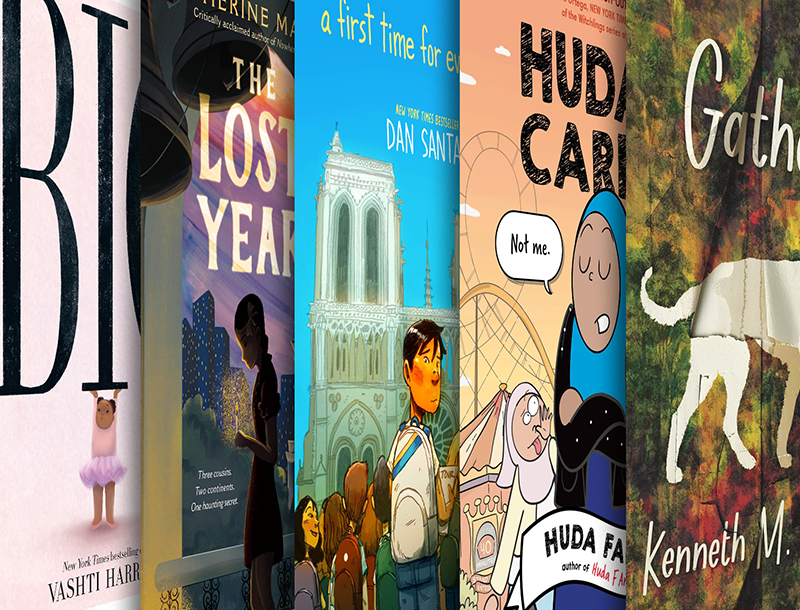 The five finalists include a picture book, graphic memoir, YA novel, and a couple of middle grade titles.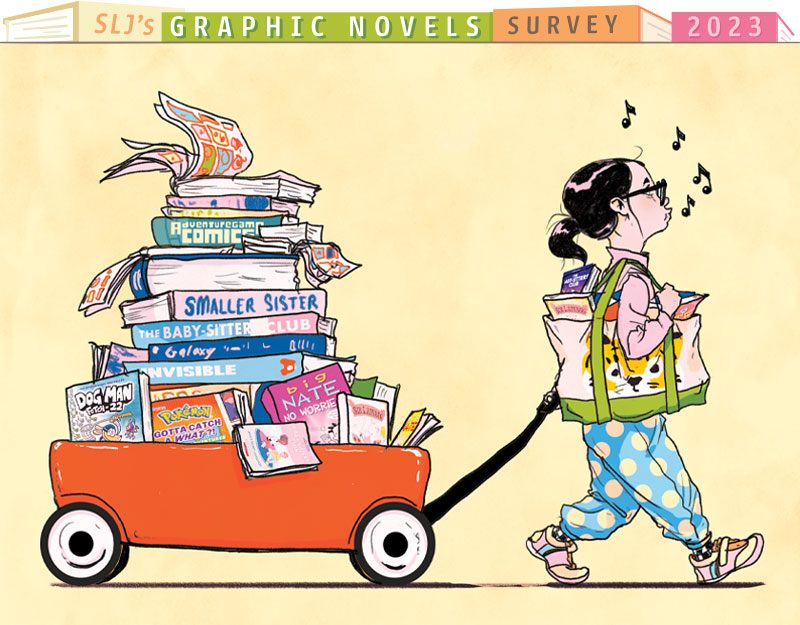 If graphic novels are flying off the shelves at your library, that reflects a remarkable trend: The format's popularity has shot up at over 90 percent of school libraries in the last few years, according to a new SLJ survey.
If you're a fellow lover of mad scientists, or if you would like to trick a friend (or enemy?) into liking them too, you might also enjoy The Glass Scientists!
This story of a woman bold enough to run with lions, and break barriers in the process, will appeal to animal lovers and social crusaders. Recommended for general purchase.
A great introduction to Capoeira and the persistence of Bimba to move this street performance into the mainstream. This masterpiece of illustration and narrative will appeal to readers across categories of martial arts, dance, and more.
With few autobiographies for children about Indigenous "firsts," this fills a niche. It is otherwise mostly of local interest or for adults already familiar with Carmichael's story.
Trans fantasy novels are still a rare occurrence on YA shelves, and this novel will appeal to readers who prefer slower stories. A secondary purchase.
A ruthless and standout series opener to a dark, adrenaline-fueled duology. Highly recommended for all collections.