Carol Dines, author of THE TAKE-OVER FRIEND, shares the friendship breakup that inspired her latest YA novel and what she's learned about friendship along the way
Both appear on recent episodes of The Yarn podcast.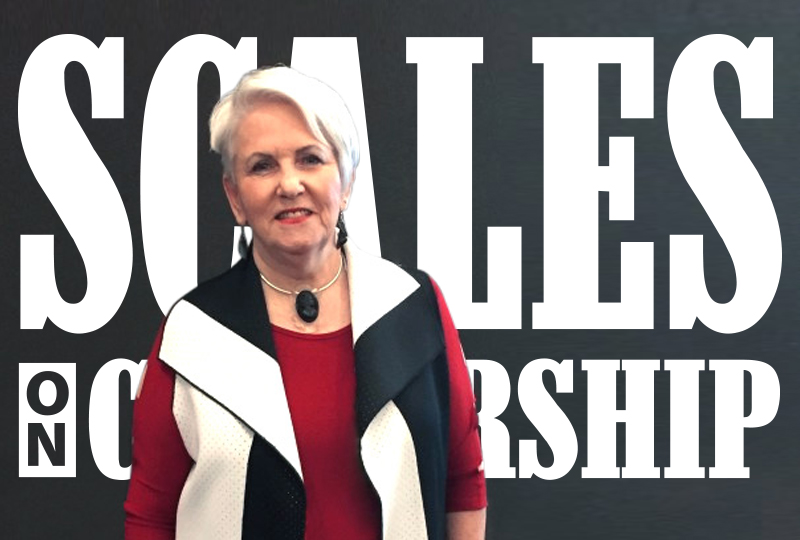 School librarians ask Pat about possible parental pushback, principal mandates, and political pressure on collections.
Virginia Beach City school staff were accused of breaking the law, and books were removed in Michigan, North Carolina, and South Carolina in the latest Censorship Roundup.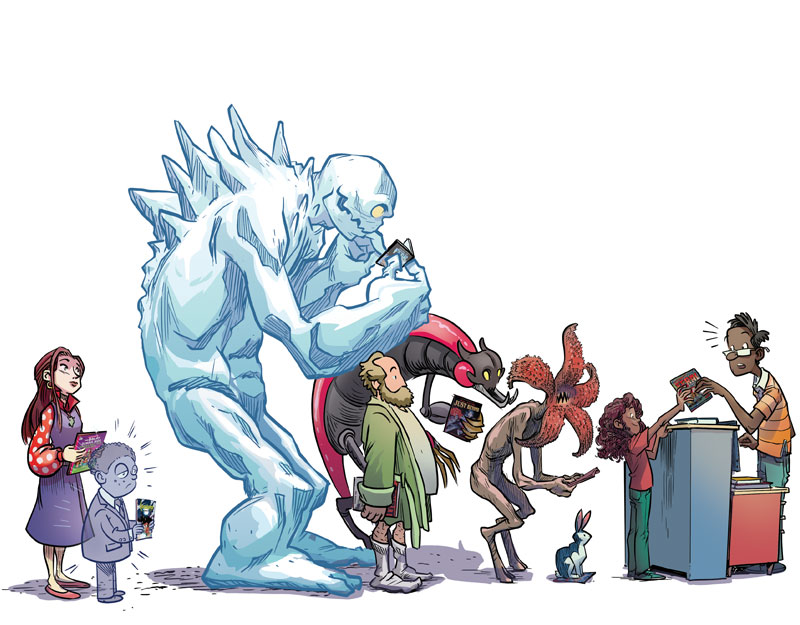 Graphic novels deliver on the thrills and chills, and middle grade readers have plenty to choose from. Brigid Alverson examines the format and recommends 13 titles that deftly blend scary and fun.
Do you want to "Do Revenge"? Here are some YA titles that tackle the topic of revenge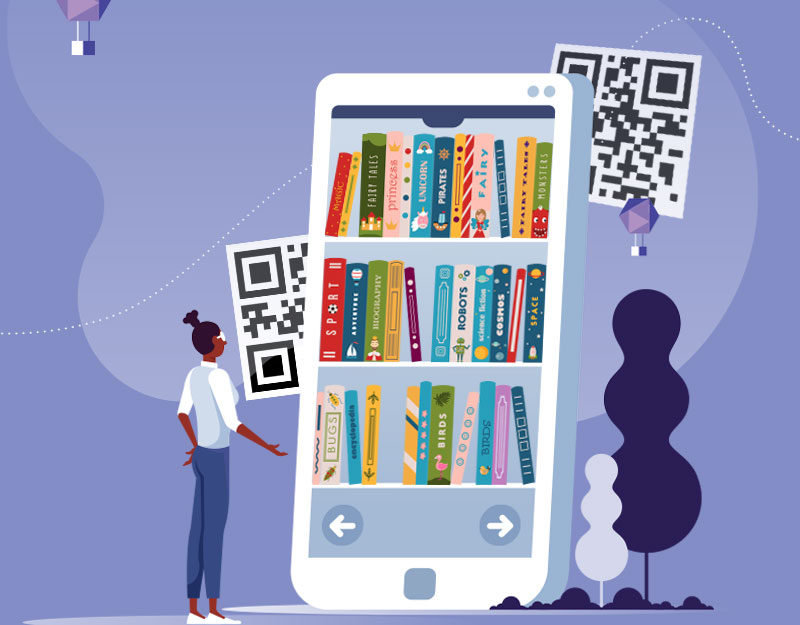 What is the best way to organize picture books for the youngest readers with specific interests?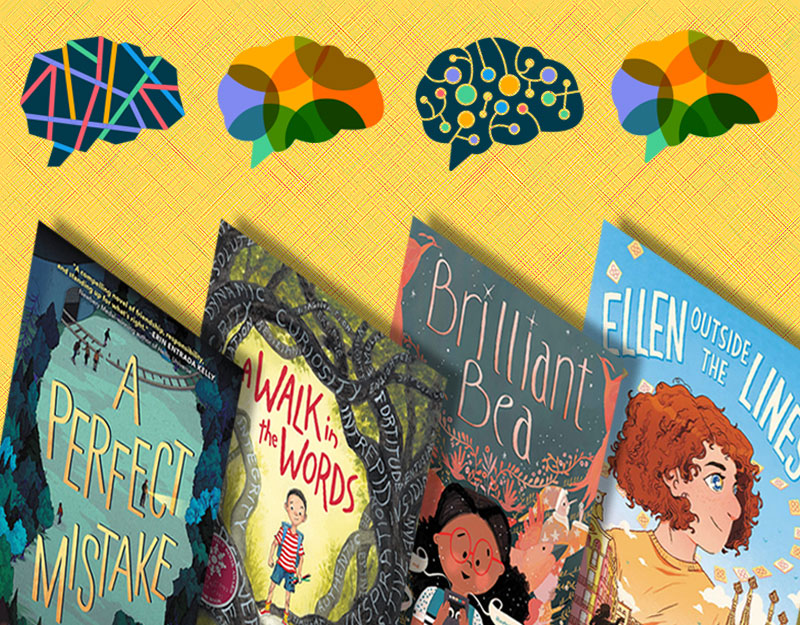 Think outside the box with these 12 titles for the tween and younger set that feature neurodivergent characters and celebrate the extensive ways our minds can come up with ideas, solve problems, and learn new things.
My Name is Magic taught me the incredibly important lesson that in order to be true to the story and characters I'm creating, I have to be true to myself.