In Be That Way, I wanted to explore the deeply personal and solitary way of making art that's more typical of how I work. At the heart of my creative process for Be That Way was the concept of play.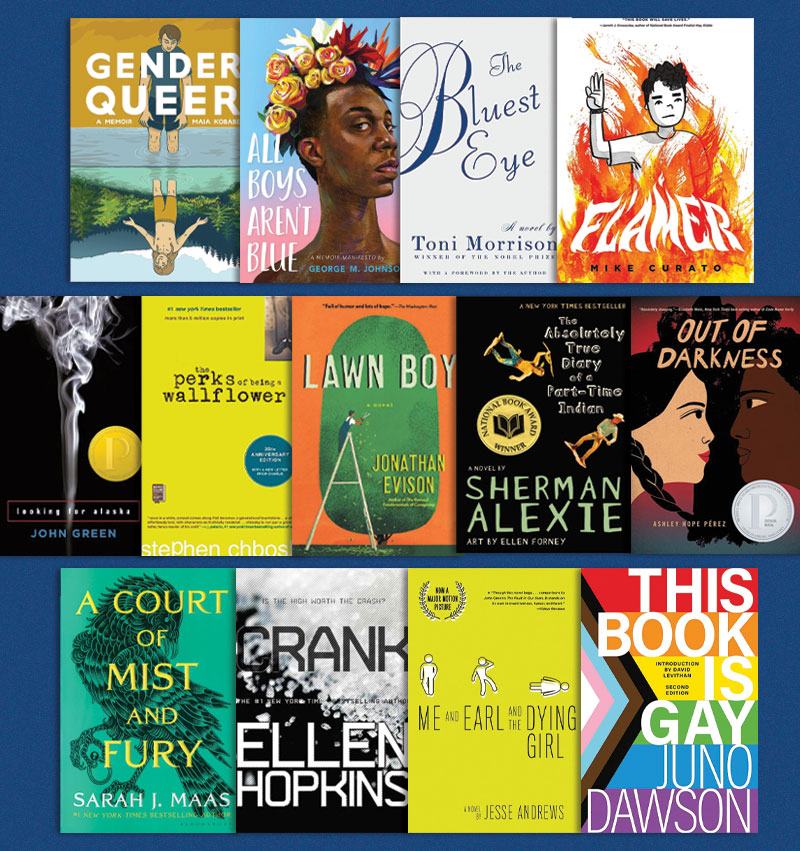 ALA's Office for Intellectual Freedom (OIF) puts out an annual list of Top 10 Most Challenged Books for the year. Here are SLJ 's reviews of titles on the 2022 list.
A really lovely look at the many beautiful and ugly parts of growing up.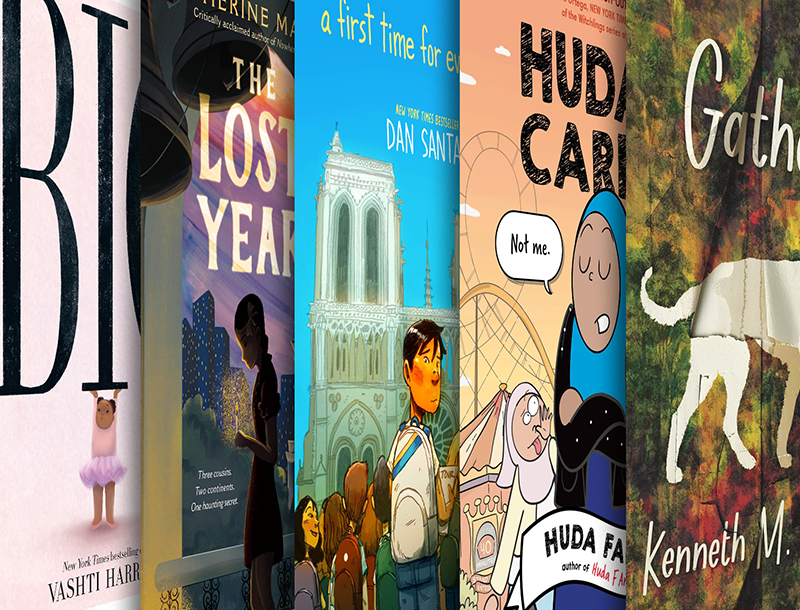 The five finalists include a picture book, graphic memoir, YA novel, and a couple of middle grade titles.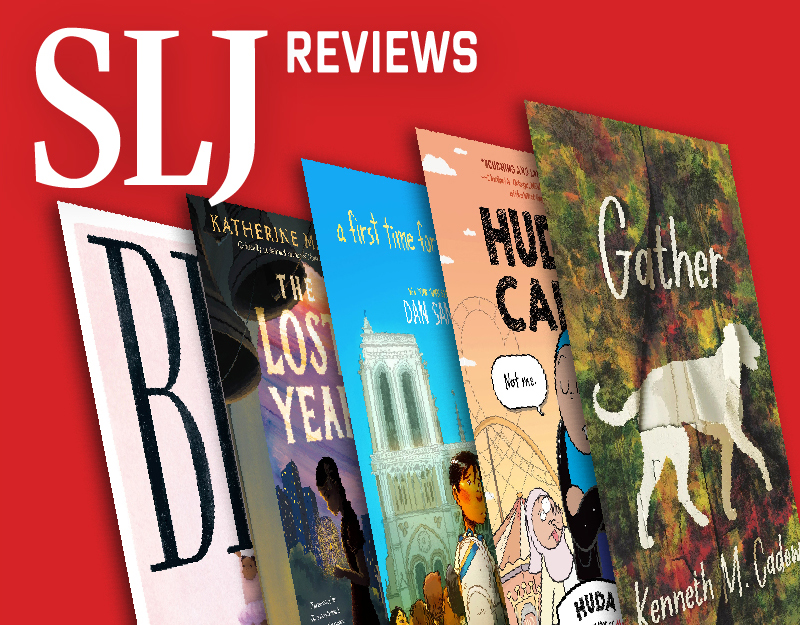 Here are the SLJ Reviews of the five finalists for 2023 National Book Award for Young People's Literature.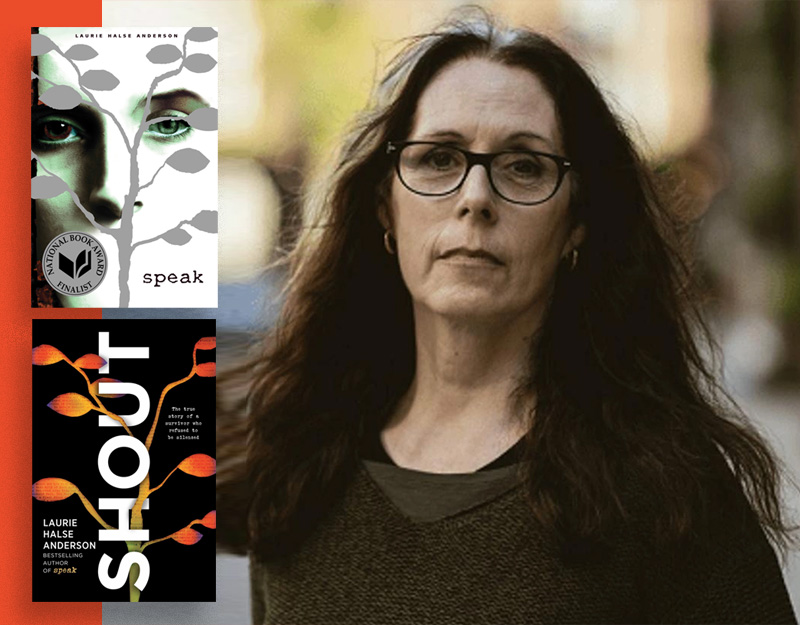 The author of Speak and SHOUT sees dangerous differences between past attempts to ban books and the current, coordinated censorship attacks.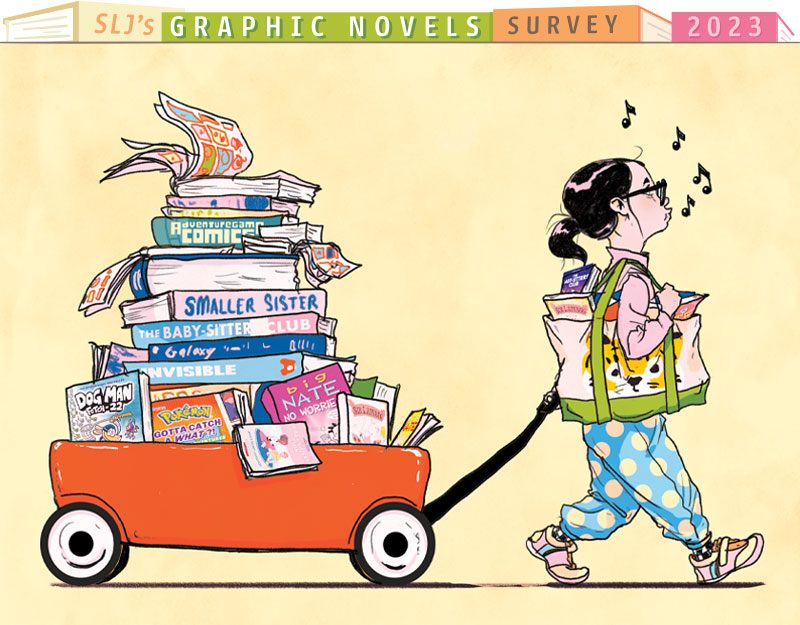 If graphic novels are flying off the shelves at your library, that reflects a remarkable trend: The format's popularity has shot up at over 90 percent of school libraries in the last few years, according to a new SLJ survey.
If you're a fellow lover of mad scientists, or if you would like to trick a friend (or enemy?) into liking them too, you might also enjoy The Glass Scientists!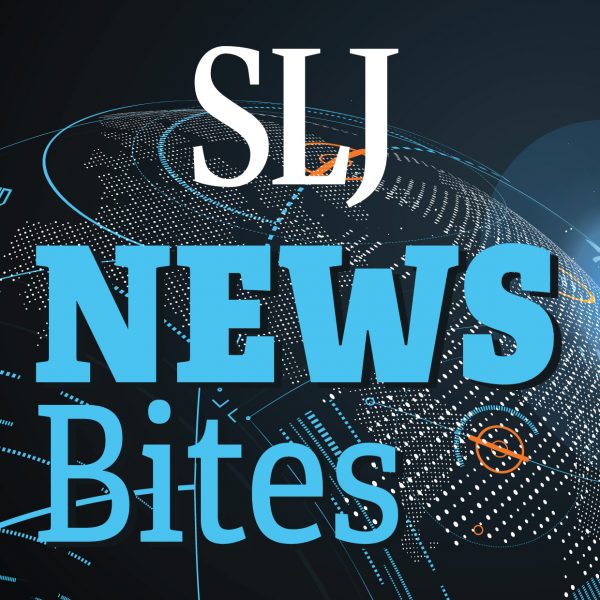 In this Banned Books Week edition of News Bites, the New York Public Library has launched a teen-focused "Books for All" campaign; EveryLibrary Institute and Book Riot release the results of their Parent Perception Survey; PEN America, NCAC, and ALA offer resources.