Kendare Blake talks Scoobies old and new, a Buffy-less Buffyverse series, and more!
Life would be so much easier if it came with a map that contained all the right answers. But as Ocean and I have learned, mapmaking is sort of the point.
This well told story explores racism, the criminal justice system, activism, restorative justice, loss and grief, and so much more.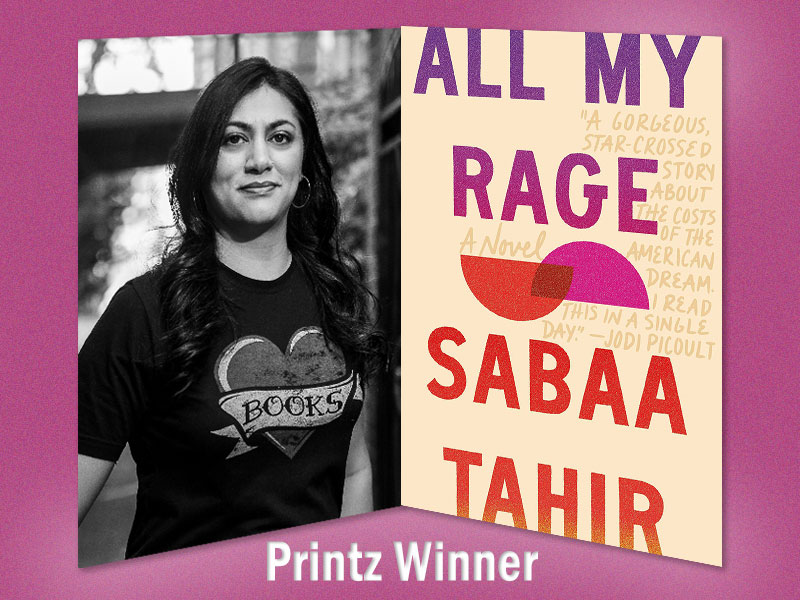 Tahir's novel, which she once thought was "too niche" and "too weird" to be published, earned the Printz Award on Monday.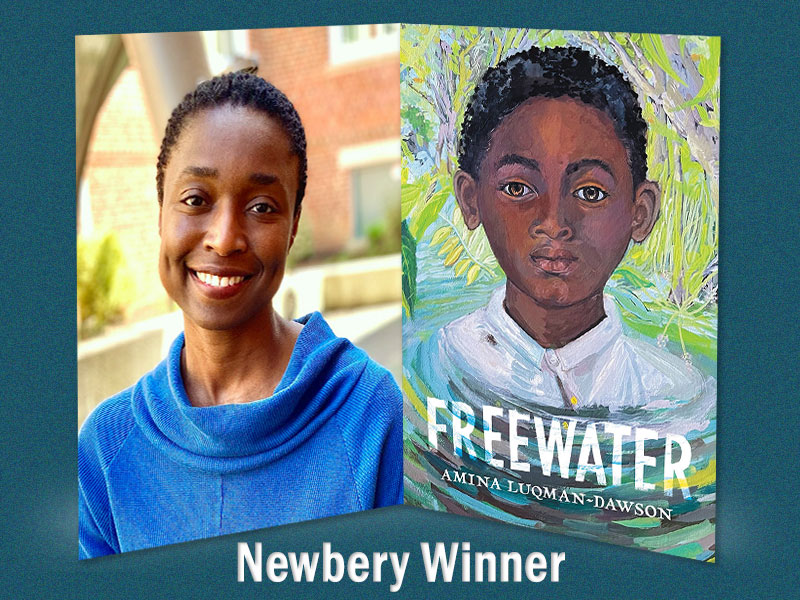 The author says her novel loosely based on the Maroon communities of escaped formerly enslaved people will give young readers a connection across cultures and experiences and help restart the difficult conversation around slavery.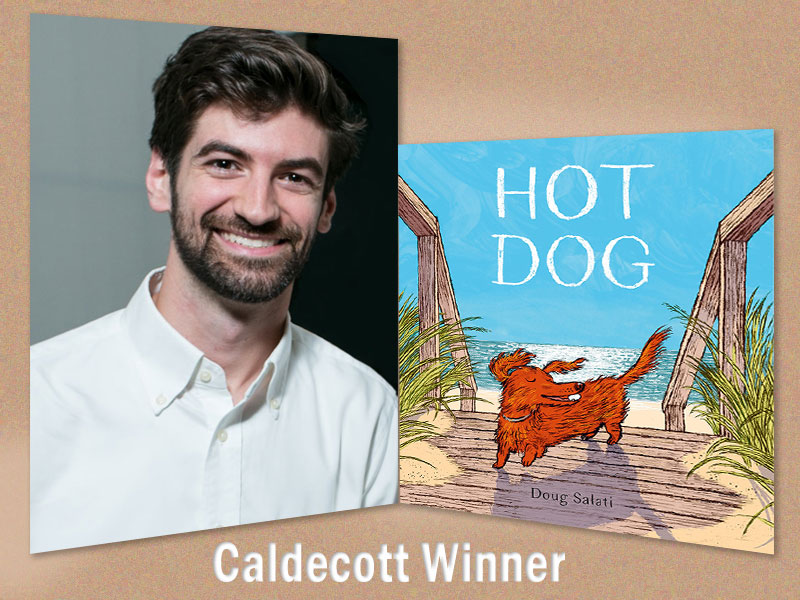 In this story of a little dog stressed out by the sights, sounds, and feelings of the city on a summer day, Salati wanted to share a universal experience of feeling overwhelmed that would resonate with kids.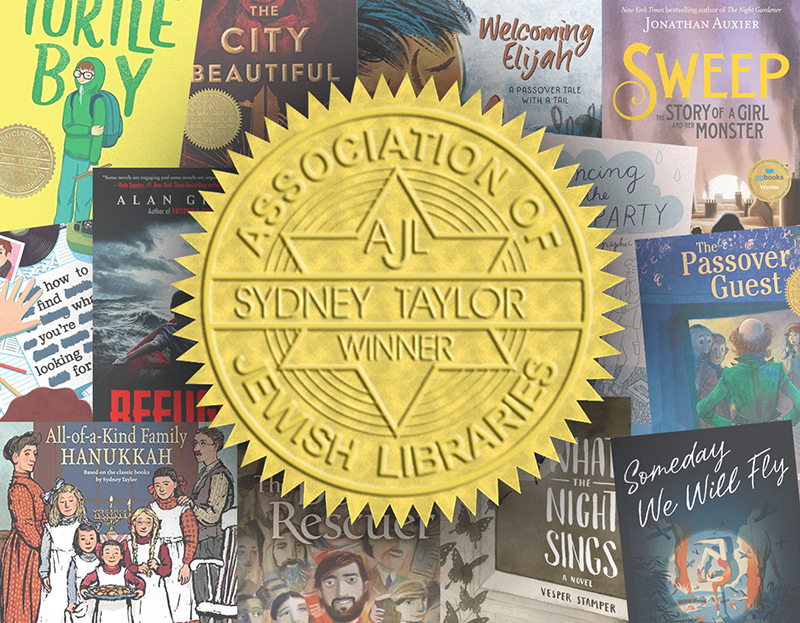 It's the fifth year the Sydney Taylor Book Awards will be announced at the Youth Media Awards, an inclusion that has vaulted books with Jewish content into a broader spotlight.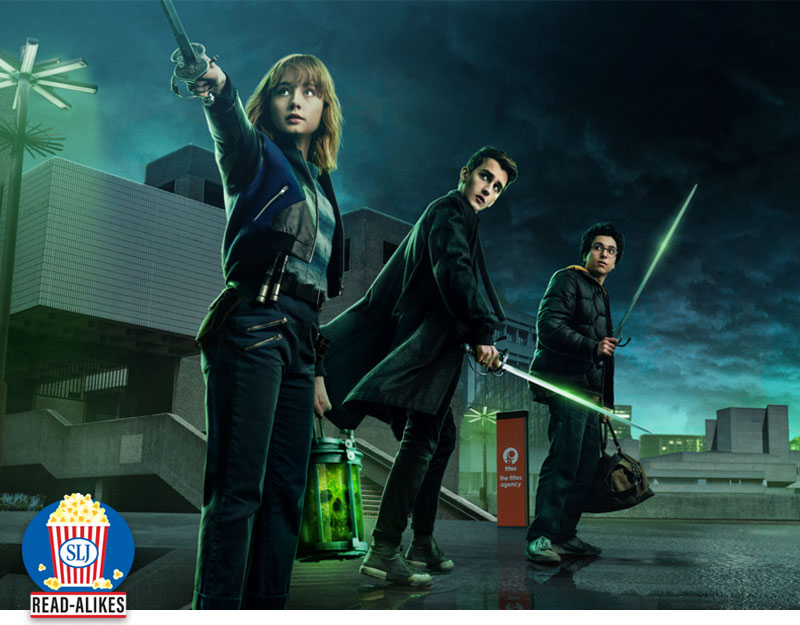 Hand these middle grade and YA titles to kids watching the new Netflix series about British teen ghost hunters, adapted from books by Jonathan Stroud.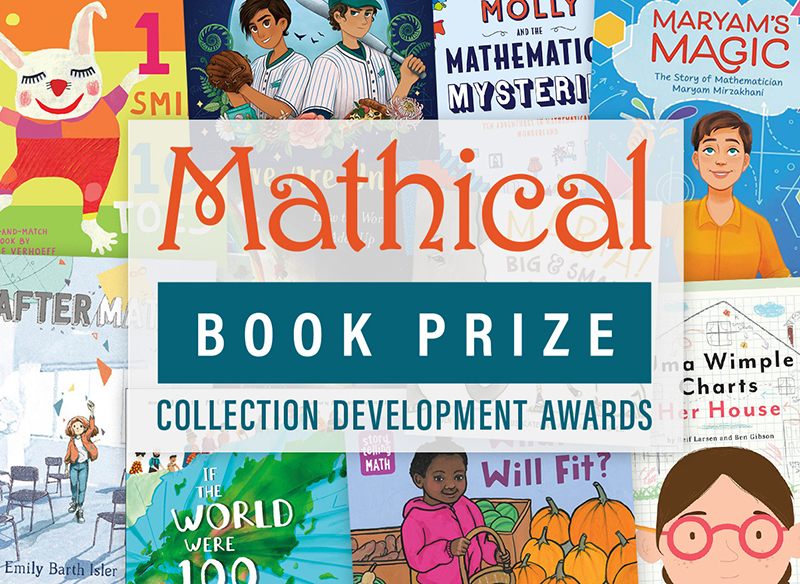 The grant program will award $700 to up to 32 Title I U.S. school libraries to purchase Mathical Book Prize-winning titles for their schools.