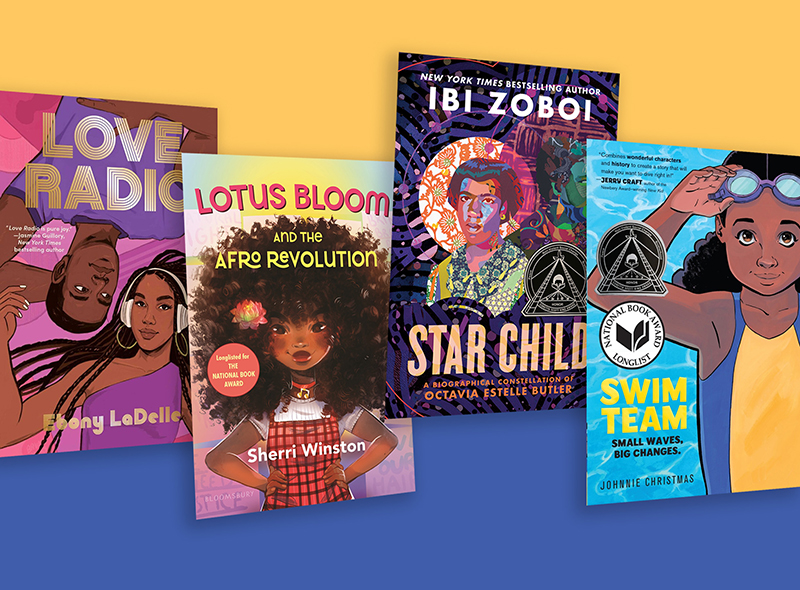 Star Child by Ibi Zoboi and Swim Team by Johnnie Christmas are among the winners of the annual awards that honor outstanding children's and YA books by African American authors.
Despite a world that tried to silence their voices, these women writers broke through to create stories that have changed hearts and challenged minds. Share these biographies with your students during Women's History Month and all year long.
When younger readers can read about families or about other kids who suffer from things they have been grappling with in secret and often shame, it can enable them to break their silence, to reach out, and to ask for help. Lifesaving help.
Sometimes a story can prepare you for when that unexpected experience does happen. And sometimes it can even prevent the worst from happening at all.
Lizzy Mason puts it all here on the page---the grief and guilt are palpable. The despair is crushing. It's not an easy read. But it's an important one.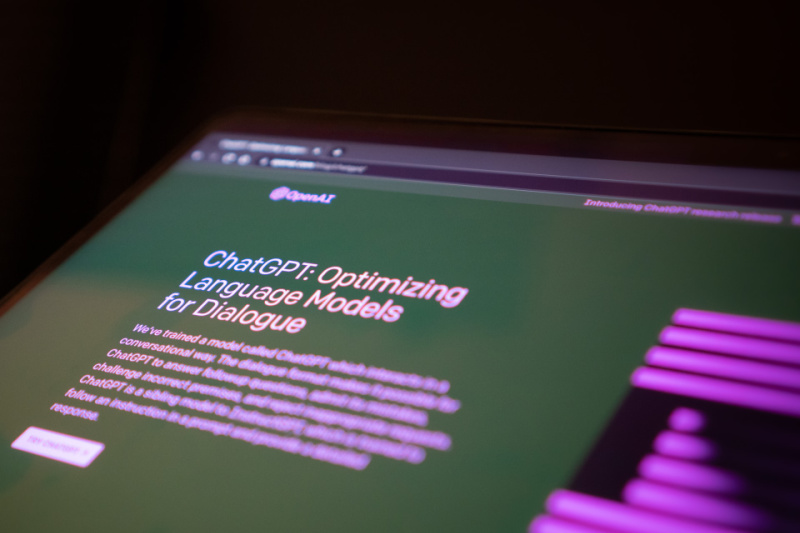 Ignoring ChatGPT is not the answer, but neither is relying on the software to perform the tasks and duties of a trained school librarian.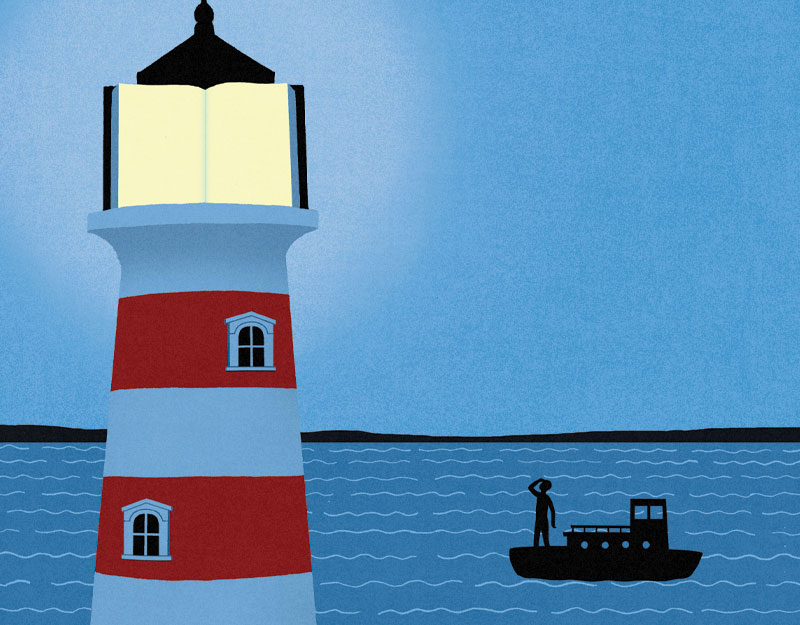 Schools respond to the dip in reading scores with more tutoring and summer school programs; new reading curriculum; additional co-teachers and reading specialists in the classroom.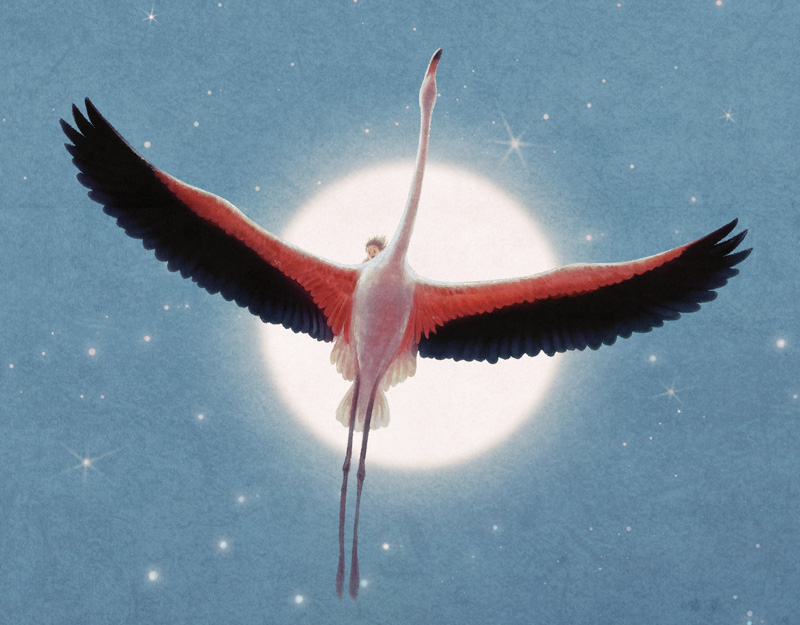 This year's SLJ Best Books cover, was created by Guojing, author/illustrator of The Flamingo, a 2022 SLJ Best Book. Guojing is the 25th cover artist in an annual tradition of Best Books covers that began in 1998.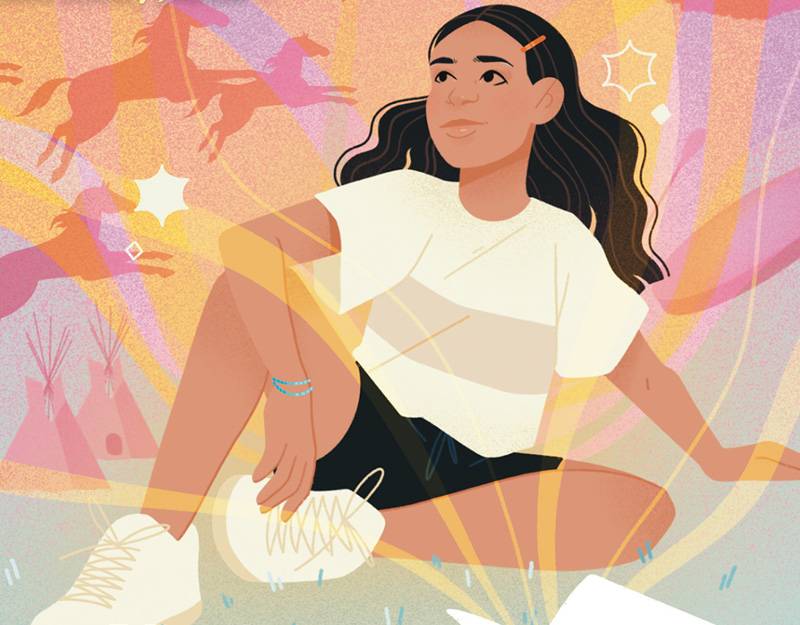 Portland-based illustrator Kalila J. Fuller did the honors for our November 2022 cover story on the representation of Native people, stories, and culture in children's publishing.