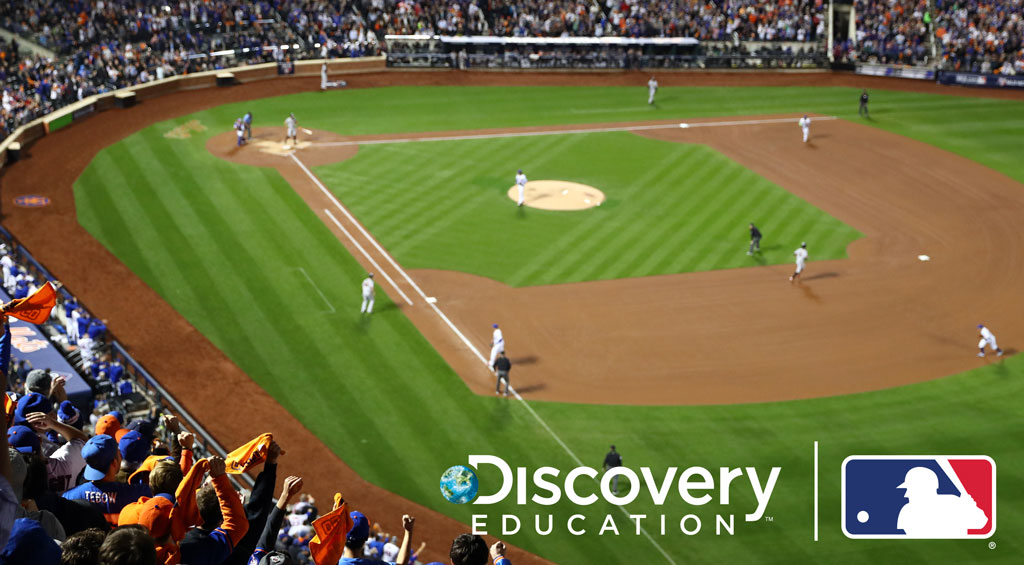 Students can study the science of baseball—and the sport can help teach the kids key STEM concepts—thanks to this new multi-year content collaboration.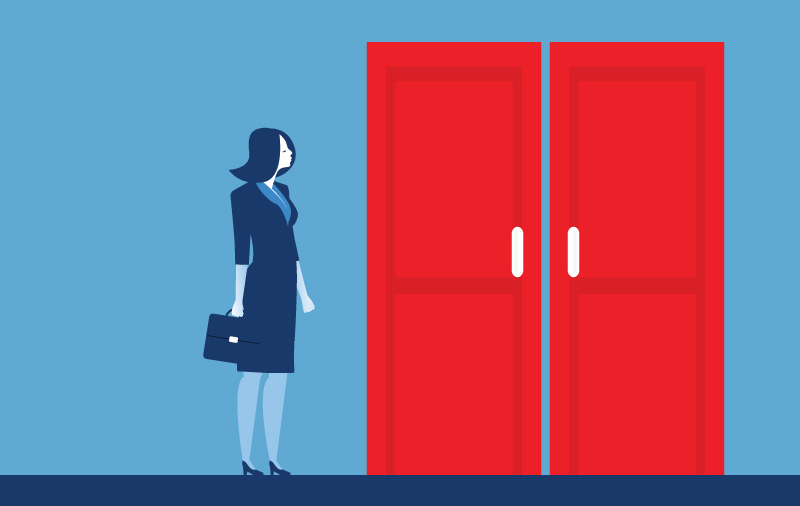 Overhauling library systems, forging alliances, finding communities, weathering suspicion, and weeding—sometimes thousands of titles. It's all in the first year's work for many librarians starting at a new school.
A pneumatically powered railway under the streets of New York City in the 1870s? You bet. Share Shana Corey's delightful "The Secret Subway" and these standards-aligned lesson plans with your students.
Limericks, rap, and sports journals are just a few ways to get students playing with words.
As kindergarten teachers grapple with that question, librarians become "important resource" and find new opportunities for teaching the youngest students.
Everyone who knows me knows I'm in the cheering section for the Common Core English Language Arts State Standards. But as an advocate for the standards, I have a concern and a question about the assessments.
OpenEd, a free, open source site now boasts more than a million Common Core videos, games, assessments and sources.
"There is no longer one Common Core approach, or need, or form of professional development. " That's one reason why the relaunch of the five-headed 'Uncommon Corps' blog makes sense.
U.S. Education Secretary Arne Duncan recently said "change is scary," but New York State Governor Cuomo, once a staunch supporter of rigorous teacher evaluations based on student testing, has changed his position on teachers evaluations based on Common Core testing following protests and pushback.