I'm a sucker for a good happily ever after. I believe that most people deserve one, and deserve to see people like themselves have one. Which is one of the reasons I wrote Rhythm & Muse, to fill a void that I wasn't finding at the time. A black, teenage boy finding his.
This is my love letter to all the equestrians who haven't seen themselves on the page. I'm going to need your help and support to get my books into the hands of kids who want and need them, so I hope you go on this ride with me.
Growing up, I loved fairy tales and Greek myths. As a young queer person, I was keenly aware of how LGBTQIA+ characters never appeared in these stories.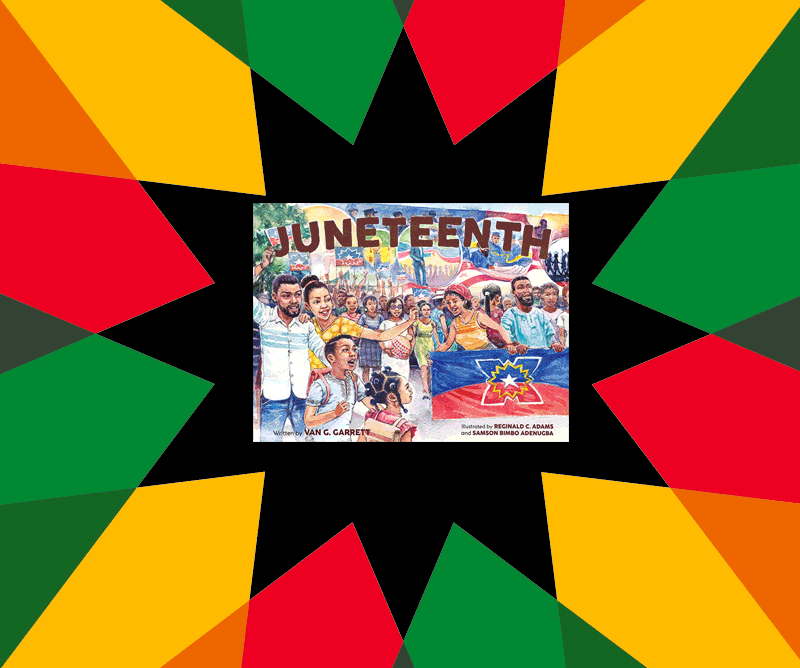 Since June 19th became a national holiday in 2021, the list of books about Juneteenth has been growing! Here is a handful of the latest titles for children.
Listen to our first-ever SPEED ROUND episode of The Yarn podcast!
Crilley talks about writing and illustrating a novel paying tribute to Taiwan more than 30 years after living there to teach English.
With roots in Mesoamerican mythology, this fantastic tale will charm any reader. Its connection to history and tradition makes it wonderful for teaching while being entertaining with its adventure.
An engaging novel for younger teens that centers around a relatable heroine and a fascinating history.
An ambitious and convoluted adventure that misses the mark; not recommended for purchase.