In Be That Way, I wanted to explore the deeply personal and solitary way of making art that's more typical of how I work. At the heart of my creative process for Be That Way was the concept of play.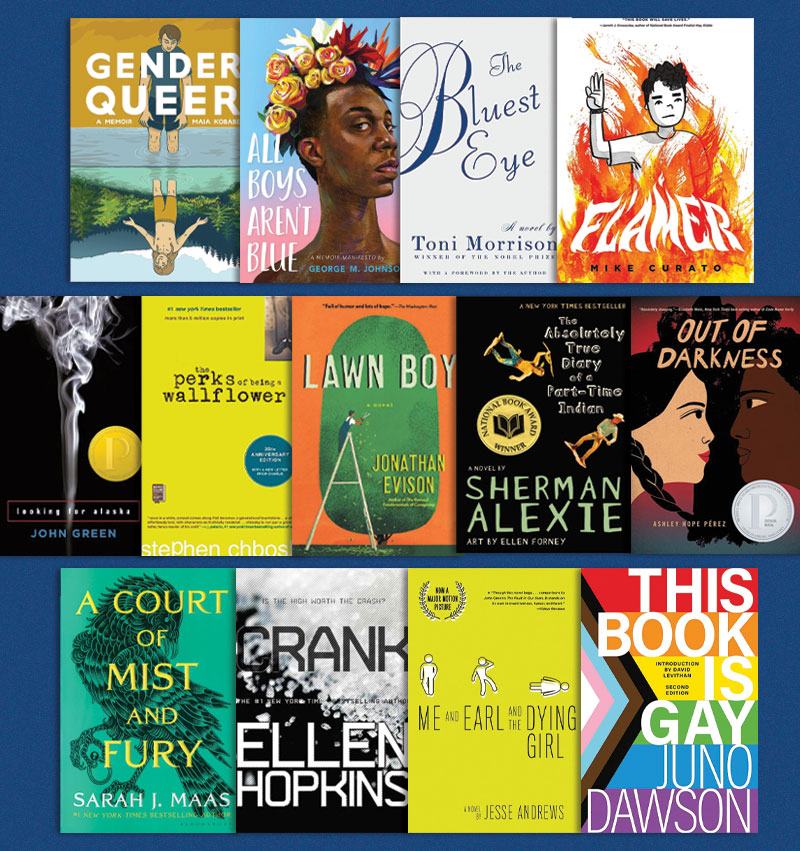 ALA's Office for Intellectual Freedom (OIF) puts out an annual list of Top 10 Most Challenged Books for the year. Here are SLJ 's reviews of titles on the 2022 list.
A really lovely look at the many beautiful and ugly parts of growing up.
If you're a fellow lover of mad scientists, or if you would like to trick a friend (or enemy?) into liking them too, you might also enjoy The Glass Scientists!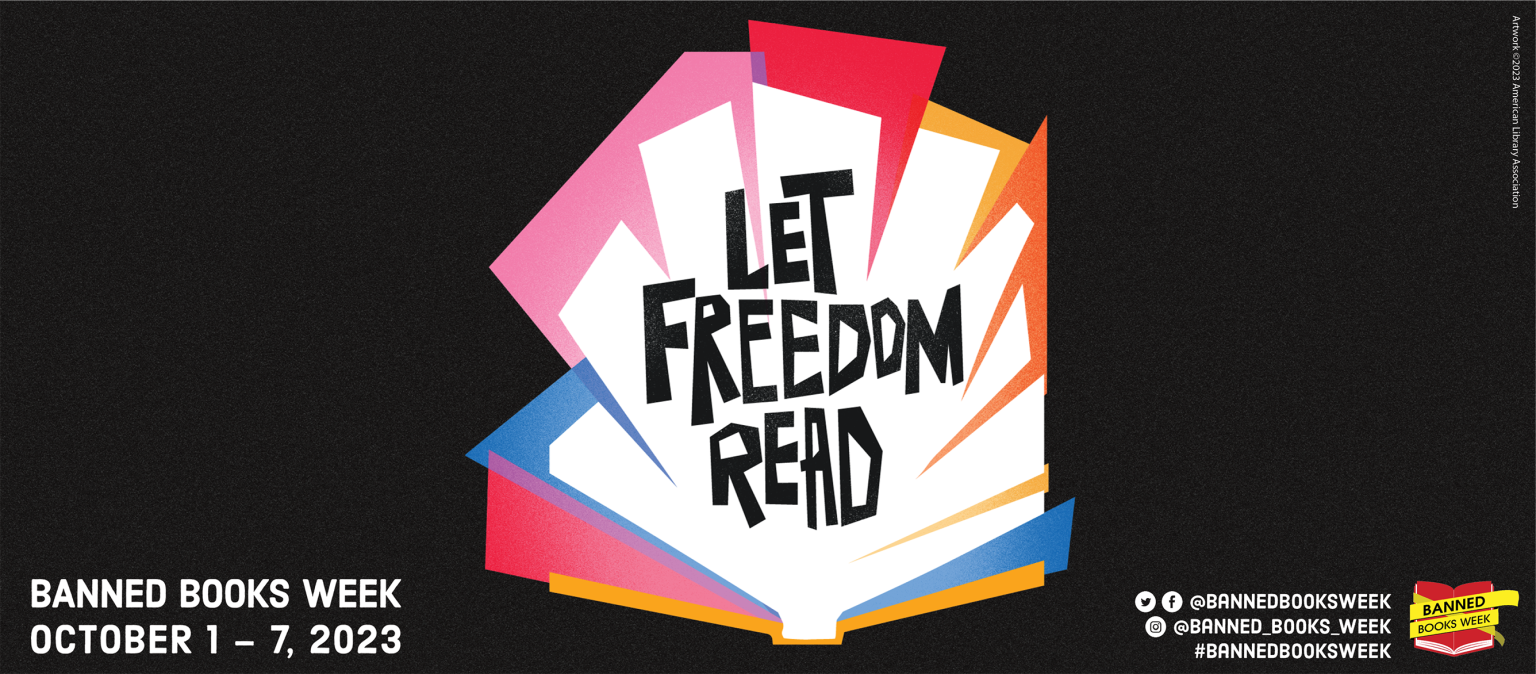 It's Banned Books Week 2023. While there are many in-person events in libraries and bookstores across the country, these virtual events will allow everyone to hear important conversations at this critical time.
This story of a woman bold enough to run with lions, and break barriers in the process, will appeal to animal lovers and social crusaders. Recommended for general purchase.
A great introduction to Capoeira and the persistence of Bimba to move this street performance into the mainstream. This masterpiece of illustration and narrative will appeal to readers across categories of martial arts, dance, and more.
With few autobiographies for children about Indigenous "firsts," this fills a niche. It is otherwise mostly of local interest or for adults already familiar with Carmichael's story.
Trans fantasy novels are still a rare occurrence on YA shelves, and this novel will appeal to readers who prefer slower stories. A secondary purchase.