Over on The Yarn podcast I talk with Pedro Martín, creator of Mexikid, one of the best books of 2023. Pedro shares how his graphic novel memoir came to be.
Thorough and easy to use, this guide should be something read by anyone working with (or raising!) children of any age. A superb crash course in the past few years of books featuring LGBTQIA+ stories. Don't miss this one.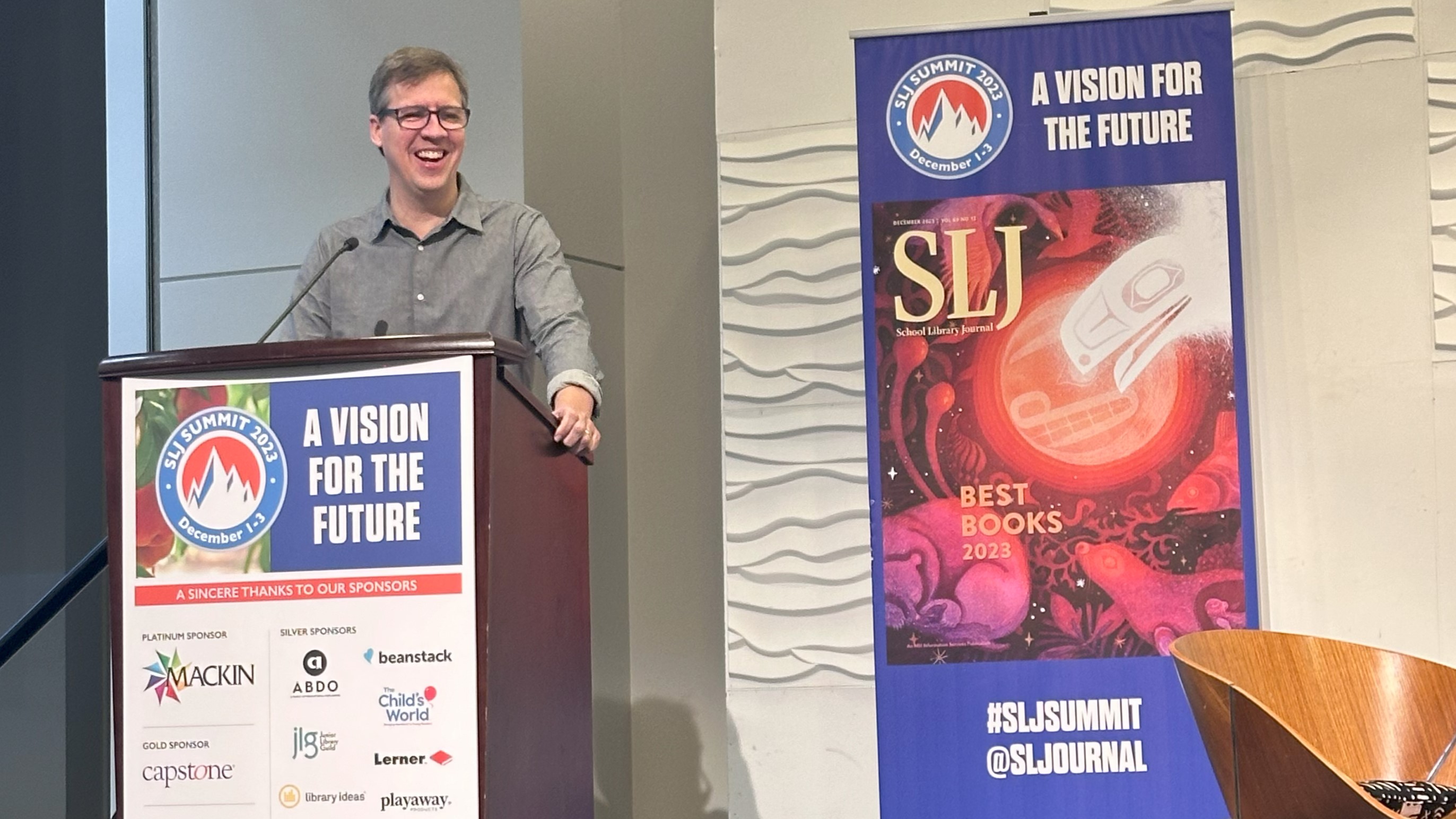 In his SLJ Summit keynote address, the best-selling "Wimpy Kid" author shared the memorable titles from his youth, as well as those that have opened his eyes to his privilege and the lives of those not like him.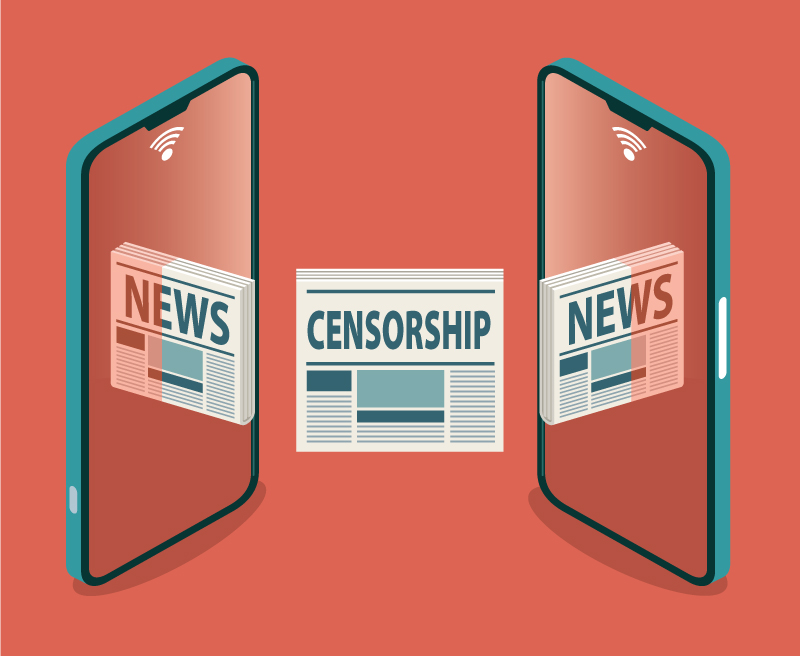 Central Bucks County School Board president Karen Smith took her oath on books including Night by Elie Wiesel and The Bluest Eye by Toni Morrison; authors Laurie Halse Anderson, John Green, Malinda Lo, and Jodi Picoult join lawsuit in Iowa; and more.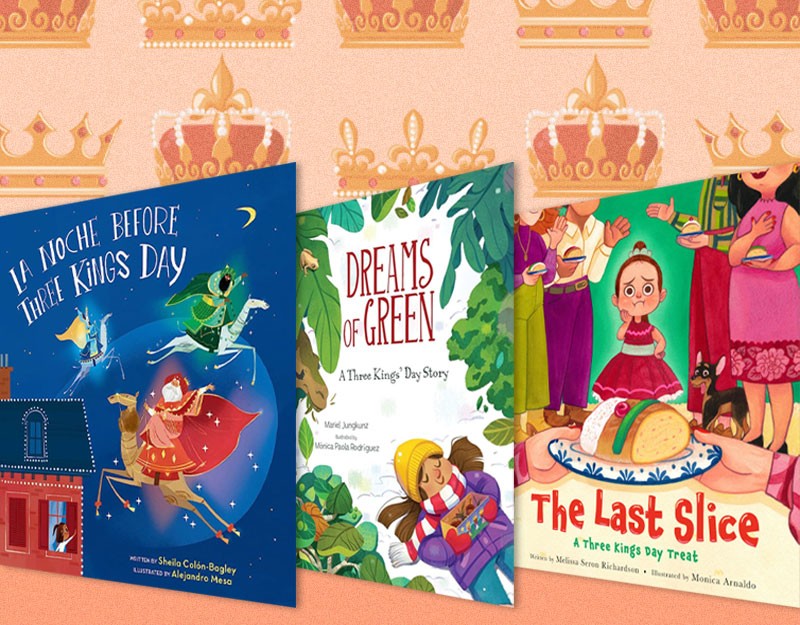 Three Kings Day, also known as Epiphany, is on January 6 and commemorates the biblical story of the wise men who brought gifts to the newborn baby Jesus. It is mostly celebrated in Latinx communities and marks the end of the Christmas season. Share these three picture books with young readers to teach them more about the holiday.
Curious about the history of the Printz Award? Check out my new article to learn more!
Things heat up in Bangladeshi Irish Shireen Malik's life when she's cast in a televised teen baking show alongside her ex-girlfriend.
Recommended for libraries in colder climates where getting ready for winter is truly a matter of survival and books on this topic are needed. An extraneous purchase for others.
An underdog story with a powerful message about putting heroes on a pedestal, this is for all teen collections.