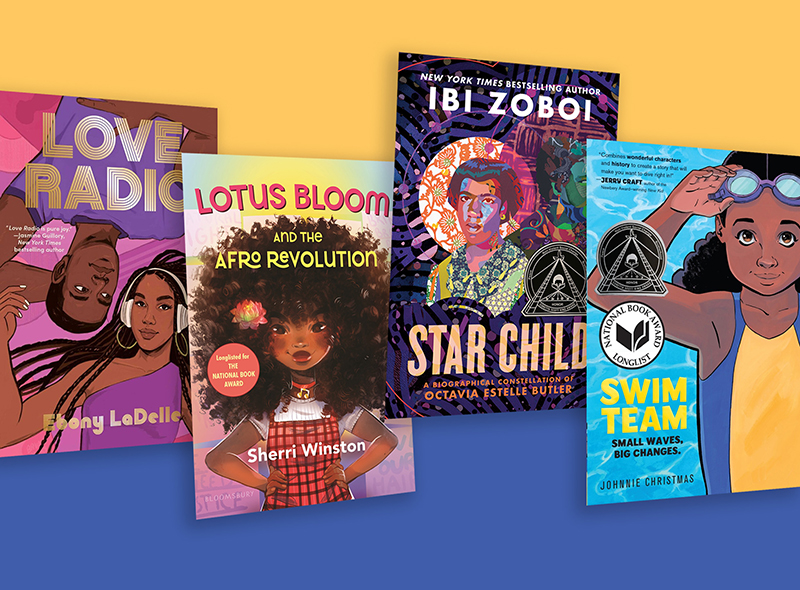 Star Child by Ibi Zoboi and Swim Team by Johnnie Christmas are among the winners of the annual awards that honor outstanding children's and YA books by African American authors.
There are people out there–often whole communities–just waiting to embrace and celebrate you for who you are.
The nature of Brynn and Skylar's relationship doesn't make Brynn or the book less queer. Giving Brynn a meaningful relationship that was neither romantic nor sexual was a very intentional move on my part.
This raw, emotional, experimental story is a powerful read. In turns melancholy, brutal, and funny, this is an innovative look at loneliness and sexuality.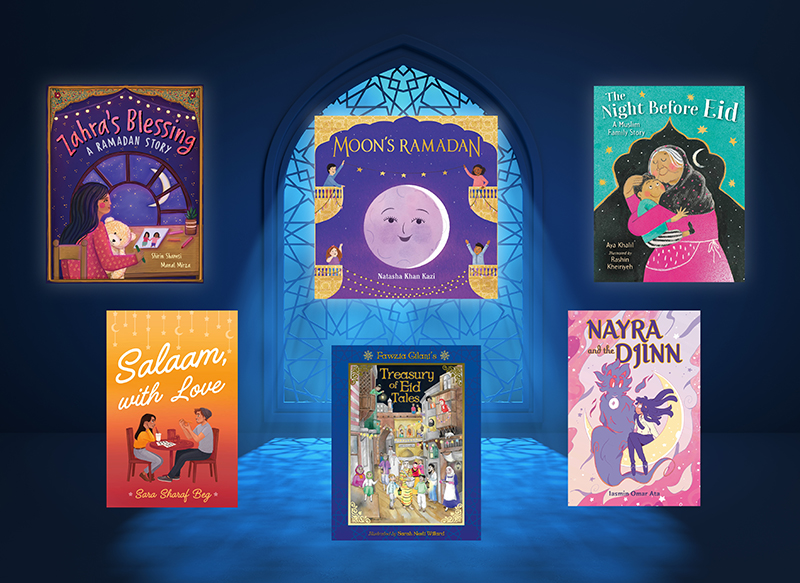 From a collection of short stories for children to a novel about a high school senior facing Islamophobia in a big city, these six titles center Ramadan and Eid for young readers.
The "Leaders Like Us" series showcases more than twenty illustrated biographies of diverse leaders created by representative authors and illustrators. Dr. Karen Su, of the University of Illinois Chicago, was selected to write the biographies of Asian American leaders, starting with Grace Lee Boggs and Philip Vera Cruz.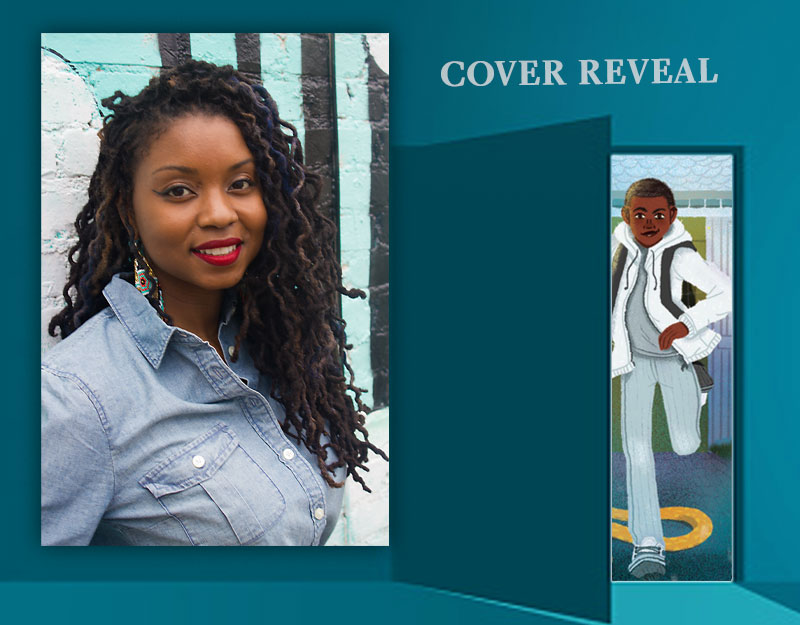 An exclusive cover reveal for The Fall of the House of Tatterly by Shanna Miles, who spoke with us about her August 2023 book in this interview.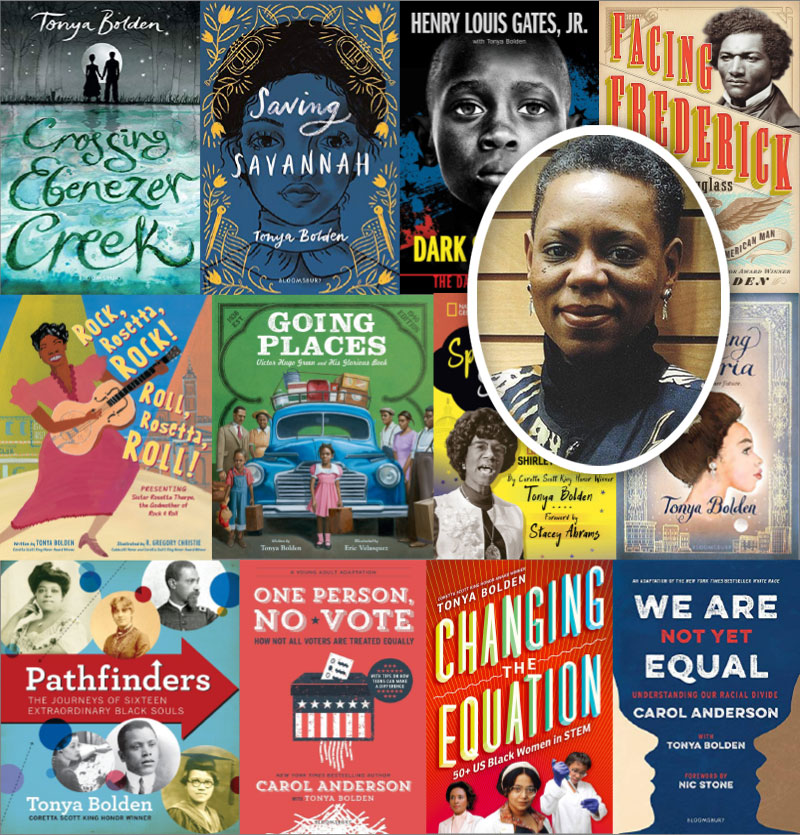 Tonya Bolden is one of the most prolific and acclaimed authors of children's and young adult literature that focuses on Black history. We thought it was fitting to conclude our Black History Month nonfiction/fiction pairings by highlighting a selection of her works for young people.
For new and emerging readers, two books have just hit the shelves: A Mohawk tale reminiscent of ­Aesop's famous race, this time featuring a bear and a turtle; and another bear and turtle, plus a red-tailed hawk, who help stir a sleeping sun in a story from the Santa Ynez Chumash reservation.