This is the best book about a trans six-winged Seraph bioweapon surviving an apocalyptic hellscape that you'll read this summer!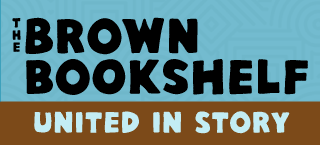 Author and educator Torrey Maldonado has once again asked his industry friends why Juneteenth matters.
This book is my proudest accomplishment, and I hope that young, marginalized, underrepresented teens of the future who look like me won't have to travel the world just to see themselves in a story.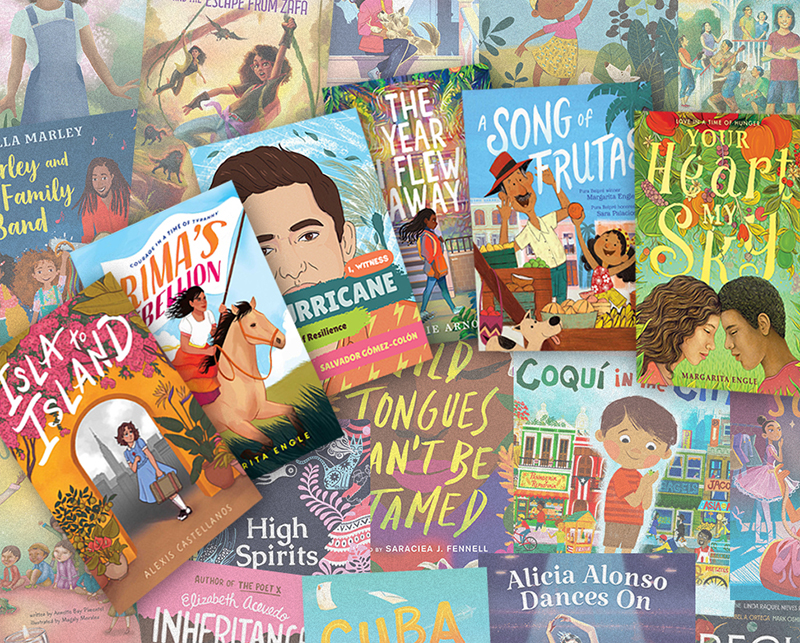 June is National Caribbean American Heritage Month. Here are some titles by Caribbean American authors and titles infused with Caribbean American culture to share with young readers.
When I was growing up, if I had a big feeling about something, books were the first place I turned…but there was nothing on the shelves that could have helped me learn about being queer, or trans, or autistic.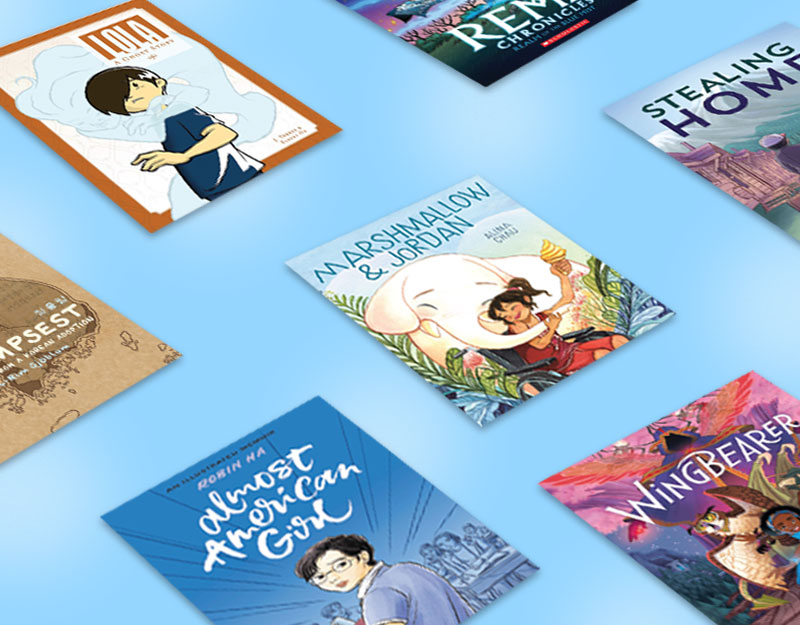 Recent and upcoming titles for elementary through YA readers encompassing a range of genres and styles.
ALA, the Virginia Association of School Librarians, PEN America, and more speak out against a lawsuit attempting to require parental consent for minors to purchase Gender Queer and A Court of Mist and Fury at Barnes and Noble in Virginia and more in our latest roundup of book censorships attempts around the country.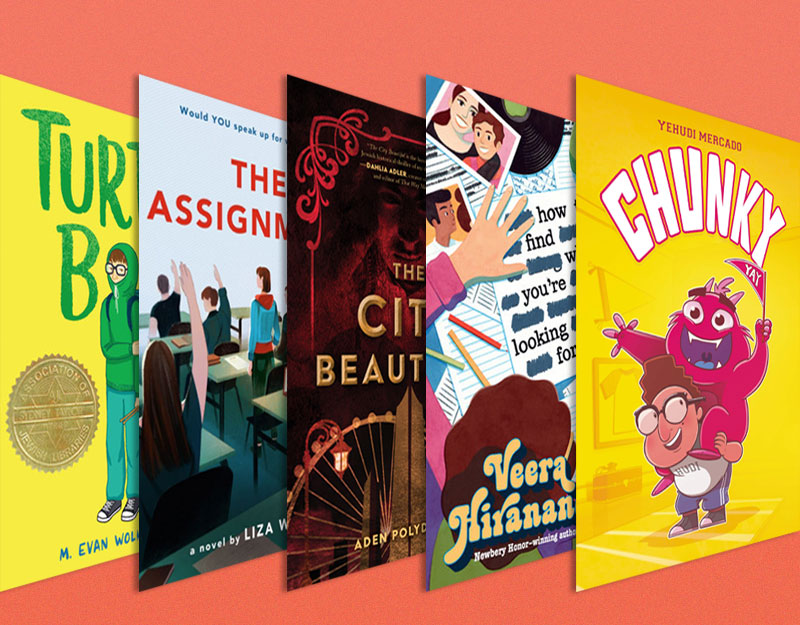 It's Jewish American Heritage Month, and SLJ spoke with authors about the importance of writing Jewish characters and stories.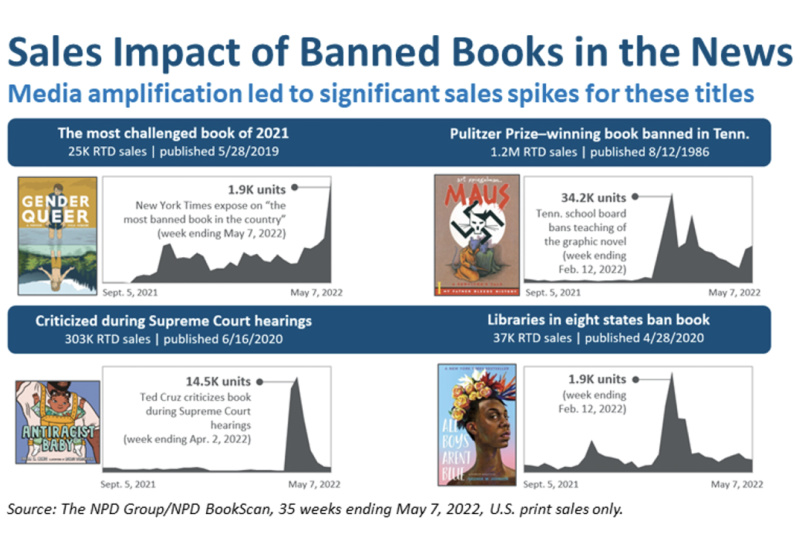 The effort to ban books in schools and libraries has made headlines, resulting in a big boost in sales of the most contentious titles.