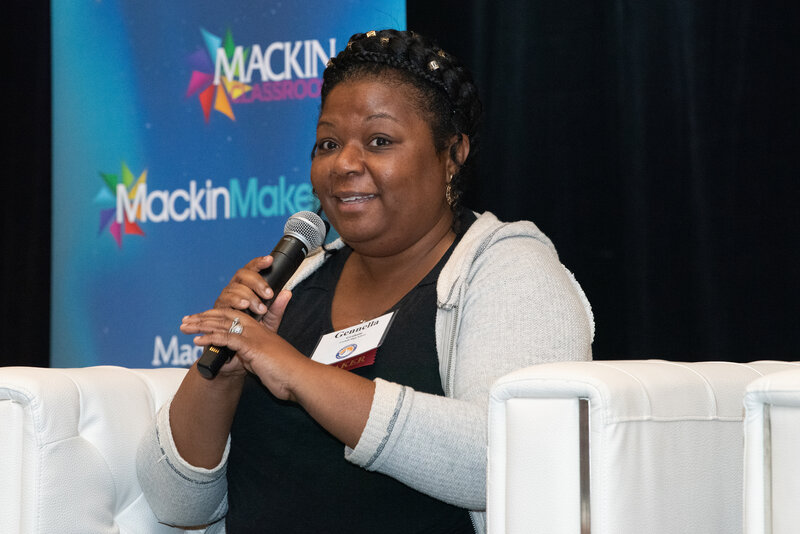 At the SLJ Summit in Minneapolis, Mississippi English teacher Gennella Graham shared a story that reminded attendees why it is so important to fight the attempts to silence classroom discussions on race and history.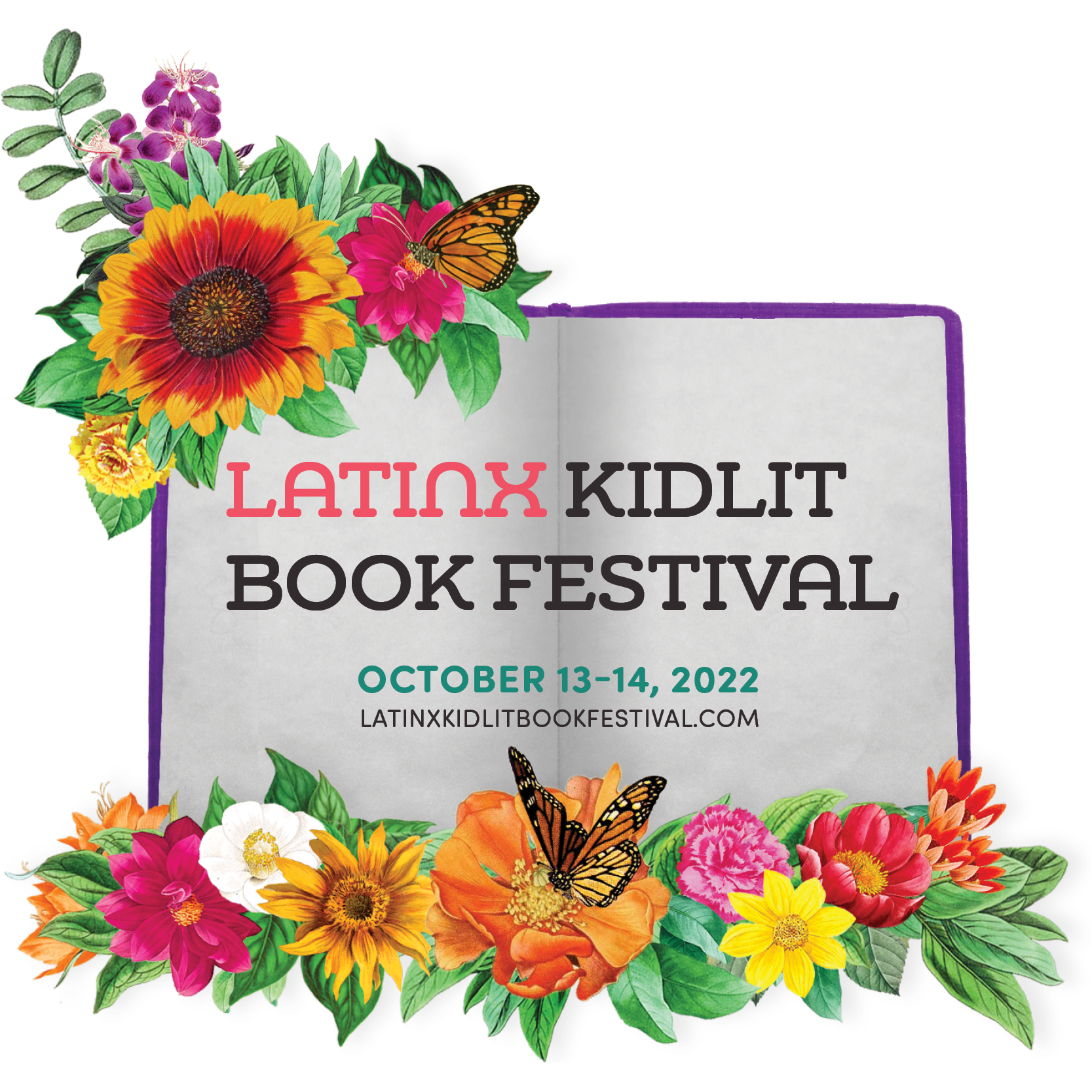 The free two-day, virtual festival in October will celebrate some of the biggest names in children's literature and share Latinx representation and stories with kids in classrooms across the country.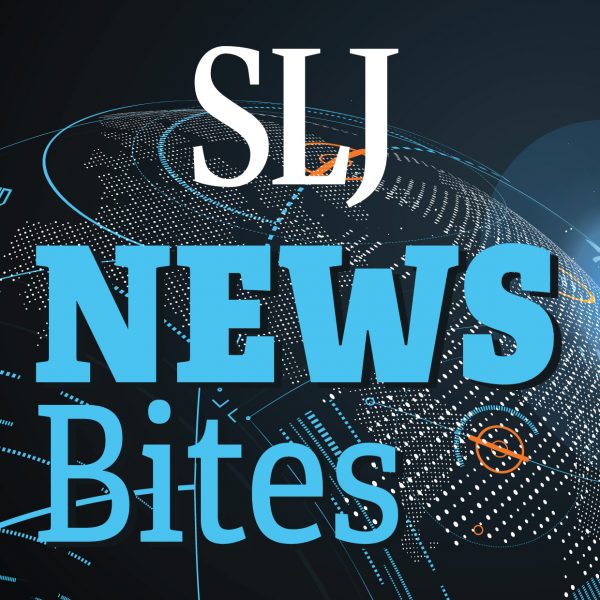 Ed tech platform Edmodo will shut down in September, the Center for Antiracist Education will no longer produce new materials; Sora is a Google Classroom add-on, and more in this edition of News Bites.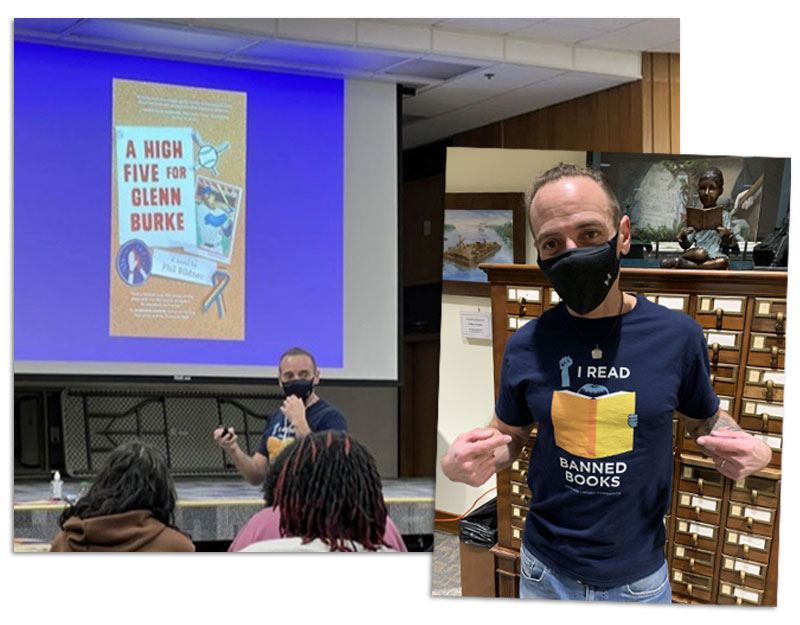 LGBTQIA+ authors and writers of color are getting fewer invitations to speak to students at schools as attempts to ban books continue across the country.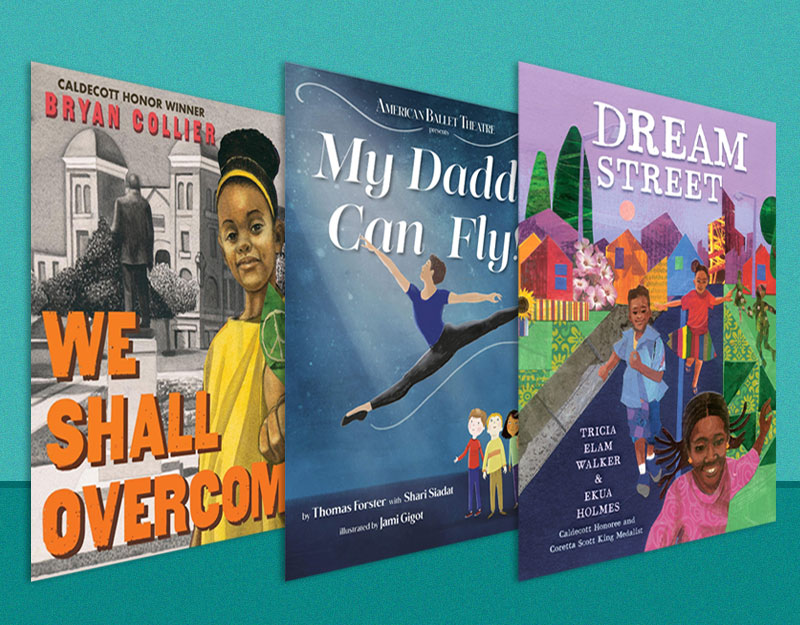 Nine titles to use with teens to teach writing, research, and more.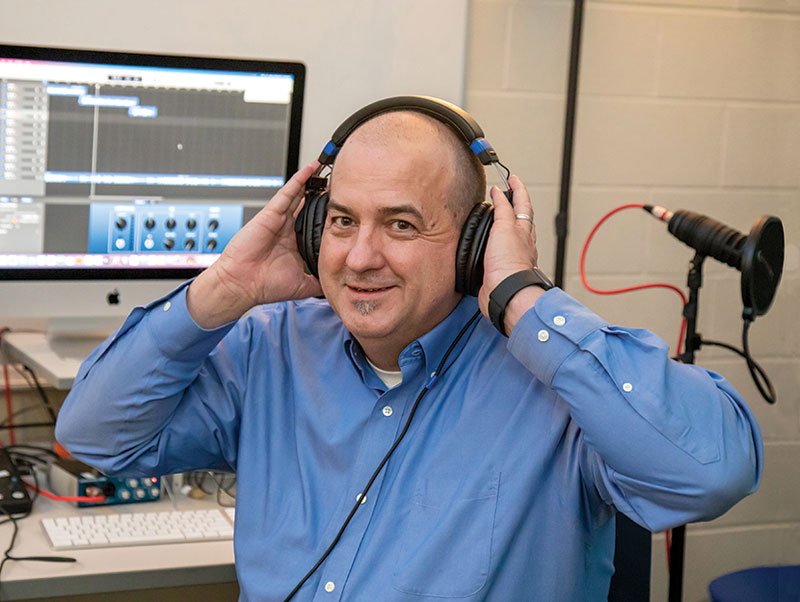 The media specialist at Campbell High School in Smyrna, GA, champions student voice in the recording studio and equity throughout the school.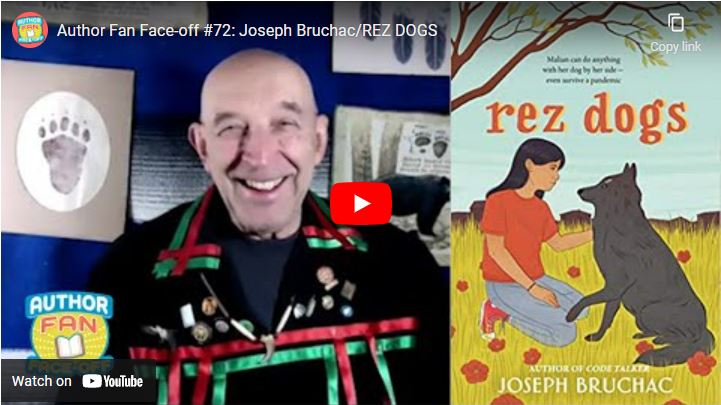 Fun, games, and live music! The Rez Dogs author and a crowd of superfans test their knowledge of Bruchac's novel about a girl quarantining at her grandparents' house on a Wabanaki reservation. It's all in the latest episode of Author-Fan Face-off.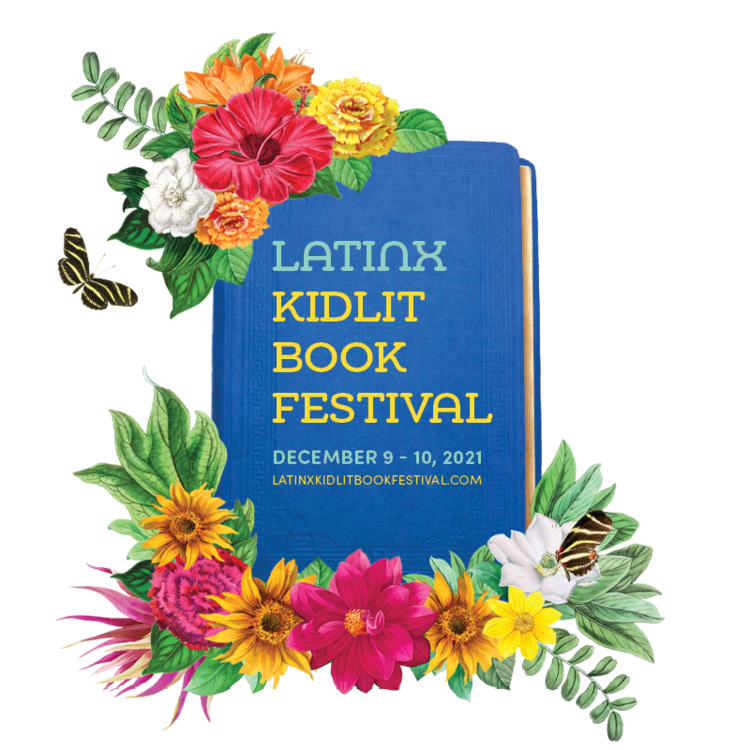 Margarita Engle, Meg Medina, Yuyi Morales, and Raúl the Third are just some of the children's literature creators set to take part in the free, virtual festival.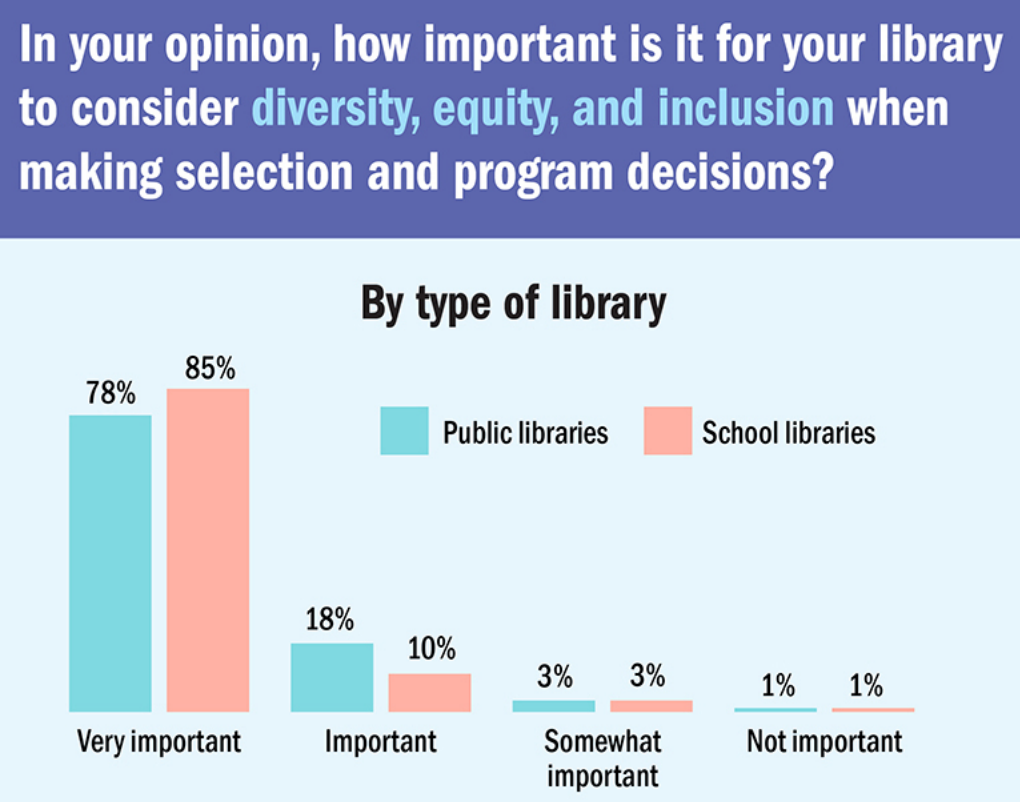 Nearly all librarians, school and public, consider EDI/DEI in collection development, according to SLJ's recent survey. Leadership however, drew criticism for paying lip service to these efforts or, in some cases, bending to patron pressure, without real support for diversity, equity, or inclusion.