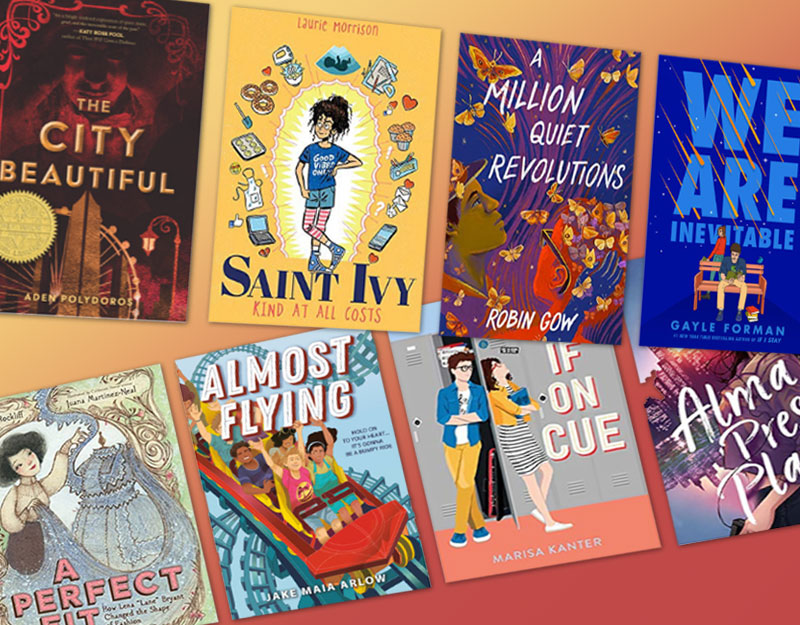 May is Jewish American Heritage Month, a time to remember and celebrate generations of Jewish Americans who helped shape American history and culture. Share these 29 titles that encompass the whole of the Jewish experience with your readers this month and all year long.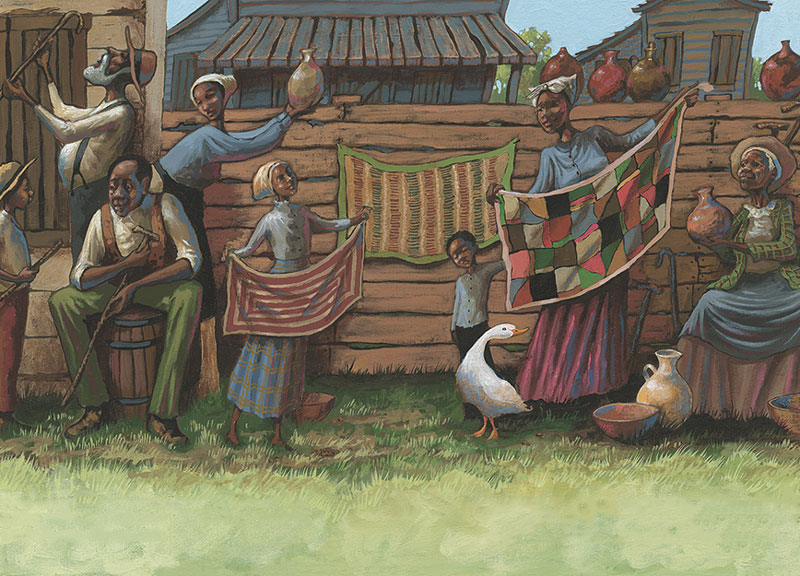 This month's star-studded list is filled with a healthy serving of graphic novels, a couple of recommended DVDs, and books by David Levithan, Kyle Lukoff, Anastasia Higginbotham, Emily X.R. Pan, and more.
New types of manga have proliferated—and students can't get enough. This overview of genres, publishers, formats, and more, will help get you up to date.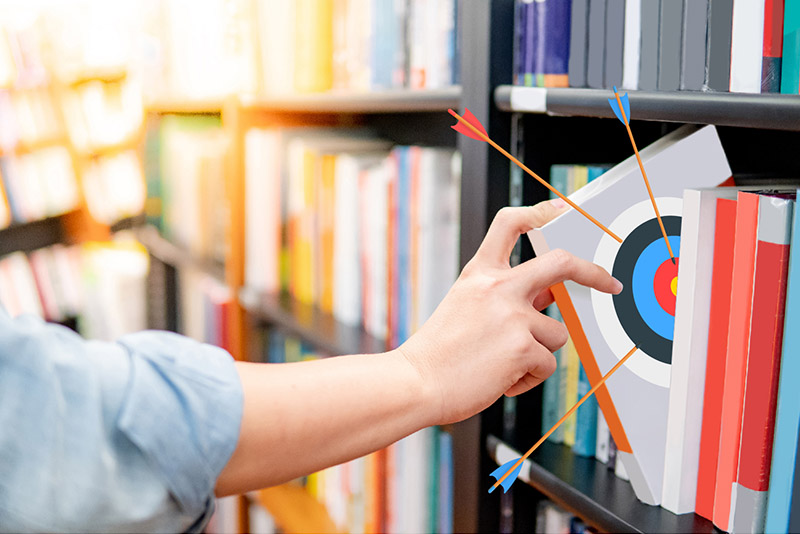 Reporters and editors—we at SLJ included—want to get the story right, to bear witness, and to provide readers with accurate, relevant information. But the tenor of an increasingly polarized debate, with efforts to limit discussion of racism and LGBTQIA+ topics in the classroom, challenges journalists—much less educators and students—who must navigate a volatile climate.
Karen Jensen and Kathryn King from Fort Worth Public Library present about doing a children's collection diversity audit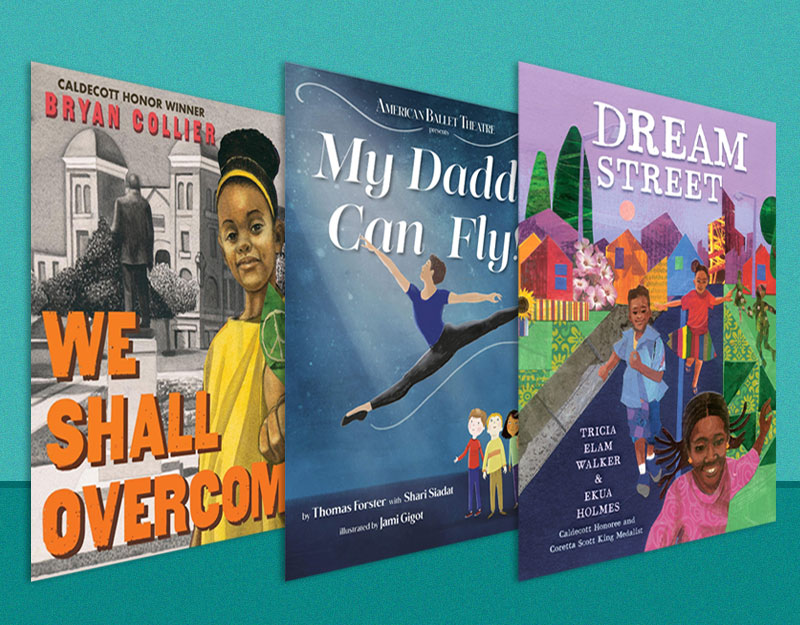 Nine titles to use with teens to teach writing, research, and more.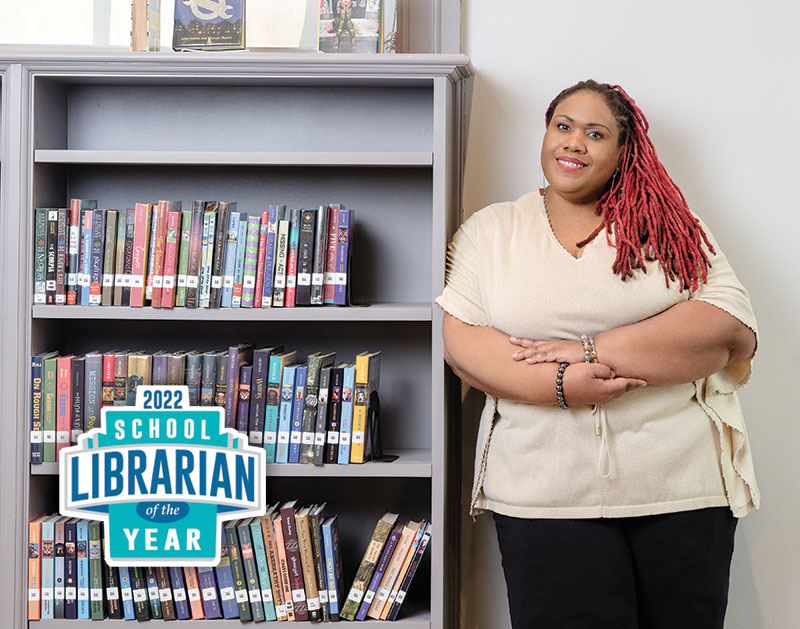 The librarian at Jefferson Middle School Academy in Washington, DC, brings excellence to her library while gaining national recognition for her advocacy on behalf of school librarians.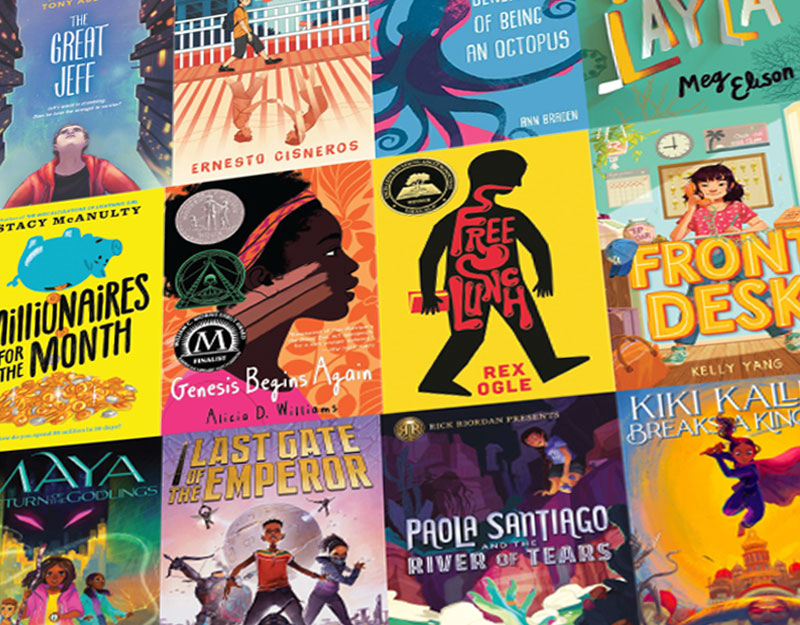 A curated booklist with titles that offer an intimate view of poverty and other titles that may provide escapist relief from stress.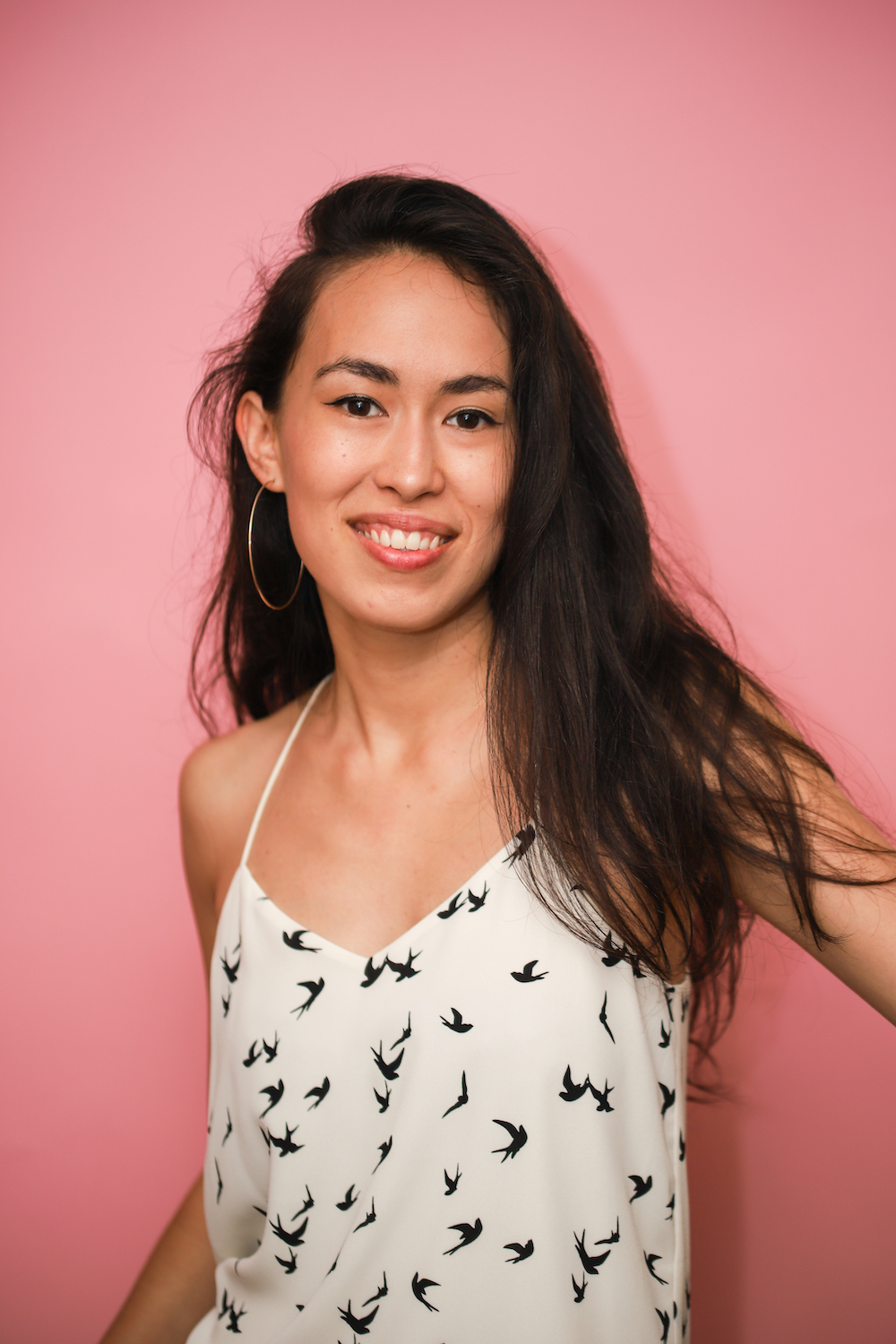 Becker's YA graphic novel follows a year in the life of five young adults from four countries—the U.S., Singapore, Korea, and Japan—living together in a student group house in Japan.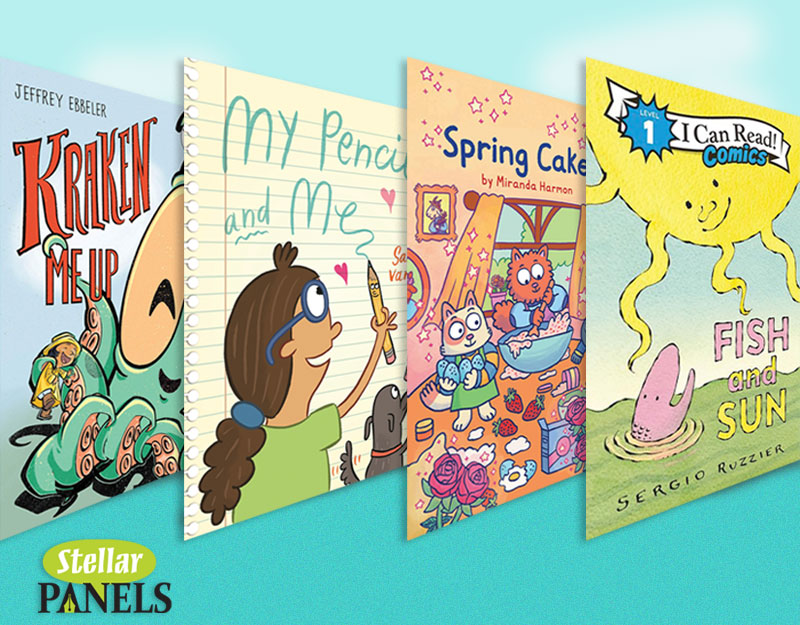 Younger readers, seeing older kids read "Dog Man" and Raina Telgemeier's books, want comics, too. Here's a look at some new and upcoming graphic novels for early readers, ages four to eight.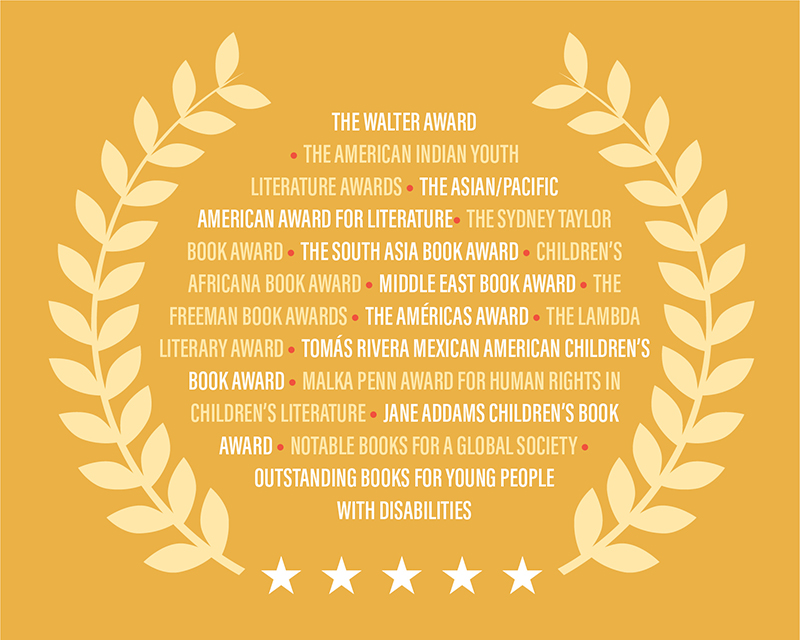 From the Walter Dean Myers and Sydney Taylor Awards to the Malka Penn Award for Human Rights in Children's Literature, 11 honors you should know about. Use them to expand your collection and recommend worthy titles to teachers, parents, and young readers.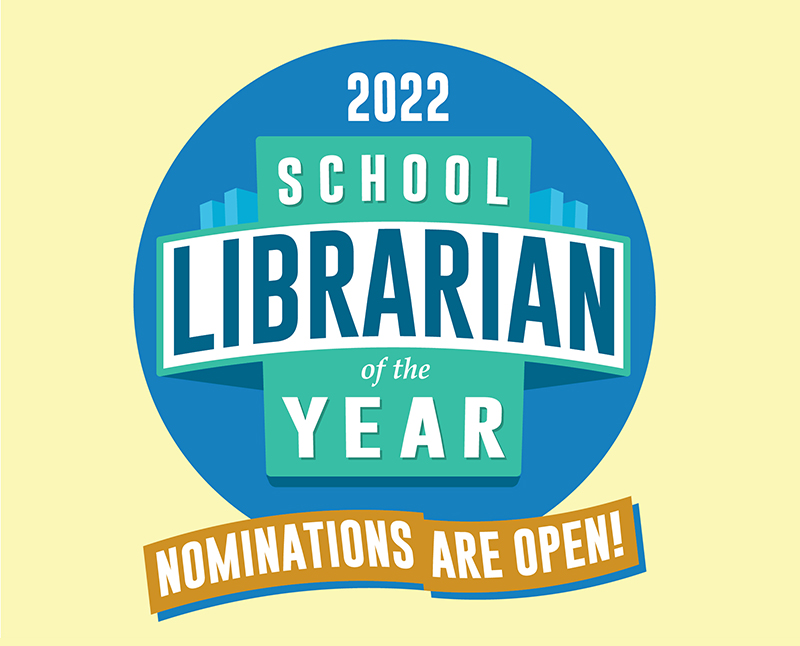 Applications are being accepted for the annual honor highlighting outstanding achievement by a K–12 library professional. Sponsored by Scholastic, this year's expanded award program features new prizes and participation in an upcoming event.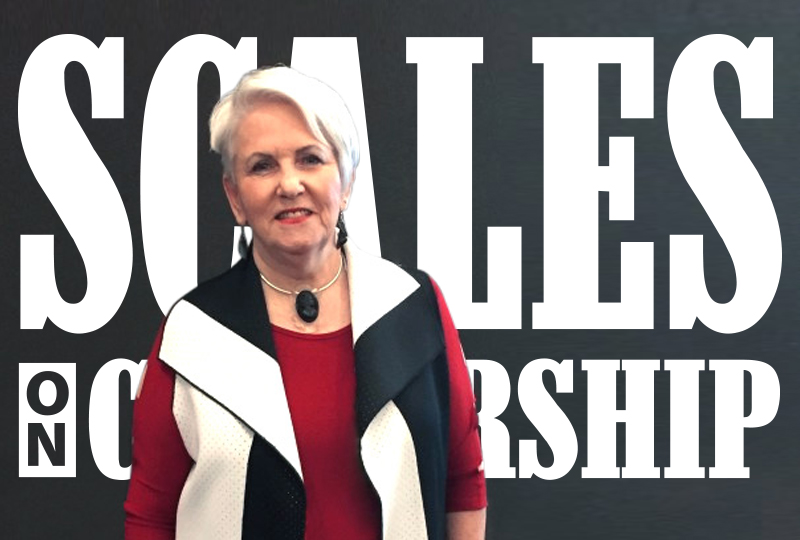 Pat Scales answers questions about kids who want challenged books; a parent who objects to fairy tales due to religious beliefs; and a principal sympathetic to students who protest assigned novels.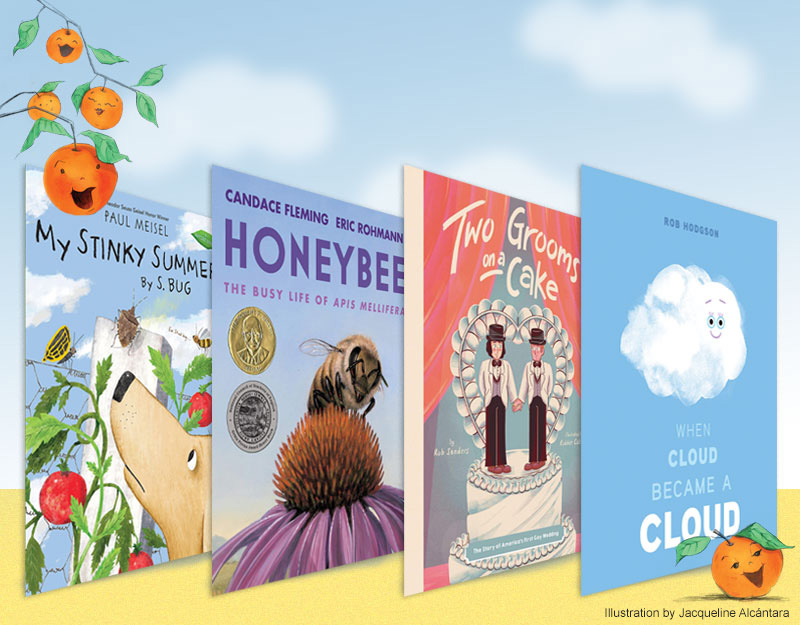 Unconventional narrative strategies are becoming more common in informational books. Plus: 17 recommended titles.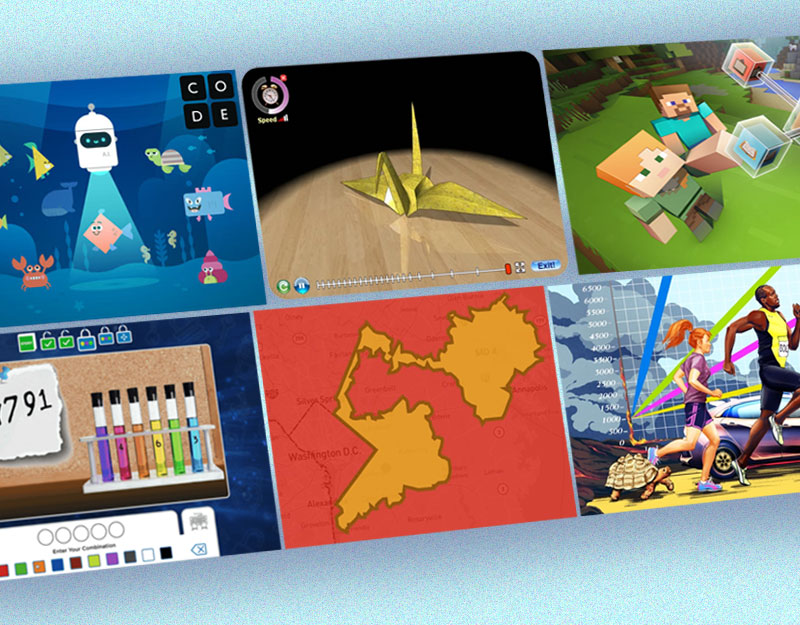 Recommended activities and resources to help foster math and library skills.