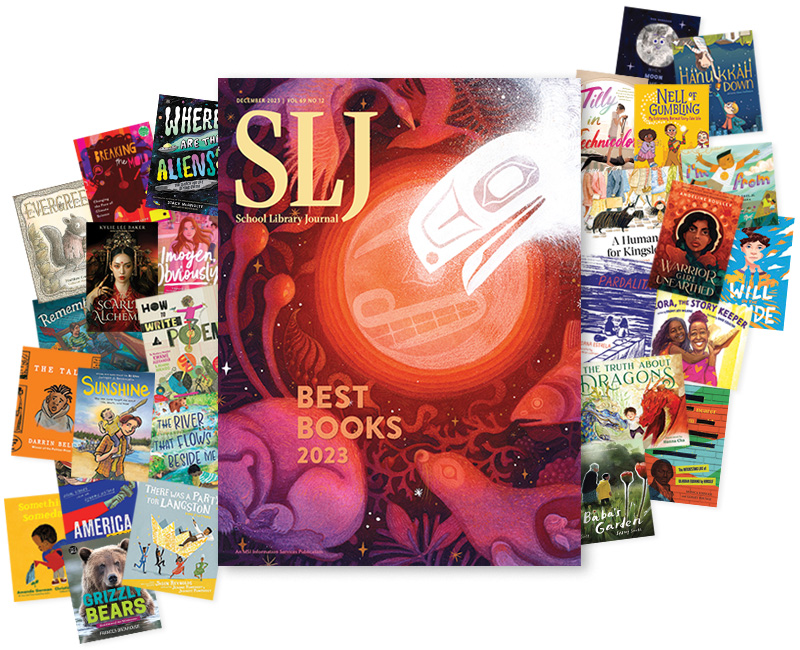 SLJ's Best Books lists are posting over the next few days. Download the full list!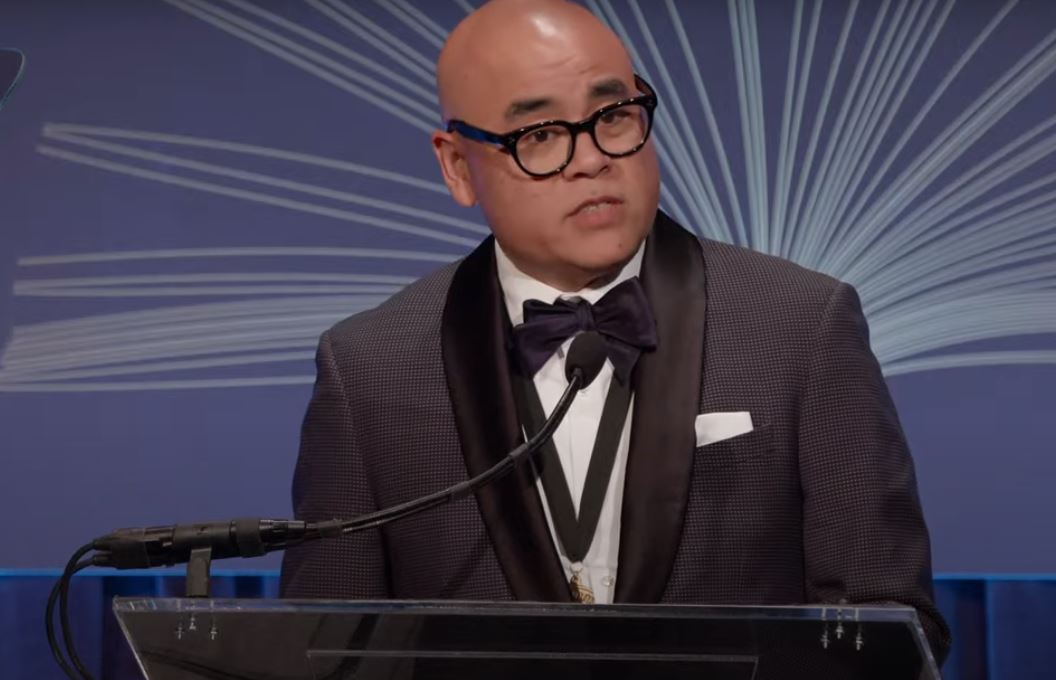 Dan Santat's middle grade graphic memoir received the prestigious honor at a ceremony where Oprah Winfrey spoke about 2021 School Librarian of the Year Amanda Jones and the power of diverse books.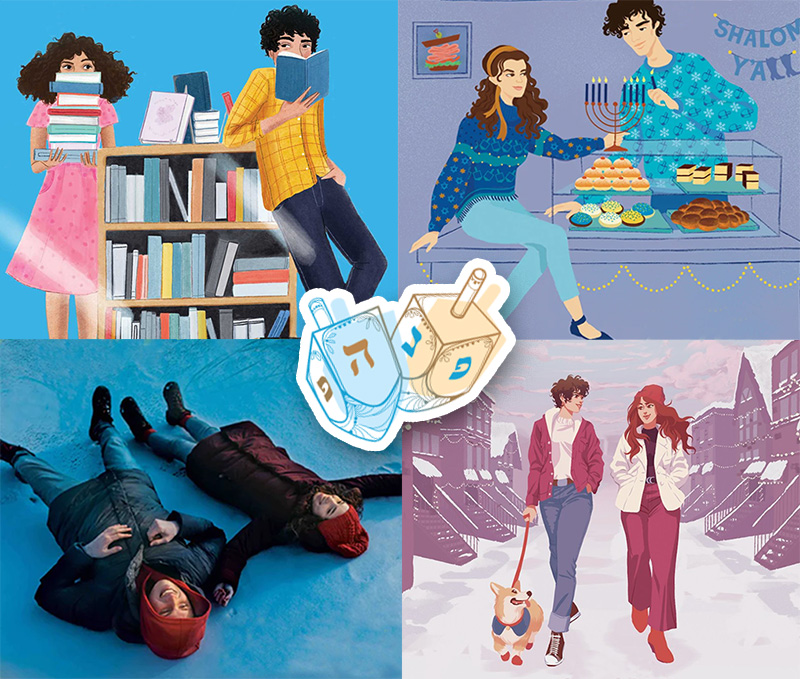 Hand these four books to YA readers who can't resist a sweet holiday love story.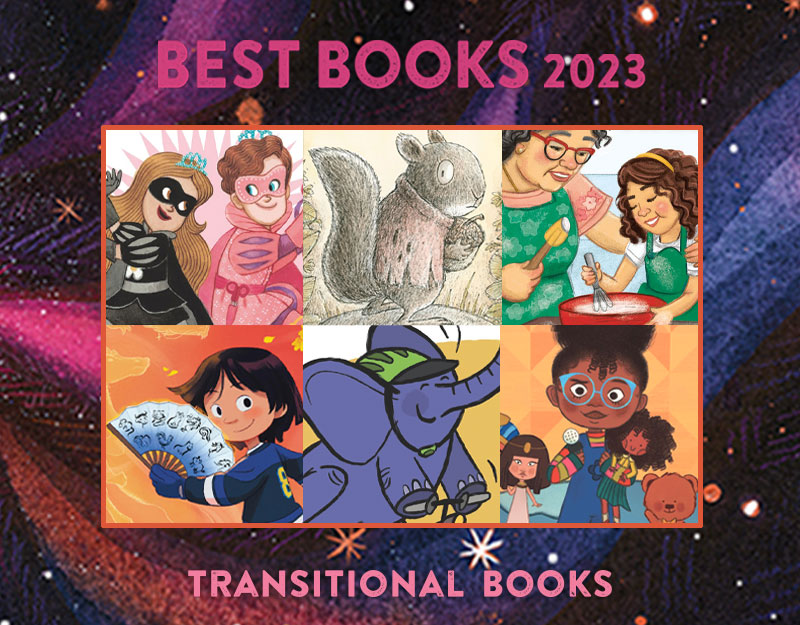 In these 16 early readers and chapter books, children who are learning to read will see themselves reflected on the pages and feel a sense of accomplishment as they embark on their reading journeys.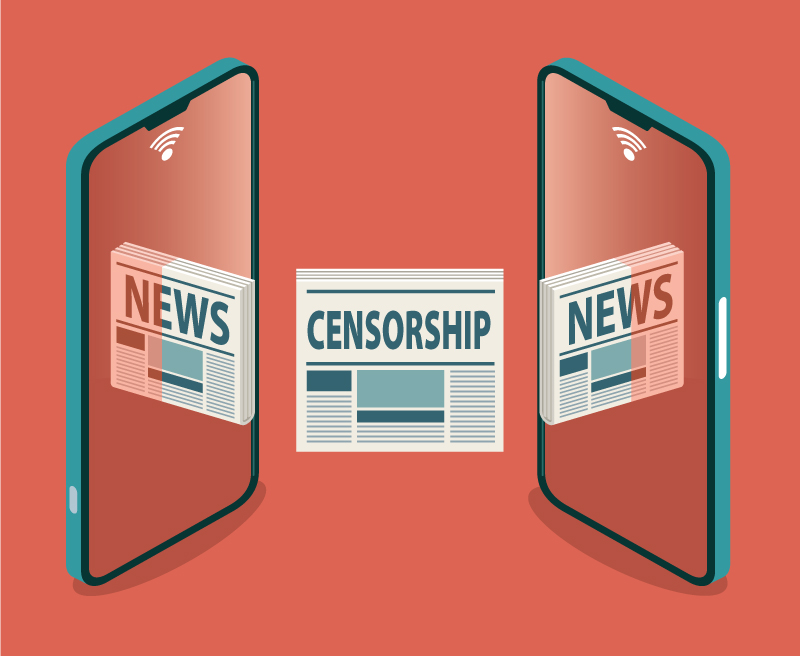 Leah Johnson, author of You Should See Me in a Crown, has opened Loudmouth Books, a bookstore in Indianapolis dedicated to the titles often targeted by bans; former Central York, PA, students get a book deal to tell their stories; a video on the mental health impact of book bans; Kentucky district returns more than 100 books to the shelves; and more.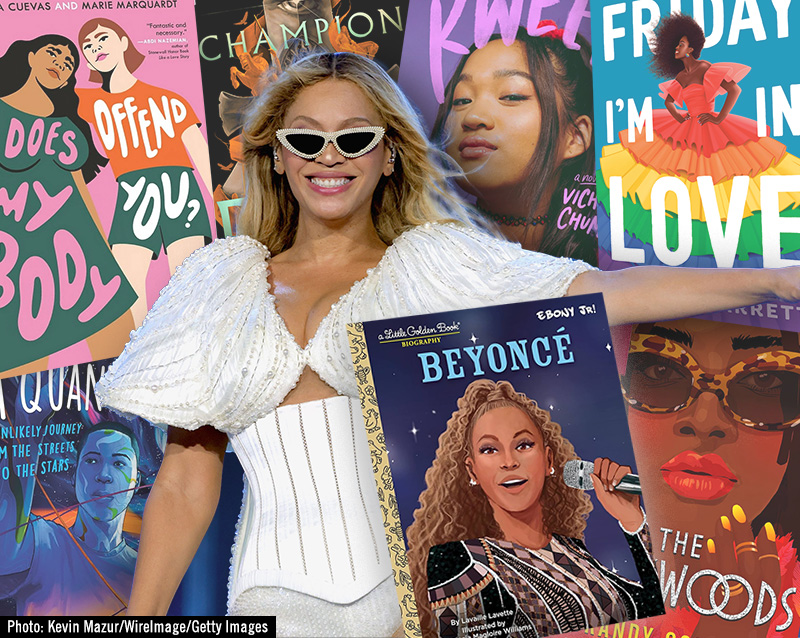 Cicely Lewis recommends books for the BeyHive.
Since 1990, November has been designated National Native American Heritage Month in the U.S. Share these titles featuring Indigenous characters with young children, tweens, and teens this month and all year.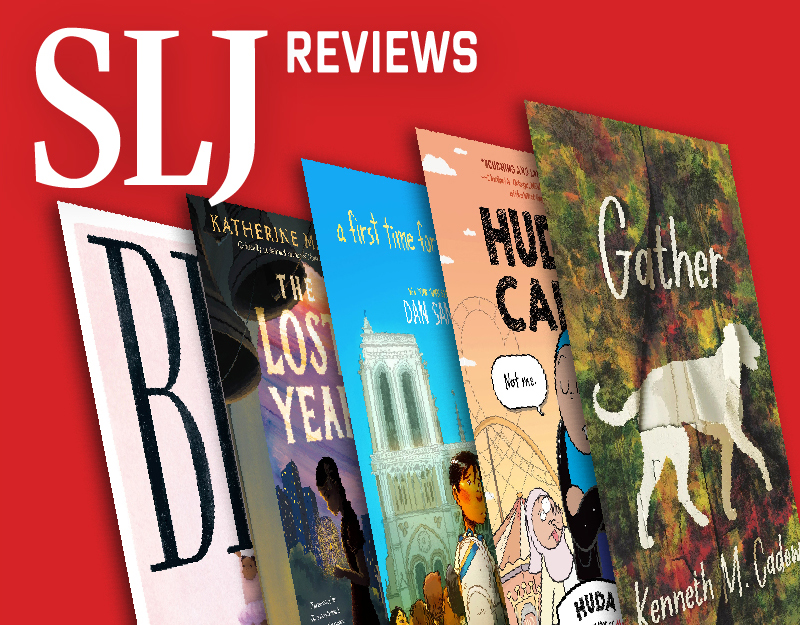 Here are the SLJ Reviews of the five finalists for 2023 National Book Award for Young People's Literature.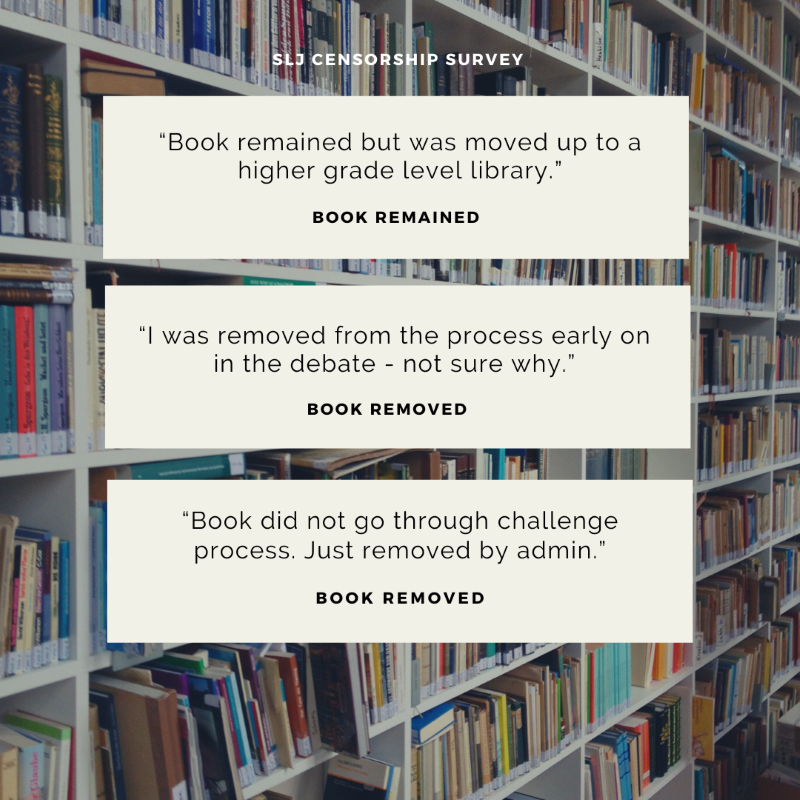 The incidence of books removed from school library shelves due to a book challenge has risen to 30 percent, up from 19 percent in 2022. The rise in book removals occurred across school levels: elementary, middle, and high schools.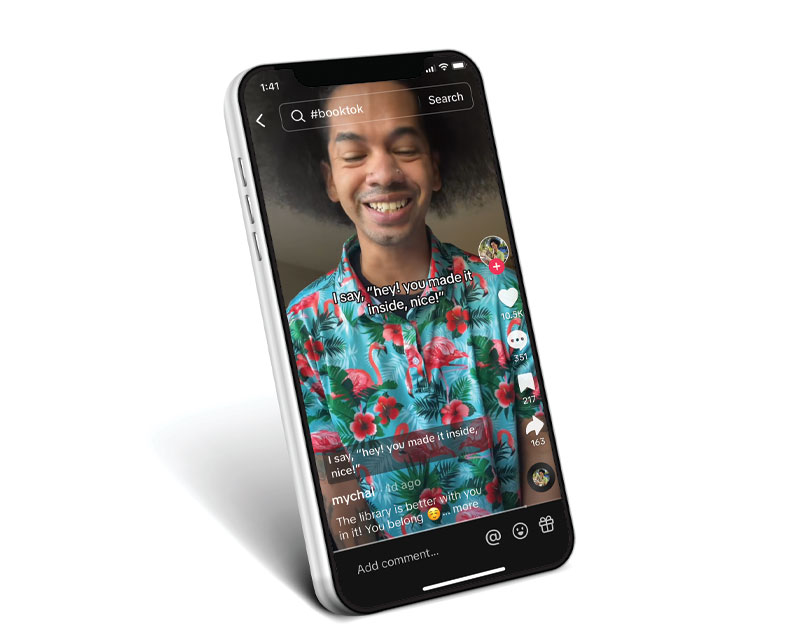 In colorful shirts and with a contagious excitement about the library, the supervising librarian of the Fairfield Civic Center branch of the Solano County (CA) Library system posts about the little library moments that can have a big impact.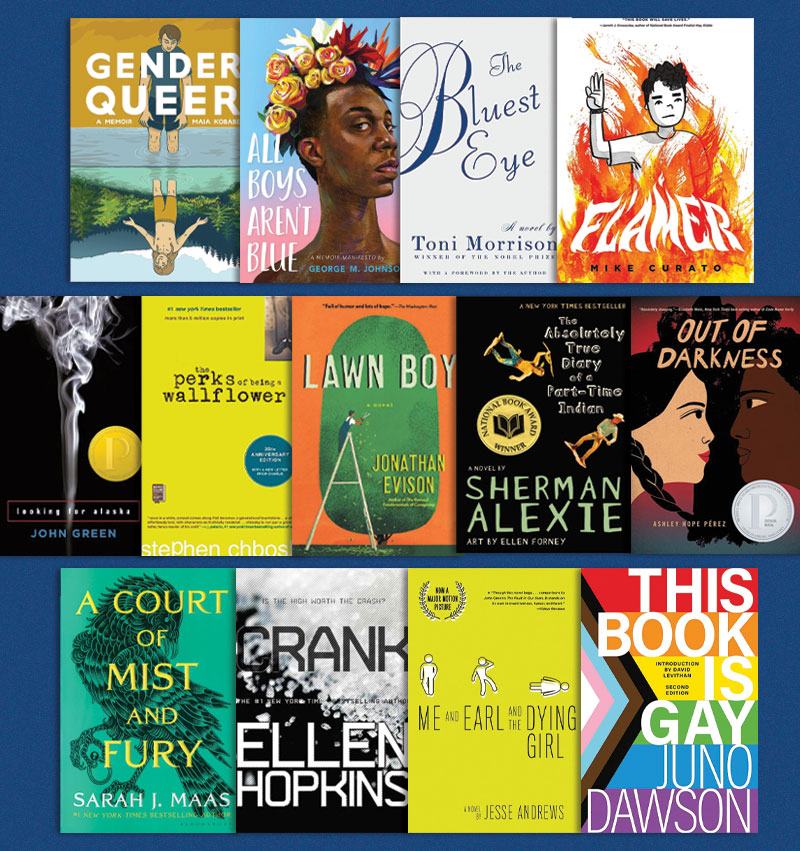 ALA's Office for Intellectual Freedom (OIF) puts out an annual list of Top 10 Most Challenged Books for the year. Here are SLJ 's reviews of titles on the 2022 list.
Teen librarian Karen Jensen reviews the horror book In Nightfall by Suzanne Young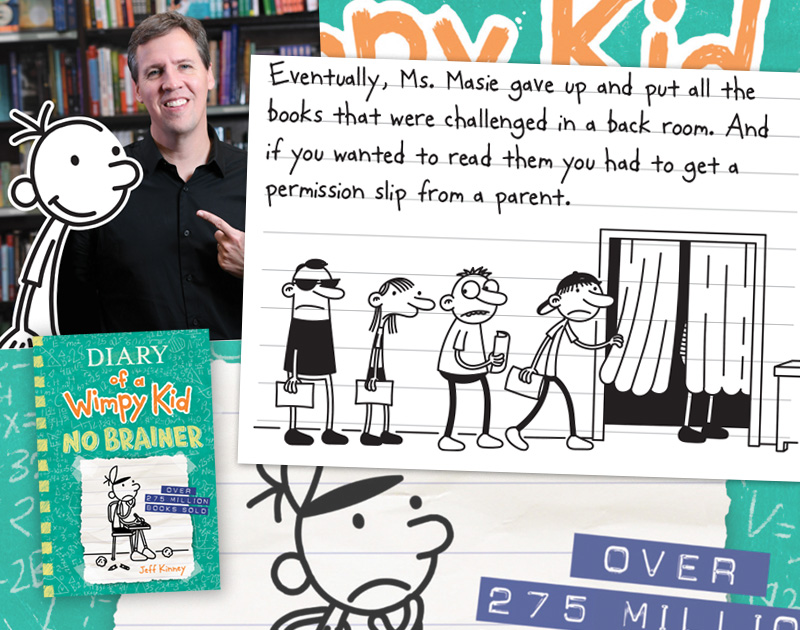 'Wimpy Kid' tour will highlight "extraordinary" local libraries, librarians at bookstore events around the country. Kinney donates $100,000 to distribute to libraries chosen by local users, along with diverse books to enhance collections, courtesy of multiple publishers.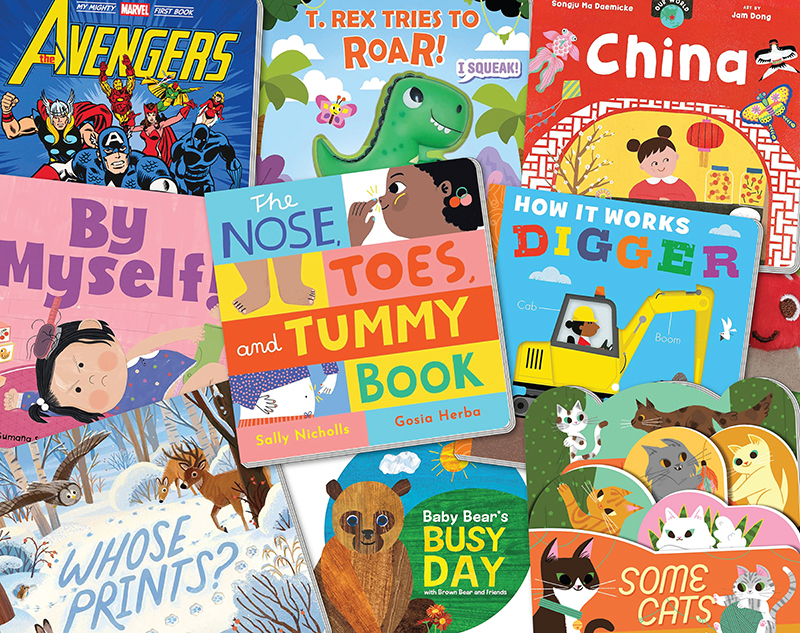 Sharing a board book should be a pleasurable experience for adults as well as children, and several of the topics, from superheroes to fine arts, will certainly be welcome.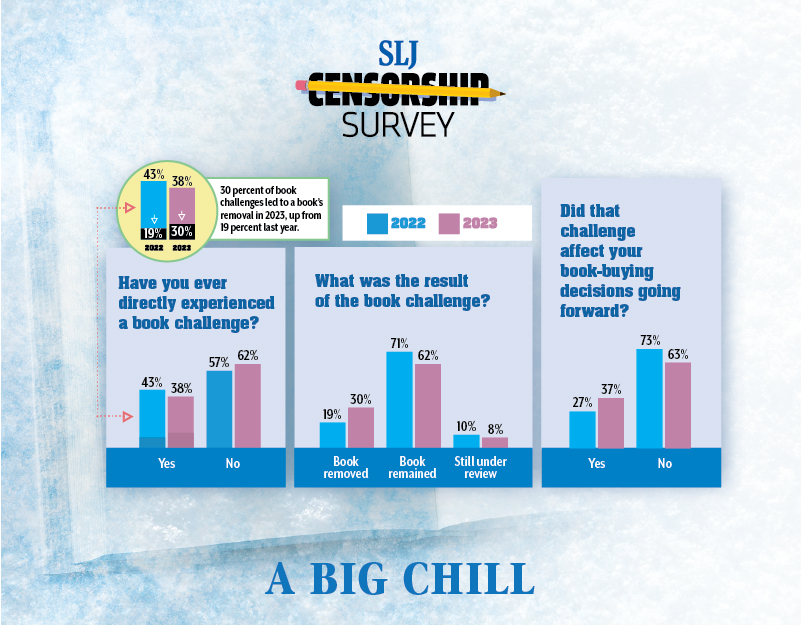 Thirty percent of challenges led to a book's removal in 2023. And while 34 percent of librarians who experienced challenges have considered leaving the profession, 65 percent are motivated to fight censorship.