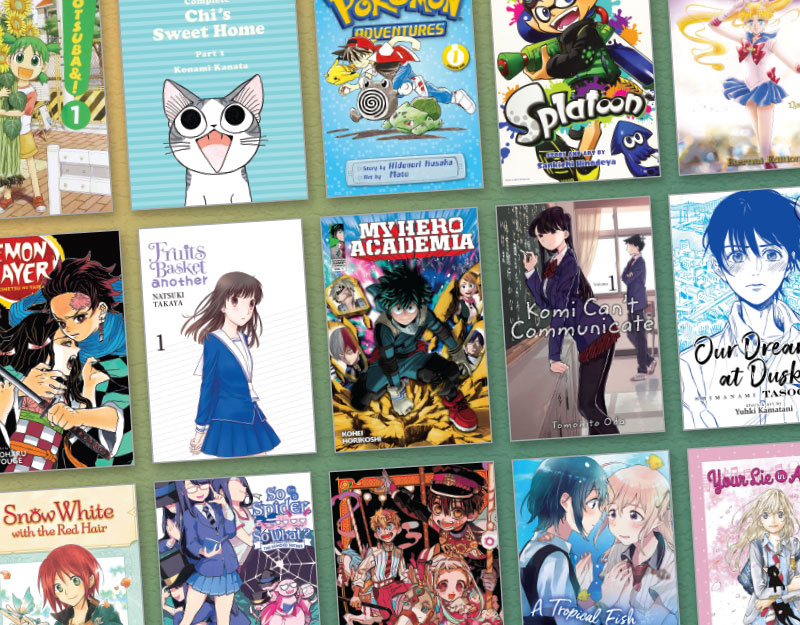 From "Pokémon" to "Snow White with the Red Hair," there's something here for every budding manga fan.
New types of manga have proliferated—and students can't get enough. This overview of genres, publishers, formats, and more, will help get you up to date.
In the latest Censorship Roundup, administrators pull books from shelves and require parental consent based on individual complaints and an organization's list of "problematic" titles.
Sure to be a hit among young readers starting to get into graphic novels, especially fans of Pea, Bee, & Jay and Owly. Recommended purchase for public and school libraries.
Hopping and soaring, Star Knights is a fantasy with lots of heart, bursting at the seams with plot, and should prove a delight with fantasy lovers and cute cartoon fanatics.
A perfect pick for readers desiring a fantasy adventure that breaks the mold when it comes to lore and characters.
Fiction for young people has no shortage of self-professed "losers" who find their confidence and talent, but this story is more interested in reducing, not building up.
Meticulously researched biology and environmental science make this a unique addition to any library serving teens.
This adorable web comic turned full-length graphic novel would be a fantastic addition to middle and high school collections. It has the perfect combo of fantasy, realism, and romance.