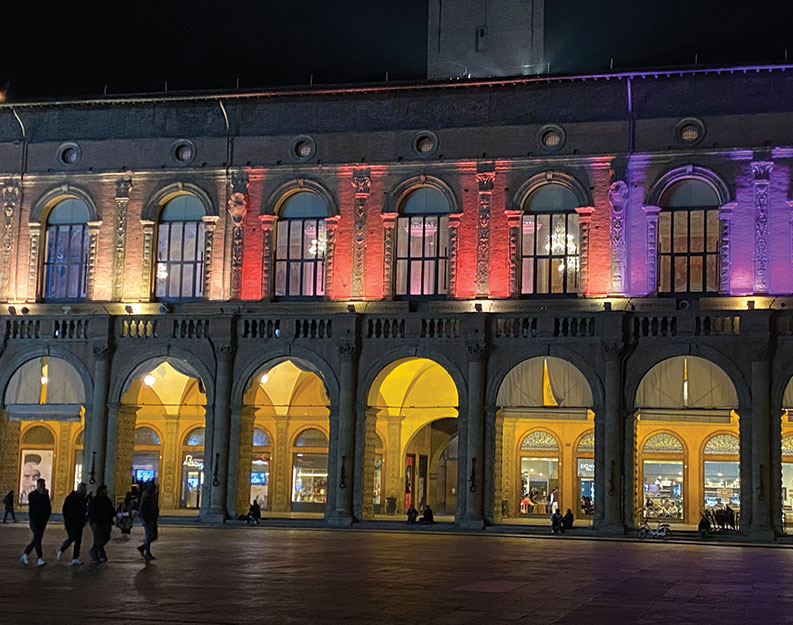 Betsy Bird reflects on the international publishing market via the Bologna Children's Book Fair.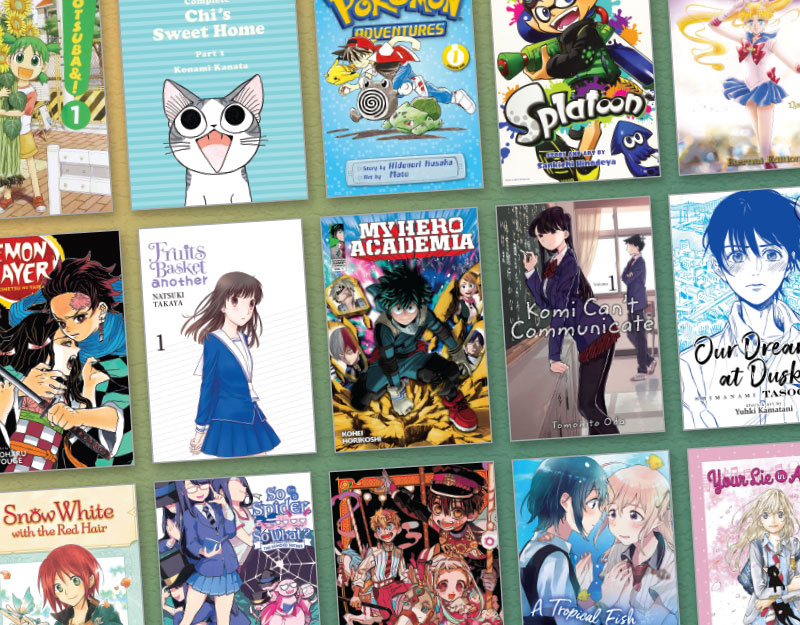 From "Pokémon" to "Snow White with the Red Hair," there's something here for every budding manga fan.
New types of manga have proliferated—and students can't get enough. This overview of genres, publishers, formats, and more, will help get you up to date.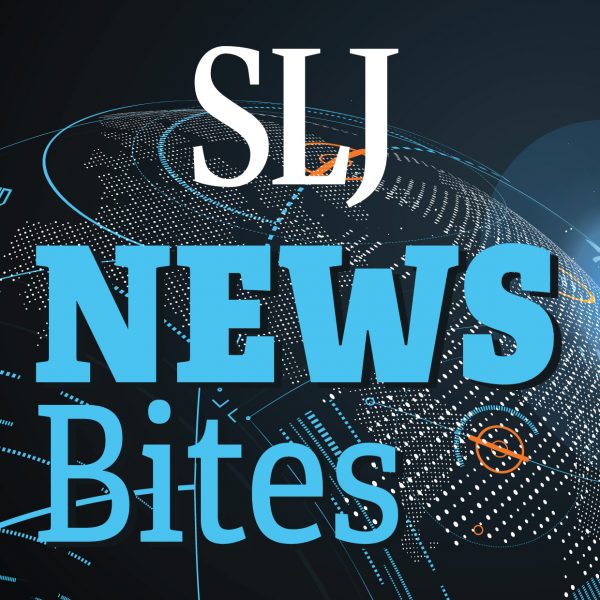 Author Rick Riordan wrote a blog post in response to fans upset with the Disney+ casting of Percy Jackson and the Olympians; publishers and educational organizations join ALA's Unite Against Book Bans; and more, in this edition of News Bites.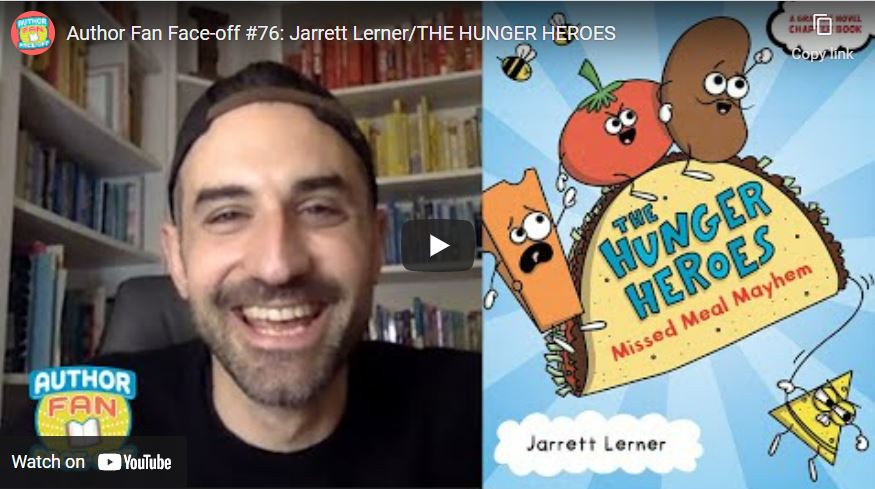 "The Hunger Heroes" author tests his knowledge of his graphic novel against a third grade superfan's in this new episode of the game show hosted by Steve Sheinkin and Stacey Rattner.
Titles for all ages by APA creators.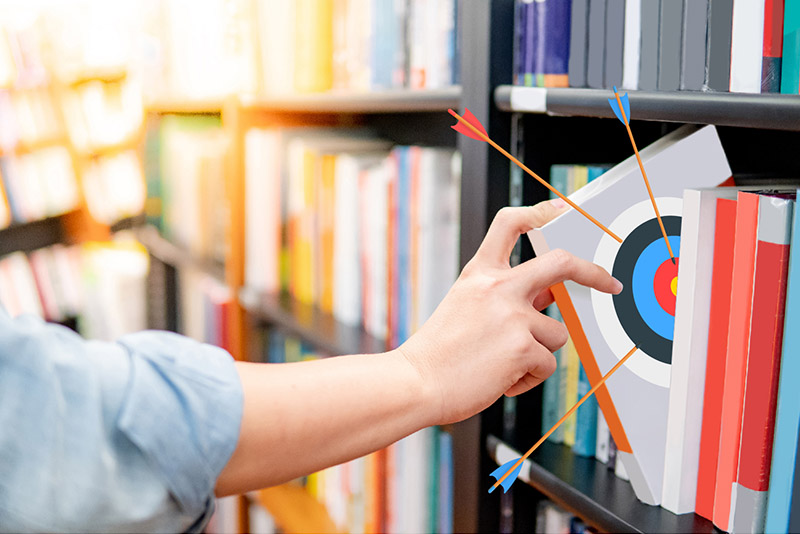 Reporters and editors—we at SLJ included—want to get the story right, to bear witness, and to provide readers with accurate, relevant information. But the tenor of an increasingly polarized debate, with efforts to limit discussion of racism and LGBTQIA+ topics in the classroom, challenges journalists—much less educators and students—who must navigate a volatile climate.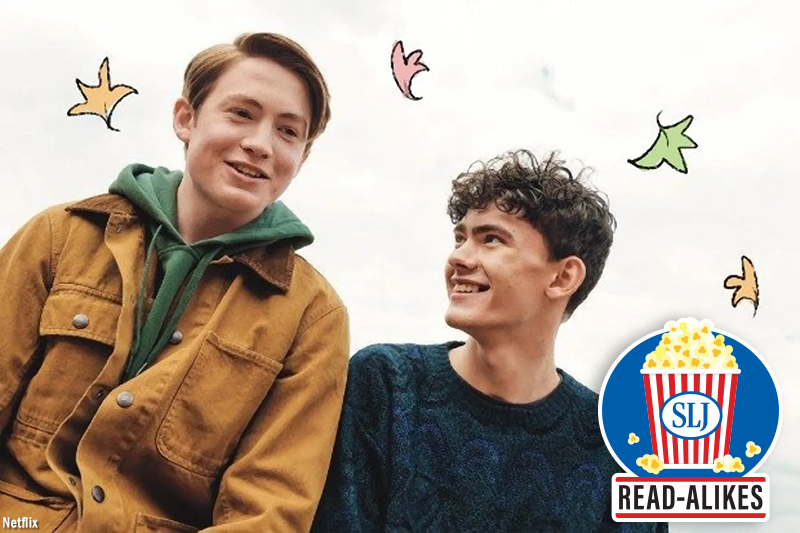 Hand these YA page-turners to high schoolers watching the popular Netflix series about British teens.
In the latest Censorship Roundup, administrators pull books from shelves and require parental consent based on individual complaints and an organization's list of "problematic" titles.