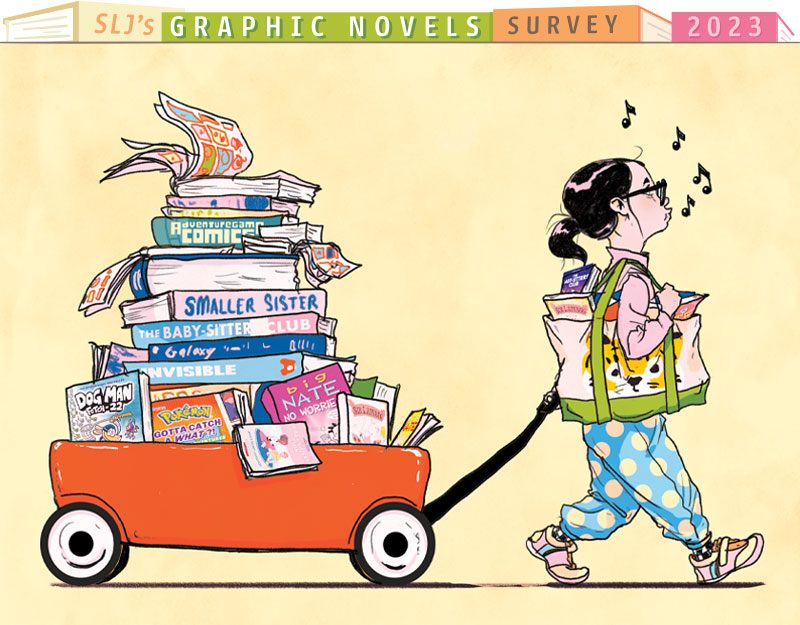 If graphic novels are flying off the shelves at your library, that reflects a remarkable trend: The format's popularity has shot up at over 90 percent of school libraries in the last few years, according to a new SLJ survey.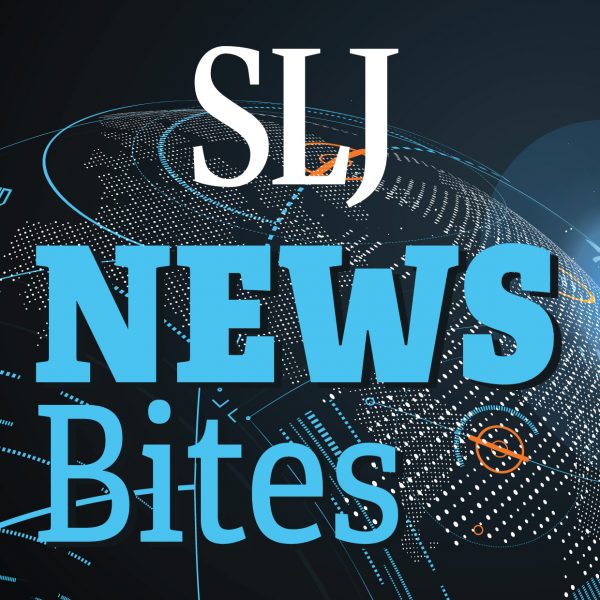 In this Banned Books Week edition of News Bites, the New York Public Library has launched a teen-focused "Books for All" campaign; EveryLibrary Institute and Book Riot release the results of their Parent Perception Survey; PEN America, NCAC, and ALA offer resources.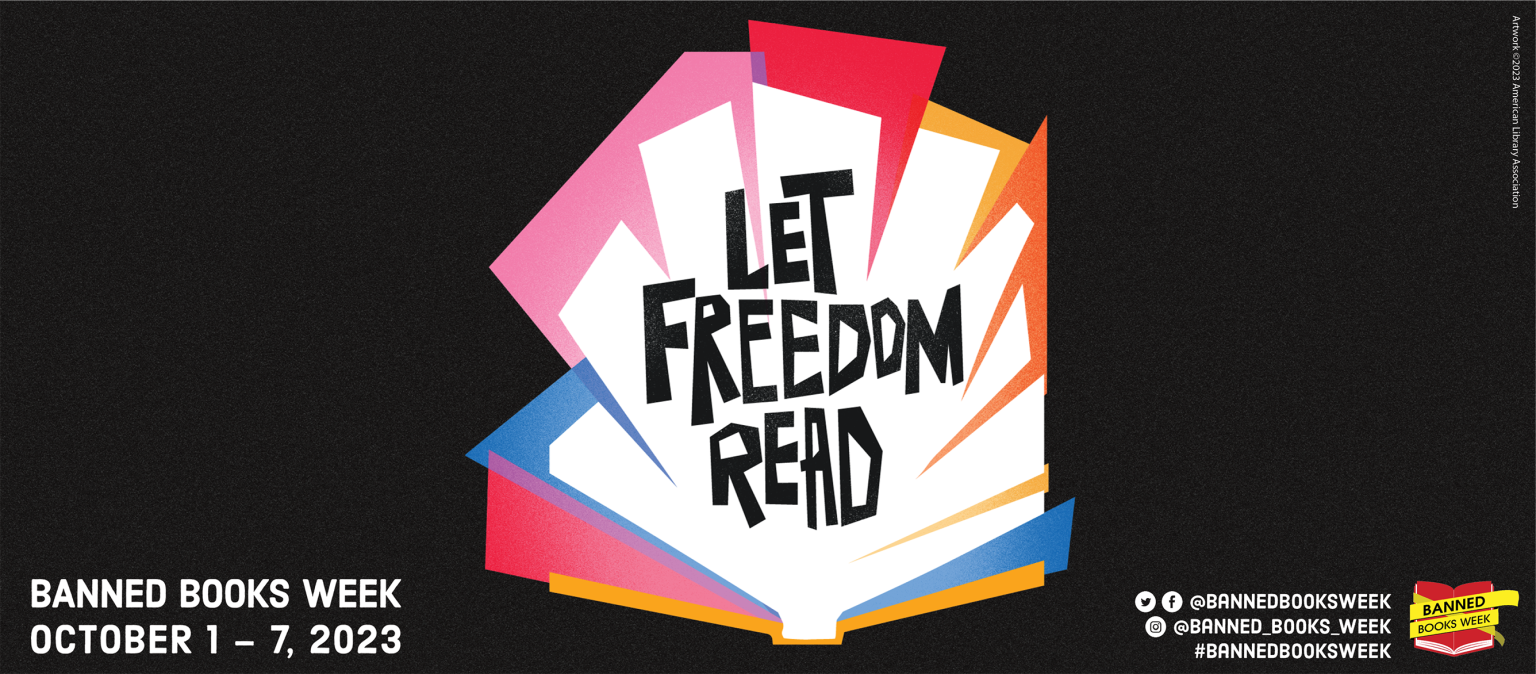 It's Banned Books Week 2023. While there are many in-person events in libraries and bookstores across the country, these virtual events will allow everyone to hear important conversations at this critical time.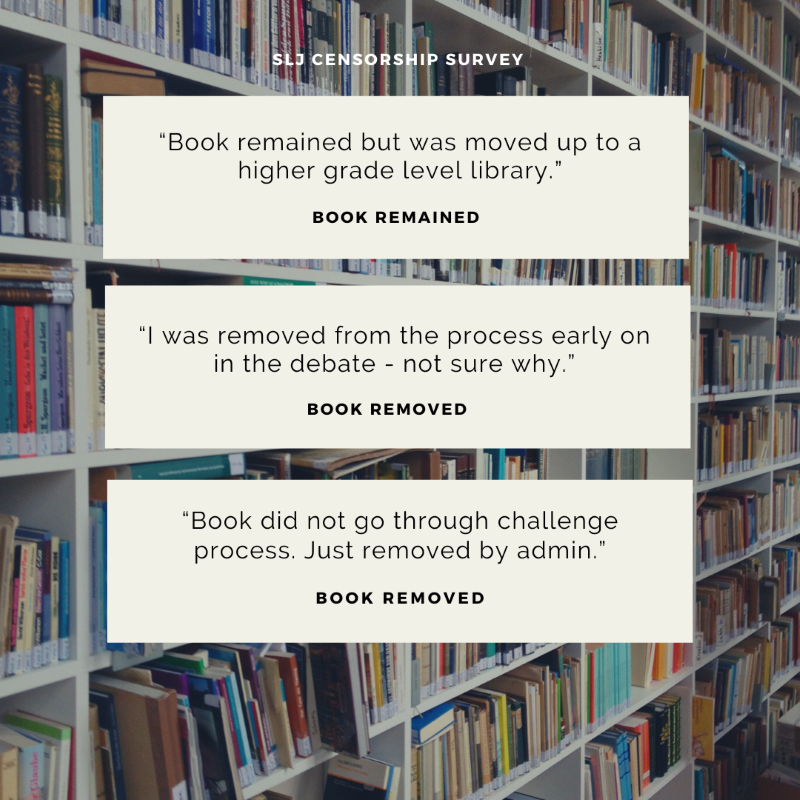 The incidence of books removed from school library shelves due to a book challenge has risen to 30 percent, up from 19 percent in 2022. The rise in book removals occurred across school levels: elementary, middle, and high schools.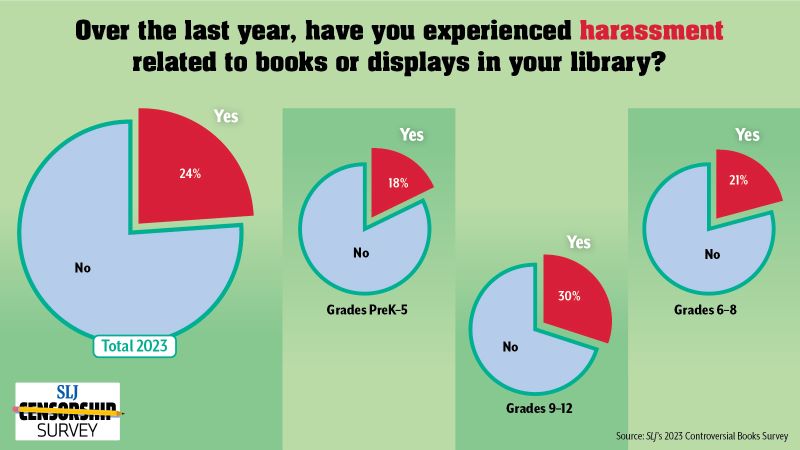 Twenty-four percent of school librarians have been harassed this past year over books or displays in their library. That's according to a recent SLJ survey, which found the rate even higher among high school librarians, 30 percent of whom have experienced harassment.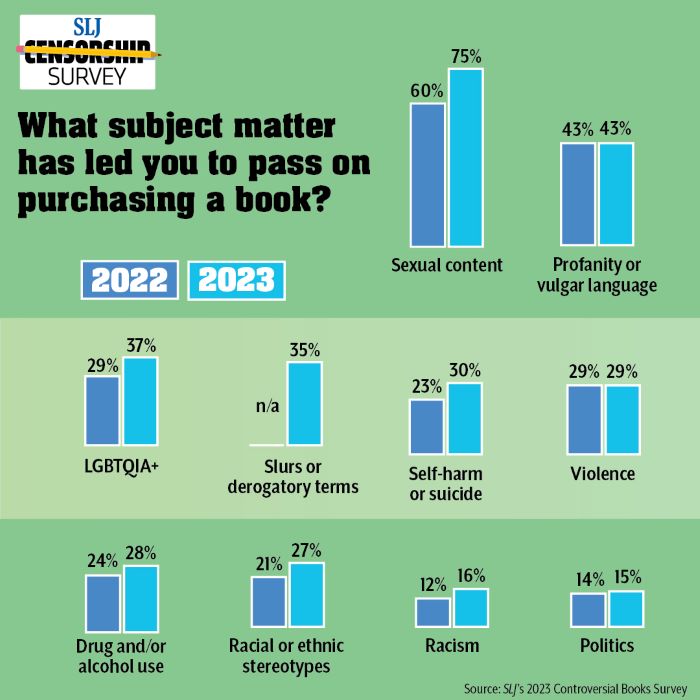 School librarians in 2023 are more likely to decline purchasing certain titles based on the content of those books, according to SLJ's survey. The number of high school librarians naming sexual content has increased significantly, from 60% in 2022 to 75% in 2023.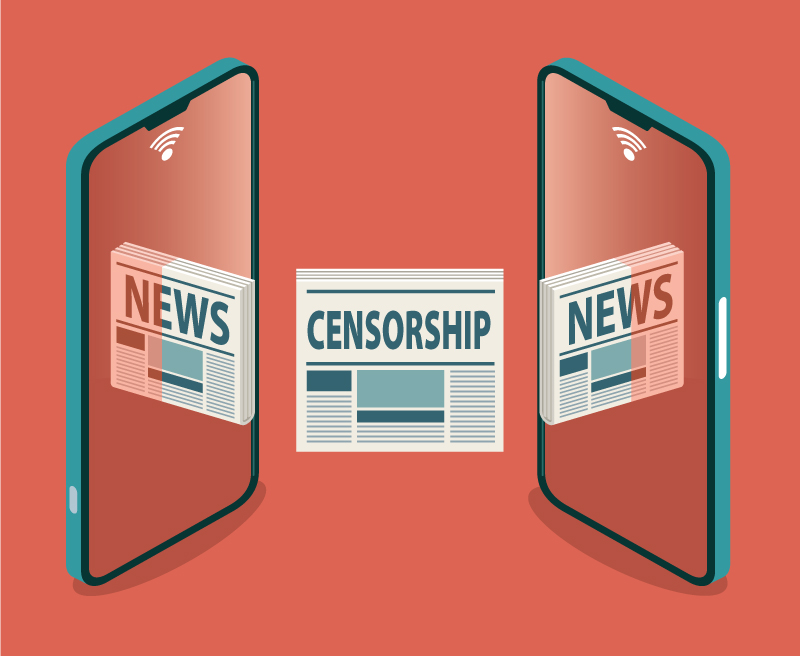 As the governor of California signs a law to protect books and materials at schools, public records requests reveal librarians in one Florida county were told to remove all books with LGBTQ characters, a survey from EveryLibrary and BookRiot shows how parents and guardians really feel about public libraries, and more in the latest Censorship News.
It is hard to understand how hope could endure in conditions like those the enslaved lived under, yet the author shows the love, connection, resilience, and reclamation of a people whose voices are essential to the narrative of slavery and of our country.
I hope readers are learning that being a bit different and unique is a good thing.  That things will get better if they just hang in there.