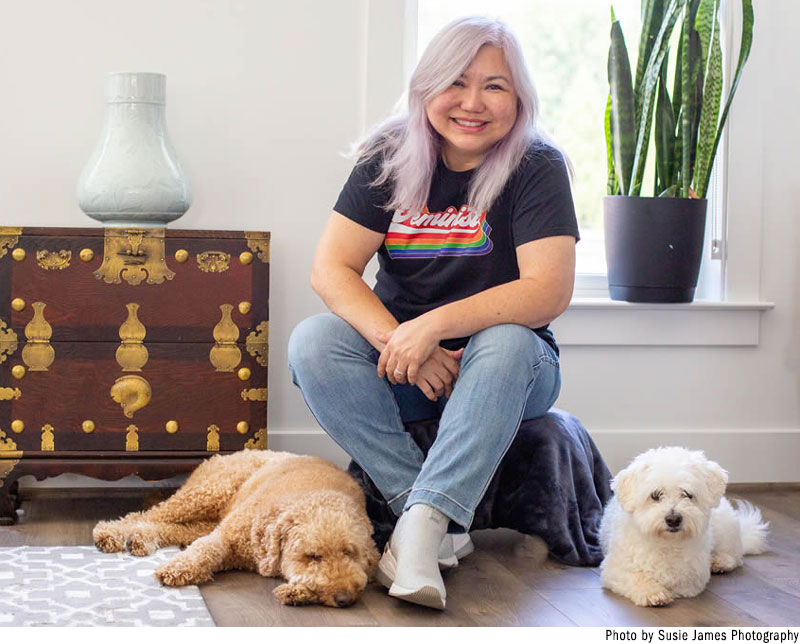 Ellen Oh's keynote address at the 2022 SLJ Summit extolled the impact of school librarians, the power of books, and the need to keep fighting against censorship attempts.
I had no intention of writing a children's book set against the pandemic.  None.  And yet, and yet...I felt compelled.  Ultimately, I surrendered to the impossible and set out to write Garvey in the Dark.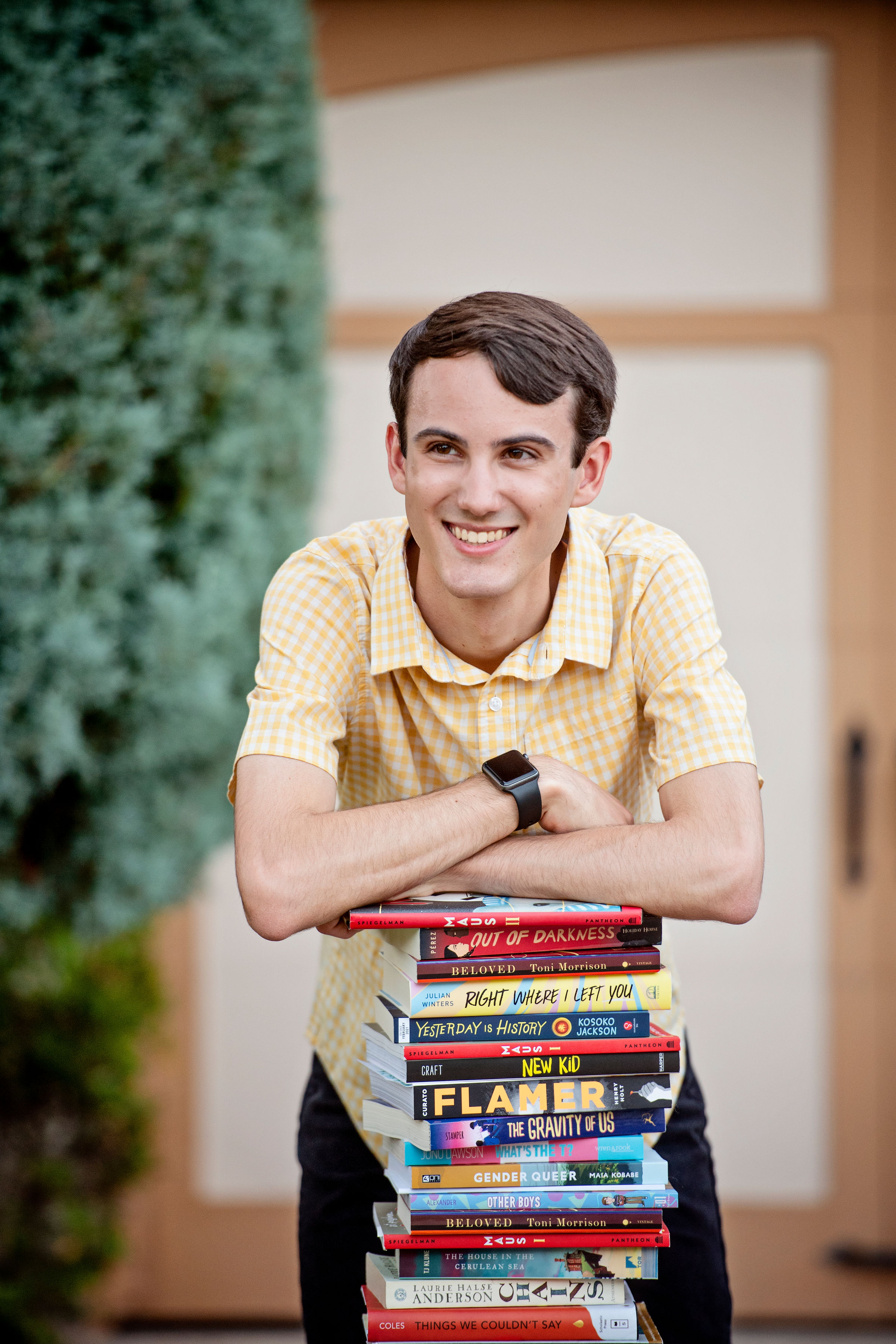 Samuels, the former Katy (TX) ISD student who led the student protests against censorship, talks about the fight for intellectual freedom and what Banned Books Week means to them.
How am I supposed to cover the political complexities of incarceration in America for that eight-year-old who just showed me their cat?
Hand this one to social justice-minded readers who will be inspired by the actions of these incredible kids.
This book is so sweet. We need this middle grade book with sweet gay boys finding first love and connection.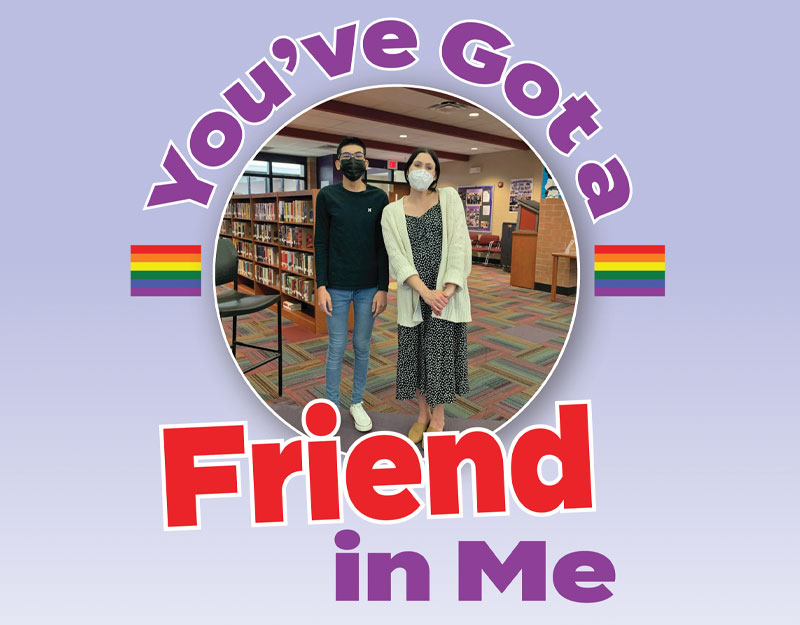 Advocates for queer young people say support from caring adults is crucial. Here's how librarians are standing up for their students.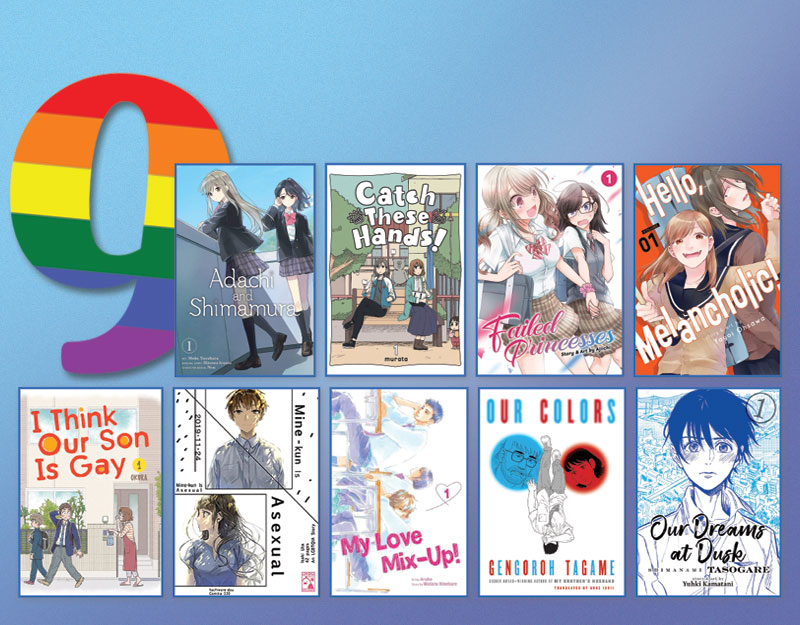 Romance, humor, and unrequited love are all at play in these recent works.
In this misinformation age, school libraries are more important than ever, argues a a Michigan educator.