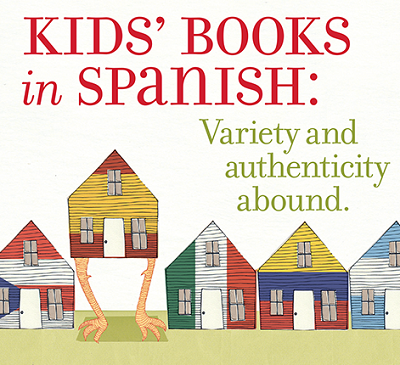 Historically, most Spanish-language originals came out of Spain. But in the U.S. Latinx population, people of Mexican, Puerto Rican, Salvadoran, Cuban, Dominican, Guatemalan, Colombian, and Honduran origin all outnumber Spaniards. It's important that Latinx children have access to books from authors whose origins are as diverse as their own.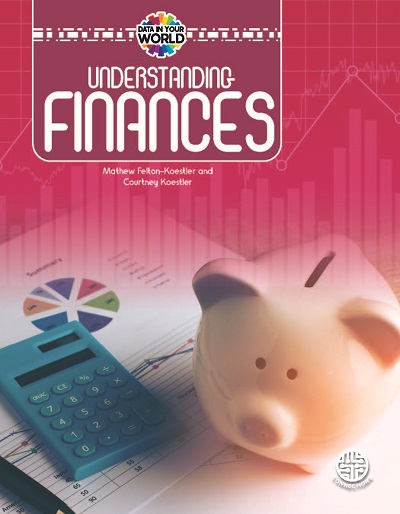 Courtney Koestler and Mathew Felton-Koestler teach about equity, diversity, and justice in math education. Along with Rourke Educational Media, they have created a three-book series that teaches basic financial and data literacy from a social justice point of view. Middle grade readers will learn how to use their mathematical tool kit to address social problems.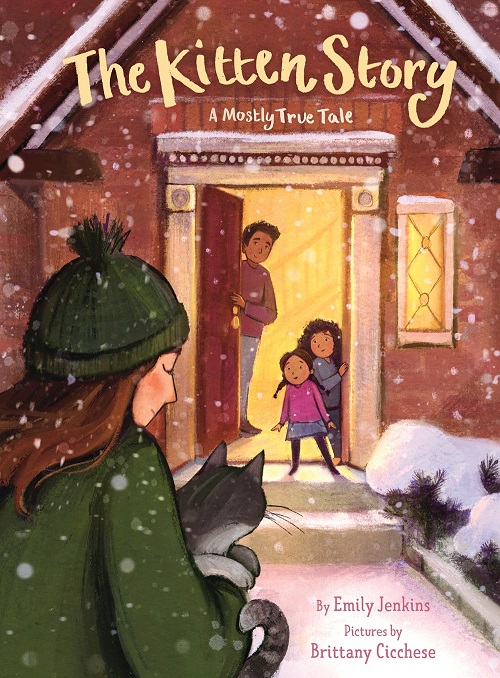 When a cat-loving family decides to bring home a pet, their quest reveals the highs and lows of everyday family life in this heartwarming story—perfect for kitten lovers and everyone who's ever longed for a pet.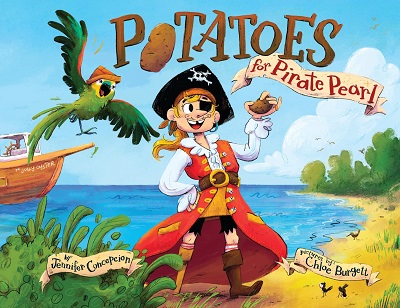 "I have seen first-hand the impact that learning about growing food can have on kids. Once children understand that our most nutritious food comes directly from the earth and from farms, a new world of connection with their bodies and their surroundings opens up."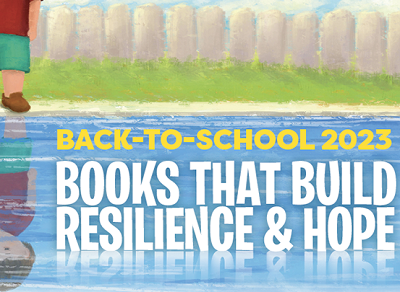 Many of the new books available for this year's back-to-school season aim to help students cope with their emotions and develop the resilience they need to thrive. Others are intended to help young people find a sense of hope and community after several tumultuous years.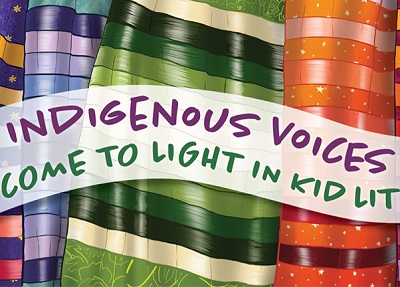 Publishers are working to rectify the under- and misrepresentation of Indigenous voices and history, with content that authentically represents both the historic and contemporary experiences of Indigenous people.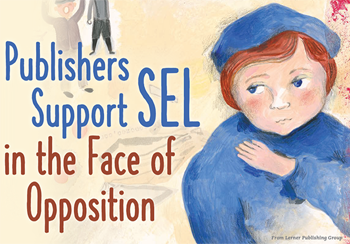 Should teachers and librarians back away from SEL to avoid the political heat? Parents broadly support schools teaching SEL-related skills, or "life skills," to use the more politically neutral term. And publishers continue to see the ever-increasing value of SEL themes and to prioritize them in their publishing programs.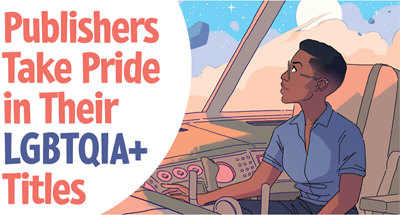 Amid a climate of legislation dictating how gender, sexuality, and LGBTQIA+ topics are discussed in classrooms and a record number of challenges to books with LGBTQIA+ authors or characters, publishers are doubling down on their commitment to put out titles that represent their readers.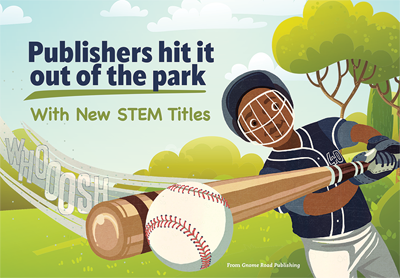 An understanding of STEM ideas and principles can empower students to solve problems, take action in their own communities, and prepare them for the future. This is why STEM-related books continue to resonate with publishers and young readers alike.