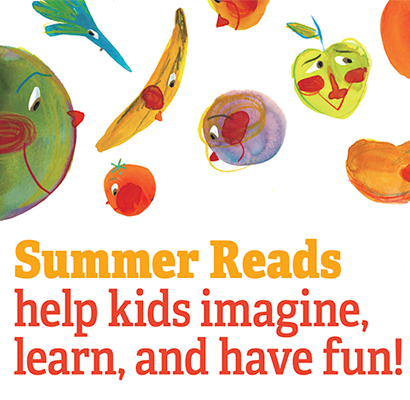 Summer reading is critical for so many reasons: It helps prevent learning loss while students are off for the summer. It supports children's social-emotional development. It reinforces the idea that learning doesn't end when school is out of session. Most important, it's a time when kids can read just for fun.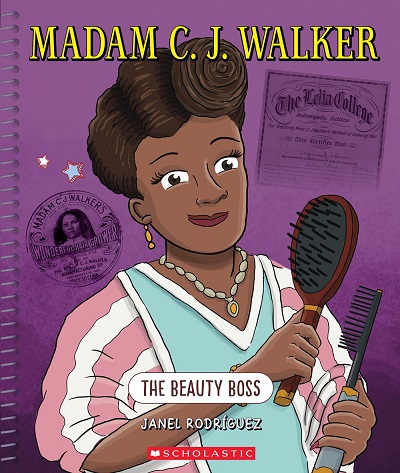 Many inventors and scientists of color have made incredible contributions to our modern life, but they have not necessarily had the attention they deserved. In this fun and engaging series each volume is devoted to the life and work of one of these inventors and scientists.
Publishers are keenly aware that their books have to work harder than ever before—with more exciting storylines, more eye-catching and mature design, and popular topics that entice reluctant readers, like mysteries, horror, paranormal phenomena, dangerous jobs, cars and planes, and pre-historic creatures.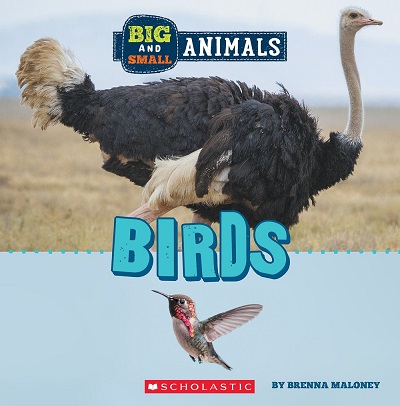 At Scholastic Library Publishing, it is our mission to publish engaging series nonfiction for all ages, including early childhood. We pick topics that are curriculum aligned and present them in the most fun way possible. We want to keep our readers engaged, and we want our books to contribute to our readers' ability to LOVE learning as they move into higher grades.
The "Leaders Like Us" series showcases more than twenty illustrated biographies of diverse leaders created by representative authors and illustrators. Dr. Karen Su, of the University of Illinois Chicago, was selected to write the biographies of Asian American leaders, starting with Grace Lee Boggs and Philip Vera Cruz.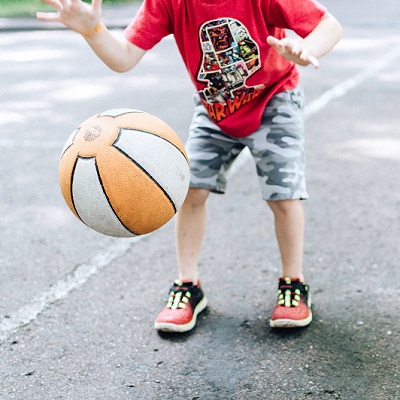 Youth sports and fitness play a central role within communities—and so do public libraries. Now, an online platform from Hiveclass aims to bring the two together by helping libraries become a hub for kids and their families to learn how to play a sport, keep fit, and otherwise remain active.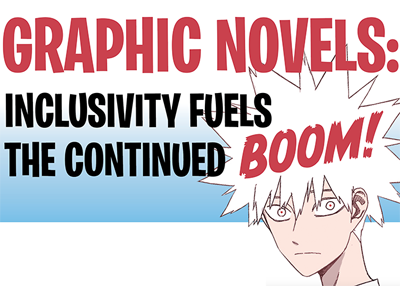 In 2023, graphic novels are no longer a new category but an established staple on library shelves. All signs point to the continued boom and increasing expansion of the format across all genres.
Nearly three years after COVID-19 shut down schools from coast to coast, parents and educators are still trying to help kids make up for interrupted learning resulting from the pandemic—and libraries play a pivotal role in their success.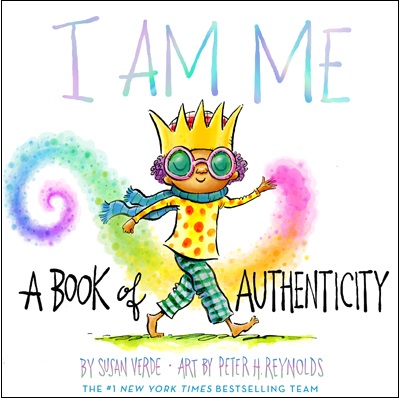 The #1 New York Times bestselling team of Susan Verde (author) and Peter H. Reynolds (illustrator) continue their I AM series for readers aged 4-8.