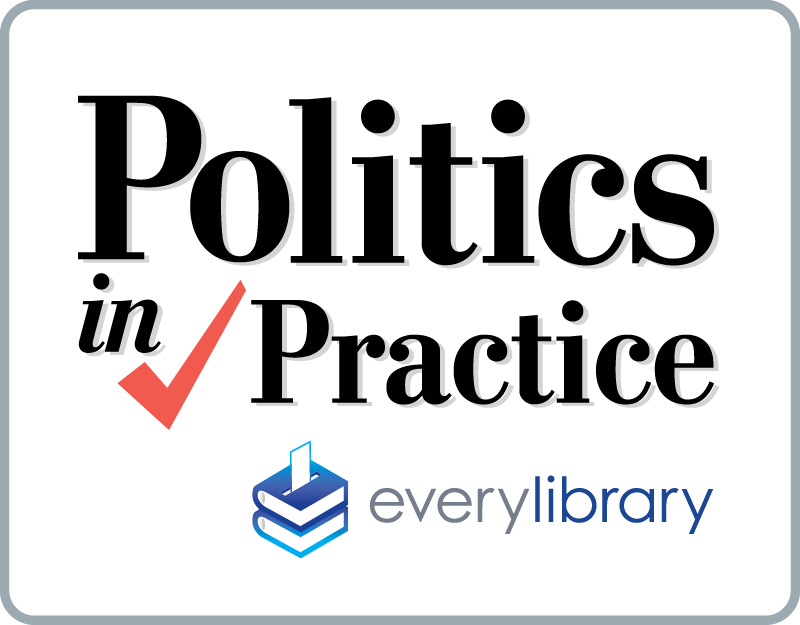 EveryLibrary has joined the School Library Journal (SLJ) Blog Network. Covering legislation, censorship, funding, and advocacy, "Politics in Practice" will encompass the full beat of the nonprofit organization, which solicits support for libraries—K–12, public, and academic—nationwide.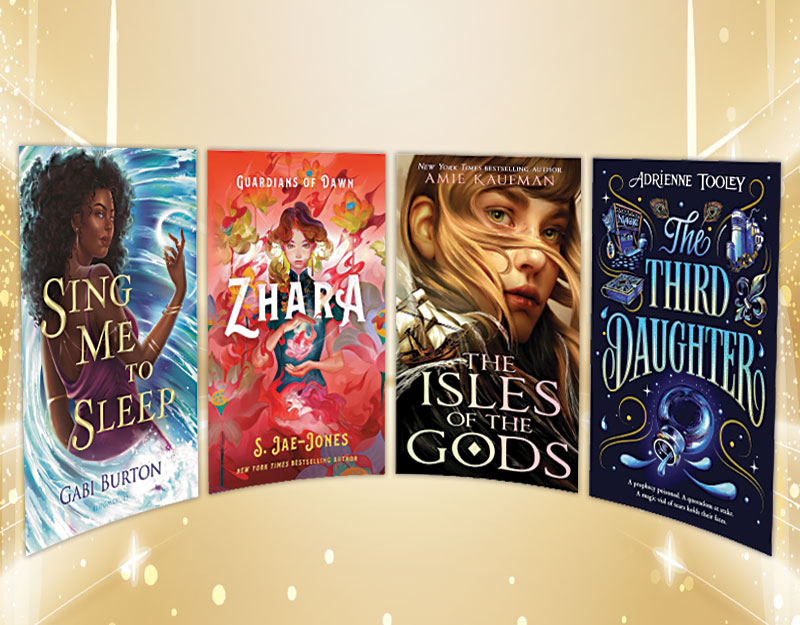 Full of excitement and intrigue, these noteworthy first books will leave YA readers clamoring for the next installment.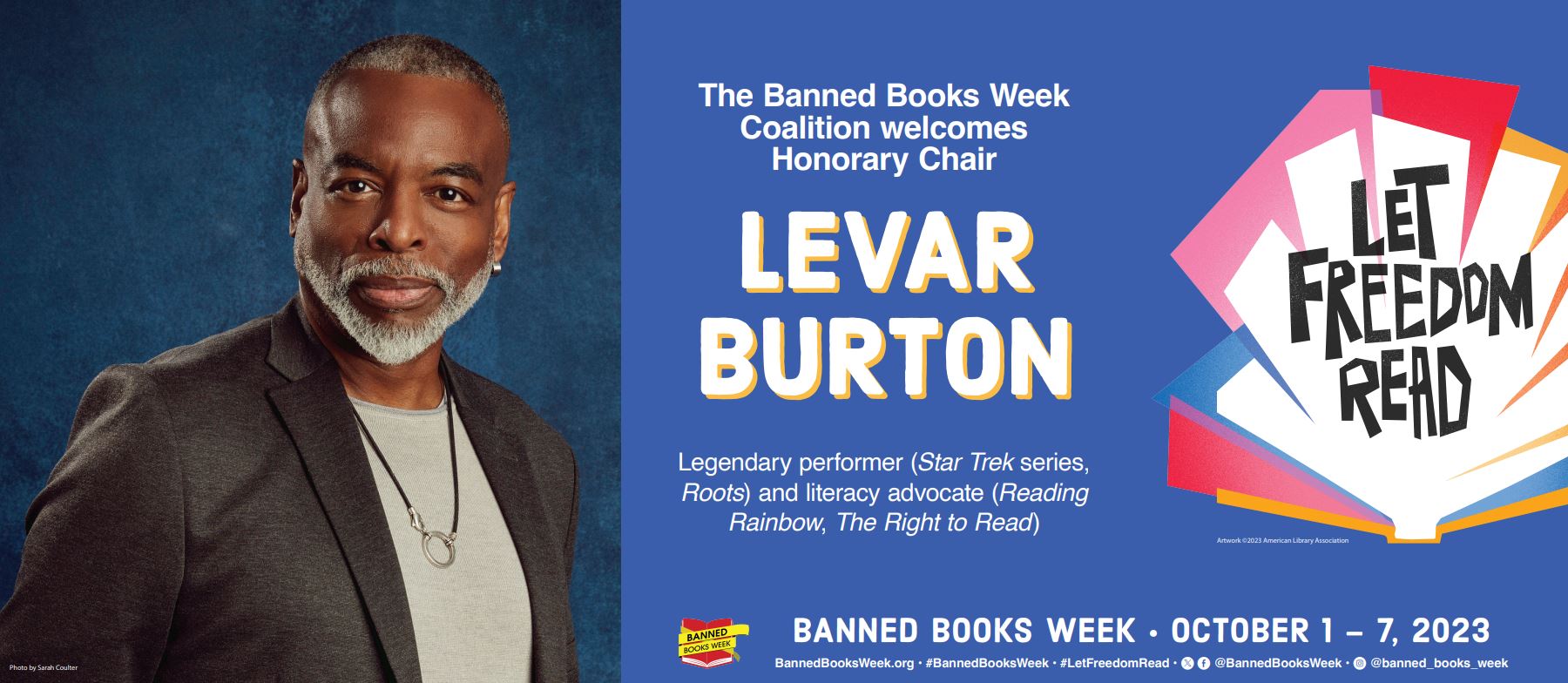 The longtime literacy advocate and host of Reading Rainbow and the LeVar Burton Reads podcast is the first actor to serve as honorary chair of the annual event, which is Oct. 1-7 this year.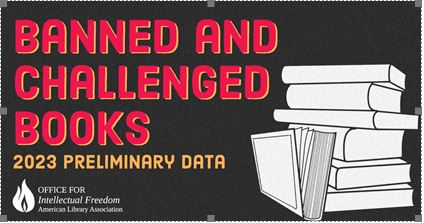 With Banned Books Week less than two weeks away, the American Library Association publishes information on documented attempts to censor books and other materials in school, public, and academic libraries in the first eight months of the year.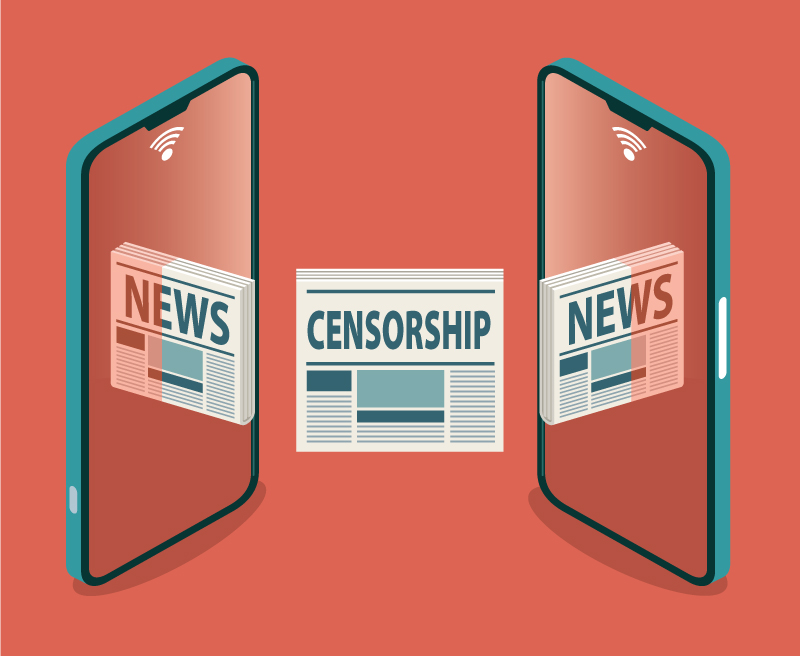 Ariana Grande, Guillermo del Toro, Padma Lakshmi, Roxane Gay, Gabrielle Union, Sandra Cisneros, Amanda Gorman, Margaret Cho, and Ron Perlman are among the upwards of 175 public figures who signed an open letter calling on creative communities to leverage their voices to stop book bans.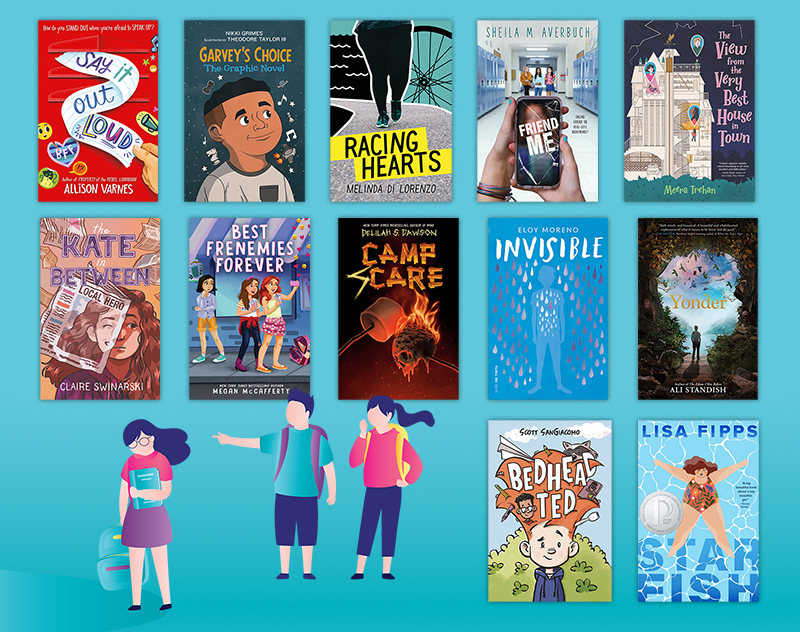 Share these books with your middle grade students during National Bullying Prevention Month in October and all year long to show them examples of tweens dealing with and standing up to bullying.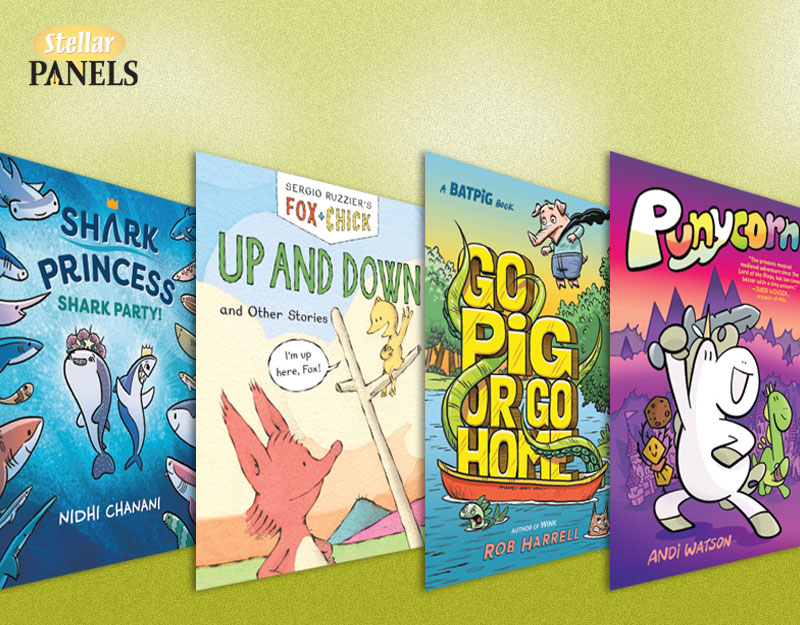 In these works, silly creatures impart wise messages.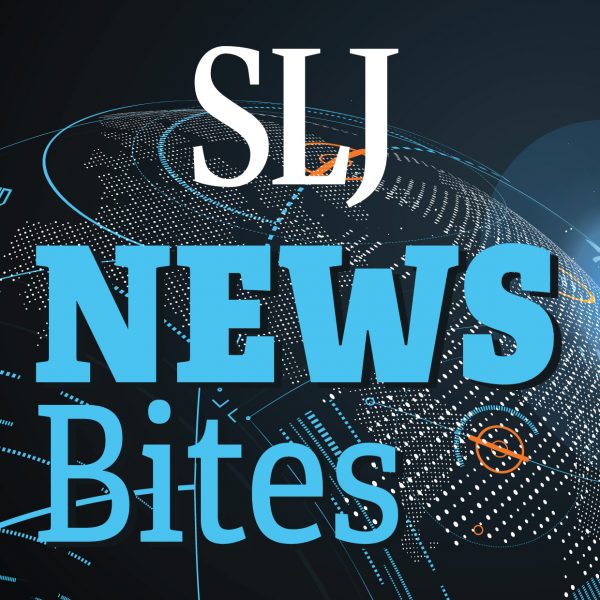 In a first for the National Ambassador for Young People's Literature, Meg Medina establishes office hours at the Library of Congress; AASL opens submissions for Innovative Reading Grant; there are big changes at Teachers College; the Mathical Book Prize submissions are open; and more in this edition of News Bites.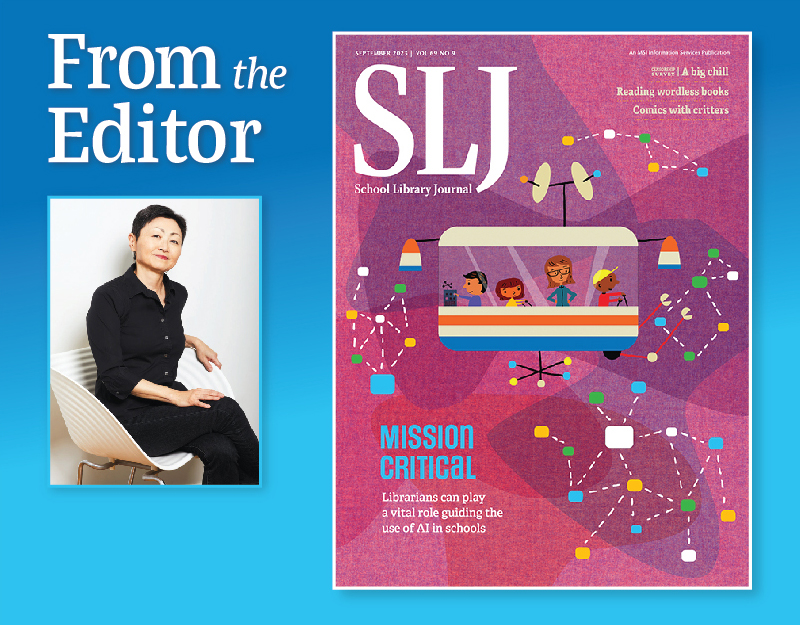 If our goal is to prep students for high-stakes tests, they won't stand a chance against AI. Changing the outcomes of education becomes the imperative, says Christopher Dede.