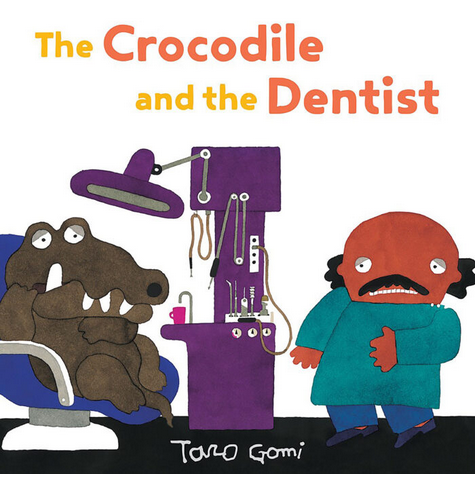 In another round-up in our ongoing Milestones series for toddlers and preschoolers, here are some board books and picture books to help explain some of the processes kids will experience at the dentist's office, tips on hygiene, and, because laughter is the best medicine, a few books for comic relief.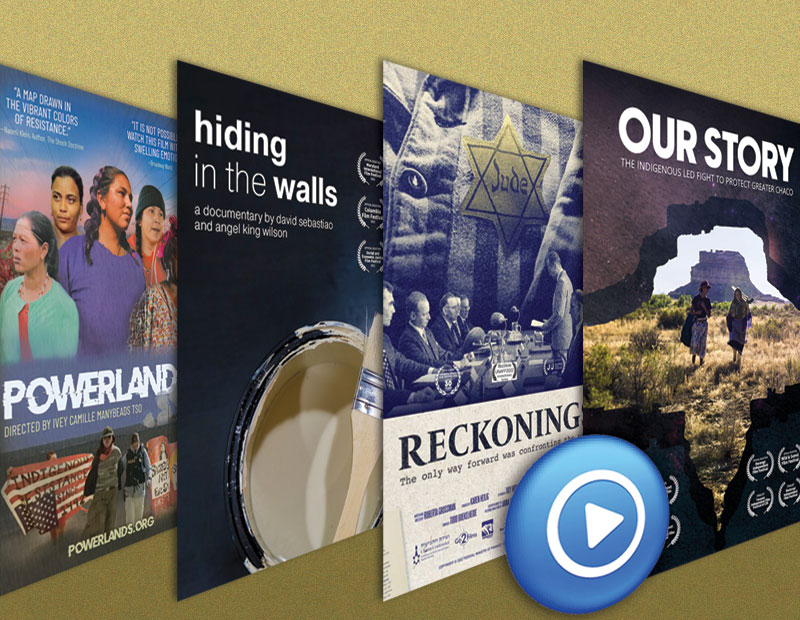 From adaptations of award-winning picture books to meaty videos about gender expression and social activism, these DVDs offer viewers a range of subjects and topics that will pique their interest and would be useful in library collections.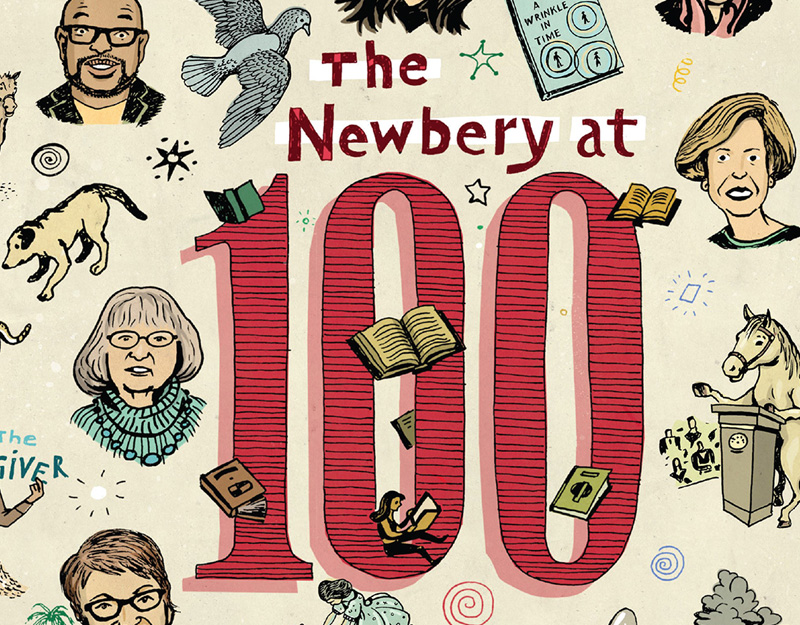 Illustrator John S. Dykes festooned our January 2022 cover with visual references to some iconic moments marking the centenary of the Newbery Medal. Book nerd bragging rights if you can ID the notable people and events pictured.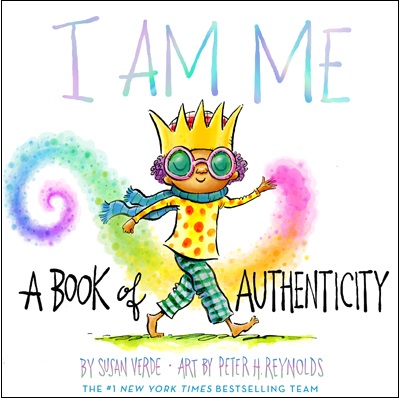 The #1 New York Times bestselling team of Susan Verde (author) and Peter H. Reynolds (illustrator) continue their I AM series for readers aged 4-8.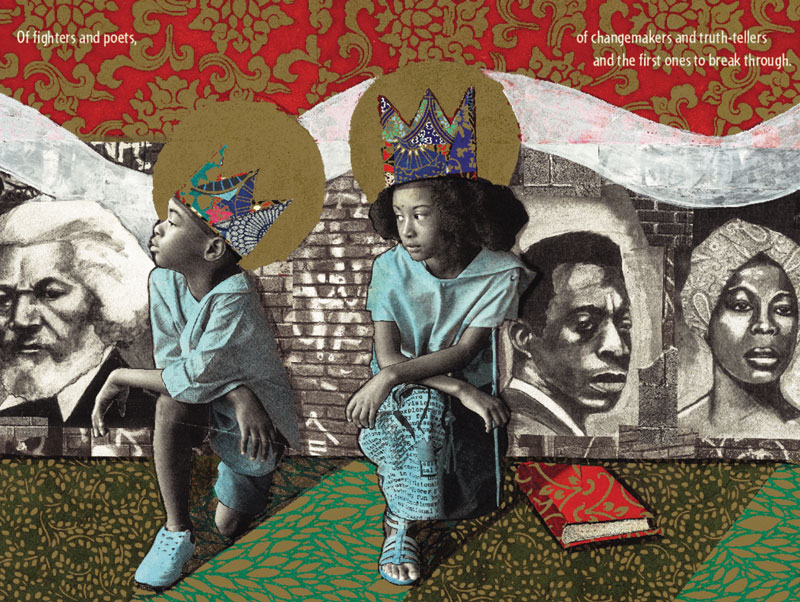 A picture book by Jimmy Fallon and Jennifer Lopez, a second starred transitional reader for Melissa Iwai, and four DVDs are some of November's starred reviews.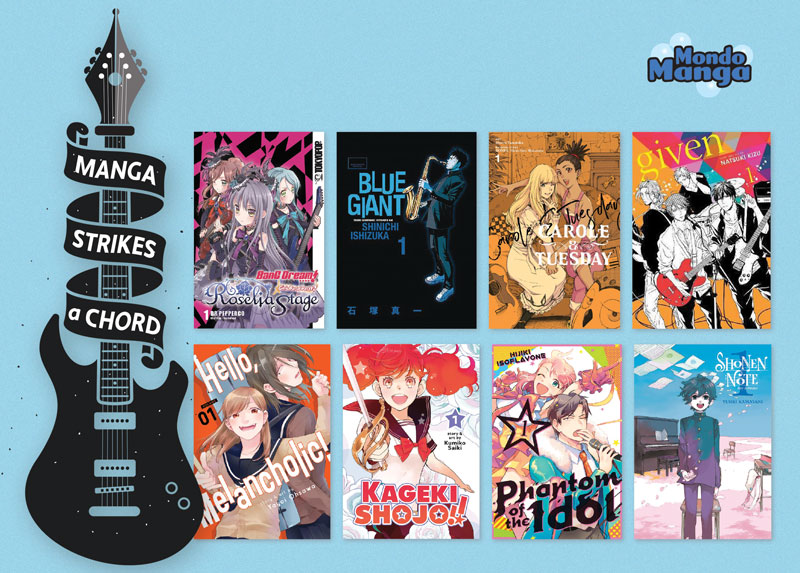 Music and performance take center stage in these 8 manga titles for teens.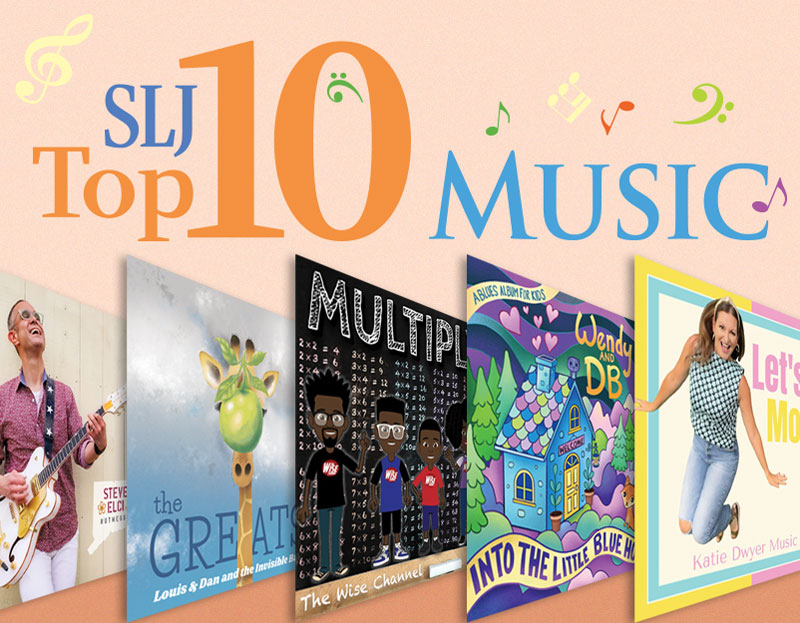 These excellent albums have styles that will appeal to children and adults and include a wide variety of songs that can be used in story times, library programs, or just riding around in the car.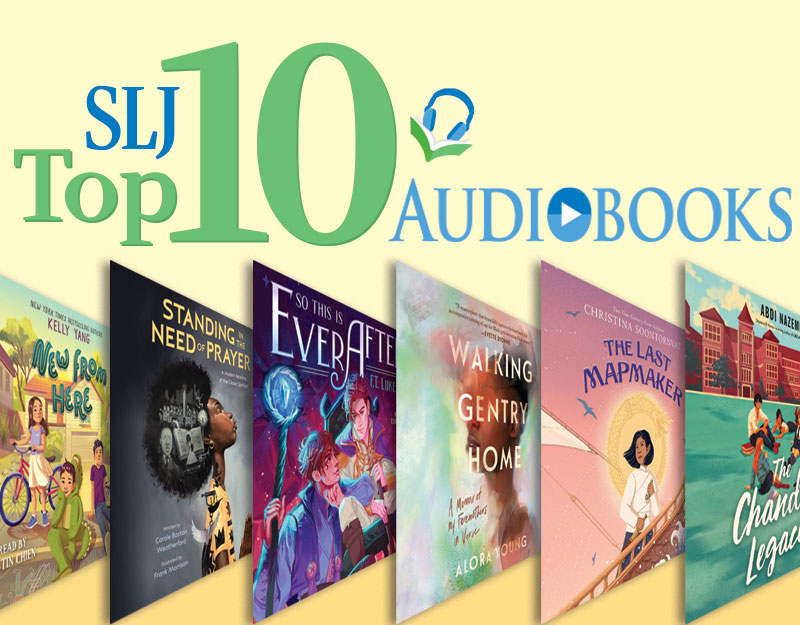 From the 200-plus audiobooks with November 2021 to October 2022 publication dates considered, two picture books, a family history in verse, remade fairy tales, an intertwined podcast, and a haven't-ever-heard-that-before double recording are among this year's outstanding listens.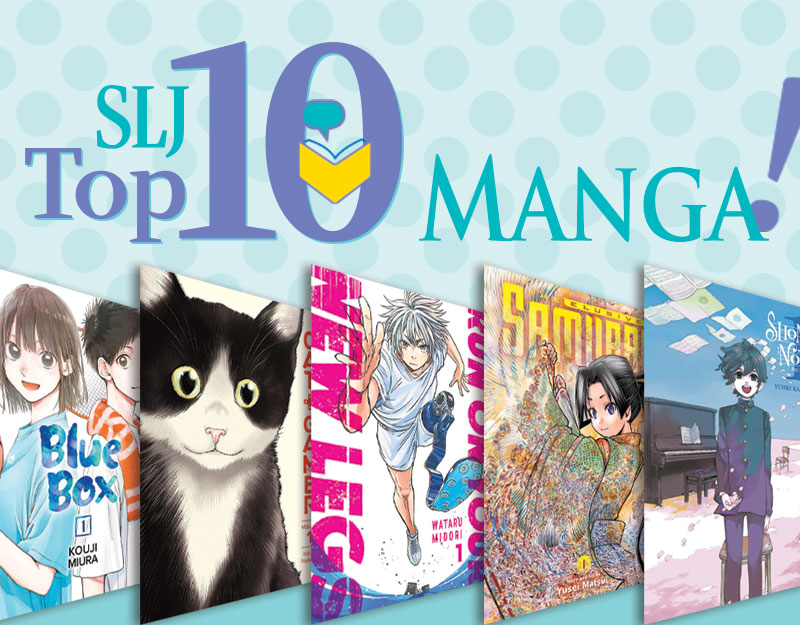 The popularity of manga continued to increase in 2022, which enabled manga publishers to launch an array of new series, some in familiar genres and others that go in unexpected directions.