This reissue of a 2006 title will spark imaginations and intrigue youngsters.
A psychologically acute tally of friendship's most solid foundations, worth sharing with audiences large or small and tailor-made for reading aloud.
An excellent read that practically dares readers to take on the tough issues with strength and vigor, this is an outstanding purchase for all libraries.
Highly recommended for horror fans.
An effervescent and poignant tale about discovering and embracing your truest self against all odds; a must buy for teen collections.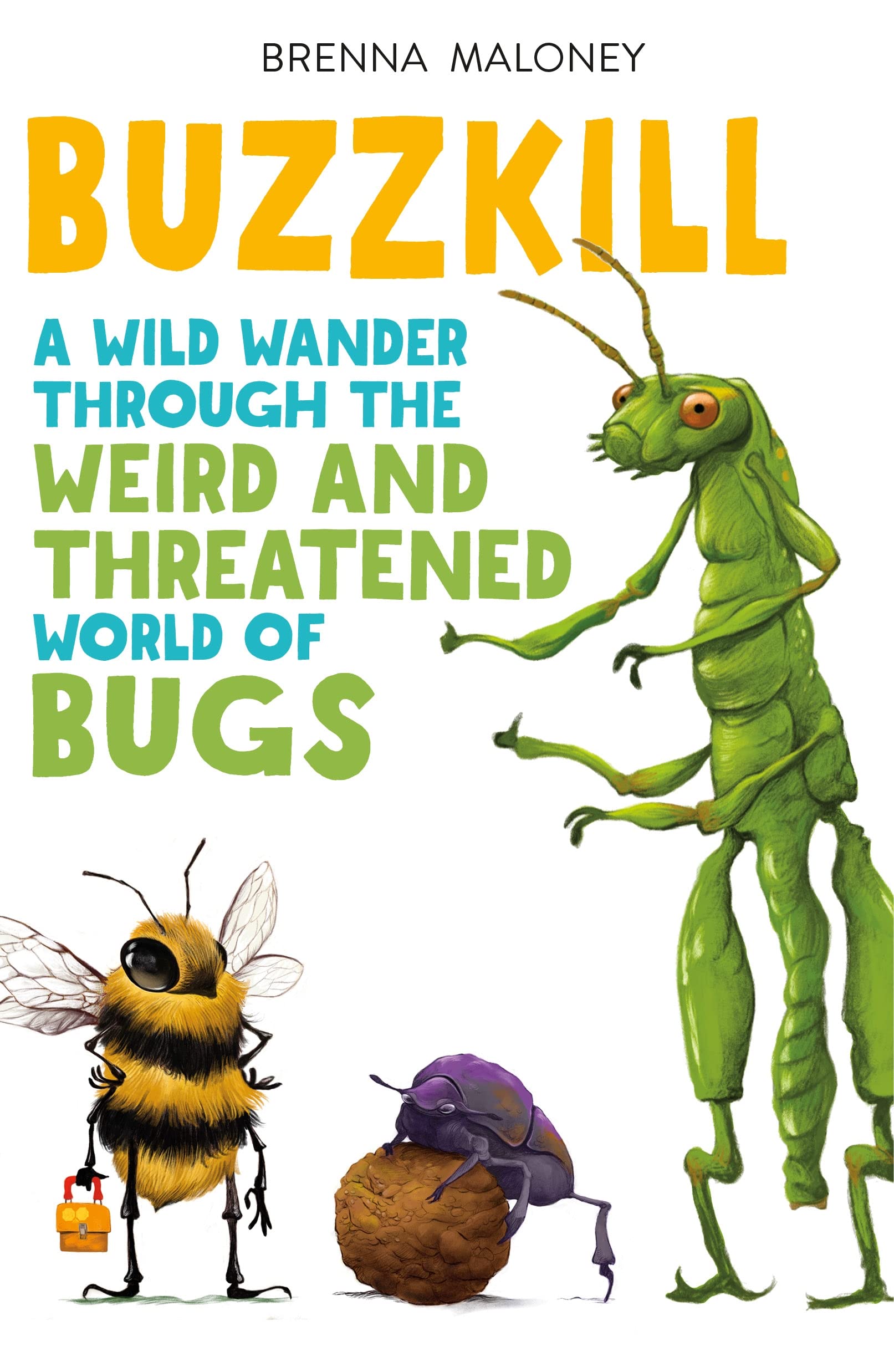 An approachable text on a wide range of insect lore, this title has high appeal for those curious about bugs and would also be helpful for research.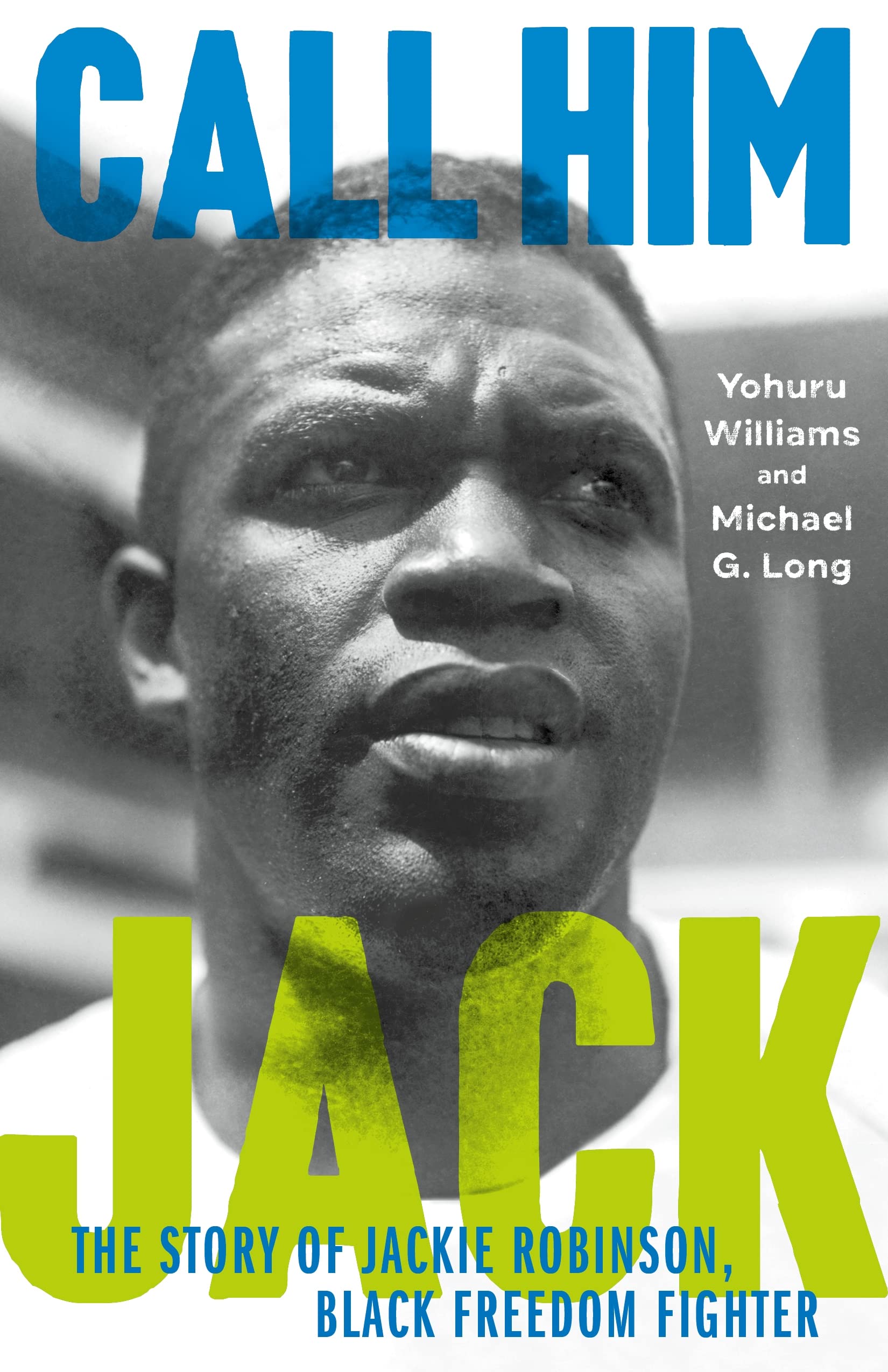 Much more than a sports biography, this powerful and stellar work documents Robinson's place in history as a civil rights hero. Highly recommended for all middle and high school libraries.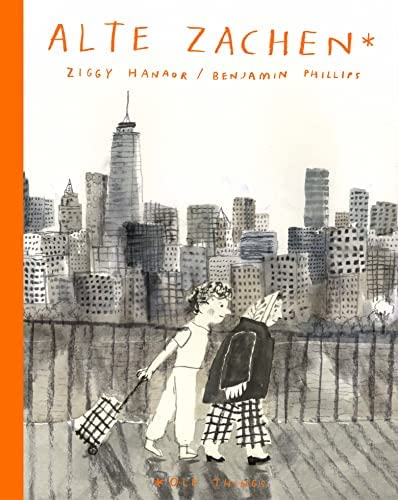 Taking a walk with Rosa and Benji just might change how readers see the world and everyone's place in it. Highly recommended for graphic novel collections.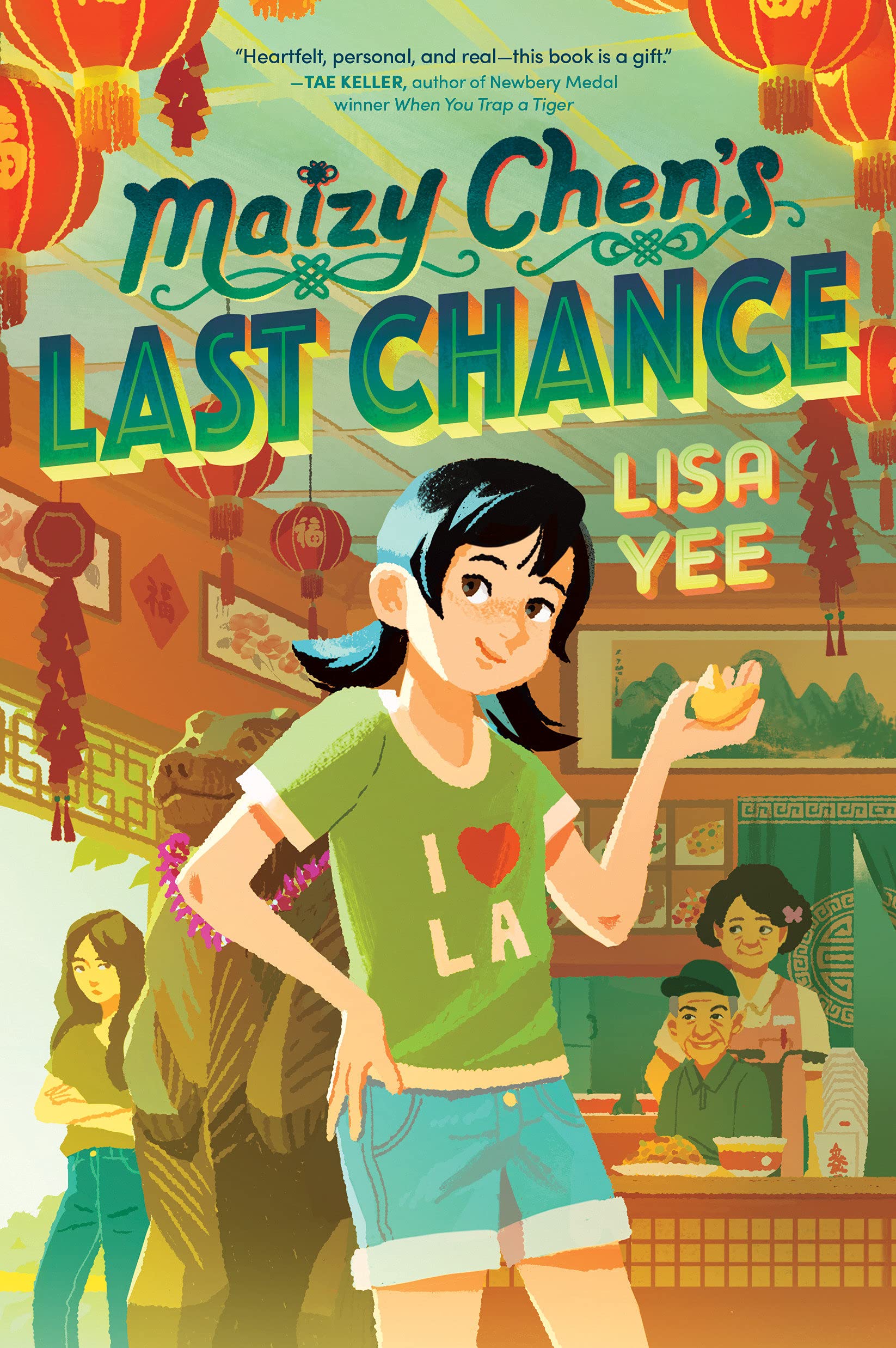 Recommended first purchase for all collections. This contemporary fiction tale has mystery, friendship, and family packed into an enthralling read.