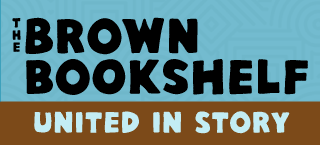 Author and educator Torrey Maldonado has once again asked his industry friends why Juneteenth matters.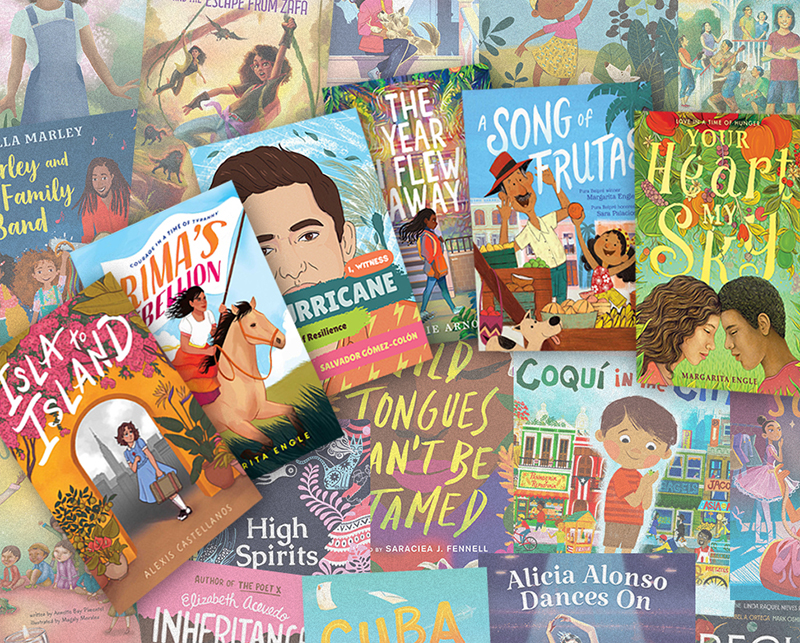 June is National Caribbean American Heritage Month. Here are some titles by Caribbean American authors and titles infused with Caribbean American culture to share with young readers.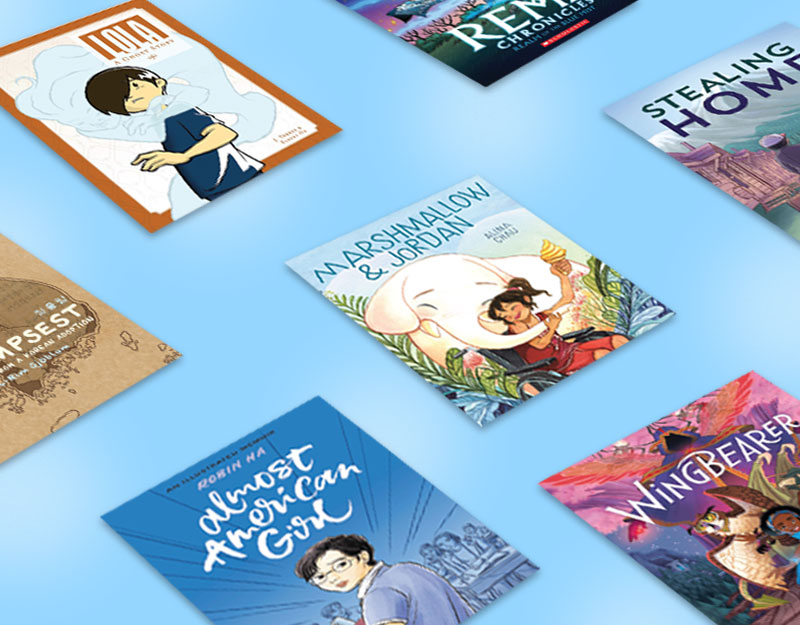 Recent and upcoming titles for elementary through YA readers encompassing a range of genres and styles.
ALA, the Virginia Association of School Librarians, PEN America, and more speak out against a lawsuit attempting to require parental consent for minors to purchase Gender Queer and A Court of Mist and Fury at Barnes and Noble in Virginia and more in our latest roundup of book censorships attempts around the country.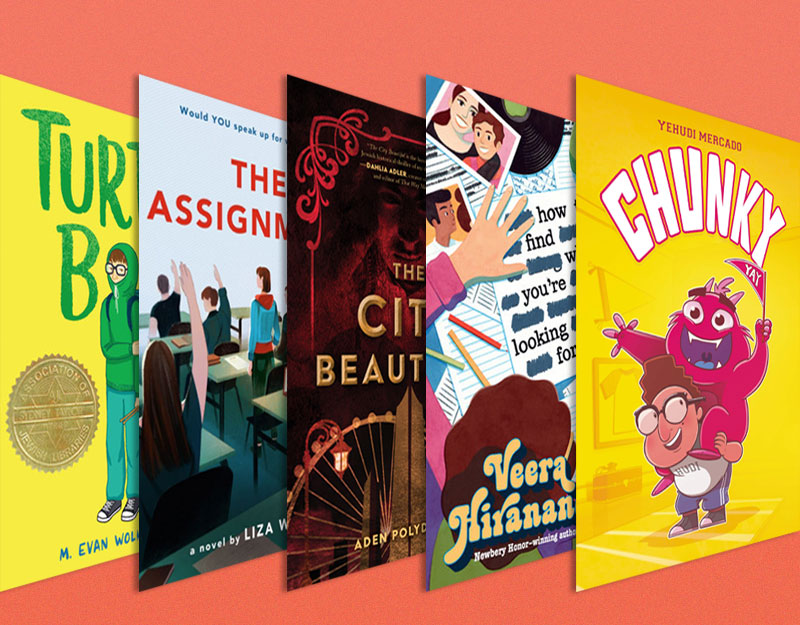 It's Jewish American Heritage Month, and SLJ spoke with authors about the importance of writing Jewish characters and stories.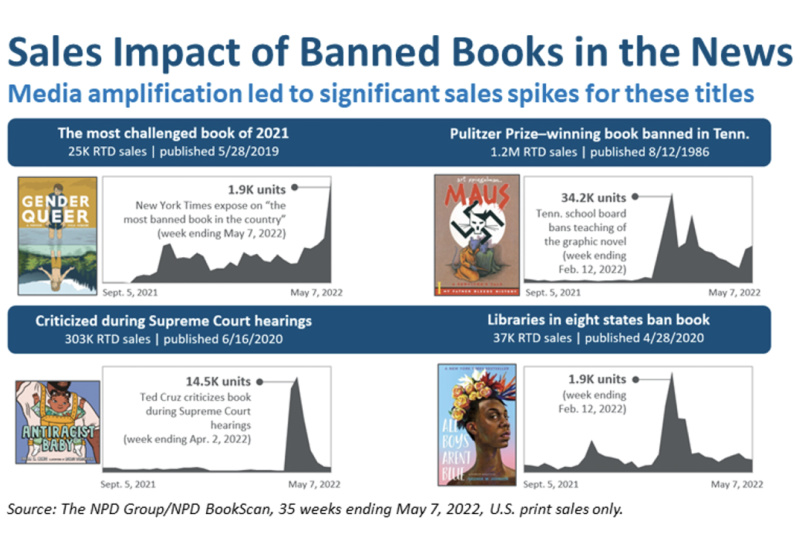 The effort to ban books in schools and libraries has made headlines, resulting in a big boost in sales of the most contentious titles.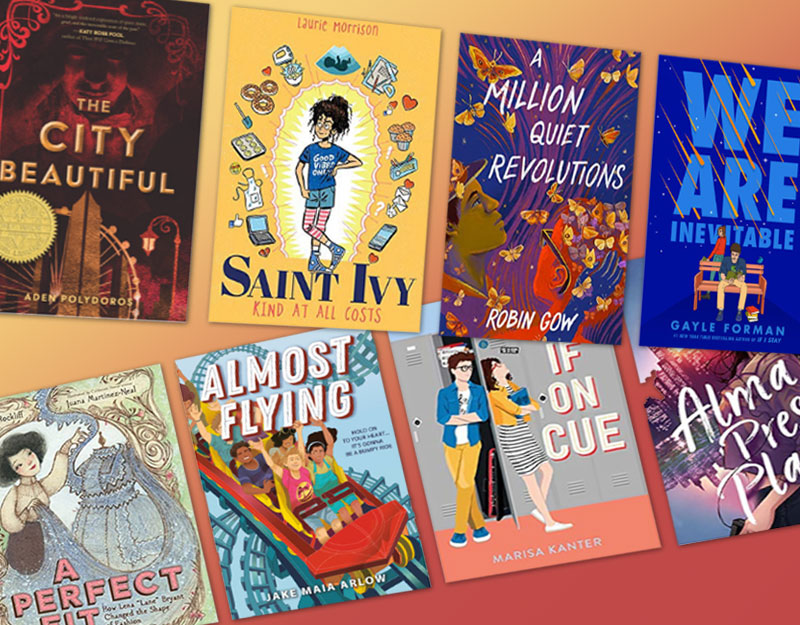 May is Jewish American Heritage Month, a time to remember and celebrate generations of Jewish Americans who helped shape American history and culture. Share these 29 titles that encompass the whole of the Jewish experience with your readers this month and all year long.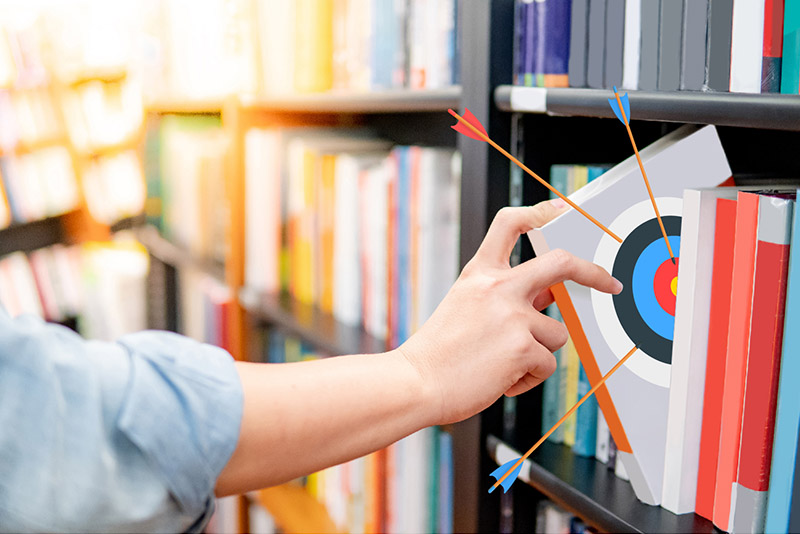 Reporters and editors—we at SLJ included—want to get the story right, to bear witness, and to provide readers with accurate, relevant information. But the tenor of an increasingly polarized debate, with efforts to limit discussion of racism and LGBTQIA+ topics in the classroom, challenges journalists—much less educators and students—who must navigate a volatile climate.
To support teachers and librarians in the face of ongoing censorship, School Library Journal and Penguin Random House—in partnership with PEN America, NCAC, NCTE, FReadom, and Library Journal—have created a poster that vividly illustrates the importance of intellectual freedom.