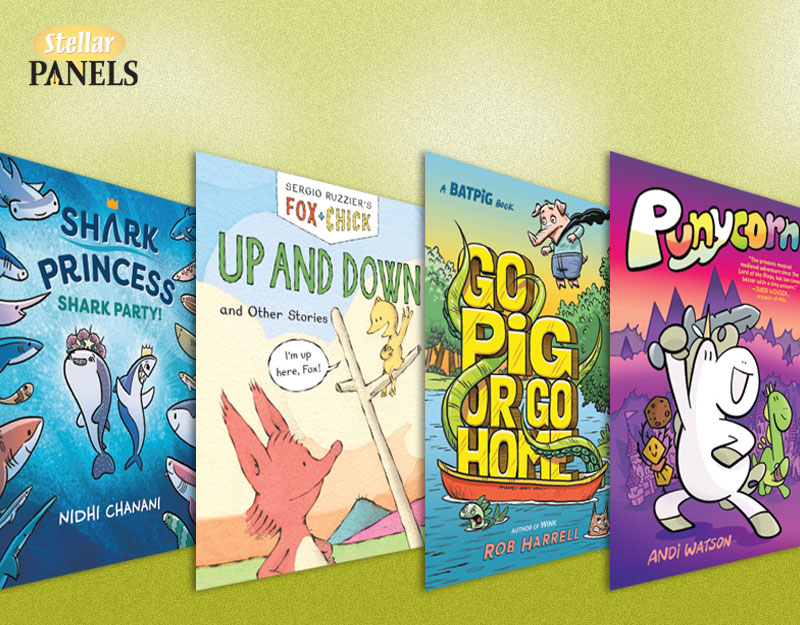 In these works, silly creatures impart wise messages.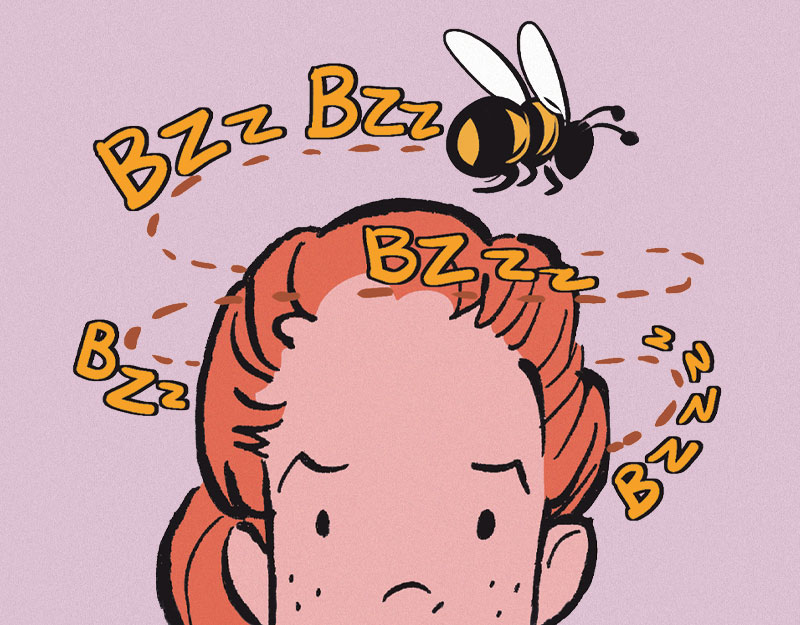 Illustrated works show the power of pictures to convey complex feelings—and why building a visual collection can be one of the best things you do for your teens.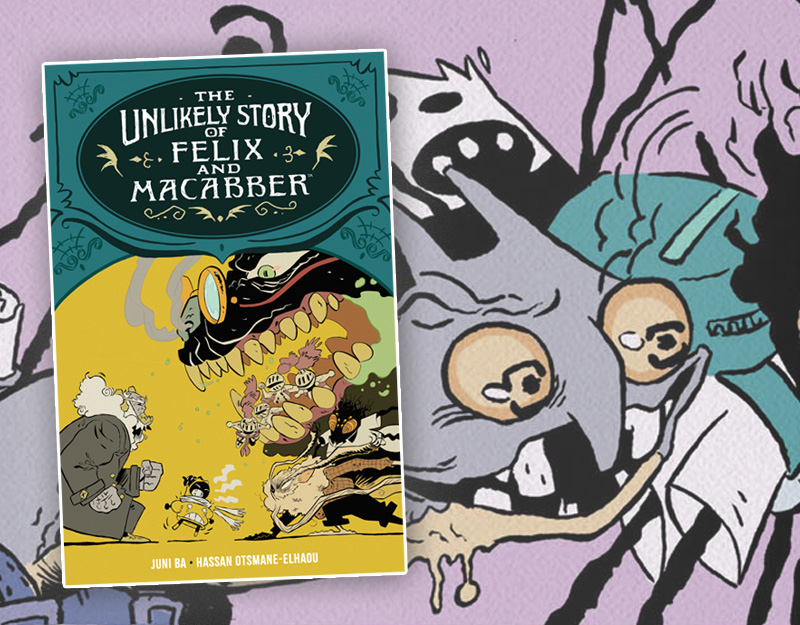 An exclusive preview of Dark Horse's upcoming graphic novel, The Unlikely Story of Felix and Macabber by Hassan Otsmane-Elhaou & Juni Ba.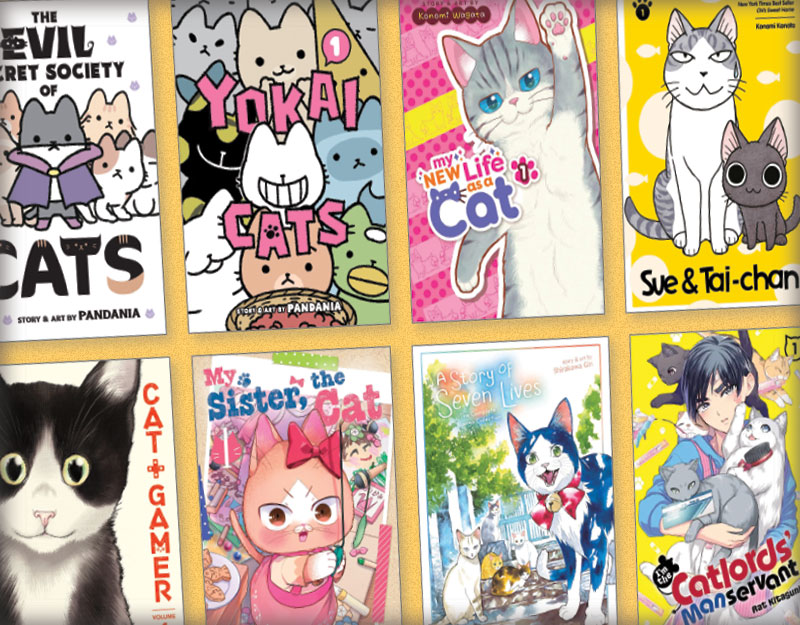 From reading people's thoughts to appearing as reincarnated humans, these cat characters have strong appeal.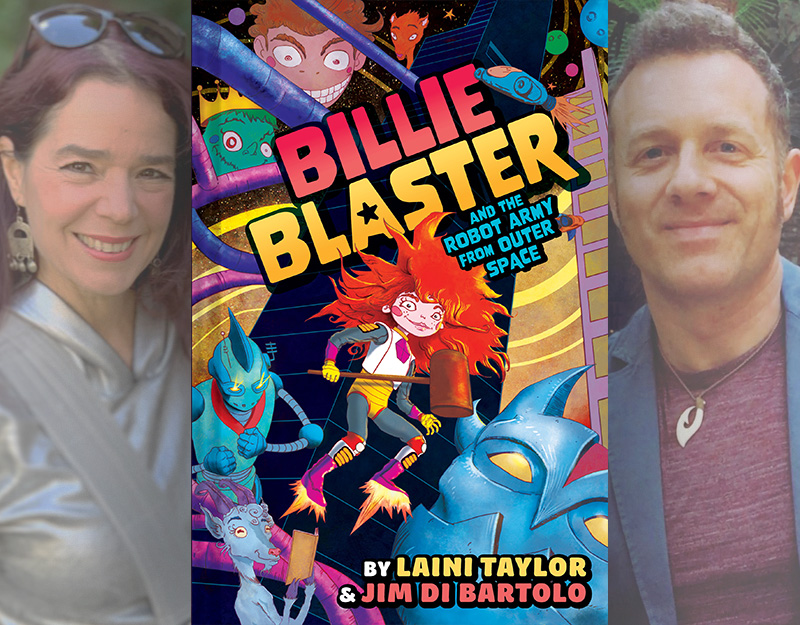 In an exclusive SLJ interview, New York Times bestselling author, Laini Taylor, and her partner, mixed media illustrator and cartoonist Jim Di Bartolo, discuss the inspiration for their vibrant, laugh-out-loud team-up, and their return to crafting graphic novels together—but this time, for a younger audience.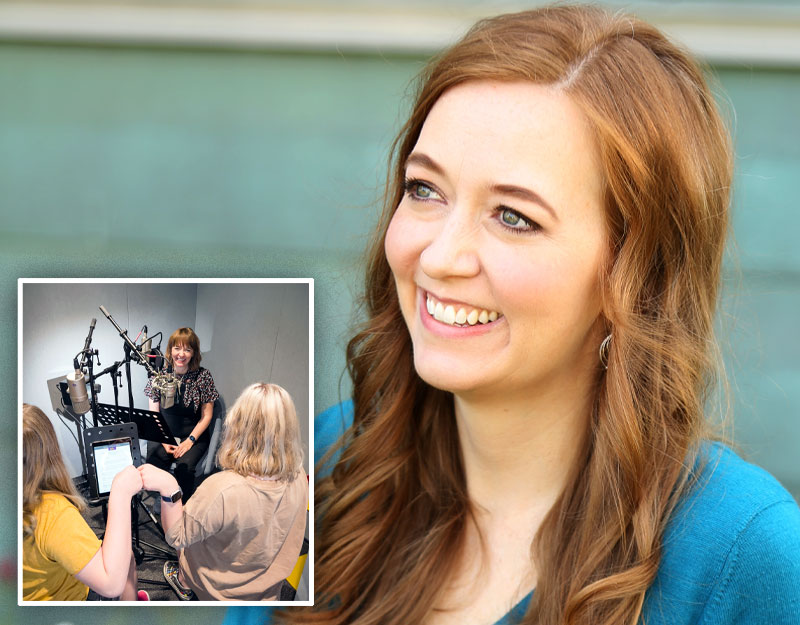 In this guest post, author Shannon Hale discusses adapting her graphic novel Best Friends as an audiobook, with a behind-the-scenes look at how she wrote the script and took part in the narration.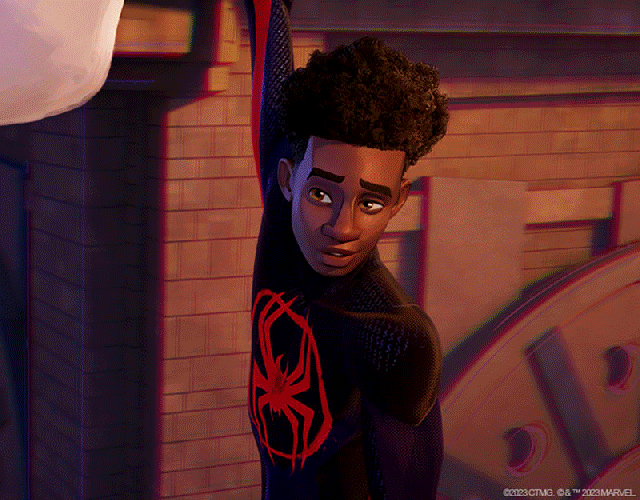 Check out reviews of recent Spider-Man books; hear what Jason Reynolds has to say about Miles Morales; and learn more about the complex world of superhero publishing.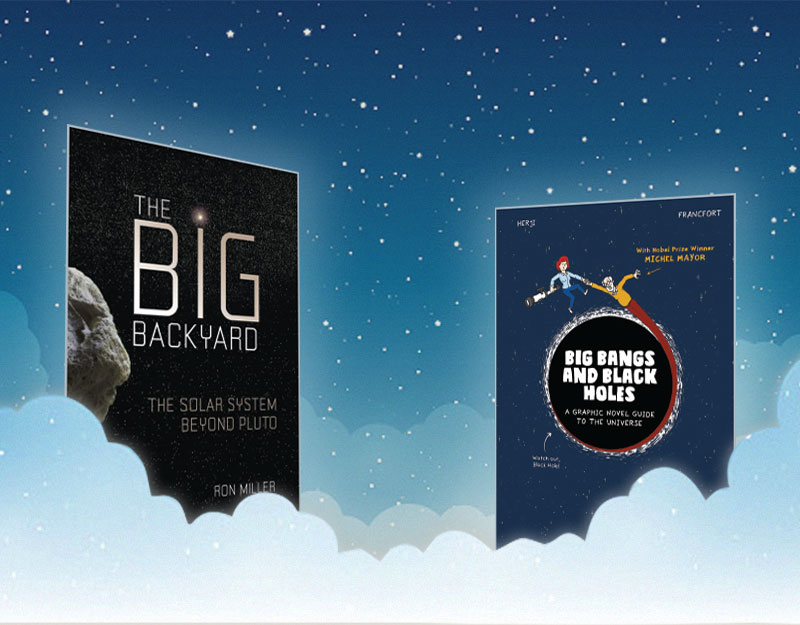 For space enthusiasts eager to expand their knowledge, these YA nonfiction titles explore what we know about our solar system and the universe beyond.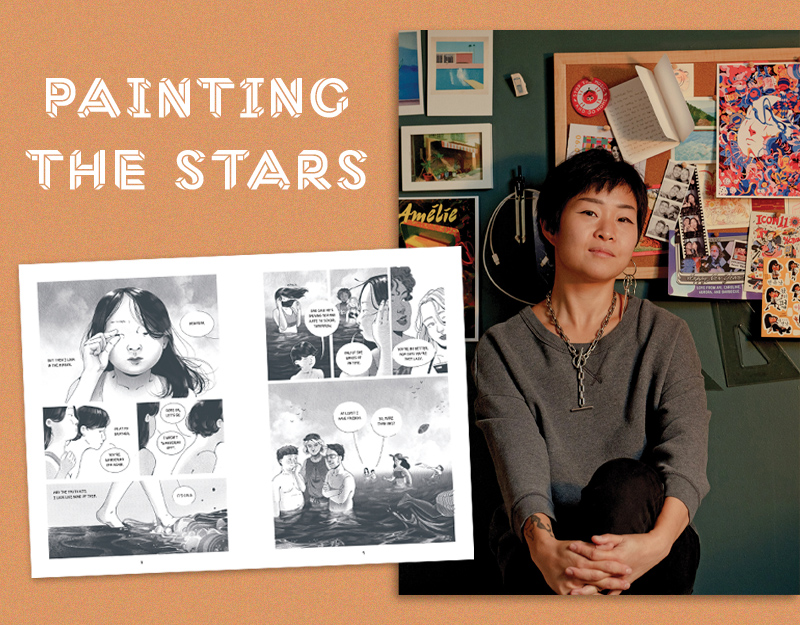 For Lee, author and illustrator of In Limbo, the path to a starred graphic memoir debut began with a minicomic.