This heartfelt, autobiographical graphic novel is an affirming and witty look into the joys and struggles of growing up, and is a highly recommended purchase but is best suited for adults and older teens.
Highly recommend this fantasy-realism hybrid with plenty of action and humor.
A series to watch develop, for sure.
No blood, minimal gore, but these effectively unnerving tales will stick with horror fans long after the book's end. Highly recommended for juvenile graphic novel collections.
Packed with fun times, airy characters, and a good message at its core, this is a book young readers will find relatable, instructive, and entertaining at the same time.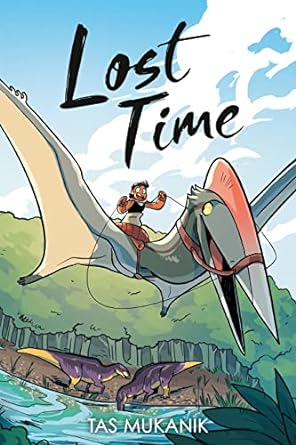 Young readers will thoroughly enjoy this story.
For readers who enjoy funny, furry, and fast-paced adventures.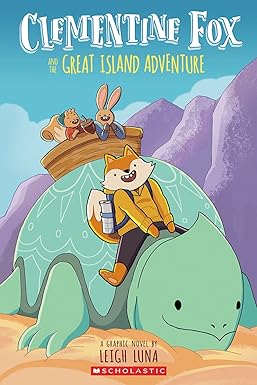 A perfect addition to any middle grade collection!
This book uses a historical foundation to help readers reassess a myth that glorified greed. For fans of folklore and educators, it offers an opportunity for critical thinking with eye-opening results.