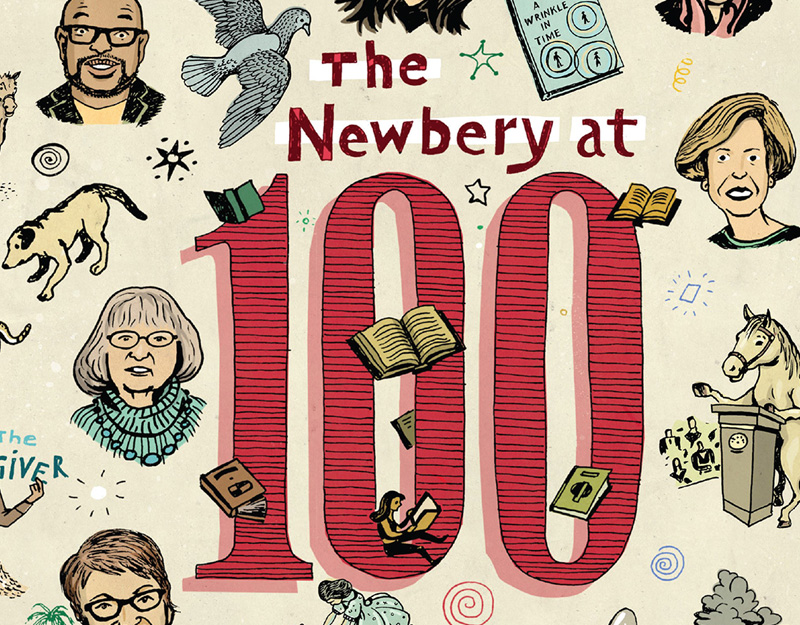 Illustrator John S. Dykes festooned our January 2022 cover with visual references to some iconic moments marking the centenary of the Newbery Medal. Book nerd bragging rights if you can ID the notable people and events pictured.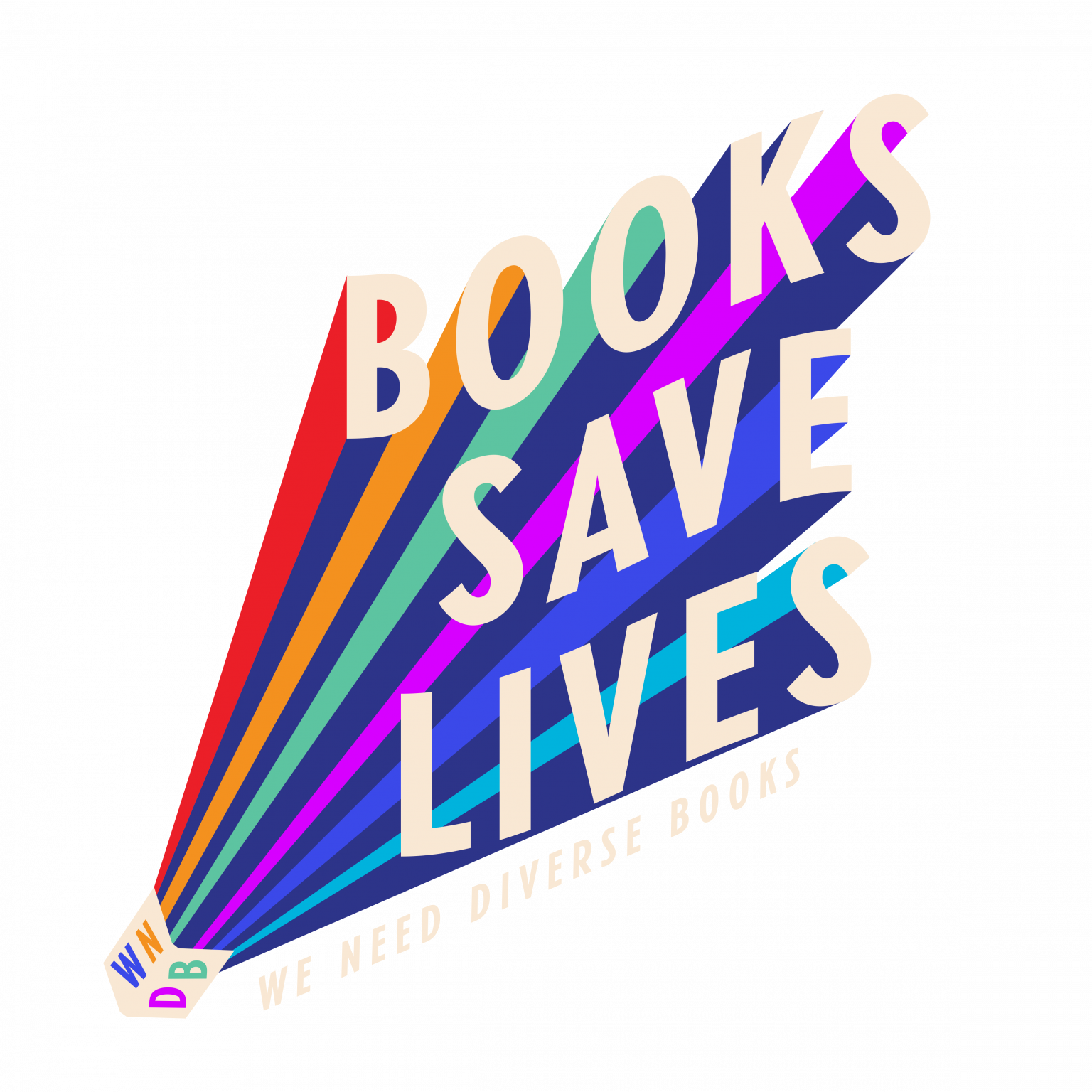 We Need Diverse Books will launch a multi-pronged effort to fight book banning attempts that are disproportionately impacting diverse books and support educators, students, and authors.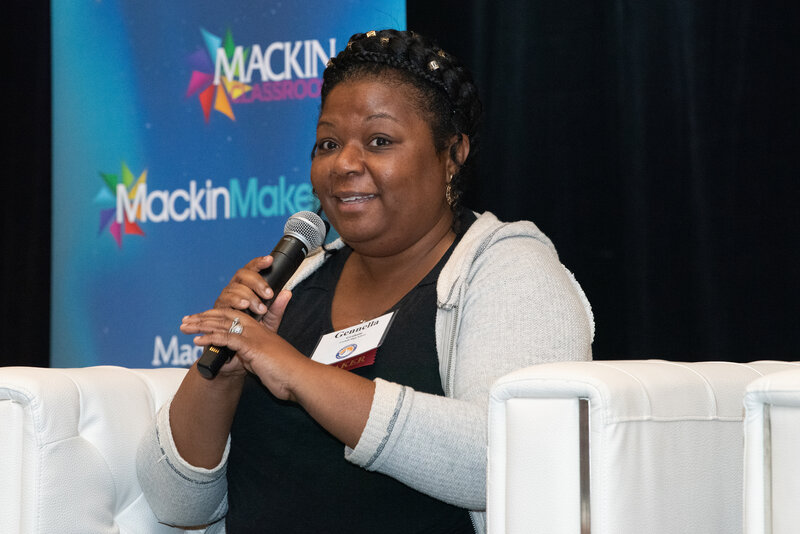 At the SLJ Summit in Minneapolis, Mississippi English teacher Gennella Graham shared a story that reminded attendees why it is so important to fight the attempts to silence classroom discussions on race and history.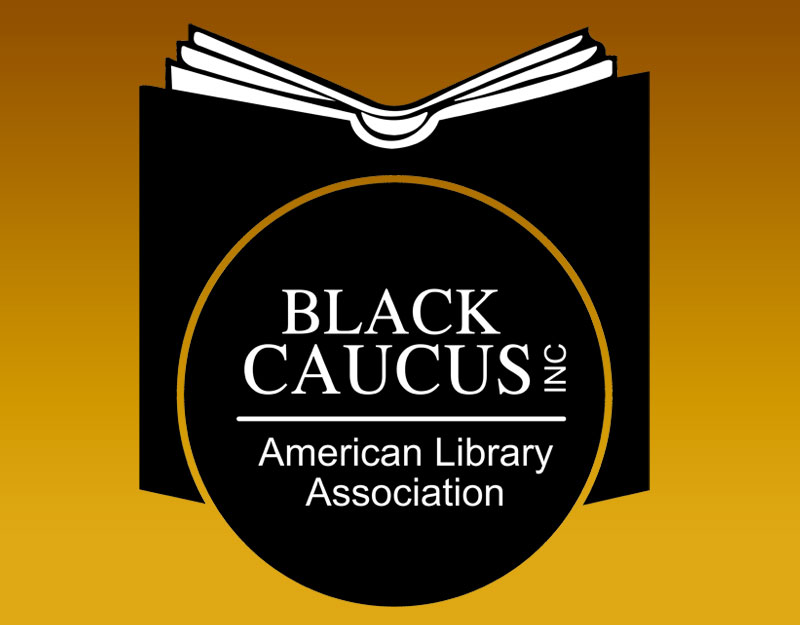 Attention publishers: The Black Caucus of the American Library Association, Inc. is open to book submissions for the current cycle of its Children & Young Adult Literary Awards.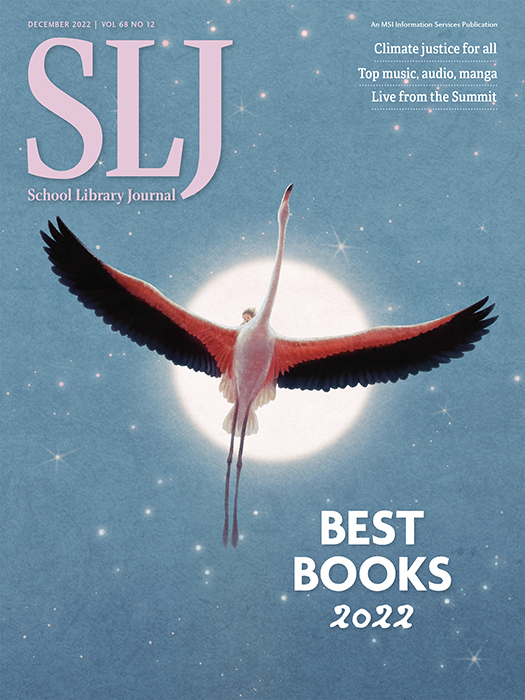 It's a constant, Best Books, an annual ritual that nevertheless inspires us anew, lending a welcome element of anticipation, delight, and discovery at year's end.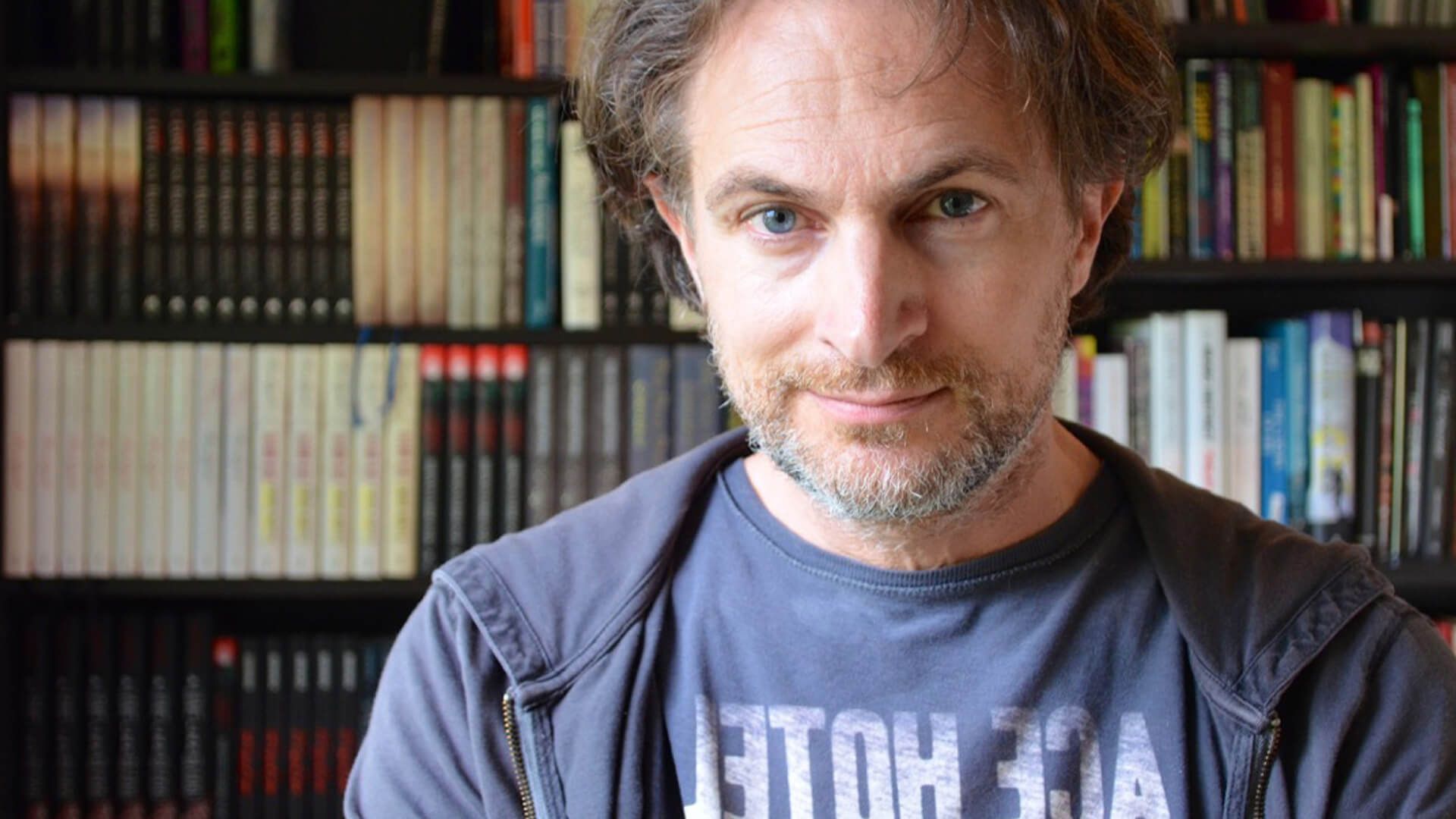 The death of the Printz Award winner sent shock waves through the kid lit world.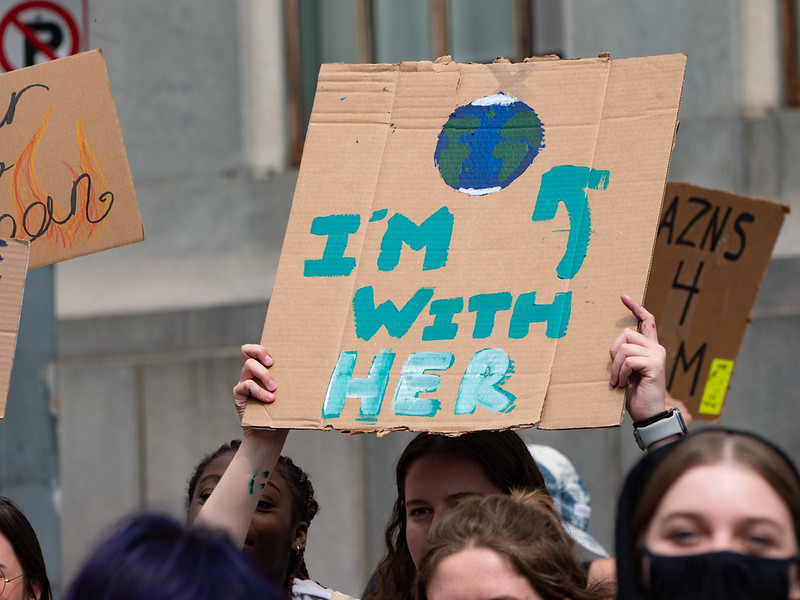 As climate learning shifts to climate action, libraries are uniquely positioned to participate in a big way.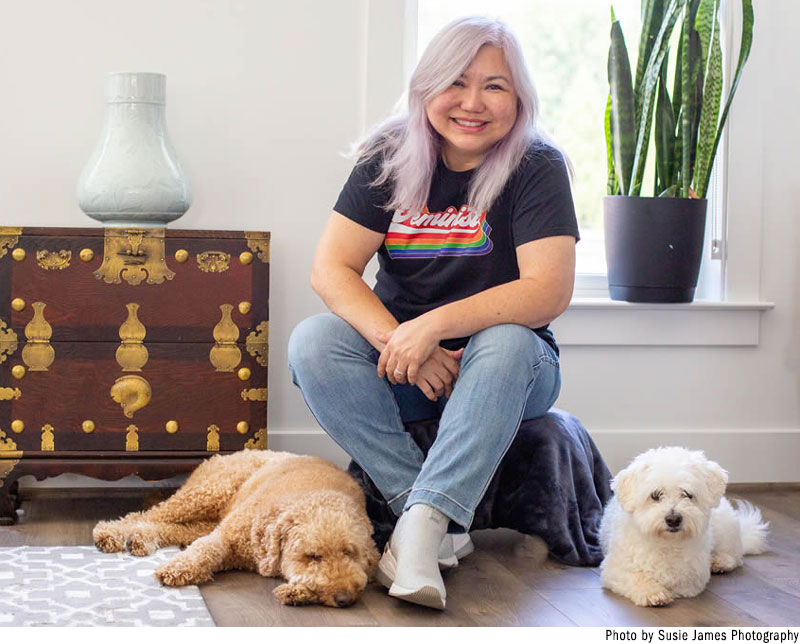 Ellen Oh's keynote address at the 2022 SLJ Summit extolled the impact of school librarians, the power of books, and the need to keep fighting against censorship attempts.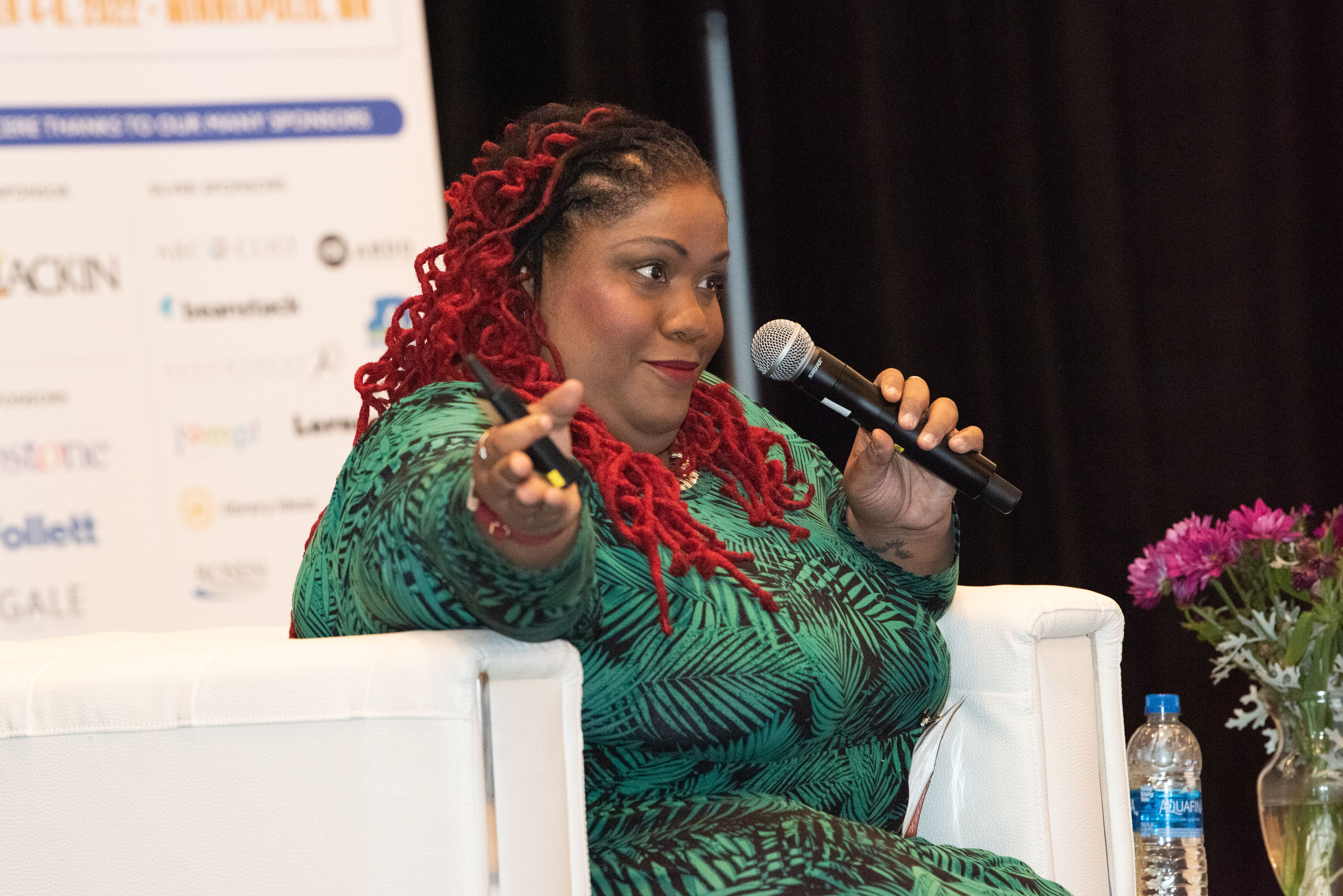 At the SLJ Summit in Minneapolis, school librarians came together to discuss books, censorship, and mental health, as well as to offer one another support, new ideas, motivation, and inspiration as the advocacy fight continues.