The problems seem so enormous, and they are, but I believe in our potential to come together to find solutions, organize and build the solidarity and power we need to overcome these challenges.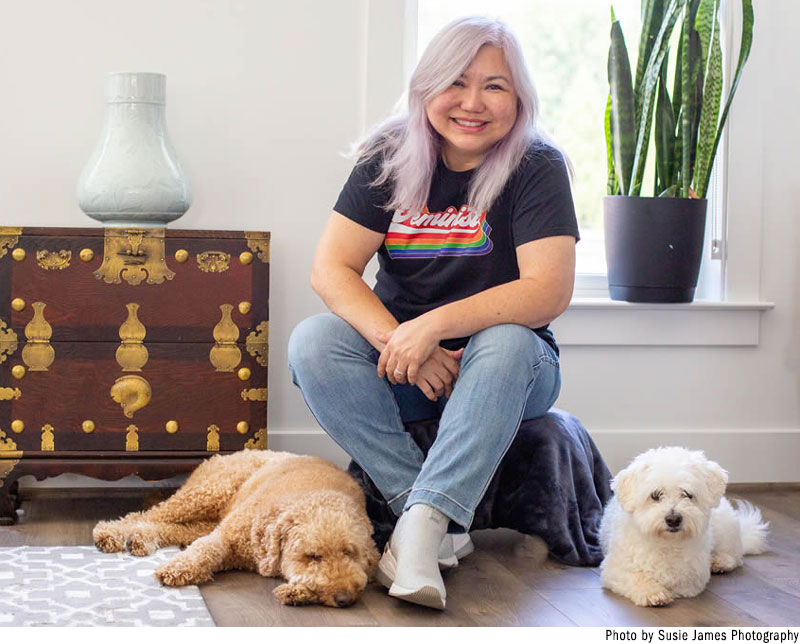 Ellen Oh's keynote address at the 2022 SLJ Summit extolled the impact of school librarians, the power of books, and the need to keep fighting against censorship attempts.
I had no intention of writing a children's book set against the pandemic.  None.  And yet, and yet...I felt compelled.  Ultimately, I surrendered to the impossible and set out to write Garvey in the Dark. 
When the Angels Left the Old Country is a fairytale grounded in history, specifically what's known in American Jewish history as the Great Wave of Immigration.
My latest middle grade novel, Haven Jacobs Saves the Planet, presented my biggest challenge yet: to write a story about a middle schooler's anxiety about the climate crisis-- the most monumental "tough topic" of our lifetime—and make it both entertaining and accessible to kids.
Haven's eco-anxiety is not unique to her, but by witnessing her experiences with it, readers get an important look at how anxiety about climate change is affecting kids and, for those who feel the same as Haven, an important look at another kid feeling how they feel.
An amazing celebration of resiliency, strength, and determination, Smith's incredible story shows how far we have come and how far we have yet to go. A fantastic book.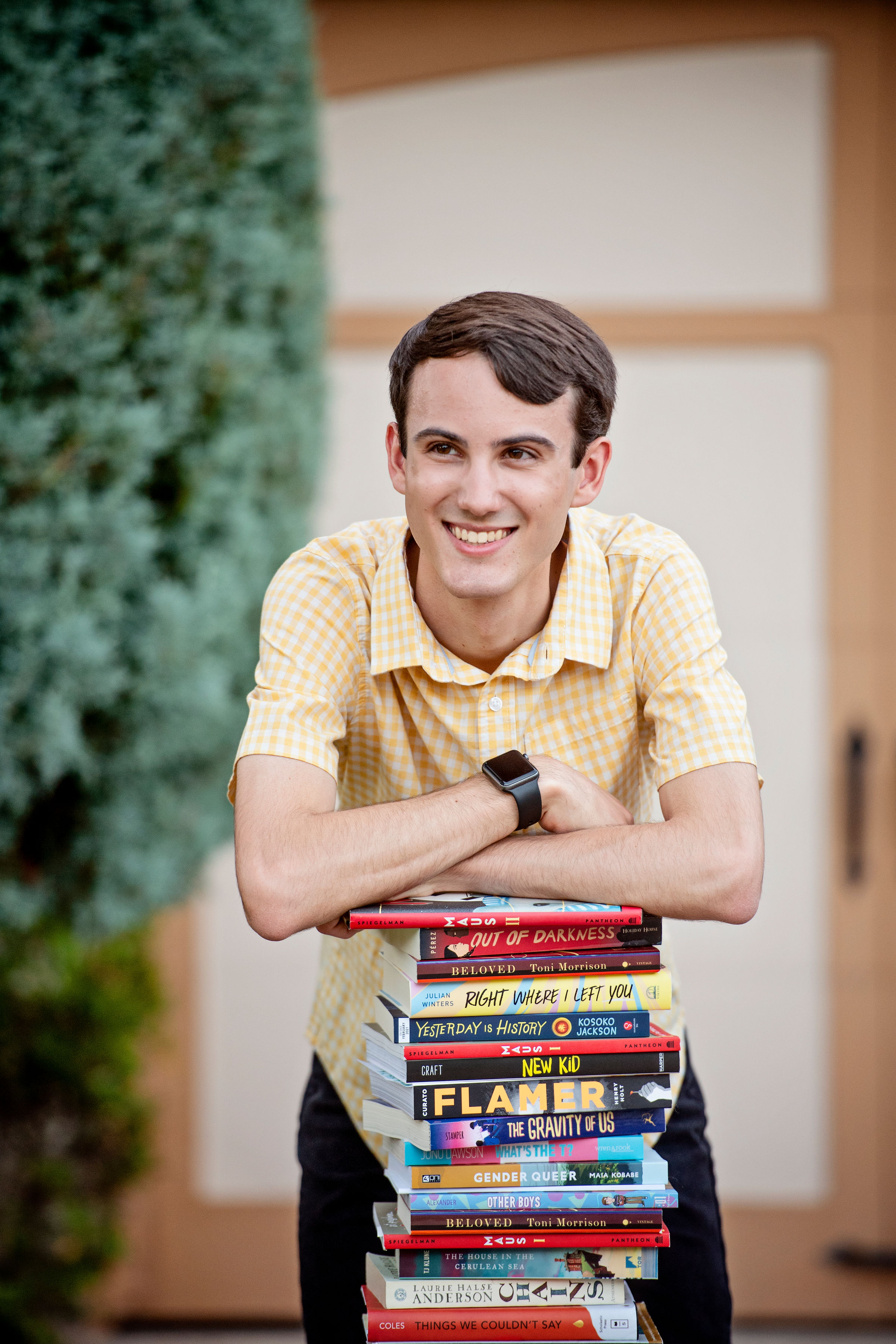 Samuels, the former Katy (TX) ISD student who led the student protests against censorship, talks about the fight for intellectual freedom and what Banned Books Week means to them.
Powerfully told, this look at racism, police brutality, and activism will leave readers wanting more books from Arnold. A must-have book.