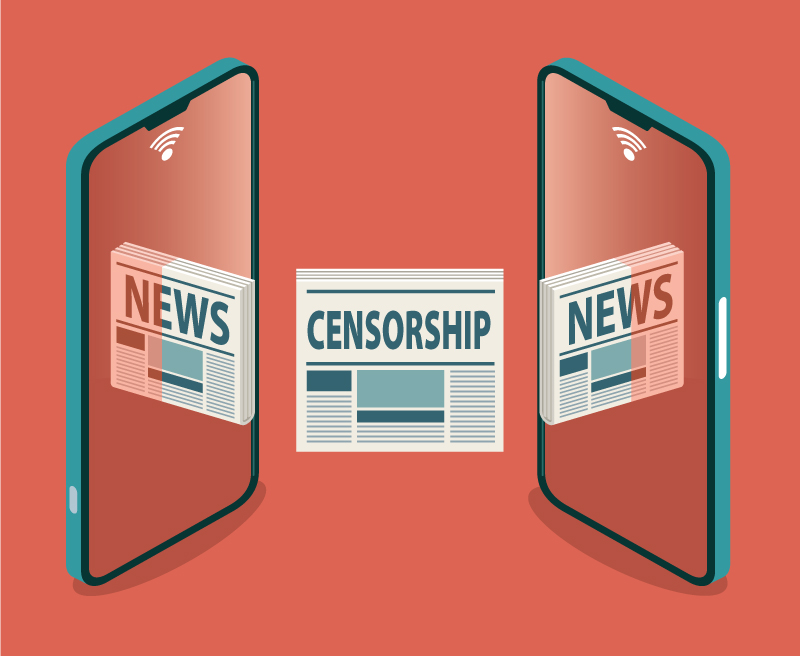 The lawsuit against the Mat-Su (AK) School District claims the protagonists in the challenged books are people of color or LGBTQ+ characters. In other censorship news, a public library in Kansas was forced to remove all LGBTQIA+ children's books in order to keep its lease, PEN America names director of Florida effort to fight book bans, and MTV's new documentary, The ABCs of Book Banning, is now available to stream on Paramount+.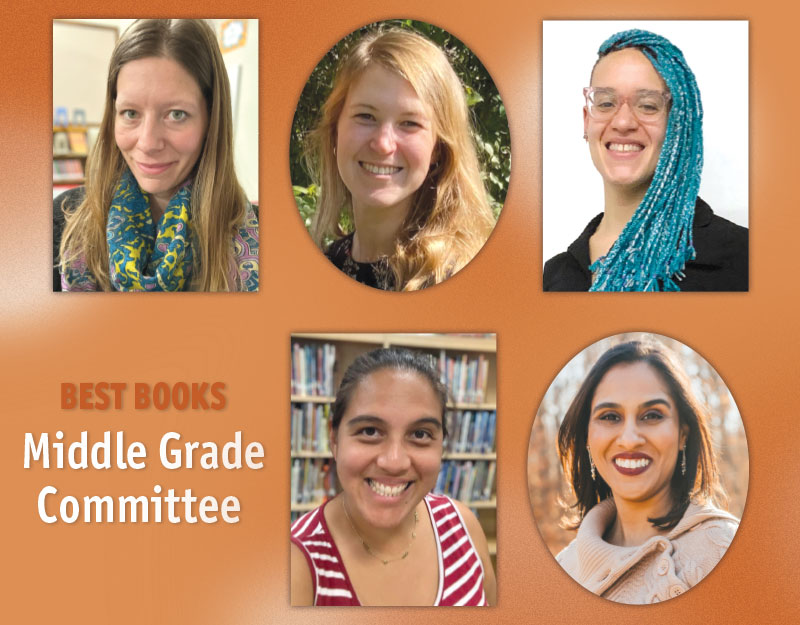 Members of the middle grade Best Books committee share their discussions, considerations, and process for the selection of the titles for the anticipated end-of-the-year list.
Today we're celebrating our 200th episode with a special double interview: Jessixa and Aaron Bagley.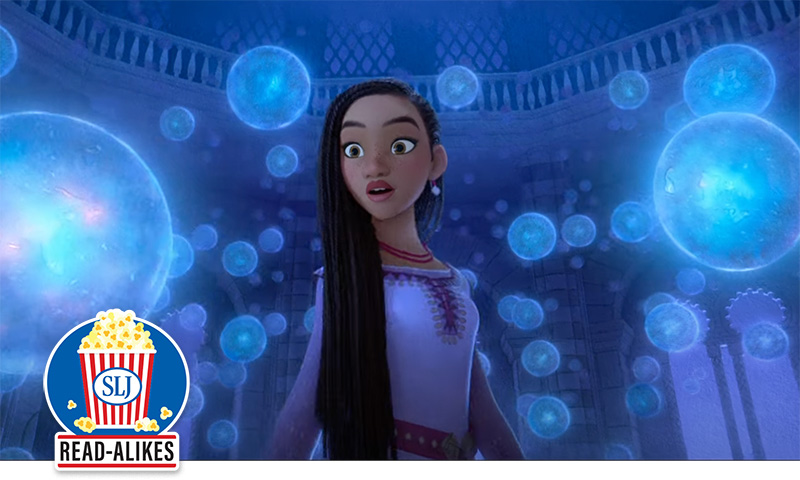 Fiction and nonfiction booklists for kids who are enthralled with the Disney movie, astronomy, or both.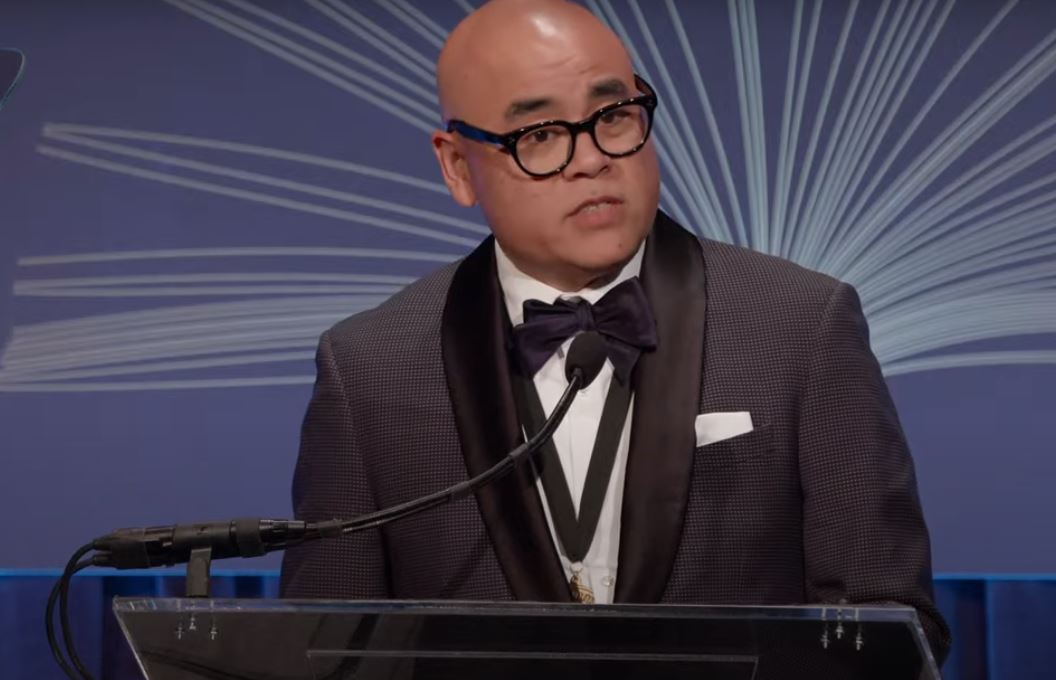 Dan Santat's middle grade graphic memoir received the prestigious honor at a ceremony where Oprah Winfrey spoke about 2021 School Librarian of the Year Amanda Jones and the power of diverse books.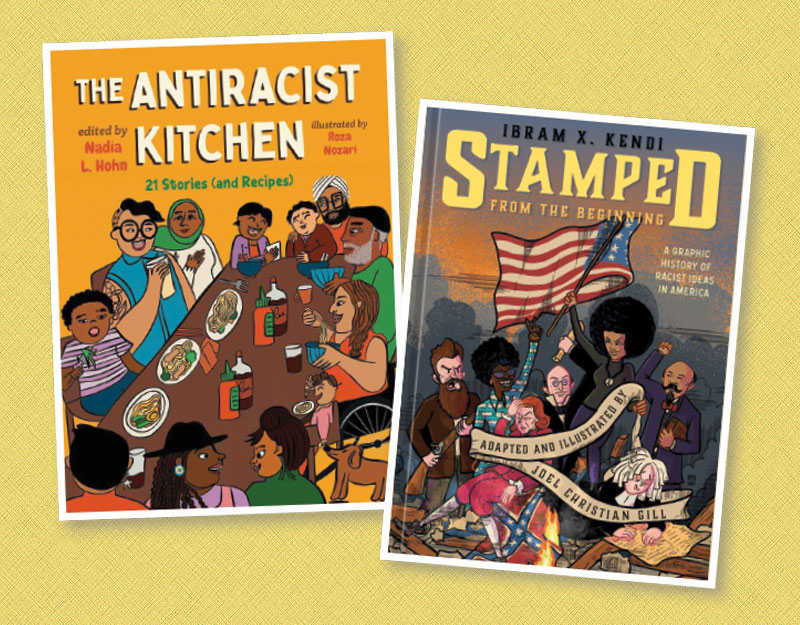 The weighty subject of antiracism—actively dismantling the systems of oppression that are based on race—is made more approachable through these titles.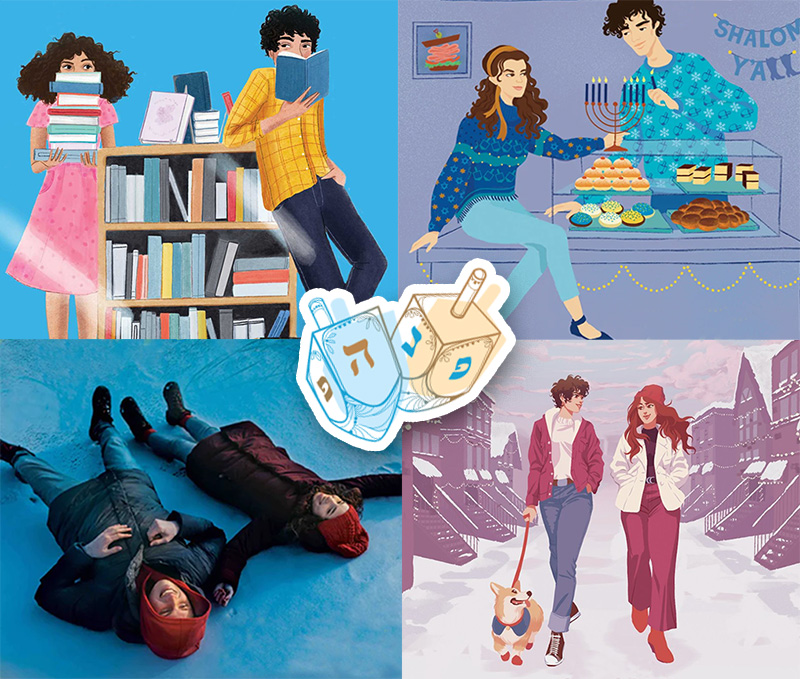 Hand these four books to YA readers who can't resist a sweet holiday love story.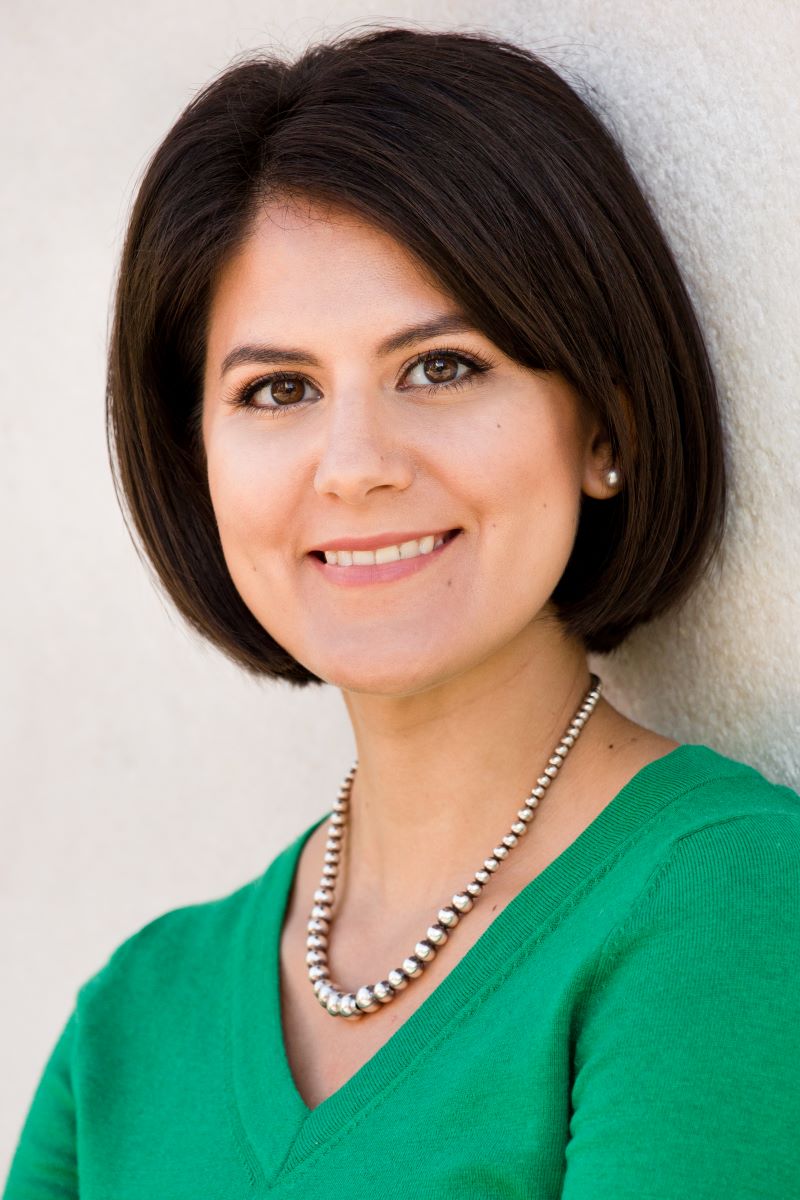 Emma Otheguy's "I Can Read!" book Reina Ramos Works It Out was among the 64 titles in Scholastic's controversial "Share Every Story, Celebrate Every Voice" collection.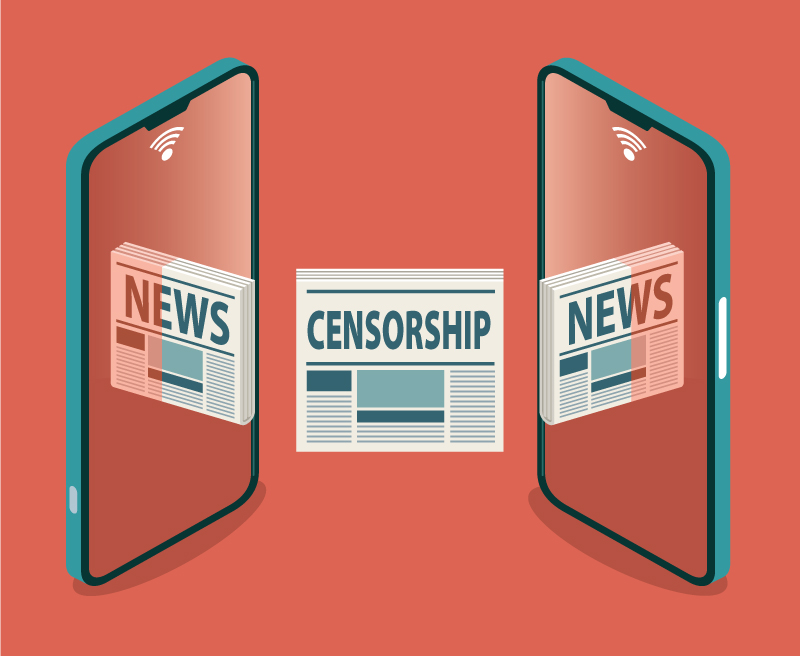 There is confusion over who placed the restrictions on Robert Samuels and Toluse Olorunnipa, authors of His Name Is George Floyd; Pink to distribute banned books at Florida concerts; and more.