Sharing the cover of my upcoming picture book with Matthew Cordell.
Today I'm talking with Dr. Temple Grandin about her latest book for kids, DIFFERENT KINDS OF MINDS, about the brain, patterns, types of thinkers and more.
Today we're celebrating our 200th episode with a special double interview: Jessixa and Aaron Bagley.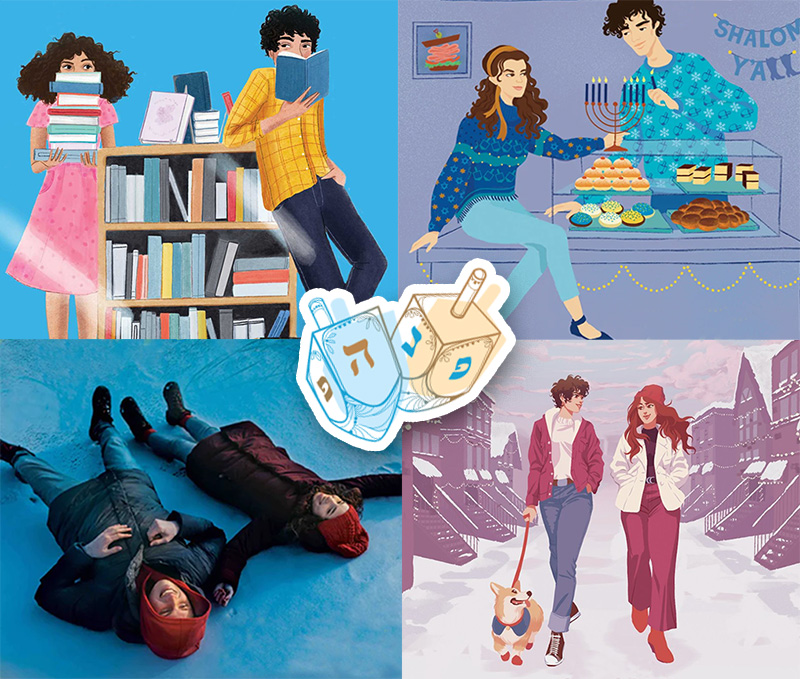 Hand these four books to YA readers who can't resist a sweet holiday love story.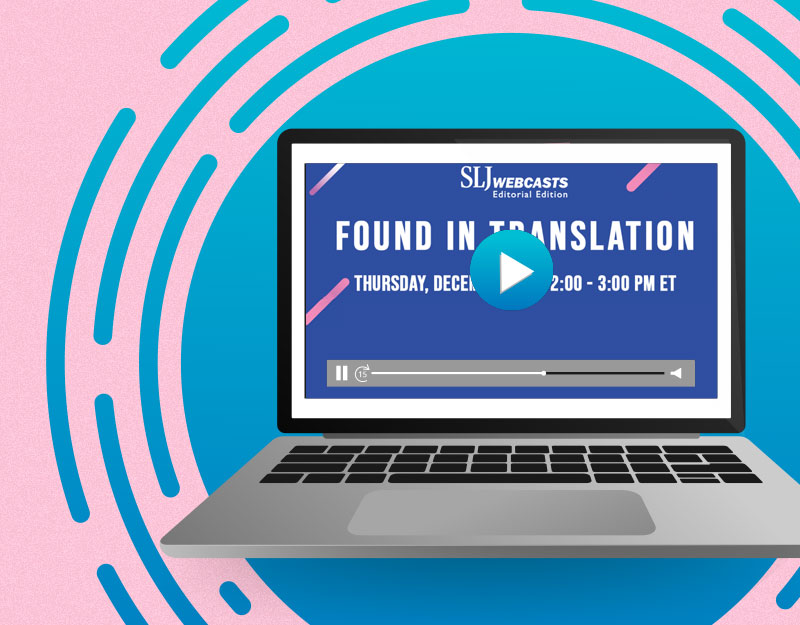 Esteemed editors, authors, and translators discuss their work behind the scenes to bring children's books from all over the world to the U.S. market. Foremost on their minds? Young readers. Join the live program December 14.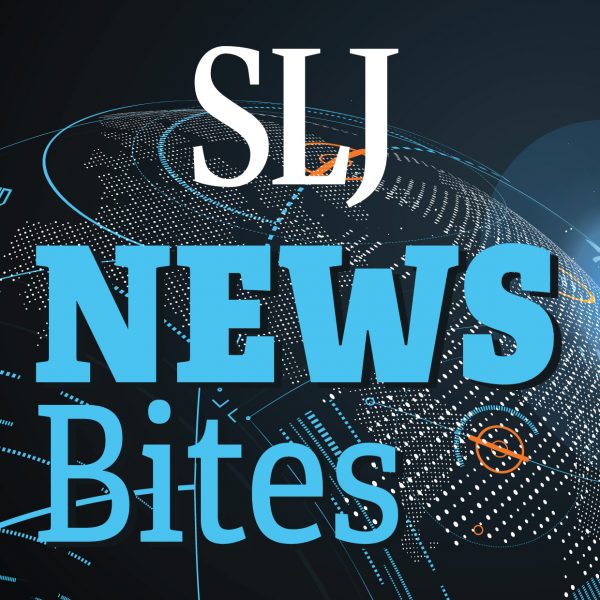 We Need Diverse Books offers a new website with resources for librarians and educators about books by Native creators and how to use them in the classroom; Newbery-winning author Susan Patron has died; YALSA releases Teen Top 10 list; federal education employees will create AI guidance and policy for K-12; and more in this edition of News Bites.
Since 1990, November has been designated National Native American Heritage Month in the U.S. Share these titles featuring Indigenous characters with young children, tweens, and teens this month and all year.
By integrating what I've learned in The Search For Us, I hope I will give teen readers some tools to better cope with a family member who may be struggling with addiction.