Kyle Lukoff is over on The Yarn podcast today, talking all about his award winning book Too Bright to See. Click here to head there and listen.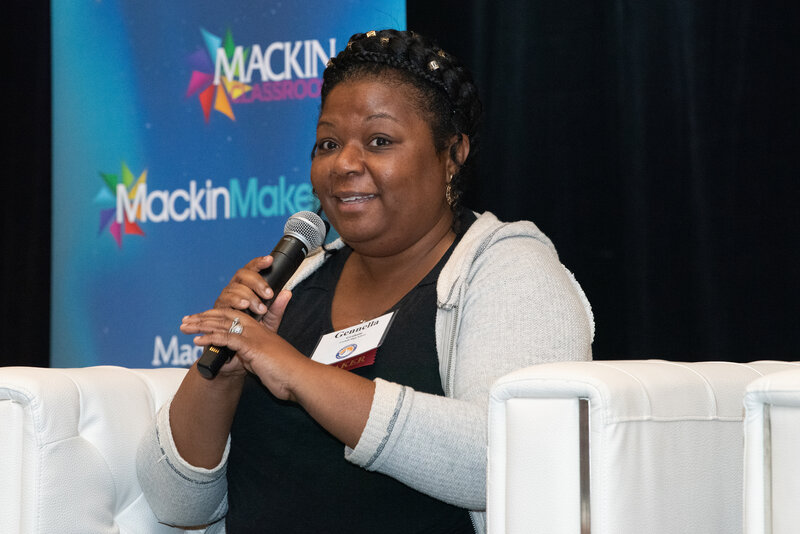 At the SLJ Summit in Minneapolis, Mississippi English teacher Gennella Graham shared a story that reminded attendees why it is so important to fight the attempts to silence classroom discussions on race and history.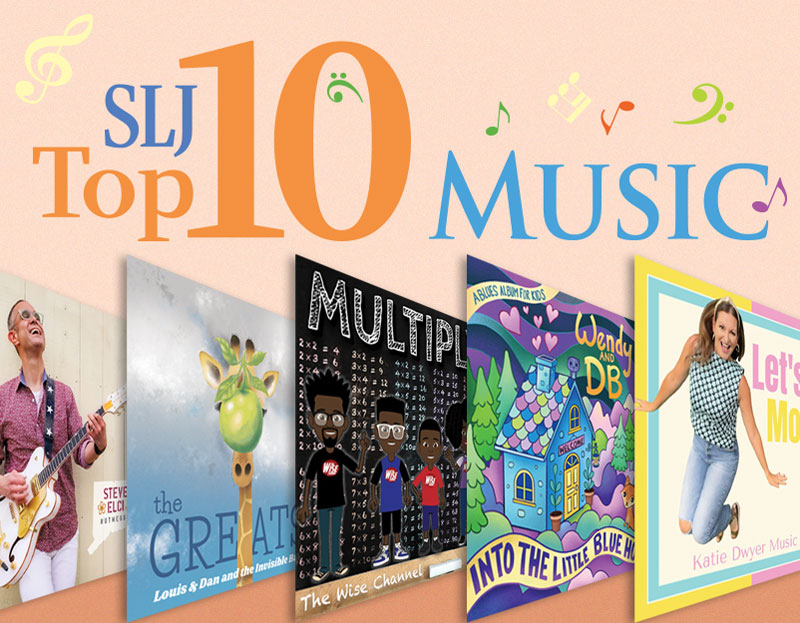 These excellent albums have styles that will appeal to children and adults and include a wide variety of songs that can be used in story times, library programs, or just riding around in the car.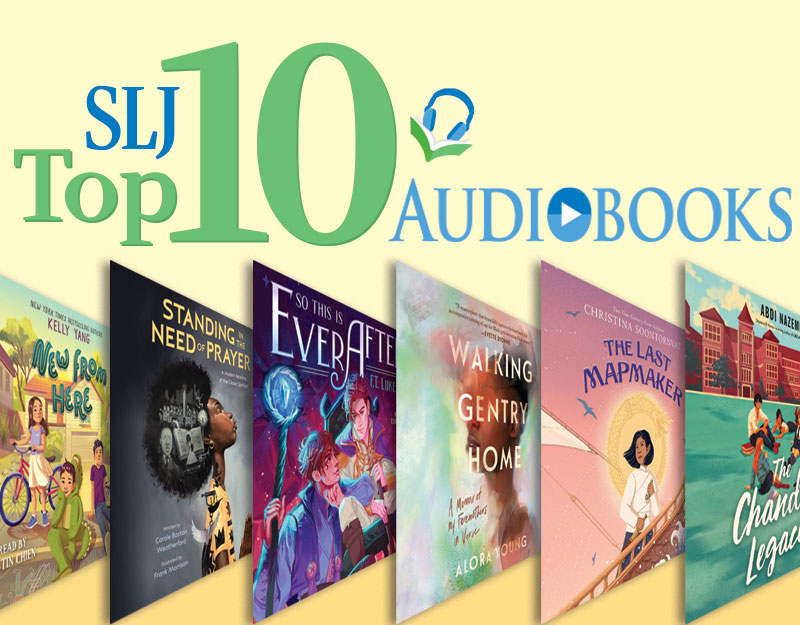 From the 200-plus audiobooks with November 2021 to October 2022 publication dates considered, two picture books, a family history in verse, remade fairy tales, an intertwined podcast, and a haven't-ever-heard-that-before double recording are among this year's outstanding listens.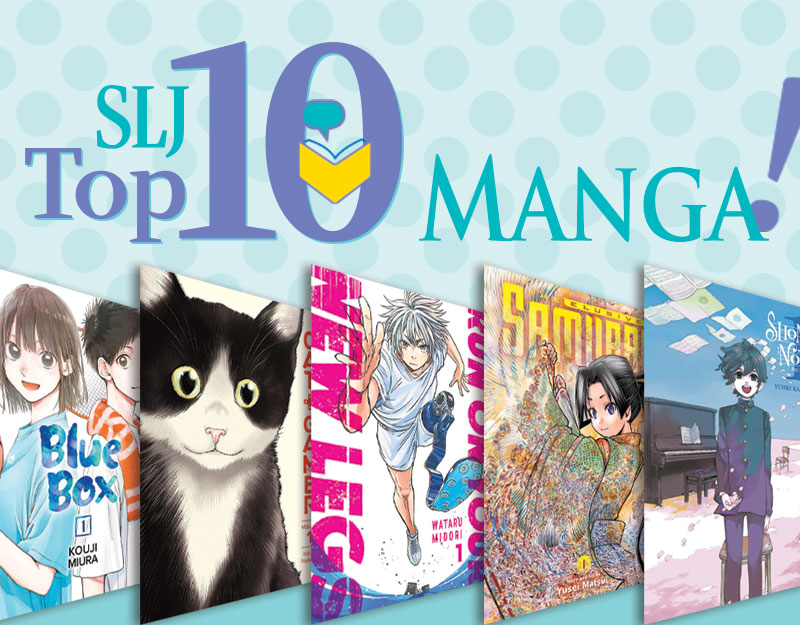 The popularity of manga continued to increase in 2022, which enabled manga publishers to launch an array of new series, some in familiar genres and others that go in unexpected directions.
Trying something new here . . .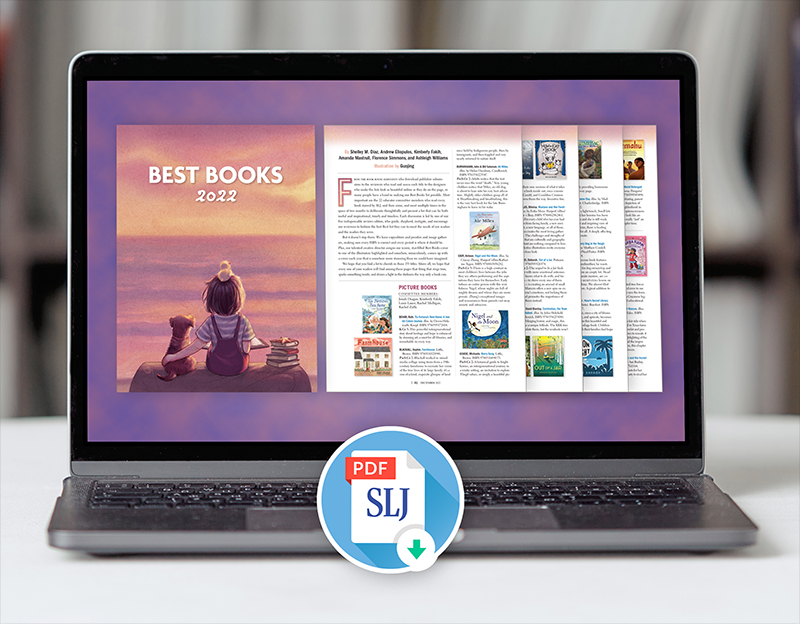 Our 2022 Best Books are here! Download the complete list of the best picture books, chapter books, middle grade, YA, poetry, and graphic novels of the year.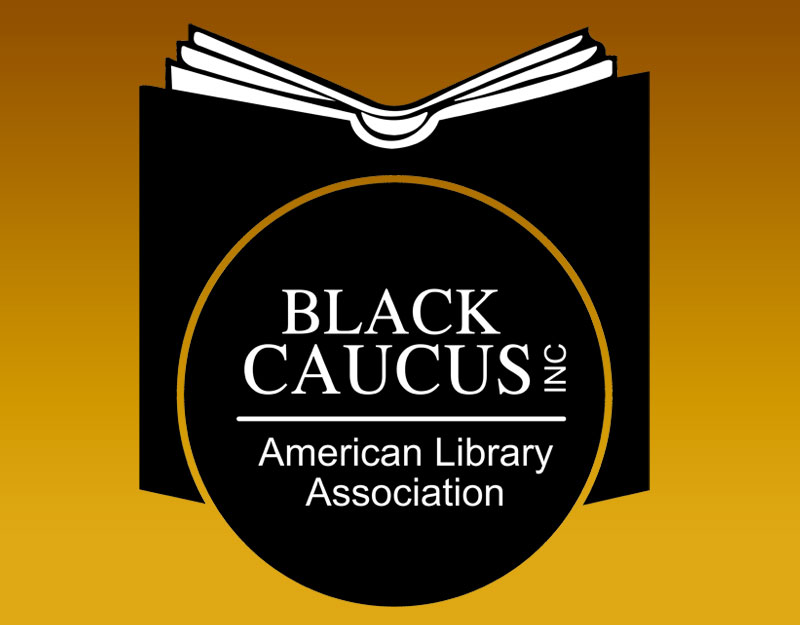 Attention publishers: The Black Caucus of the American Library Association, Inc. is open to book submissions for the current cycle of its Children & Young Adult Literary Awards.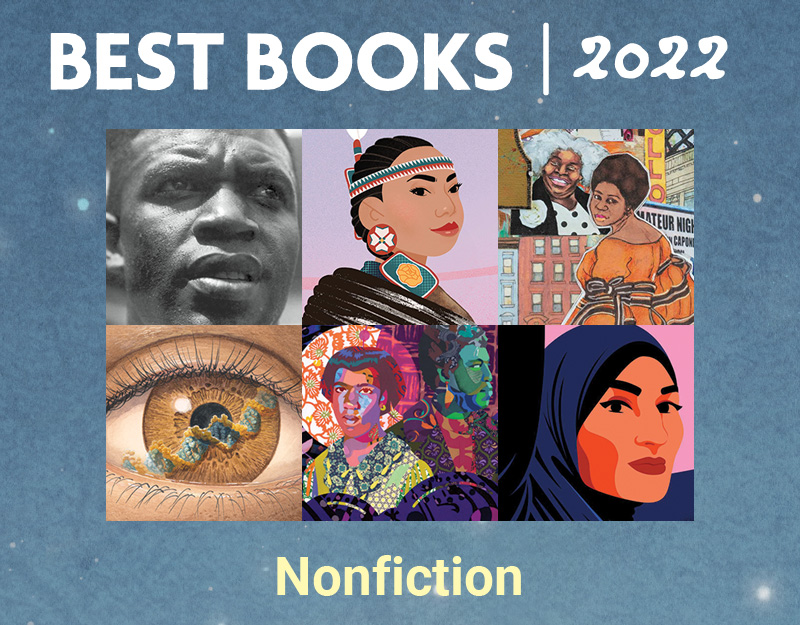 Stellar research, unexplored histories, scientific breakthroughs, and heartbreaking truths loom large in this whopping list of 52 choice nonfiction works.