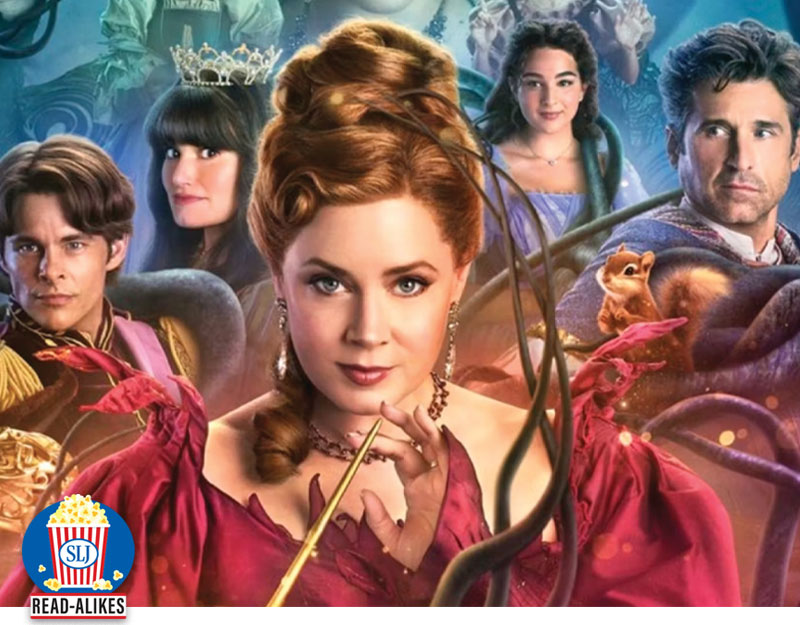 Hand these books to middle graders in need of some magical tales.
Time to update those TBR lists!
The themes of my graphic memoir A Pros and Cons List for Strong Feelings are art, memory, love, math, growing up, puzzles, gender, death, and family. These are all big life topics (except maybe puzzles) and the only way I can understand them is through specific moments.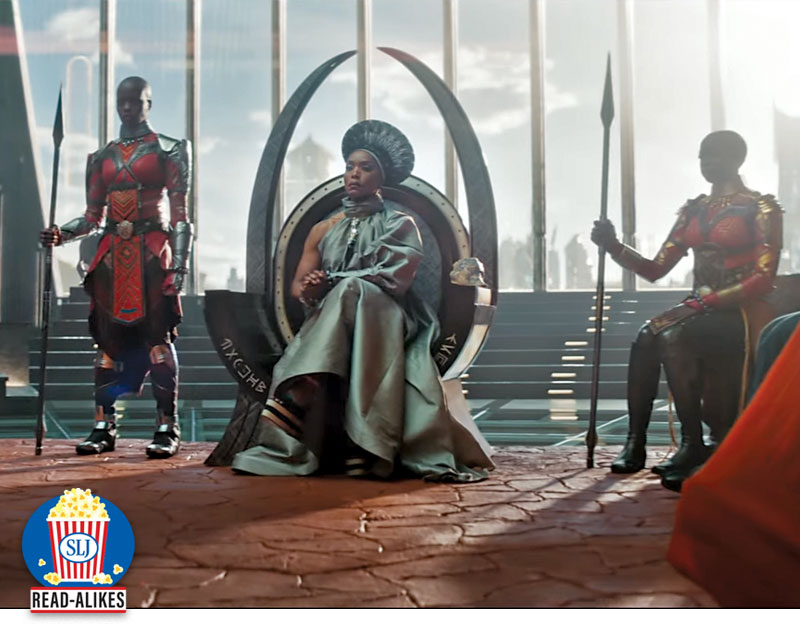 Hand these books to tweens and teens who love Black Panther: Wakanda Forever.
Today I'm sharing with you new and forthcoming titles from Holiday House and Pixel+Ink.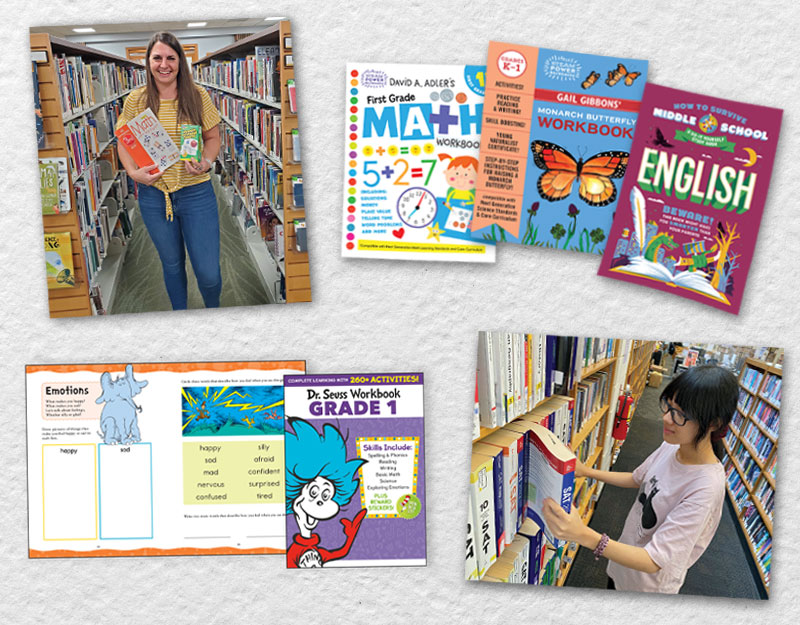 Writing in library books is typically against the rules, but many public libraries are stocking their collections with test prep workbooks and other materials designed to be written in.
With 32 new and forthcoming books in this post, surely there's something to add to everyone's TBR!
Unfettered, fearless writing doesn't just break or make new molds; it is so confident that it reshapes those molds into sturdy bridges that allows readers of all backgrounds to walk across safely.
In my years of research, I've discovered not only factual events and persons who literally changed the course of society as we know it today, but also something far greater and more personal to my well-being: a connection to a world I never felt a part of.