Lots of quick reviews of new and forthcoming books. Also pictures of dachshunds!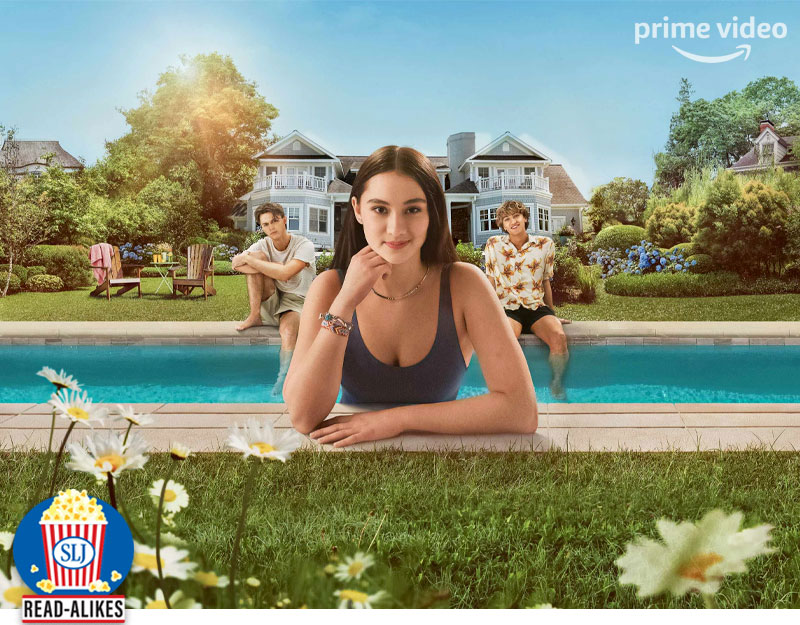 Summer love figures large in these novels for fans of the Amazon show based on Jenny Han's YA novel.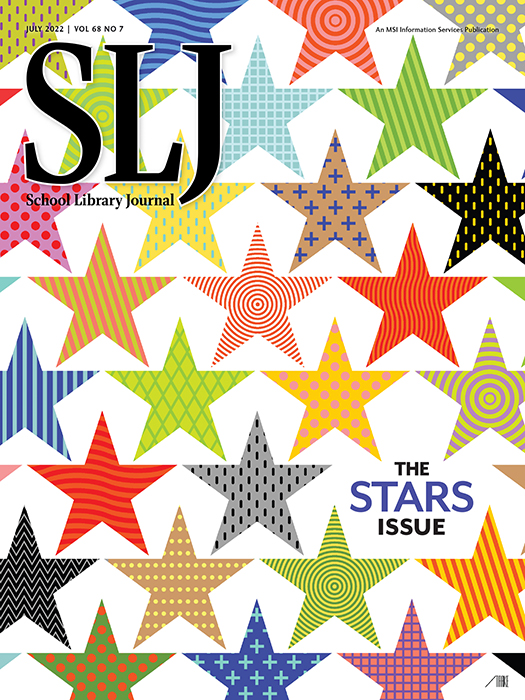 We've gathered our starred reviews to date in a subscriber-exclusive issue, along with insight into the trends revealed by the top books of the year, thus far, for children and teens.
Teen Librarian Karen Jensen discusses why the idea that librarians should pre-read every book before purchasing is an unsustainable answer to address the concerns of book banners
Our library, for our school of about 800 students, had 36,323 books checked out this school year. Here are the top titles!
Here's a look at what has arrived here lately. Get out your TBR lists, your order lists, your library card, and be ready to dive into lots of new and interesting books!
Let's look at some exciting YA books coming out in the second half of 2022!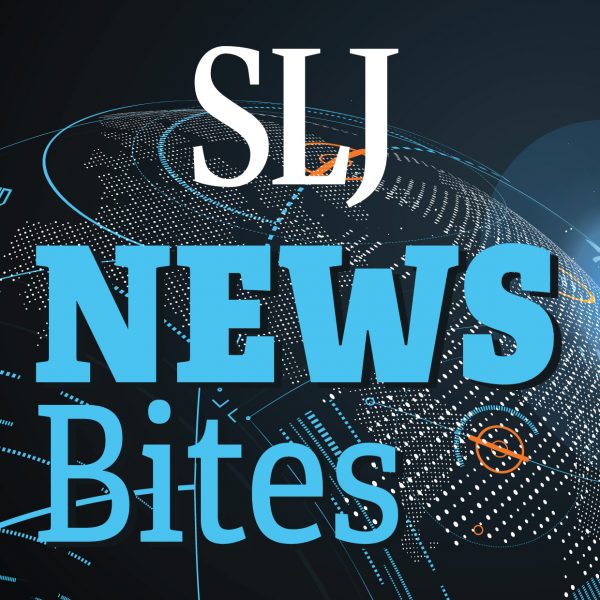 Children's literature has lost another giant with the death of Jim Murphy; Colin Kaepernick to release a graphic memoir; SCBWI launches new fund and programs; and more in this edition of News Bites.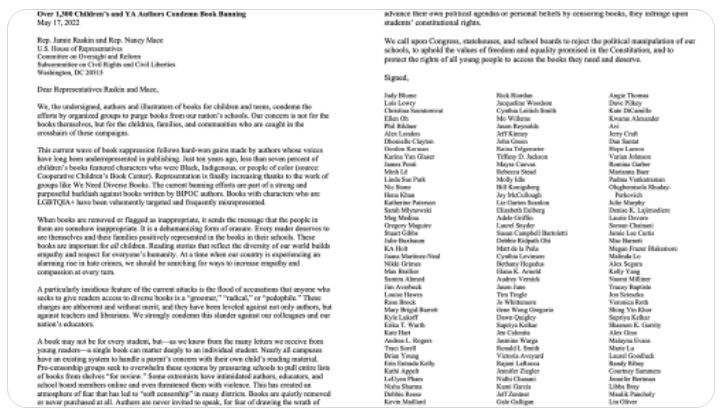 The letter, signed by 1,300 children's and YA authors and read into the record at a congressional hearing, spoke of the harm to kids from book censorship.