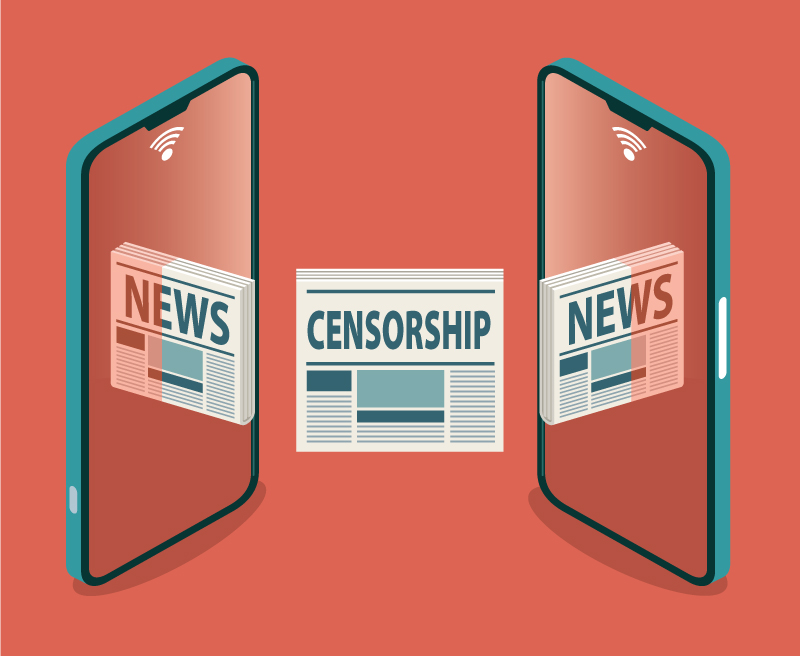 Ariana Grande, Guillermo del Toro, Padma Lakshmi, Roxane Gay, Gabrielle Union, Sandra Cisneros, Amanda Gorman, Margaret Cho, and Ron Perlman are among the upwards of 175 public figures who signed an open letter calling on creative communities to leverage their voices to stop book bans.
The verse novel format adeptly captures Chloe's racing mind, her outbursts, and her new need for introspection. A solid read with a main character who undergoes genuine growth.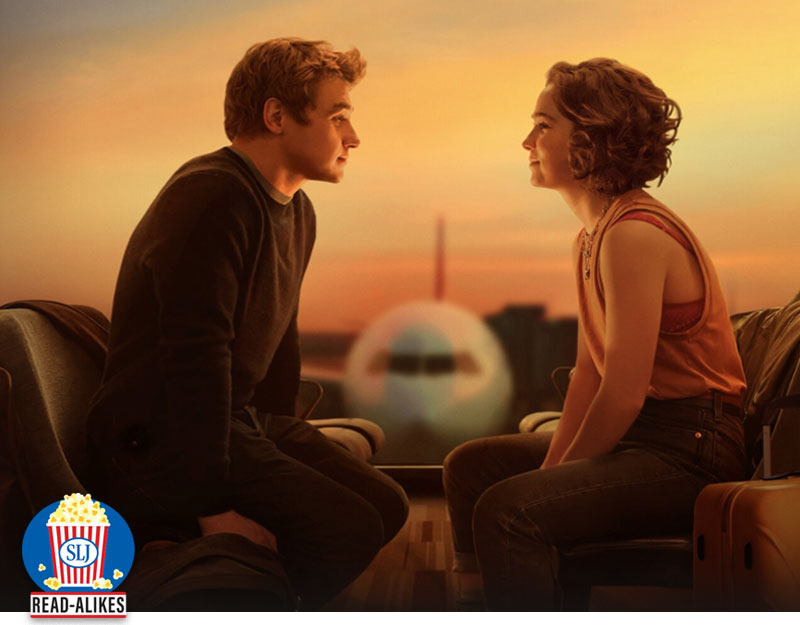 In tune with the charming Netflix romance streaming September 15, these novels deliver a destination romance, a bittersweet love story, and upbeat fun.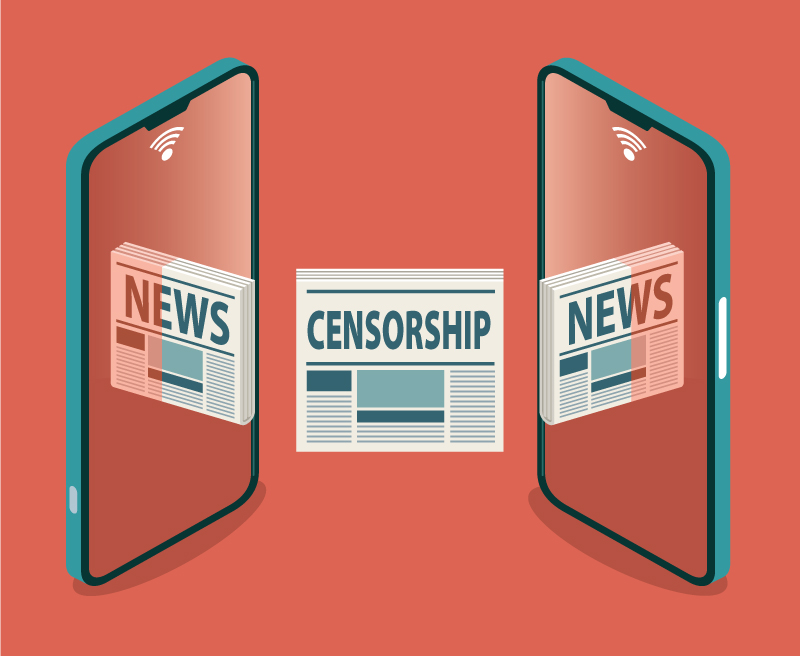 A Minneapolis metro library system will keep Gender Queer on the shelves after a challenge; Senators clash during a Congressional hearing on book bans; Osceola County, FL, students will no longer automatically get public library cards in response to new Florida law.
Only when people feel understood and seen, not when they are shamed, can conversation and change can truly begin.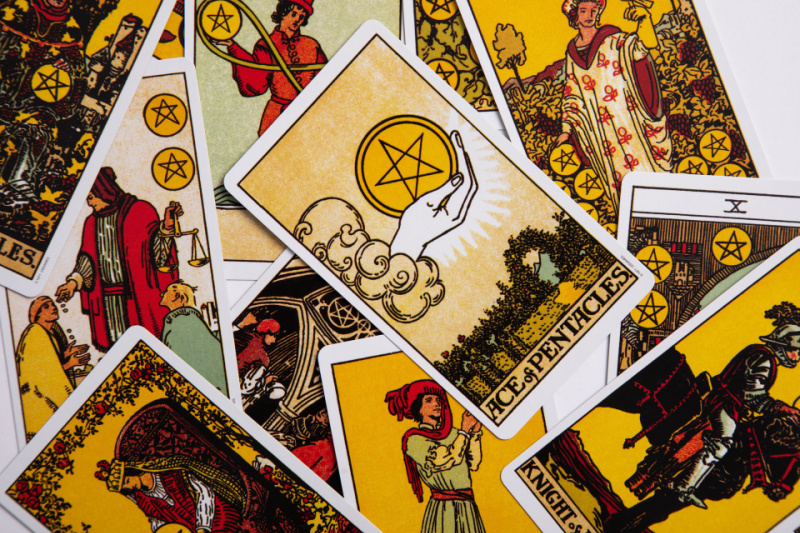 A "shift in tone" in a recent Great Books piece prompted a reader's response. "I don't think these targeted communities need more stress," she writes.
My roots, traditions, language and stories all come from that place, so in writing All That Shines, I was calling home. Trying to recreate those nights full of shimmering stars, meadows full of blue green grass you could get lost in and friendships that last forever.
A really great story of the lengths one teen will go to to help keep her family together. Somehow Zimmermann makes this story of neglect as hilarious as it is heartbreaking. A stellar read.