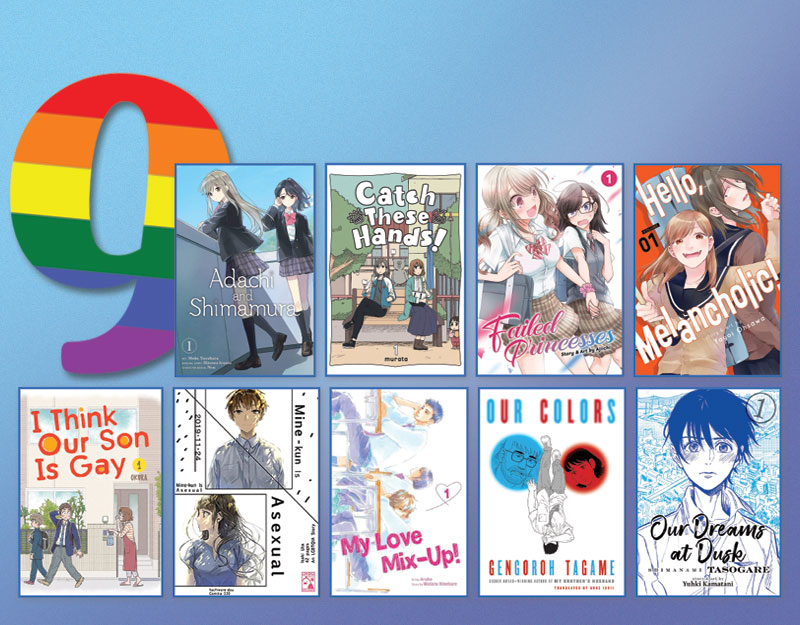 Romance, humor, and unrequited love are all at play in these recent works.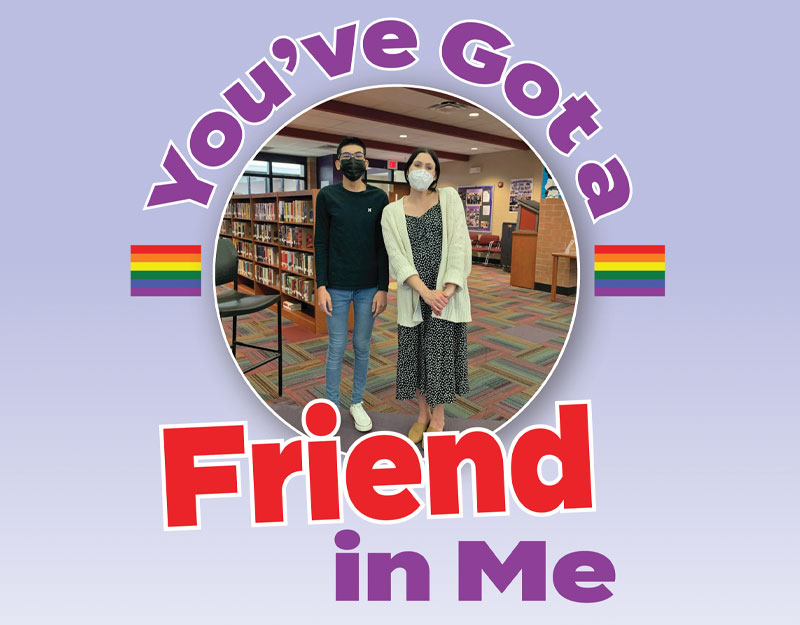 Advocates for queer young people say support from caring adults is crucial. Here's how librarians are standing up for their students.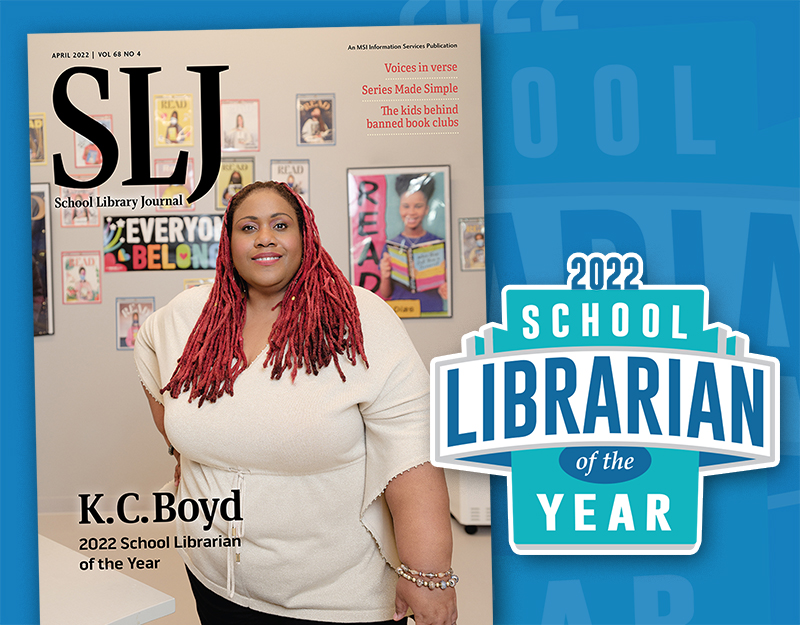 Boyd, librarian at Jefferson Middle School Academy in Washington, DC, earned the annual honor for her innovative programming, advocacy, and dedication to her students and community.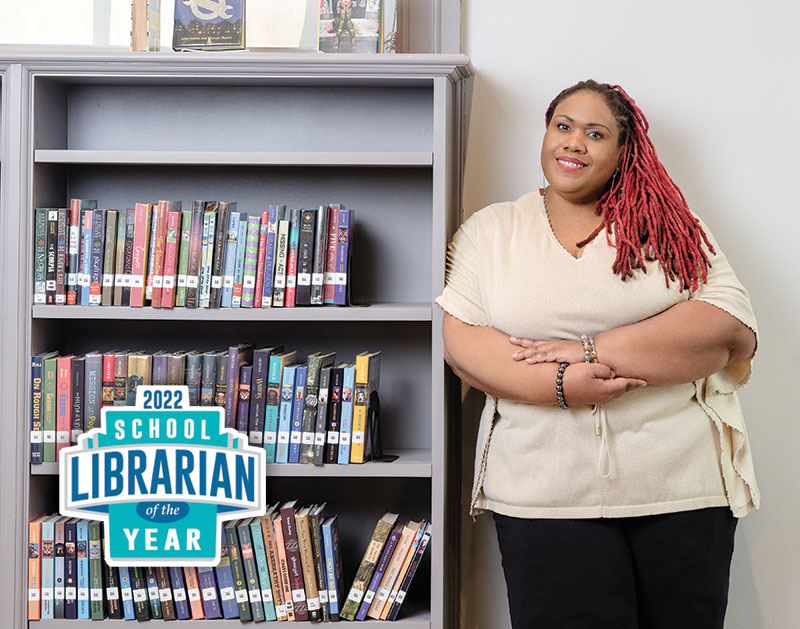 The librarian at Jefferson Middle School Academy in Washington, DC, brings excellence to her library while gaining national recognition for her advocacy on behalf of school librarians.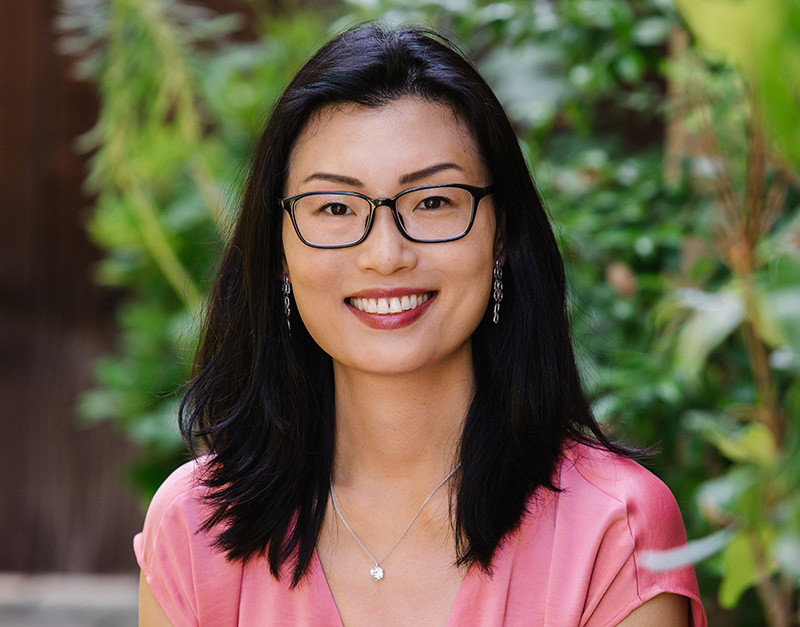 The Front Desk author tweeted a call to action to her colleagues, as she tries to "motivate and mobilize" people to fight coordinated efforts to remove books from schools and libraries.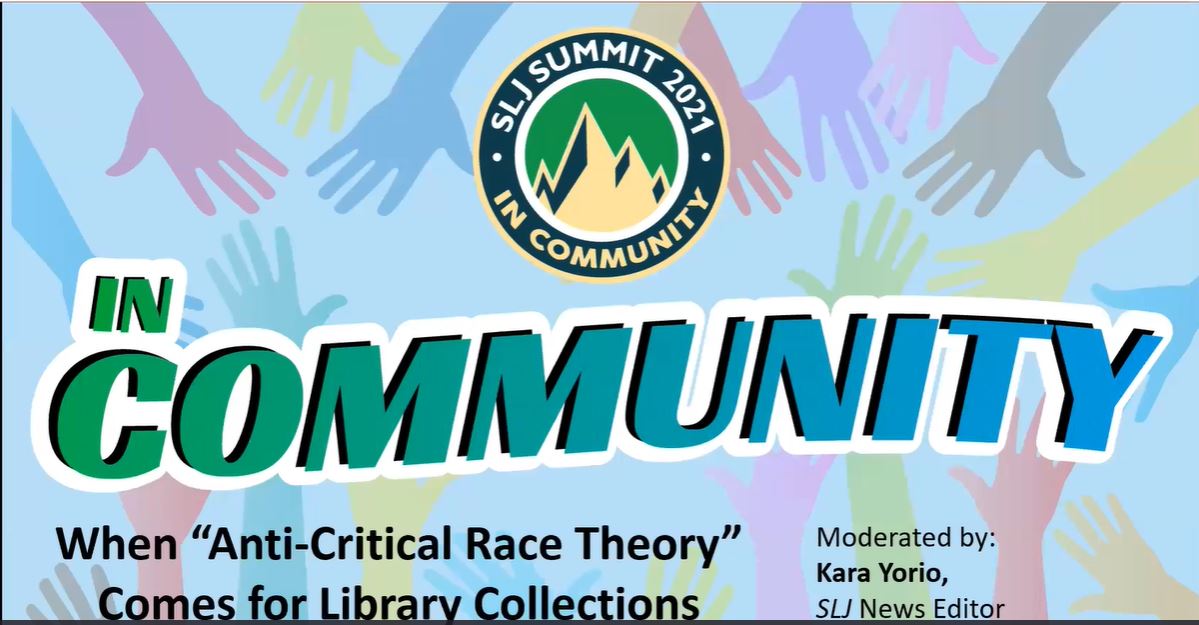 Panelists offered their personal stories, resources, and advice during the SLJ Summit session on book challenges.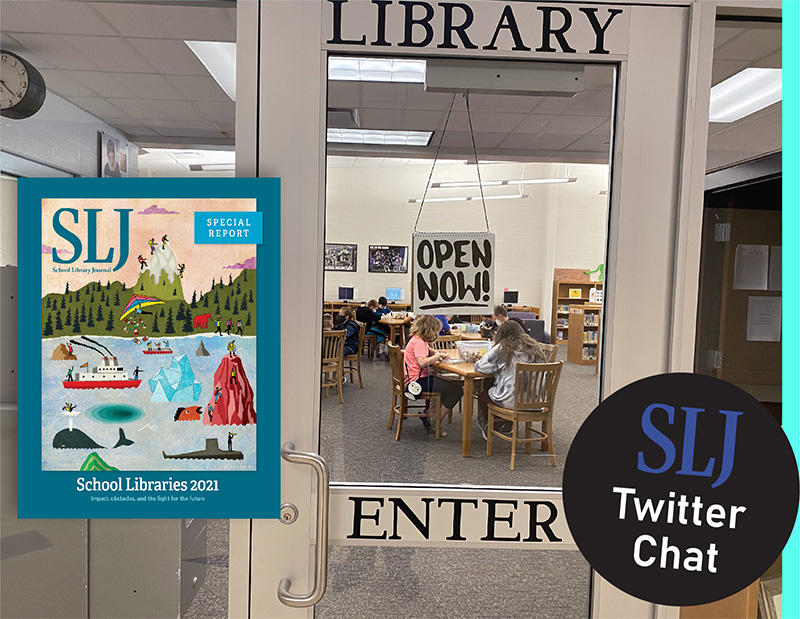 On the heels of School Library Journal's publication of its special report, "School Libraries 2021," readers are invited to join a #SLJChat on the future of the profession.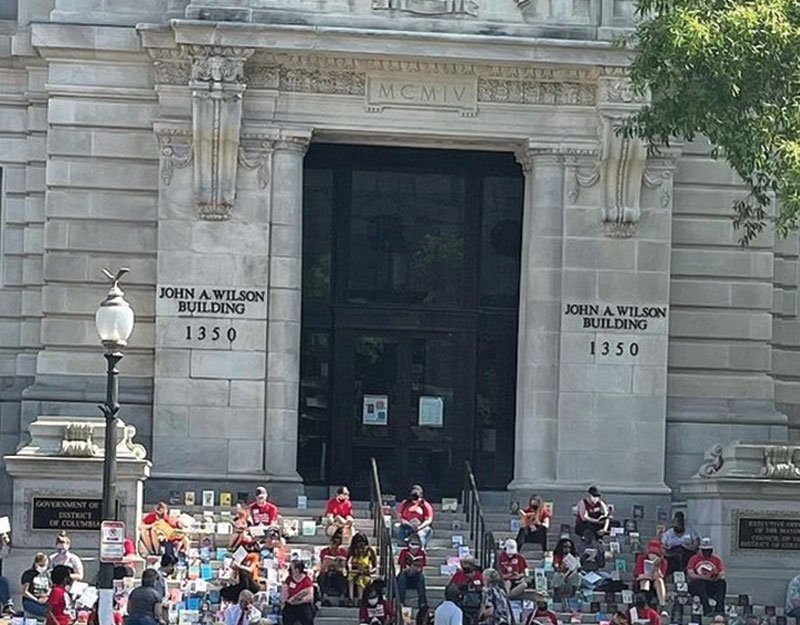 Battling threats to library funding and positions and educating the community on the value of librarians often becomes like a second job, taking up nights and weekends with conversations, events, and social media posts.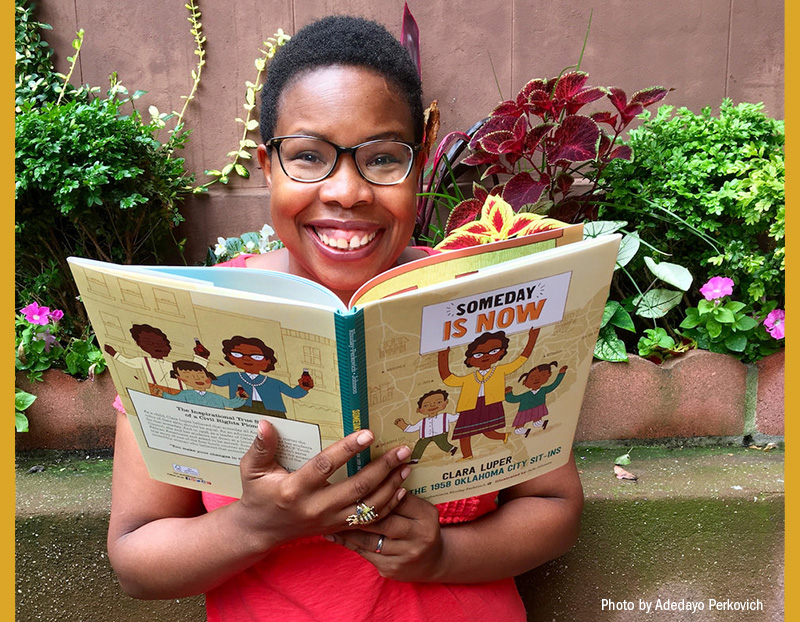 Educators have many obligations, some of the same, some new ones. That there is more to figure out, more to contend with, more to know, and more unknowns ahead, writes Olugbemisola Rhuday-Perkovich.