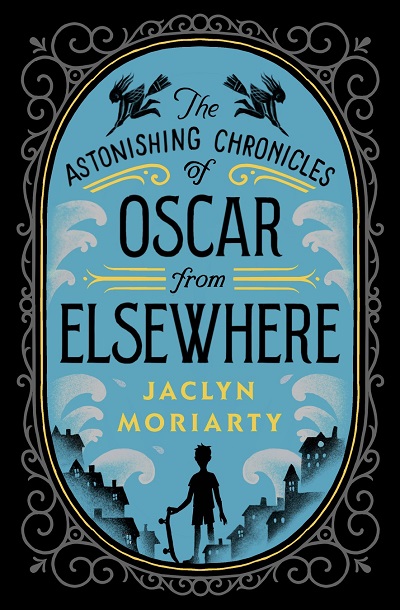 Sydney-based Jaclyn Moriarty's best-selling novels have been named Boston Globe-Horn Book Honor Books and Best Books for Young Adults by the American Library Association. Oscar from Elsewhere is the fourth book set in Moriarty's Kingdoms and Empires universe.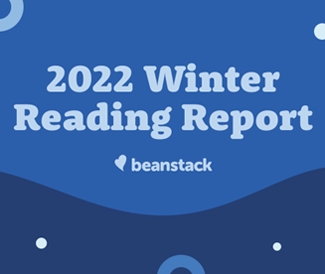 The timing of the Winter Reading Challenge plays a key role in student success. With schools closed from late December to early January, the challenge motivates students to focus on daily reading both while school is out and once they return.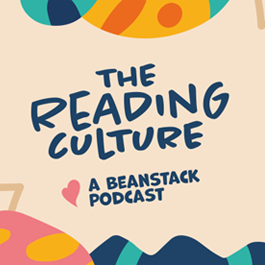 Beanstack co-founder and edtech trailblazer Jordan Lloyd Bookey has devoted her career to the big-picture challenge of expanding families' access to education and reading. Her new podcast, The Reading Culture, turns a more intimate lens on children's literature via deep-dive personal interviews with kidlit authors.
The best fundraisers bring your school community together—and that means ensuring that every student can contribute. Readathons offer the best of both worlds: allowing your school to prioritize literacy and raise critical funds without alienating lower-middle-income families. All students can read and participate in fundraising events, and all kids can be recognized equally for their efforts.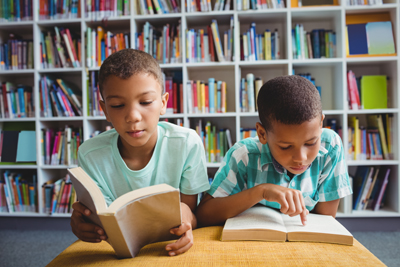 For Joy James Elementary School in Texas and Mitchell County Middle School in Georgia, improving reading outcomes after pandemic learning loss became an essential goal. Leaders at both schools recognized independent reading's crucial impact on students' reading comprehension and fluency.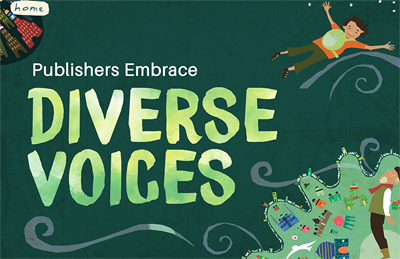 As readers clamor for authentic voices that reflect their own lives, publishers are finding and developing diverse writers more than ever before to meet the demand. And librarians, looking to create increasingly inclusive collections, now have more options to meet the needs of their local communities.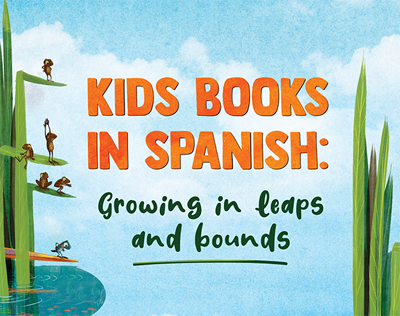 Schools and libraries throughout the country have increasing numbers of Spanish speakers among their constituents. Keeping pace with demand is an array of large and small publishers, each taking its own approach to meeting the needs of Spanish-speaking students. Some publish original content while others publish translations of well-known American authors.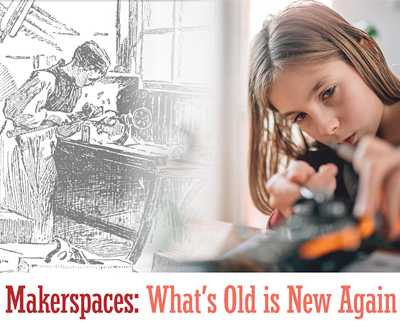 Project-based learning is not new. In fact, it has been around since the end of World War I, when the term "The Project Method" was coined to describe a then-new approach to education. What is new now is not just the re-emergence of PBL (project-based learning) and makerspaces in educational settings but the significant following it has developed.
With the first "normal" school year in two years about to start, educators, librarians, parents, and—of course—children, are looking forward to it with some trepidation. The major spikes in the pandemic seem to be in the rearview window, and the prospect of an uninterrupted school year appears more assured. That doesn't mean that it won't be without its challenges.