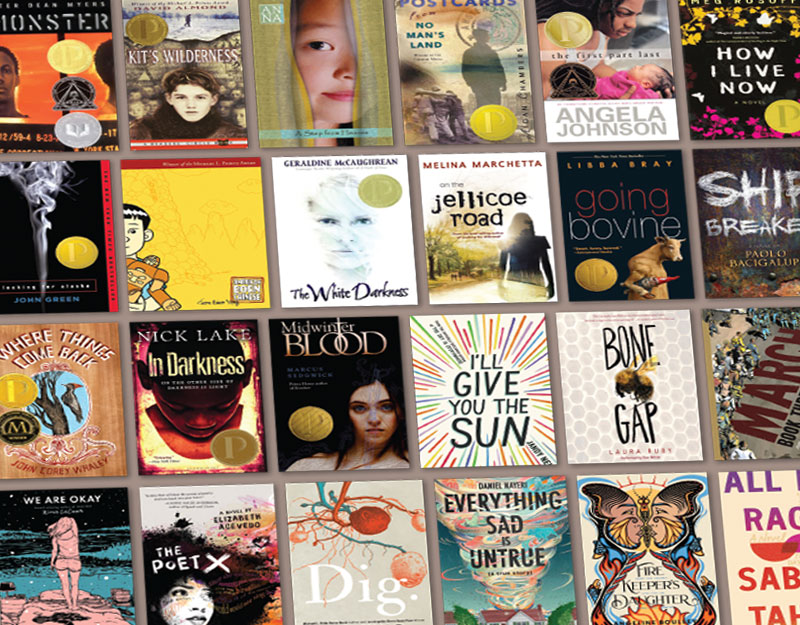 In its nearly 25 year history, the Printz has recognized literature that pushes boundaries and showcases diverse voices. Here are some highlights.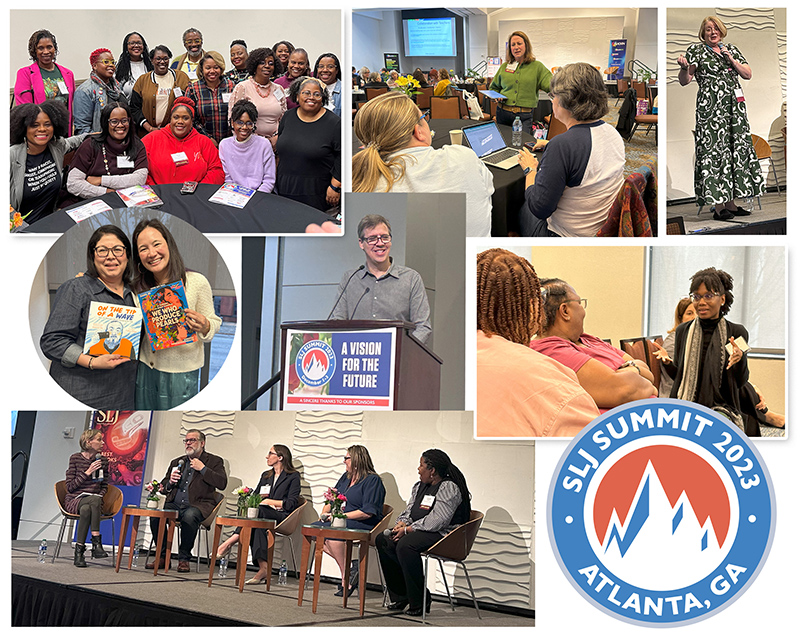 Jeff Kinney's keynote was just one memorable moment in a weekend full of panels, presentations, and breakout discussions about the important issues facing school librarians.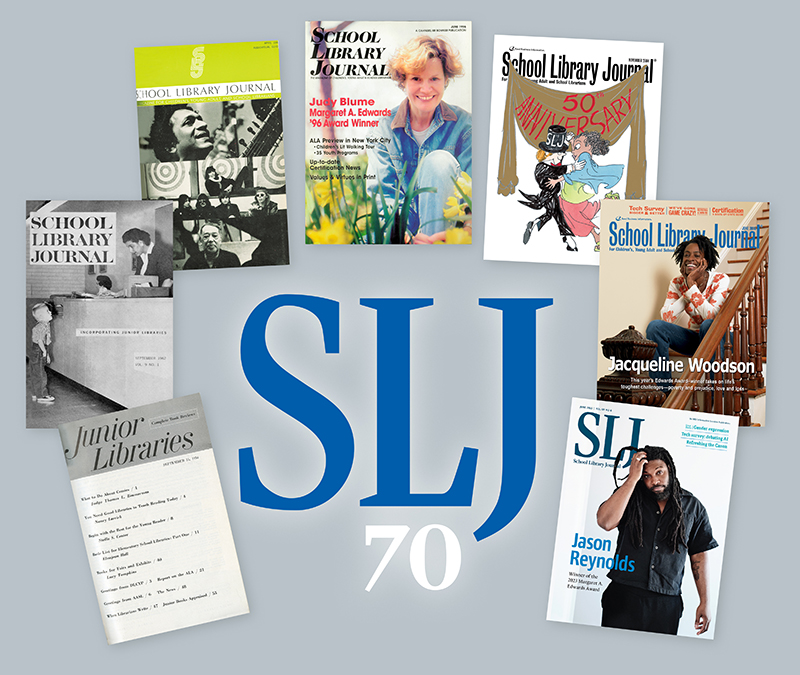 Help SLJ celebrate its 70th anniversary in 2024 and inform the path for its future.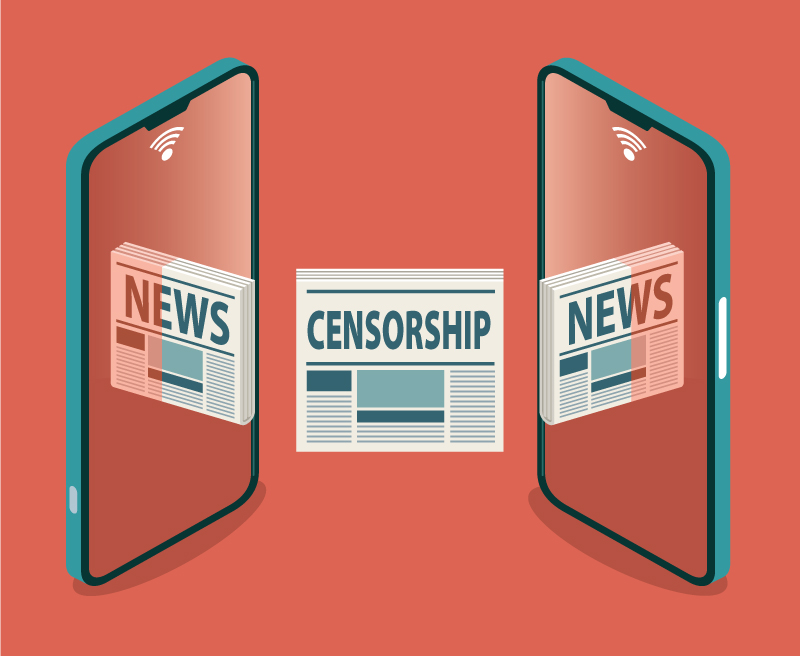 Colorado conservatives are calling on prosecutors to remove books from school libraries and take legal action against those promoting and possessing "obscene material"; a federal lawsuit has been filed against Iowa for its "don't say gay" law that includes removing books; author Robert Samuels writes about having his book kept from students during a school visit in Tennessee; and more.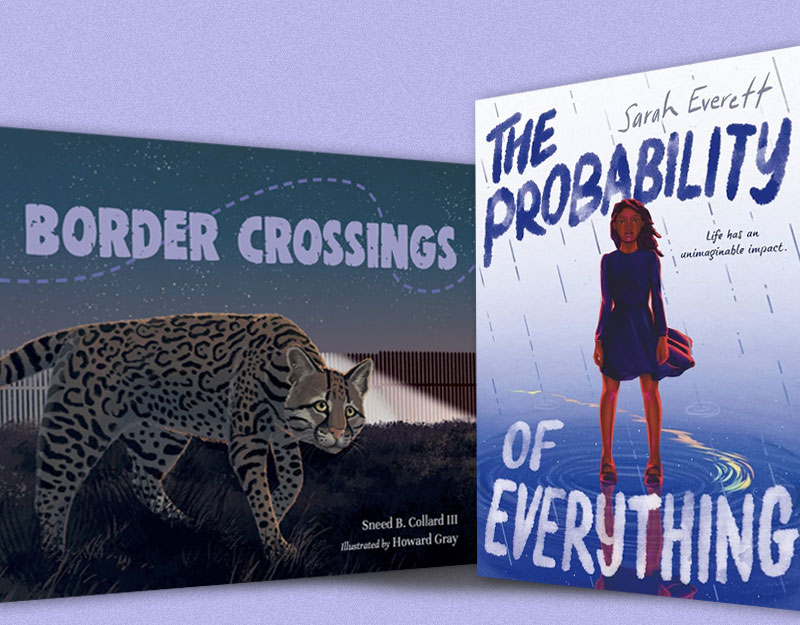 Border Crossing by Sneed B. Collard III wins the 2024 Orbis Pictus Award, while The Probability of Everything by Sarah Everett earns the 2024 Charlotte Huck Award.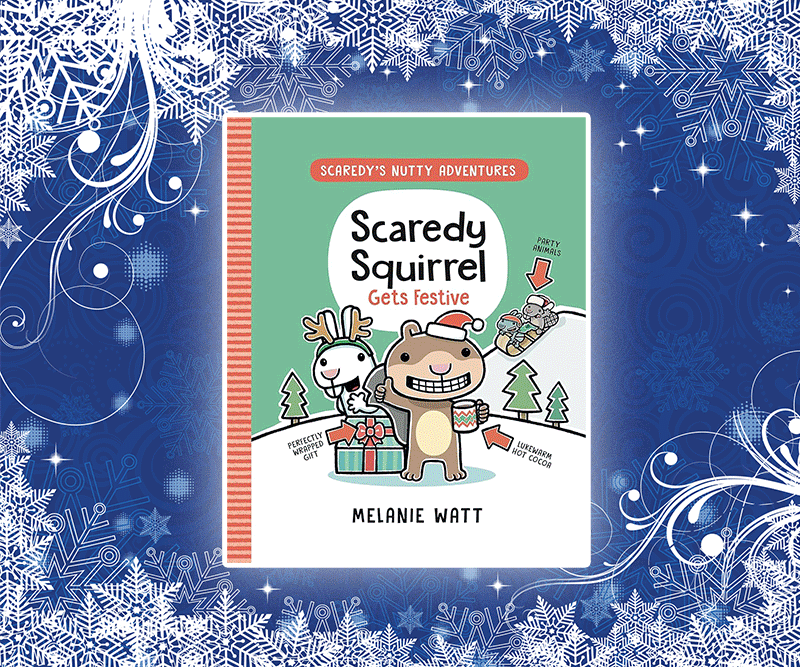 From a spirited shark to a cheerful squirrel, the characters in these four graphic novels will inspire holiday cheer in readers.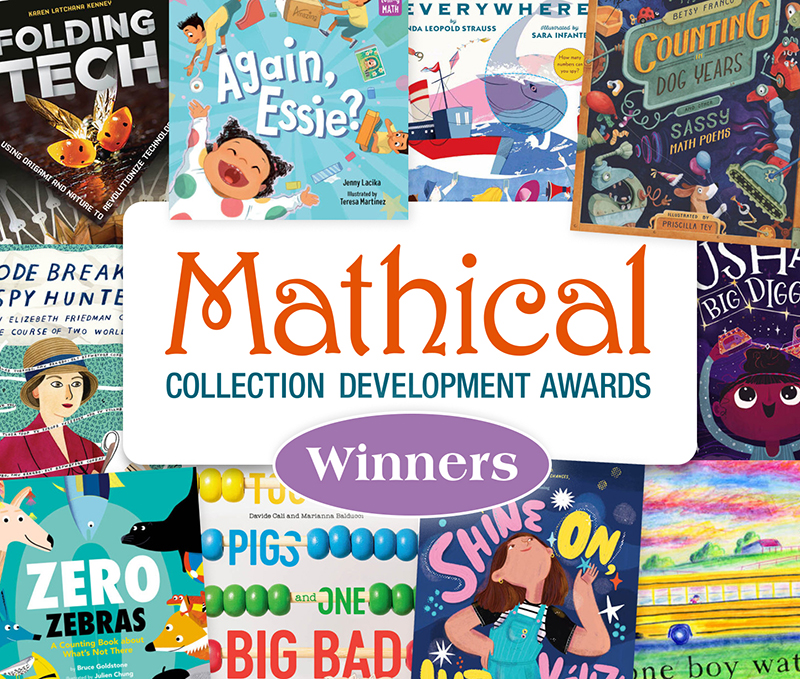 Thirty-two schools have been selected to receive 2023–24 Mathical Collection Development Awards. In their fifth cycle, the Awards grant $850 to each of the winning Title I U.S. schools to purchase Mathical Book Prize–winning titles for their libraries.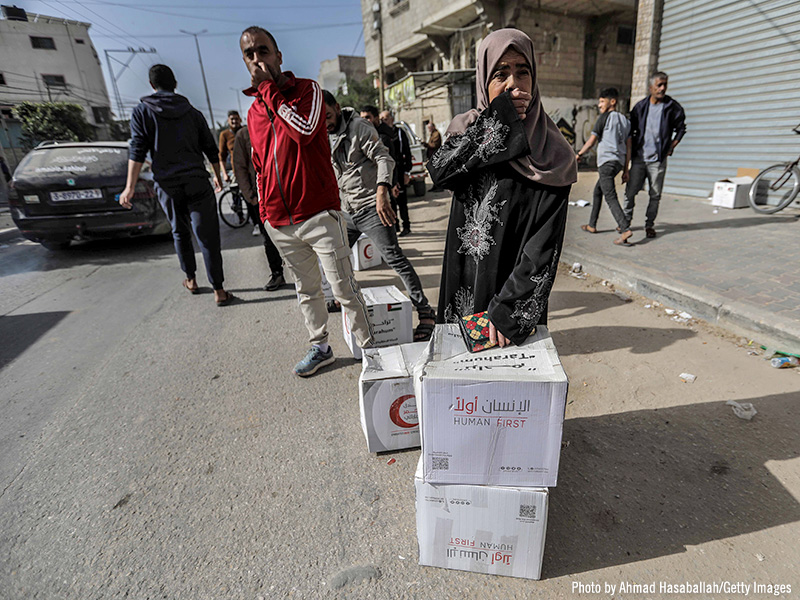 Whether educators broach controversial topics in a learning context or not, young people will encounter plenty of related content. Social media all too easily fills the void, fueling misinformation while suppressing critical reflection. NCSS, the National Council for the Social Studies, offers encouragement and materials to support important discussion.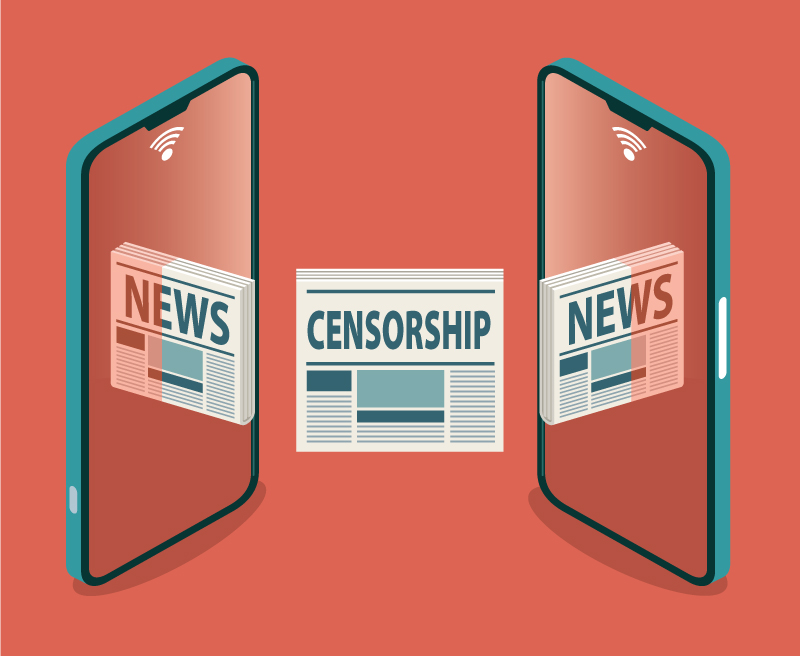 The lawsuit against the Mat-Su (AK) School District claims the protagonists in the challenged books are people of color or LGBTQ+ characters. In other censorship news, a public library in Kansas was forced to remove all LGBTQIA+ children's books in order to keep its lease, PEN America names director of Florida effort to fight book bans, and MTV's new documentary, The ABCs of Book Banning, is now available to stream on Paramount+.