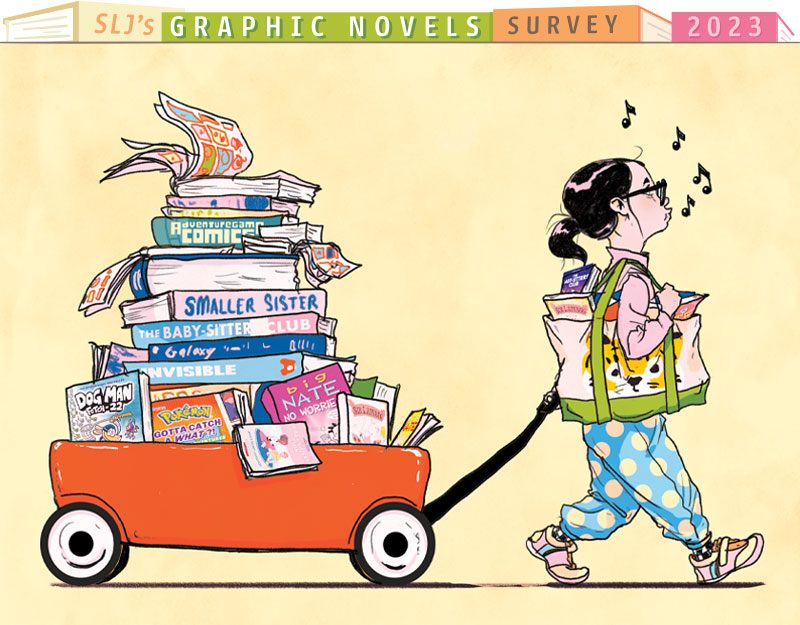 If graphic novels are flying off the shelves at your library, that reflects a remarkable trend: The format's popularity has shot up at over 90 percent of school libraries in the last few years, according to a new SLJ survey.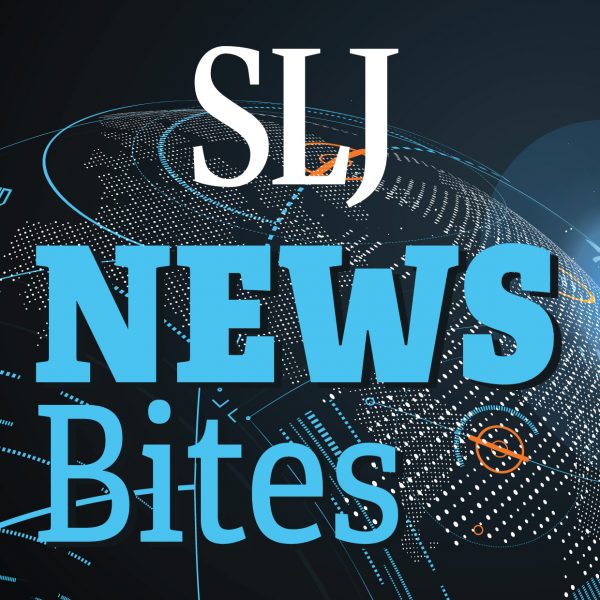 In this Banned Books Week edition of News Bites, the New York Public Library has launched a teen-focused "Books for All" campaign; EveryLibrary Institute and Book Riot release the results of their Parent Perception Survey; PEN America, NCAC, and ALA offer resources.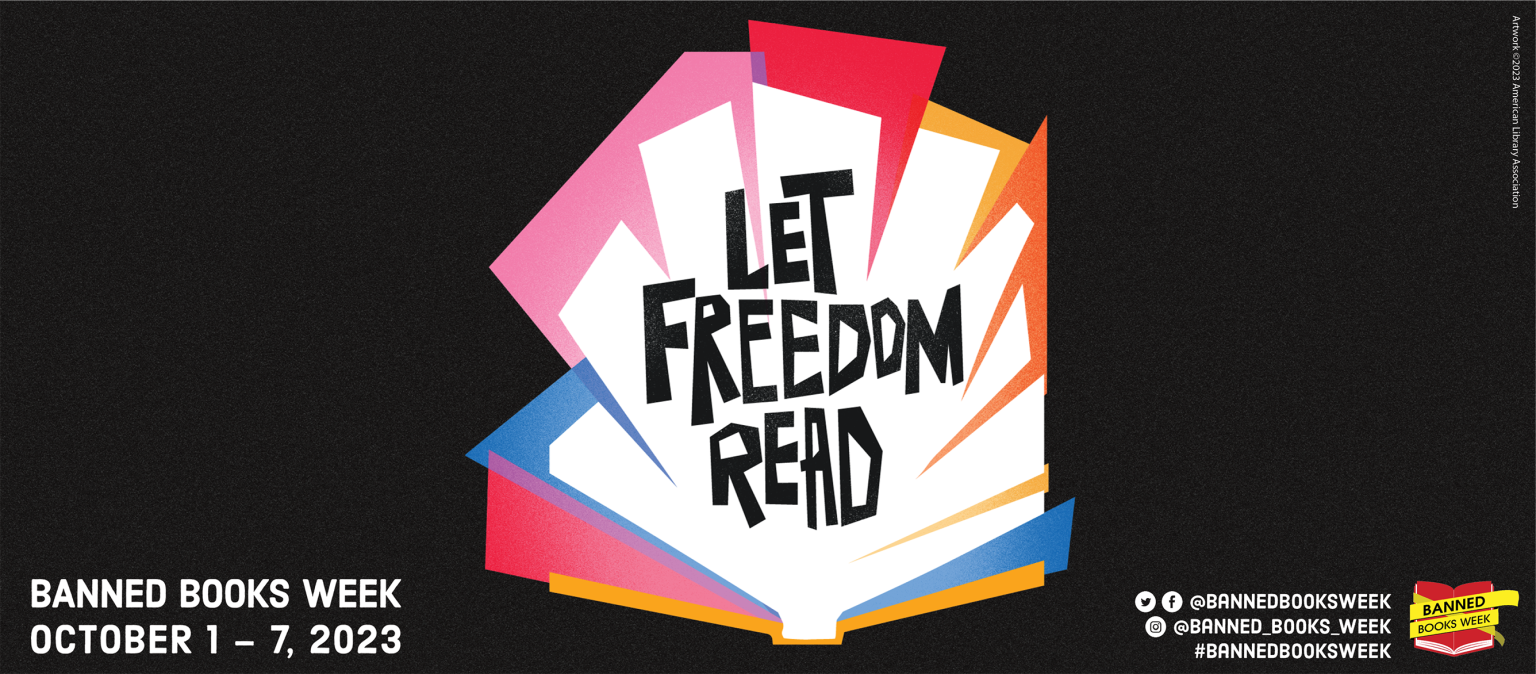 It's Banned Books Week 2023. While there are many in-person events in libraries and bookstores across the country, these virtual events will allow everyone to hear important conversations at this critical time.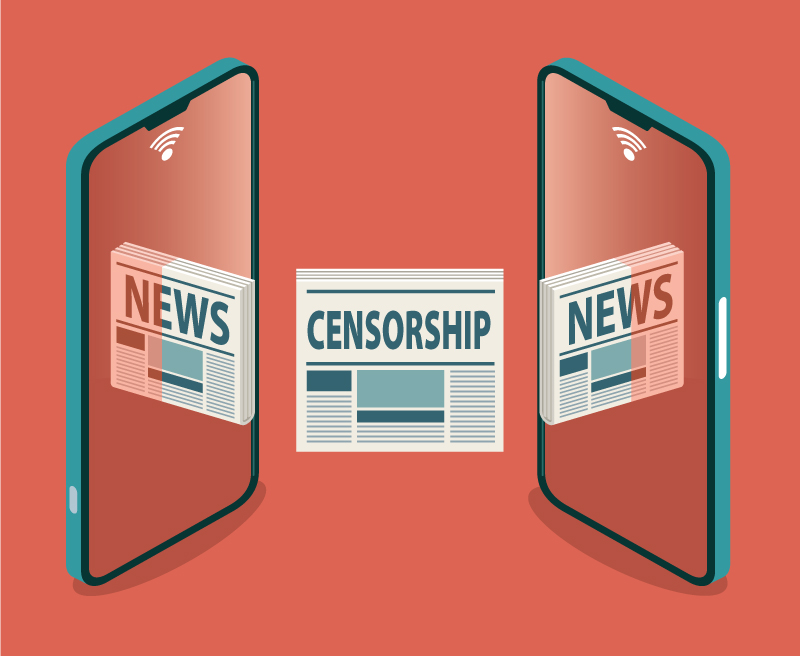 As the governor of California signs a law to protect books and materials at schools, public records requests reveal librarians in one Florida county were told to remove all books with LGBTQ characters, a survey from EveryLibrary and BookRiot shows how parents and guardians really feel about public libraries, and more in the latest Censorship News.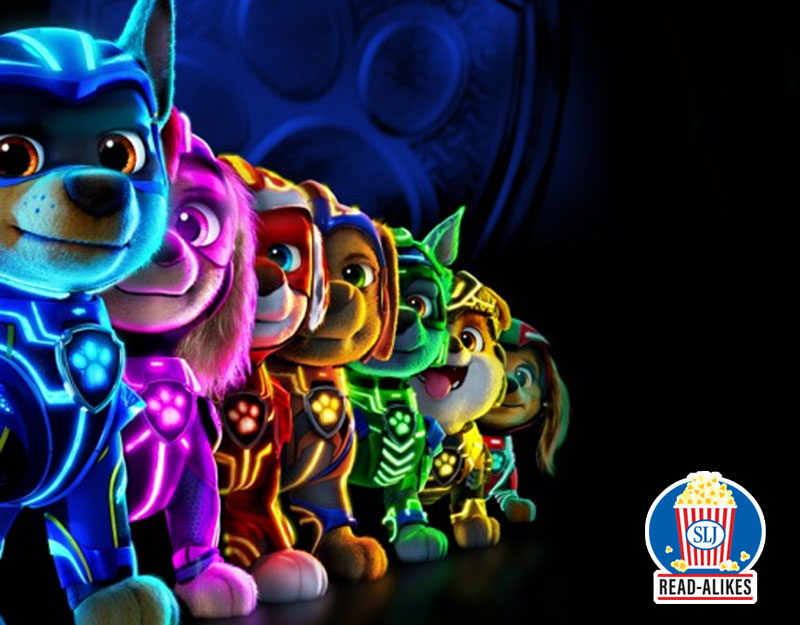 Dogs and cats save the day in these appealing stories for young children about rescue squads and community helpers.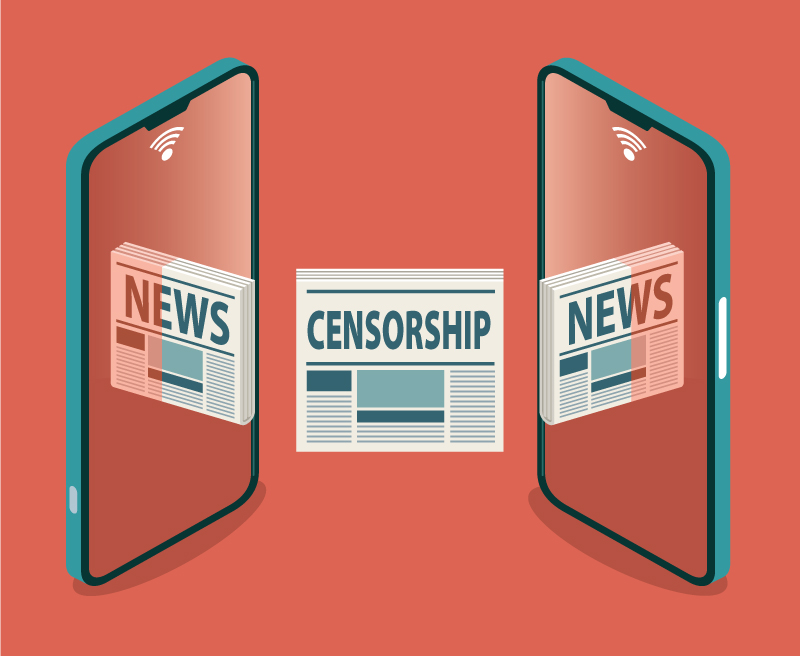 Ariana Grande, Guillermo del Toro, Padma Lakshmi, Roxane Gay, Gabrielle Union, Sandra Cisneros, Amanda Gorman, Margaret Cho, and Ron Perlman are among the upwards of 175 public figures who signed an open letter calling on creative communities to leverage their voices to stop book bans.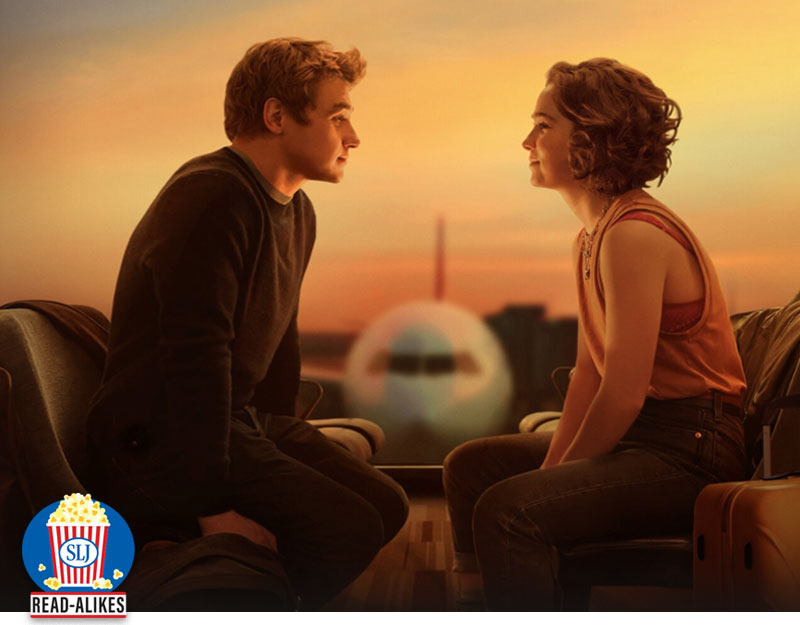 In tune with the charming Netflix romance streaming September 15, these novels deliver a destination romance, a bittersweet love story, and upbeat fun.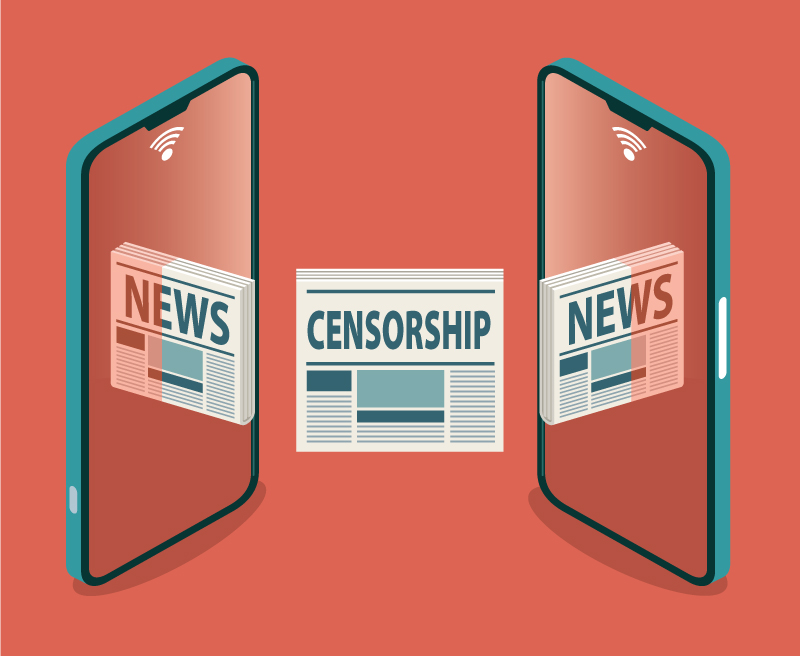 A Minneapolis metro library system will keep Gender Queer on the shelves after a challenge; Senators clash during a Congressional hearing on book bans; Osceola County, FL, students will no longer automatically get public library cards in response to new Florida law.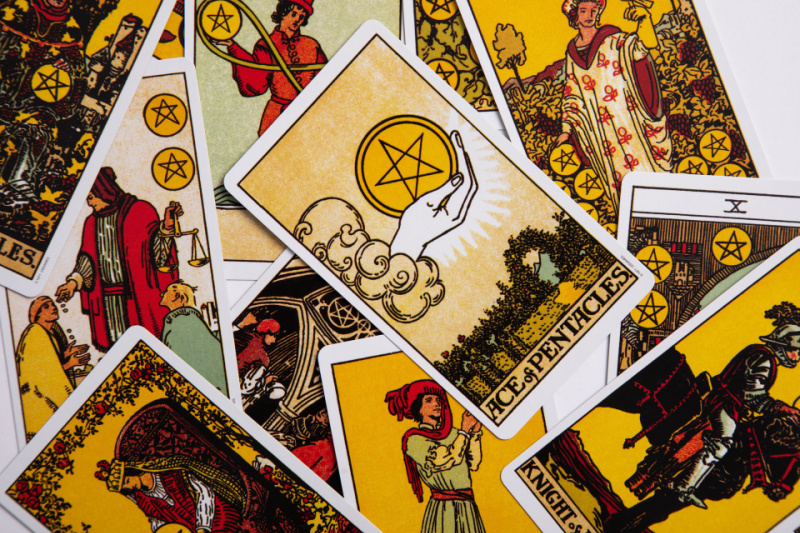 A "shift in tone" in a recent Great Books piece prompted a reader's response. "I don't think these targeted communities need more stress," she writes.