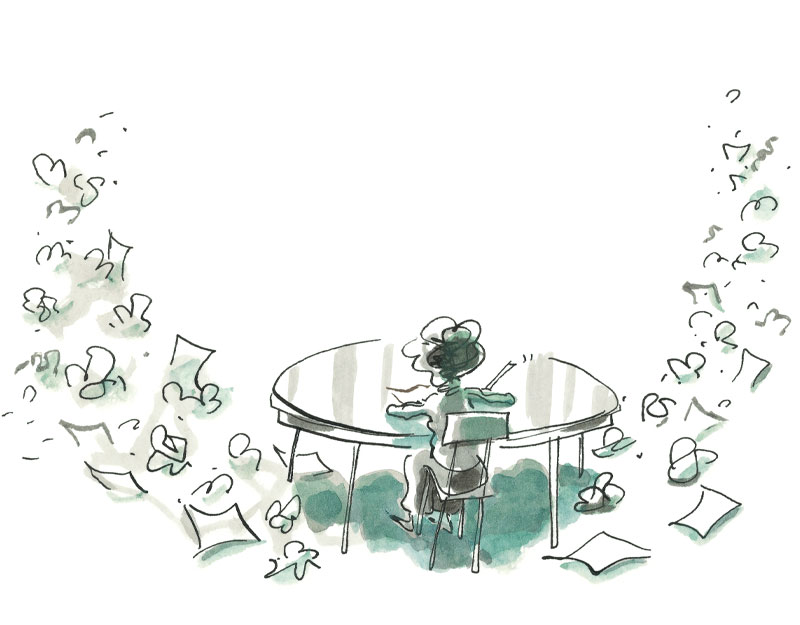 Educators may naturally seek to help those who are struggling at school, but some high performers can need a different kind of support—to know that imperfect is OK.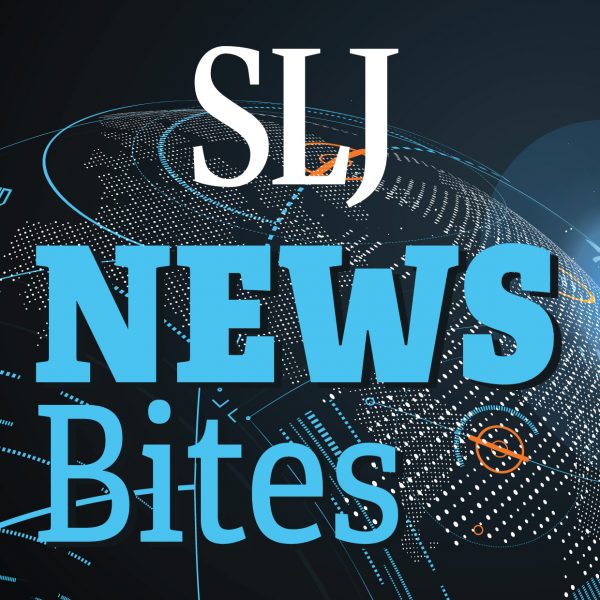 Children's literature has lost another giant with the death of Jim Murphy; Colin Kaepernick to release a graphic memoir; SCBWI launches new fund and programs; and more in this edition of News Bites.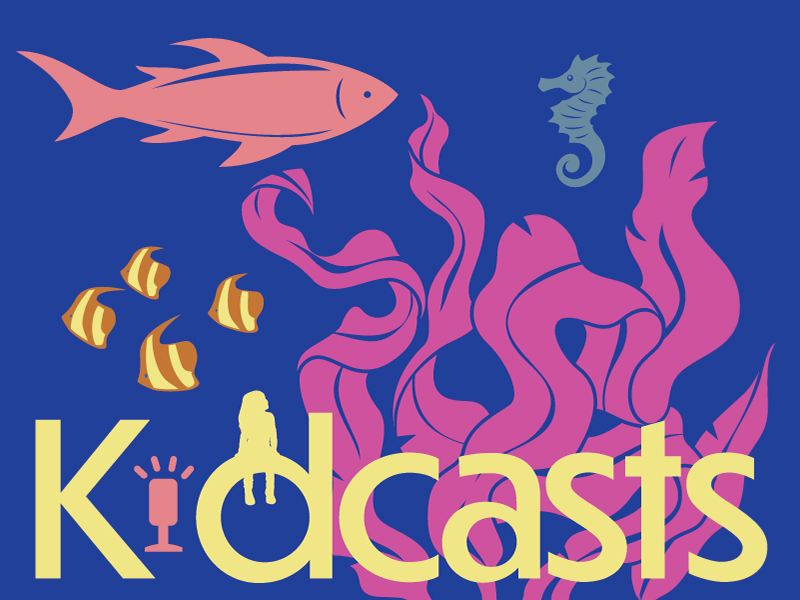 Summer is a great time for kids to listen to podcasts, and libraries can direct them to ones they will enjoy.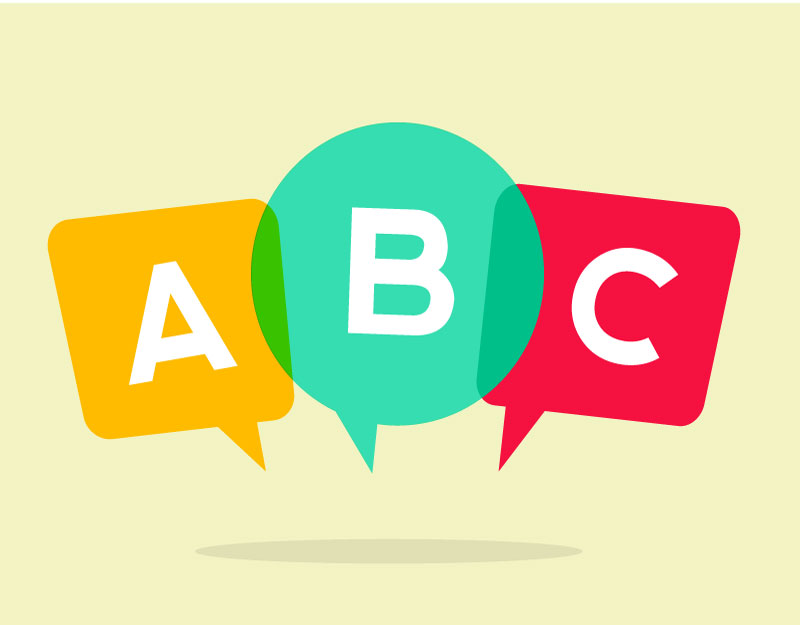 Librarians can encourage adults to interact with babbling babies to enhance language learning.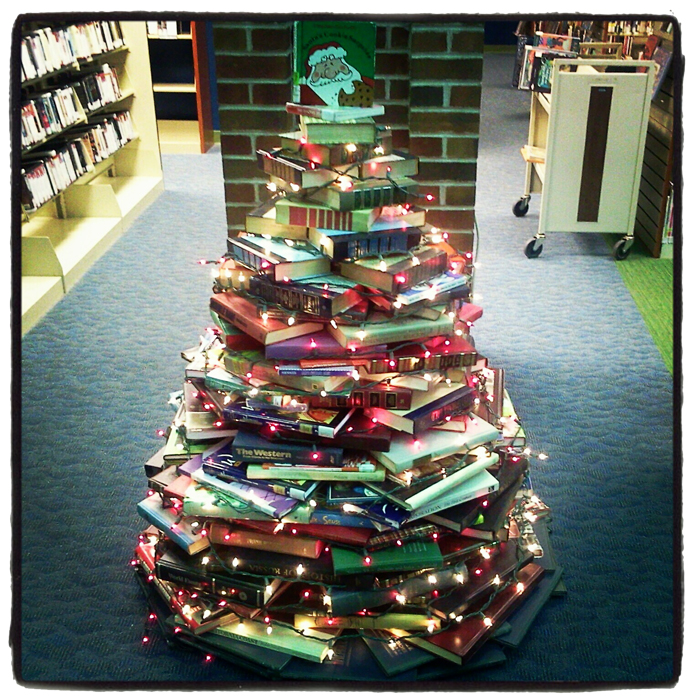 Get out the scissors and tape! Time for some seasonal fun.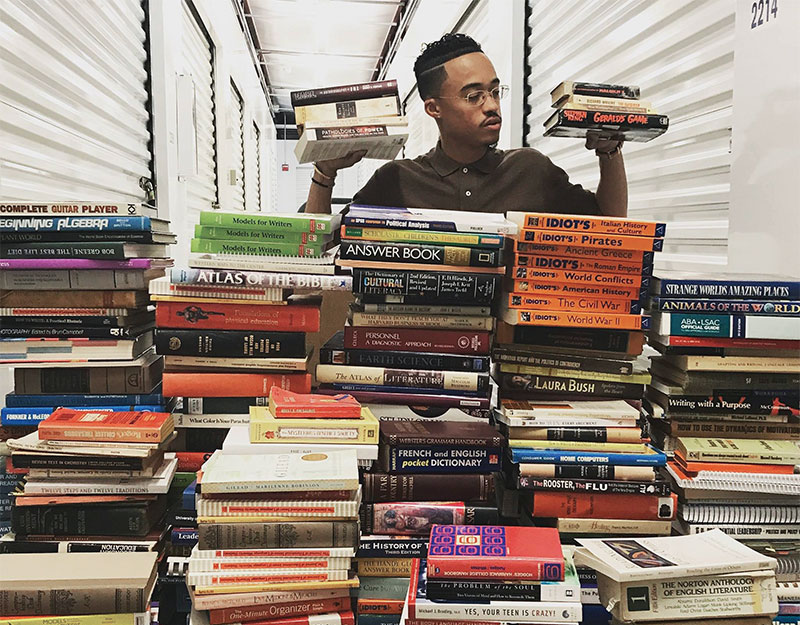 Well-organized literacy programs help kids in detention access and talk about books.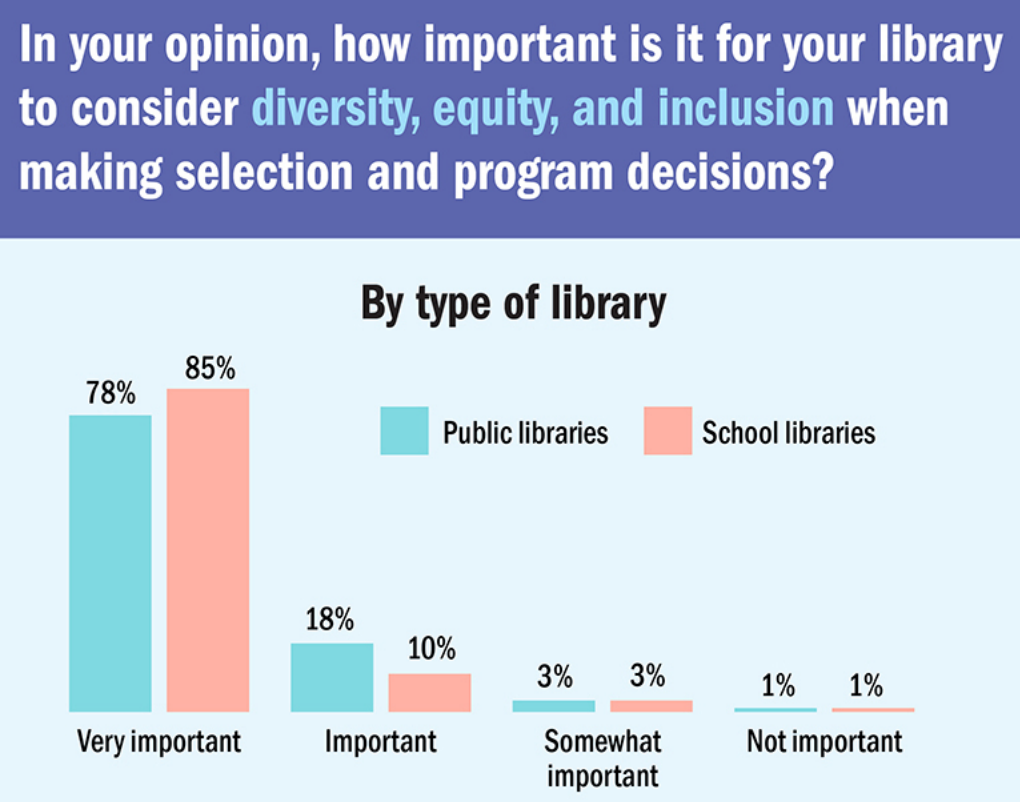 Nearly all librarians, school and public, consider EDI/DEI in collection development, according to SLJ's recent survey. Leadership however, drew criticism for paying lip service to these efforts or, in some cases, bending to patron pressure, without real support for diversity, equity, or inclusion.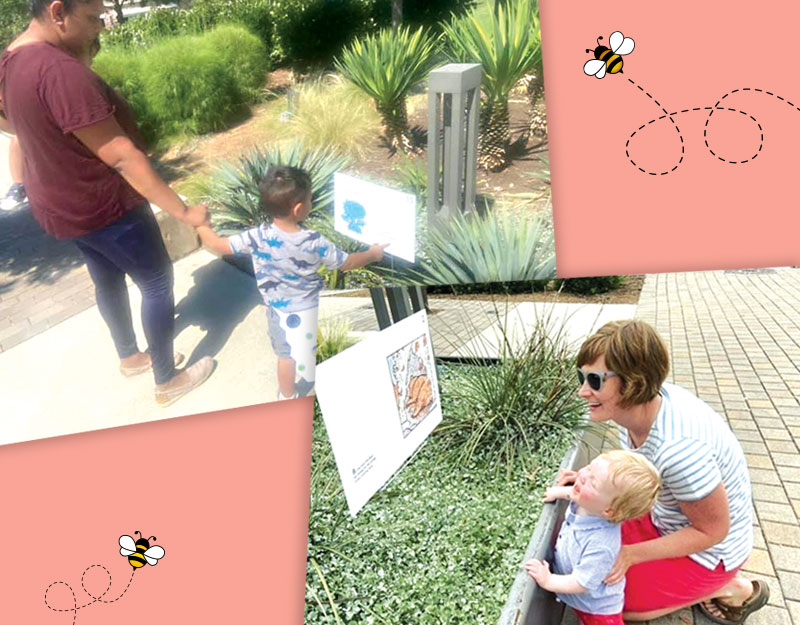 The pandemic couldn't stop these libraries from offering fun learning experiences for the youngest patrons.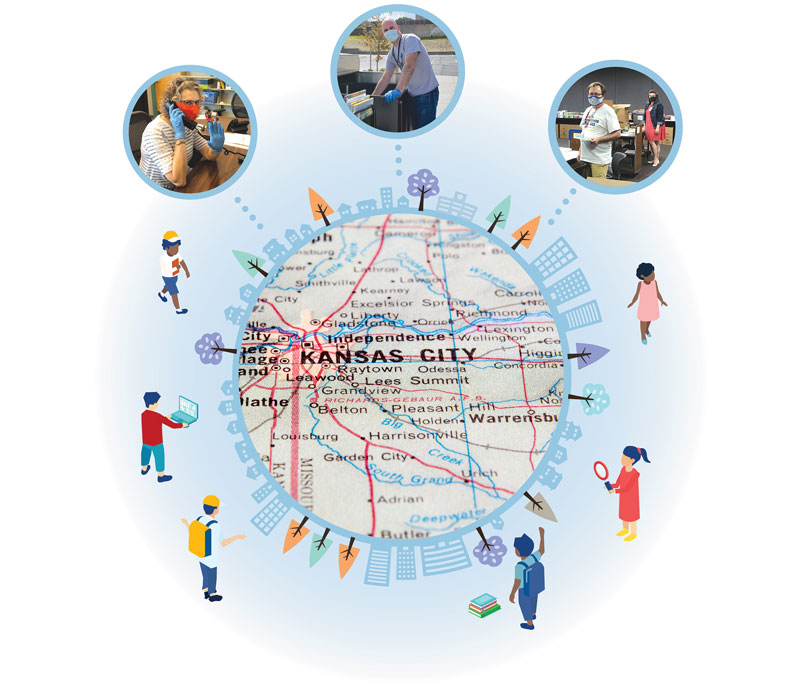 The Mid-Continent Public Library system in Kansas City, MO, has beefed up and expanded its resources and services for all students learning from home, including temporary homeschoolers.