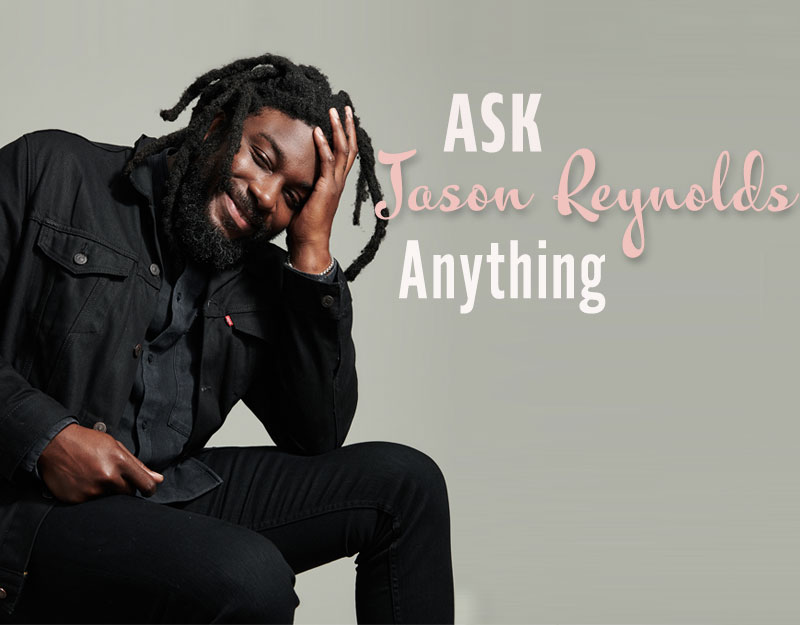 SLJ is crowdsourcing interview questions for Reynolds, the 2023 winner of the Margaret A. Edwards Award, to answer in a live Instagram event on Thursday, March 30 at 3 pm ET. What do you want to ask him?
Evan Minto and Abbas Jaffery talk about their digital manga service, Azuki.
Kami Garcia talks about Teen Titans: Robin, which is out today, and the rest of her Teen Titans original graphic novels.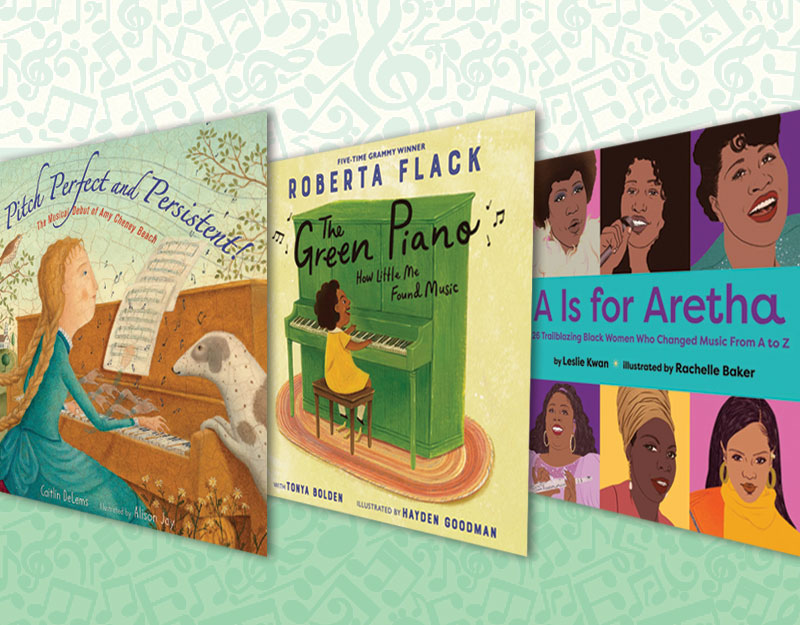 What do Roberta Flack, Aretha Franklin, and Amy Cheney Beach have in common? They're all groundbreaking women who made a mark on music history. Share these picture book biographies to inspire the next generation of talented performers.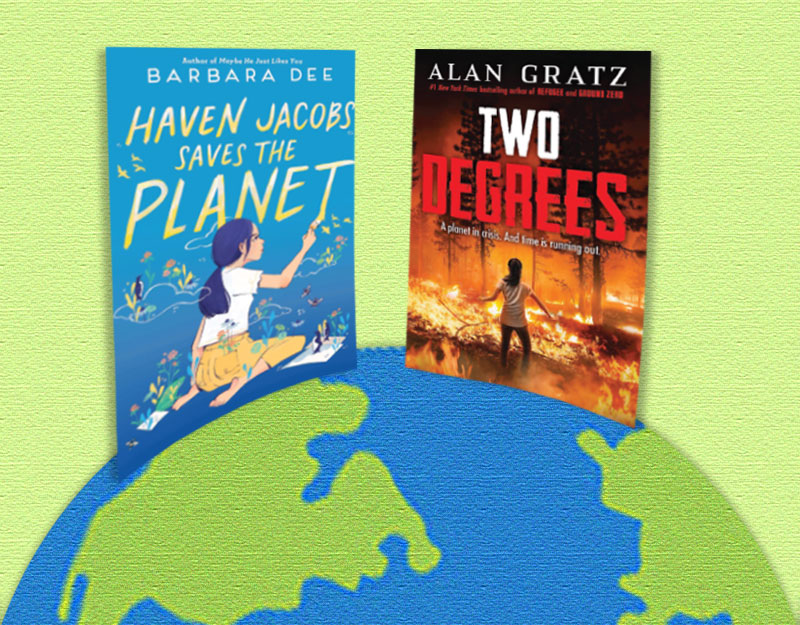 Climate change and environmental activism are ­exceedingly relevant topics for young readers today, and these two titles have different approaches to similar issues.
Picture book author David Ezra Stein makes his graphic novel debut with Beaky Barnes: Egg On The Loose, a silly, madcap adventure in which everyone in town seems to be chasing the same chicken.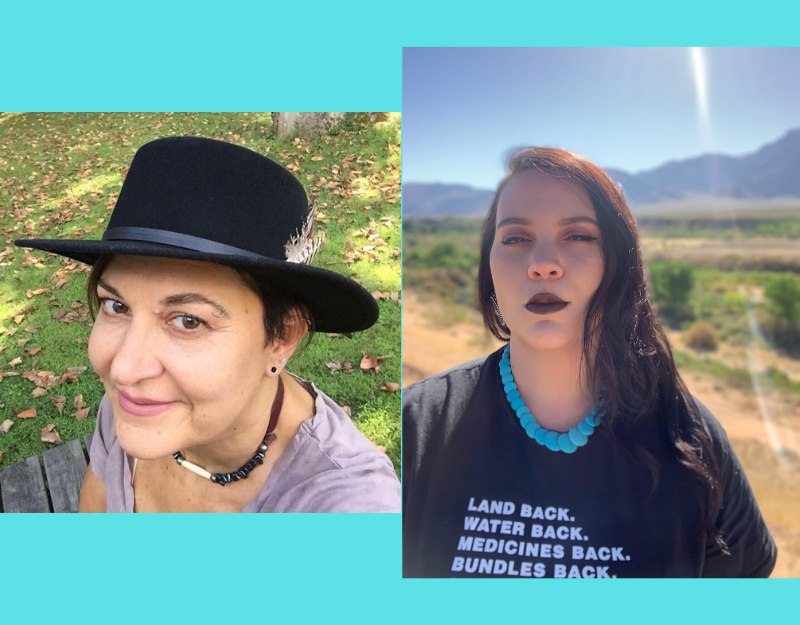 By reaching back two generations to the abuses suffered by her grandmother in boarding school, Carole Lindstrom, author of the Caldecott Medal-winning 'We Are Water Protectors' reclaims a piece of Indigenous culture about the power and beauty of long hair.
Haley Newsome talks about Unfamiliar, her charming webcomic about little witches that is now a print comic.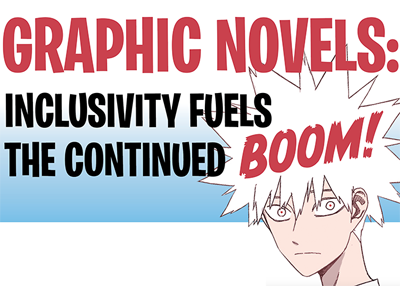 In 2023, graphic novels are no longer a new category but an established staple on library shelves. All signs point to the continued boom and increasing expansion of the format across all genres.