"We're like jazz musicians in that we decide on a structure, but a lot is left up to improvisation," says Griffin about working with Reynolds. Read more about how this SLJ starred book came together.
With her recently published graphic traveloque, Uniquely Japan (2022), Abby Denson is once again sharing her love of Japan with the readers. Her books are chock full of fun facts about Japan, and her latest book is no exception. Each chapter highlights interesting travel facts about Japan including the seasons, arts and crafts, fun and games, fashions, various food dishes of Japan, high tech around Japan, and so much more. The facts are mixed with her own drawings as well as photographs from her travels.
ALA, the Virginia Association of School Librarians, PEN America, and more speak out against a lawsuit attempting to require parental consent for minors to purchase Gender Queer and A Court of Mist and Fury at Barnes and Noble in Virginia and more in our latest roundup of book censorships attempts around the country.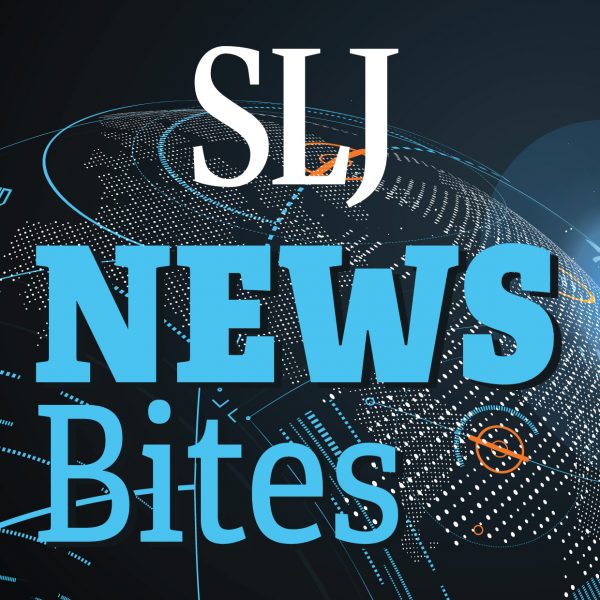 Children's literature has lost another giant with the death of Jim Murphy; Colin Kaepernick to release a graphic memoir; SCBWI launches new fund and programs; and more in this edition of News Bites.
In the latest Censorship Roundup, administrators pull books from shelves and require parental consent based on individual complaints and an organization's list of "problematic" titles.
To support teachers and librarians in the face of ongoing censorship, School Library Journal and Penguin Random House—in partnership with PEN America, NCAC, NCTE, FReadom, and Library Journal—have created a poster that vividly illustrates the importance of intellectual freedom.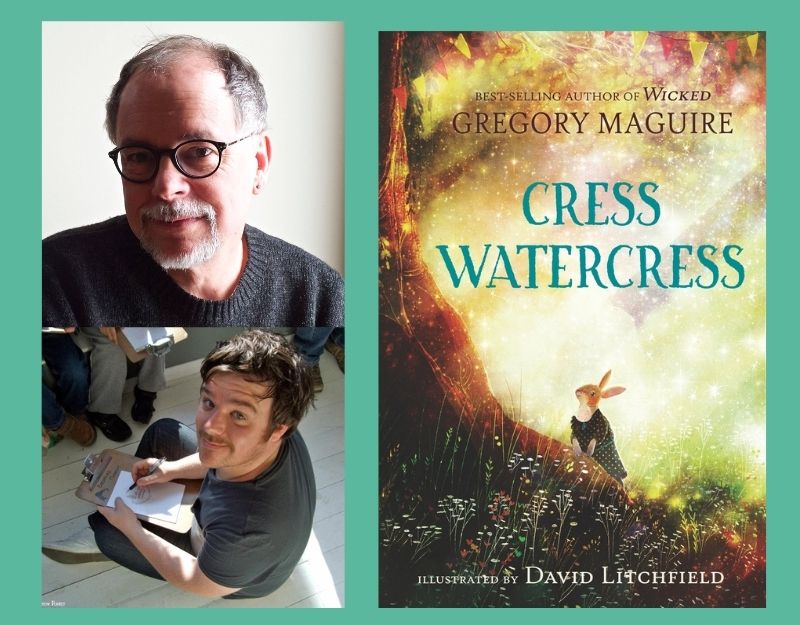 The author-illustrator duo chats with SLJ about the collaborative process and teaching children the constant possibility of change.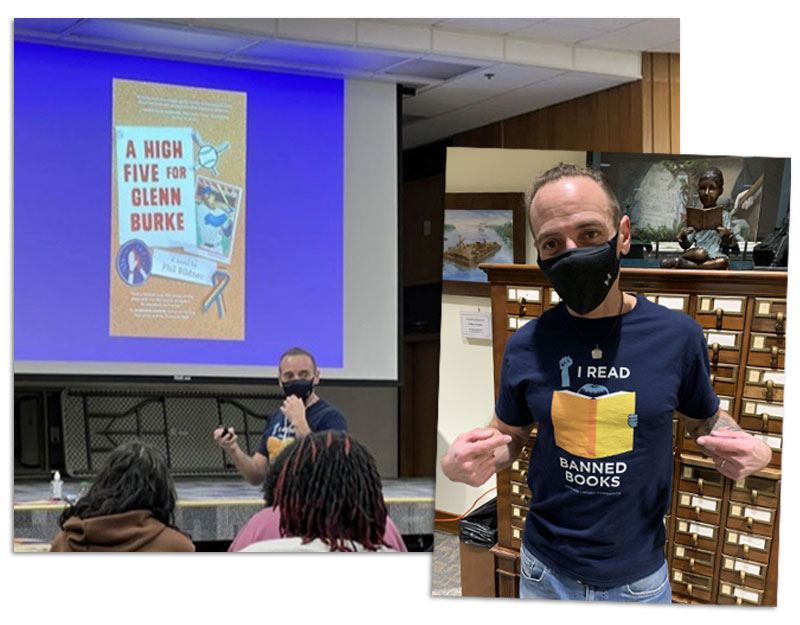 LGBTQIA+ authors and writers of color are getting fewer invitations to speak to students at schools as attempts to ban books continue across the country.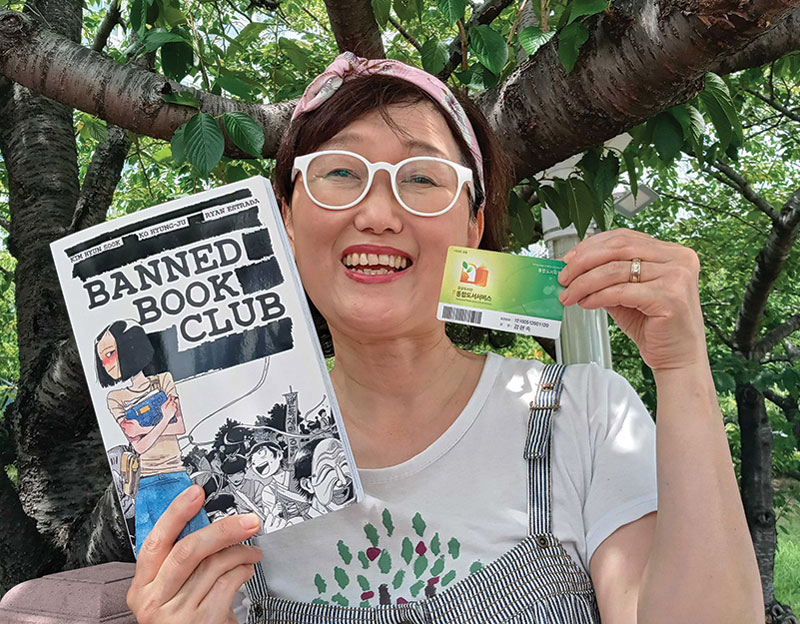 Graphic novel authors Kim Hyun Sook and Ryan Estrada, who wrote about Kim's experience in a banned book club in South Korea in the 1980s, now find their book relevant to U.S. students.