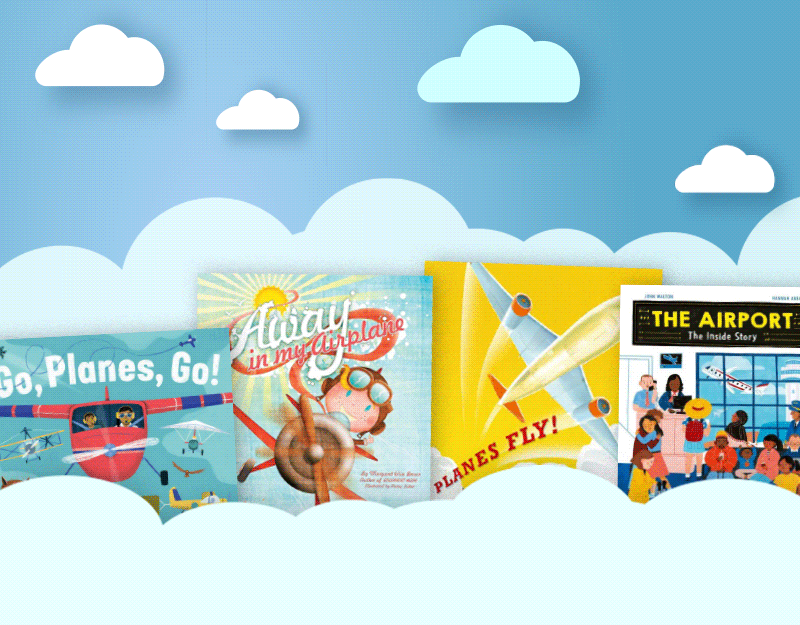 For many young readers (and their grown-ups), boarding an airplane is easier said than done. This list features titles to prep young travelers in advance.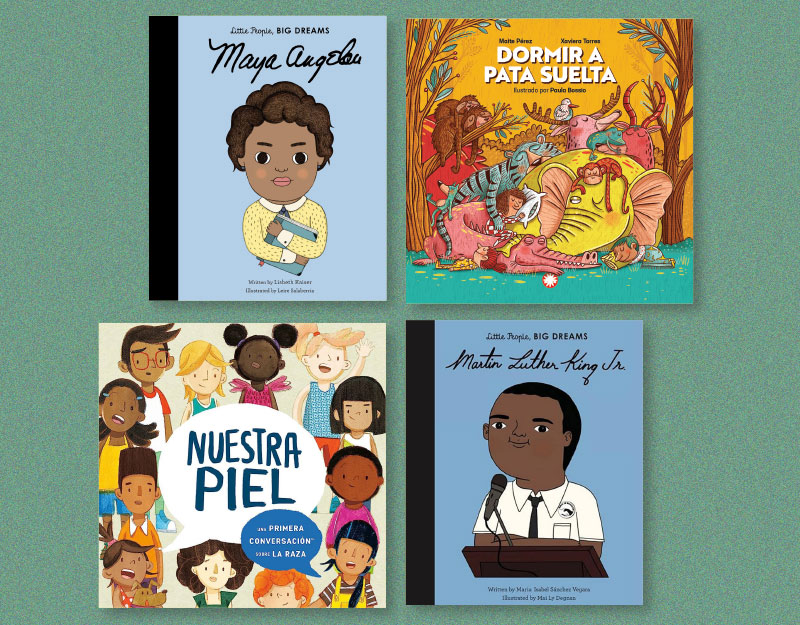 Biographies of world leaders and creators, a rollicking take on the way animals sleep, and a primer on race for kids. These Spanish-language selections are perfect for rounding out nonfiction collections.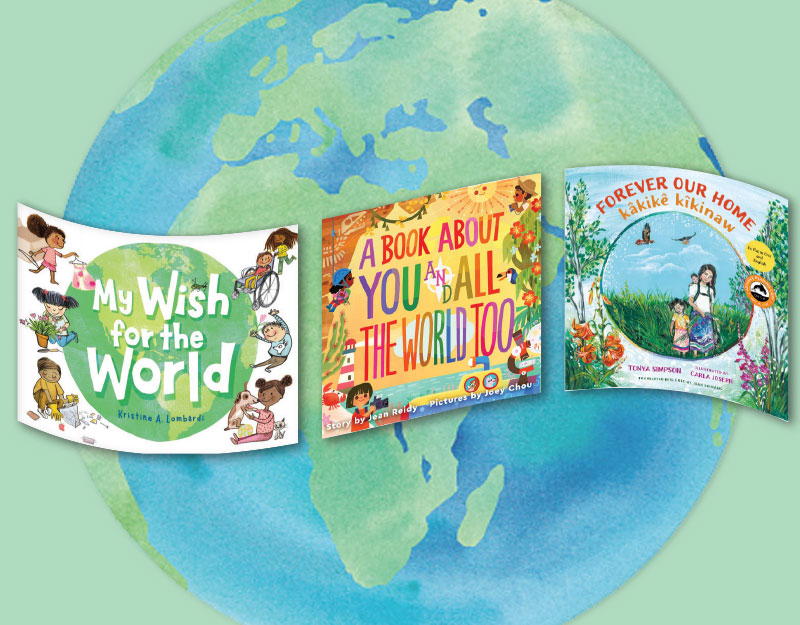 Whether it's spring, when we first noticed these books, or summer, winter, or fall, offering children a way to look at the world that makes them appreciate and want to protect it may help guarantee its future, and theirs.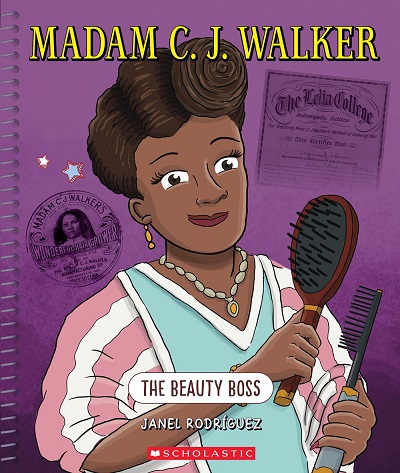 Many inventors and scientists of color have made incredible contributions to our modern life, but they have not necessarily had the attention they deserved. In this fun and engaging series each volume is devoted to the life and work of one of these inventors and scientists.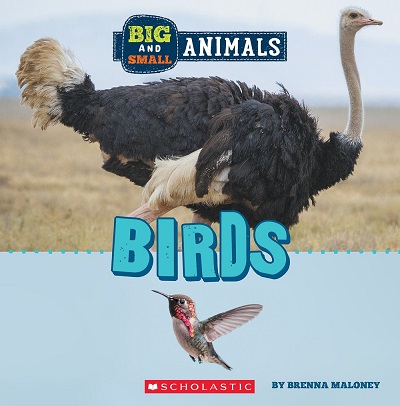 At Scholastic Library Publishing, it is our mission to publish engaging series nonfiction for all ages, including early childhood. We pick topics that are curriculum aligned and present them in the most fun way possible. We want to keep our readers engaged, and we want our books to contribute to our readers' ability to LOVE learning as they move into higher grades.
Despite a world that tried to silence their voices, these women writers broke through to create stories that have changed hearts and challenged minds. Share these biographies with your students during Women's History Month and all year long.
From developing vaccines to discovering dinosaurs, these women have left an indelible mark on the fields of science, technology, engineering, and math.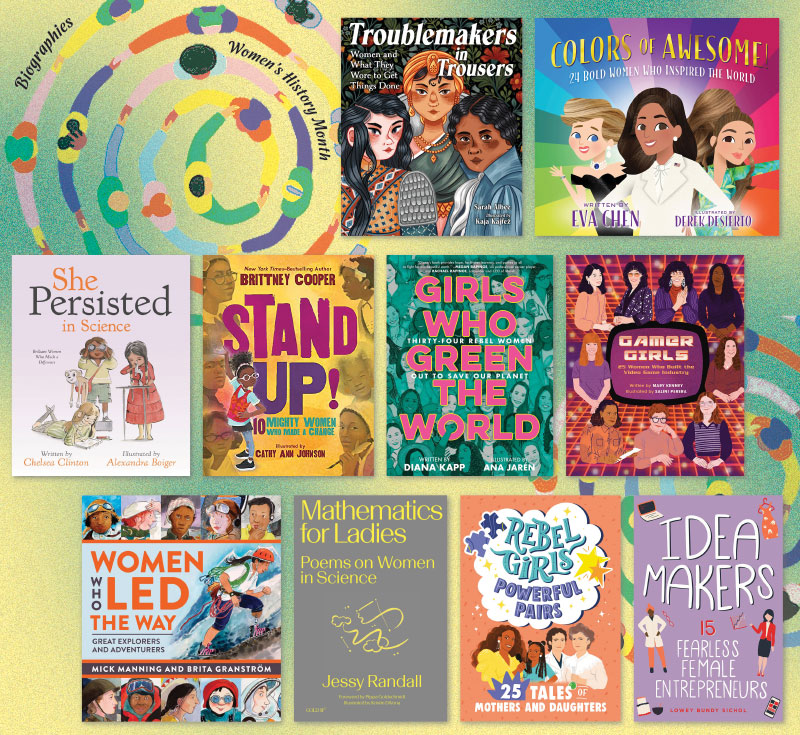 March is dedicated to celebrating women's contributions to history, culture, and society in the U.S. These 10 collective biographies of hardworking, determined, fierce women will teach and inspire young readers.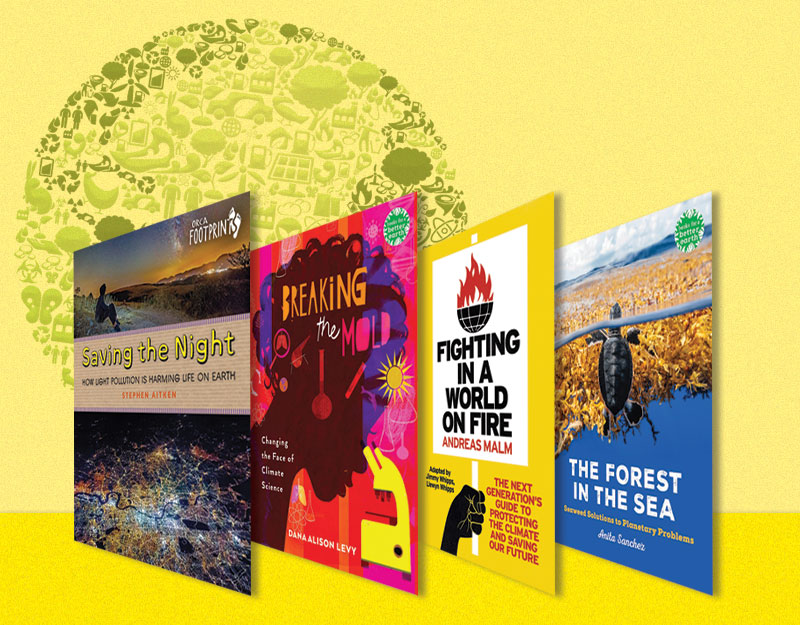 With engaging design, impeccable research, and actionable suggestions for making an impact, these four middle grade & YA titles discuss what strides are being made by scientists, activists, and young people who are fighting to save the planet they've inherited.