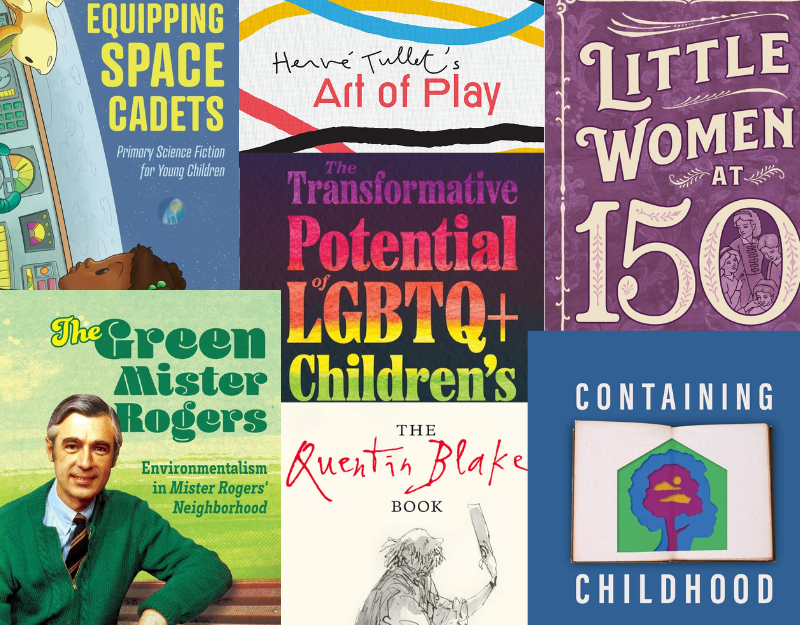 These recent and forthcoming titles celebrate the possibilities of children's literature to support transformation, global consciousness, and creativity.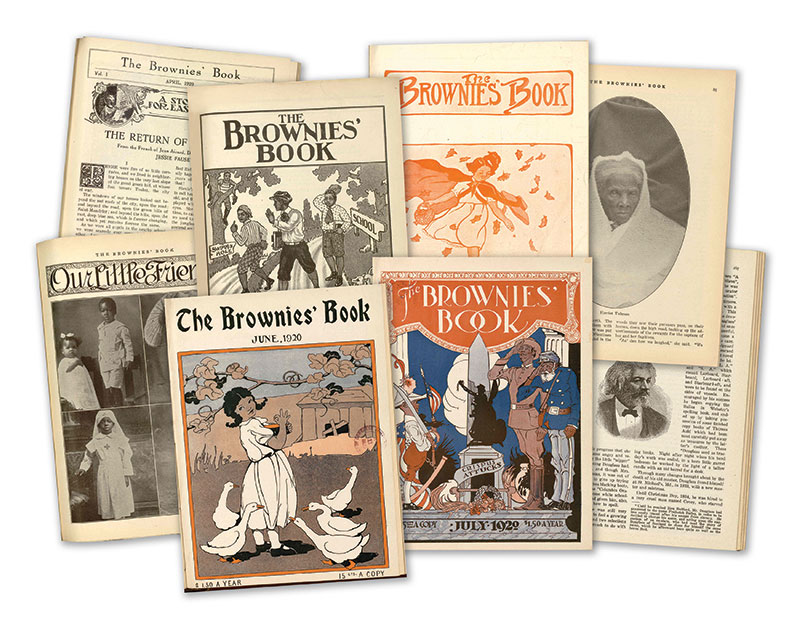 Children's literature is becoming more inclusive. But it has been a long, complicated road, and the journey is ongoing.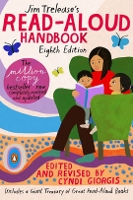 Two recently published titles offer recommendations galore for collection developers, classroom teachers, students of literature, and parents.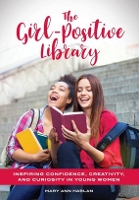 A selection of recently published titles consider race and the imagination, girl-positive libraries, career programming, and other topics.
Every dedicated educator knows the feeling of spending hours creating just the right assignment to pique the interest of students. But what happens when students don't respond as expected?
Incorporating music and play into curricula and programming is essential to developing early literacy skills in young children.
In five essays, children's lit expert and Seuss scholar Nel (The Annotated Cat) critiques the insidious nature of racism in kids' books.
Readers interested in adding to their professional reading collections will find plenty, from a volume on tapping into fandoms to an insightful work on encouraging children to read.
A primer on school librarianship, a guide to helping students pursue their passions, and more.